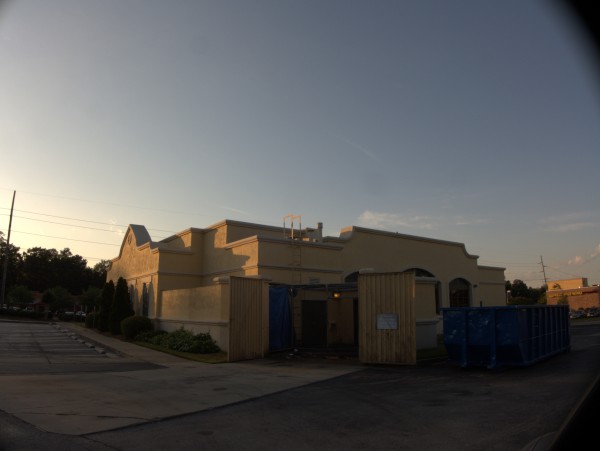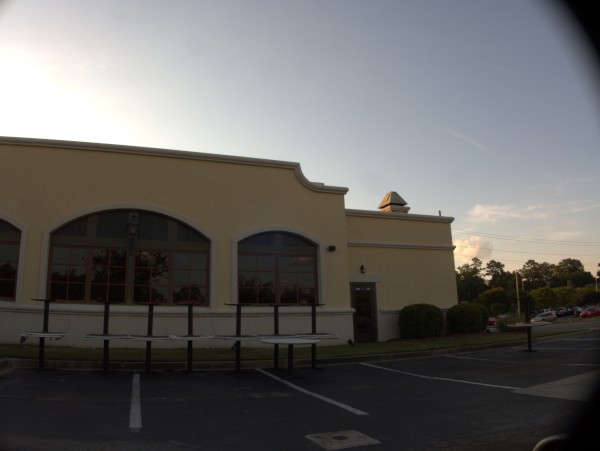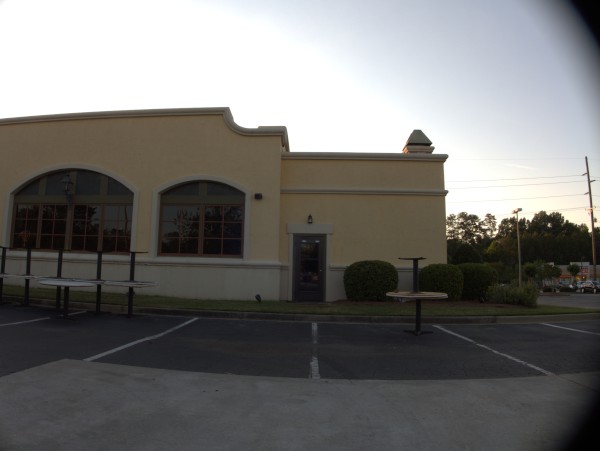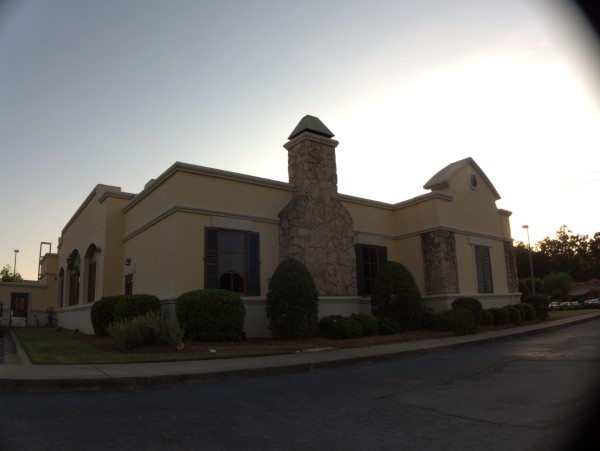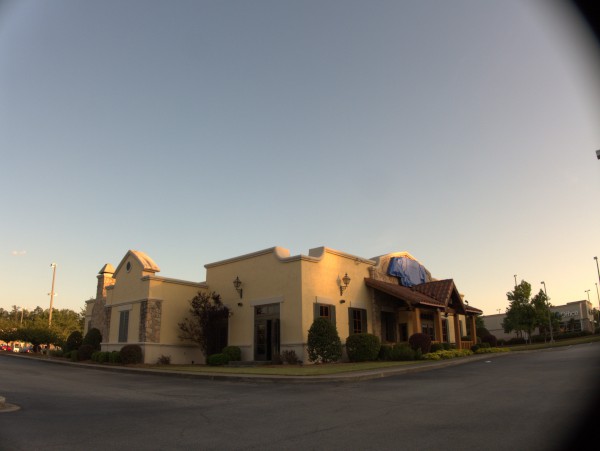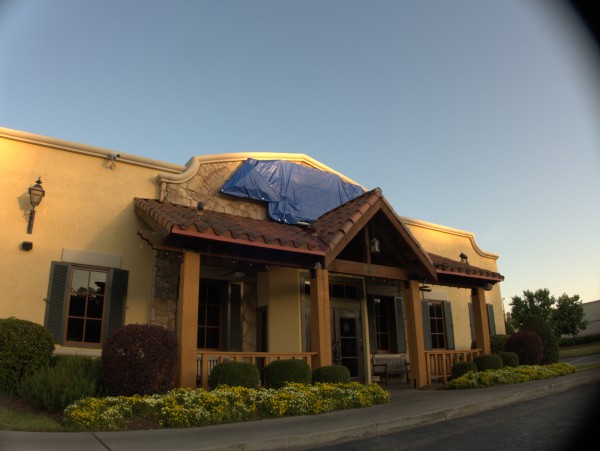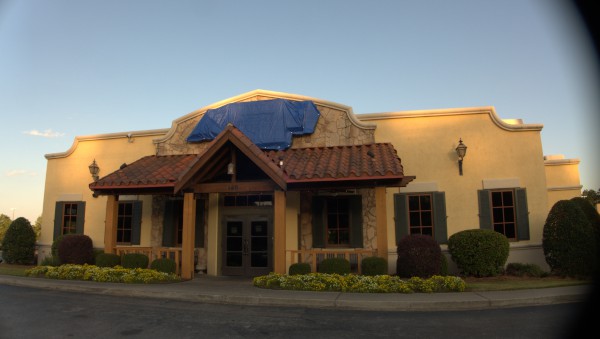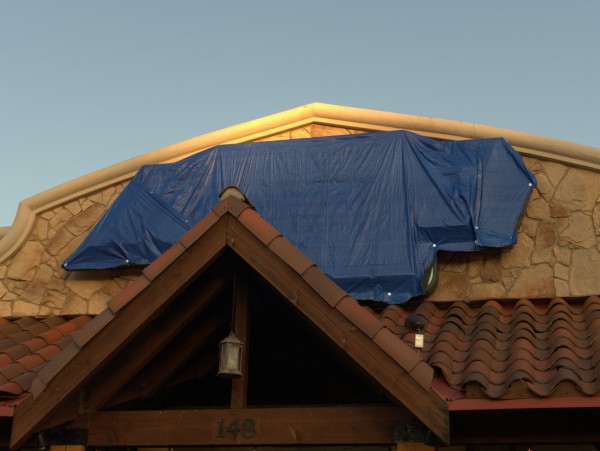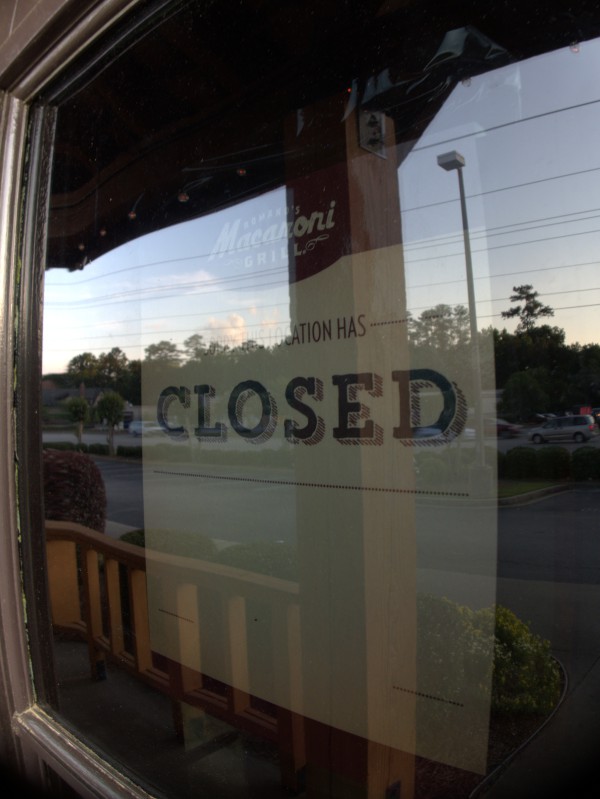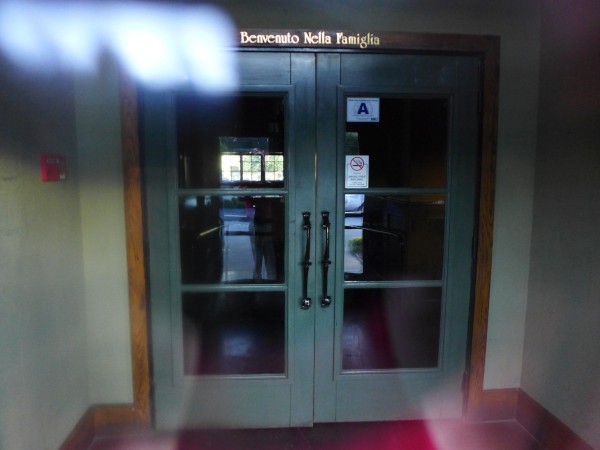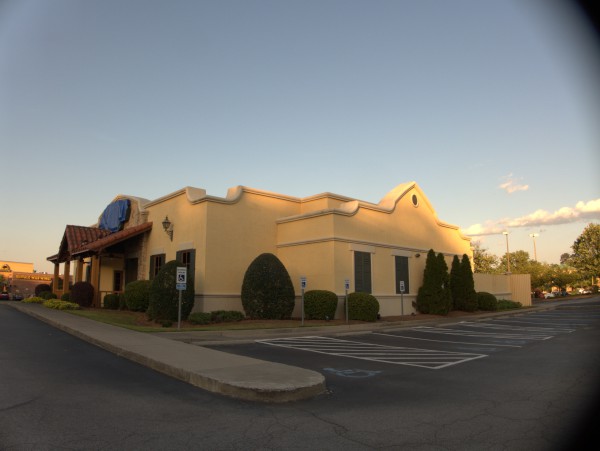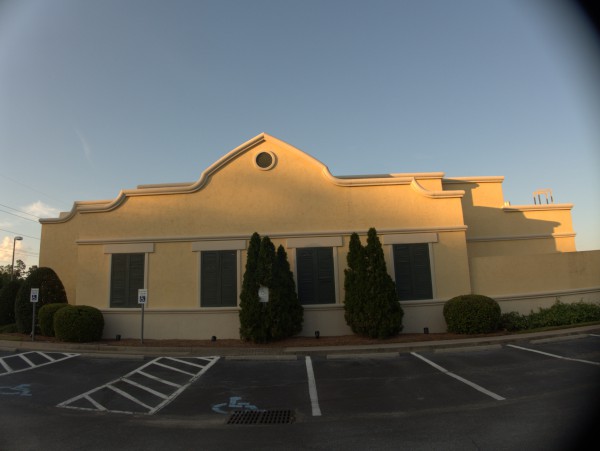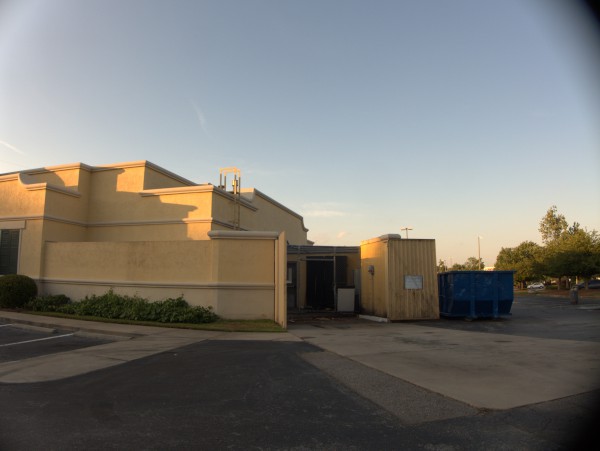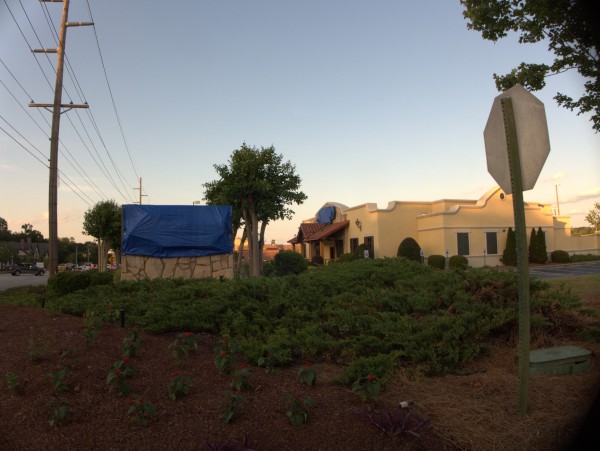 The first time I encountered Macaroni Grill was in Overland Park Kansas (a suburb of Kansas City). I used to get sent there often for contract work we were doing for US Sprint, which had a headquarters just a few blocks from the restaurant. It was a lively place, always crowded and with vigorous service: The servers would write their name in bold strokes on your table, and there were usually a few who would burst into Opera arias several times during a meal. The food was good too; they had an excellent Margherita pizza along with standard Italian dishes, and the bread was top-notch: large flavorful loaves served with cracked pepper and olive oil from bottles on the tables.
(The only negative about this particular place is that it has the distinction of being the only restaurant I've ever gone where the hostess implied that a bribe would get us seated..)
Anyway, after I stopped being sent to Kansas, I was glad to find that a Macaroni had opened in Columbia and I went a number of times, but it was never quite the same. There were definitely no singing servers, the Margherita pizza was off the menu and the bread loaves seemed smaller, and not as flavorful. I took a several year break after concluding that I had gotten mild food posioning after one visit, and the next time I went back, the place was almost empty, the menu was odd, the olive oil bottles were gone and I had the feeling that I was imposing on the staff by ordering food. When they brought the bill while I was still eating, and without offering me dessert (it was well before offical closing) I decided I was in no hurry to come back, and in fact did not.
Still, those were some good times back in the day..
(Hat tip to commenter Steve)
UPDATE 17 May 2017 -- I see that the Overland Park location I mention above has closed.
UPDATE 30 August 2017 -- The upfit to BJ's Restaurant & Brewhouse is done, and they will be open on 4 September 2017: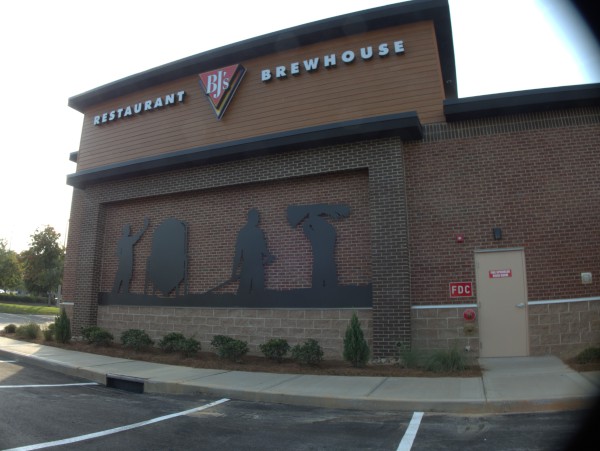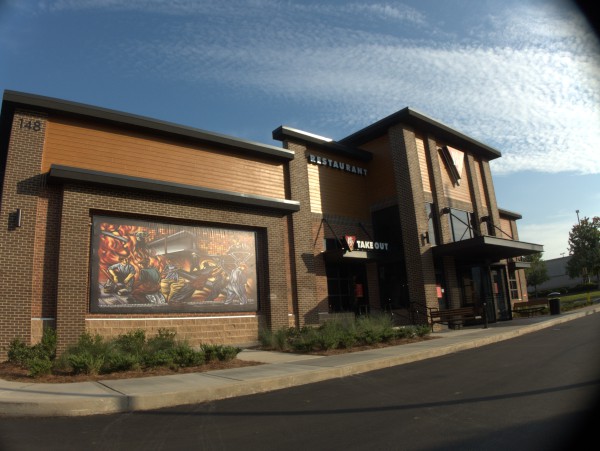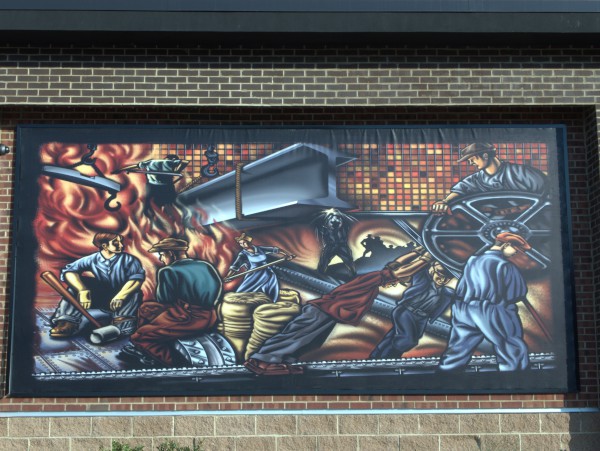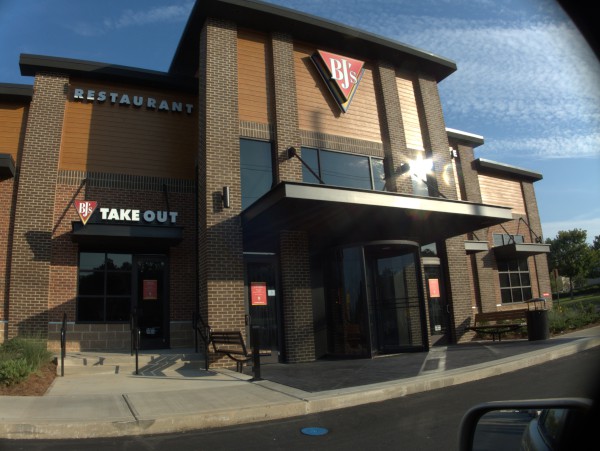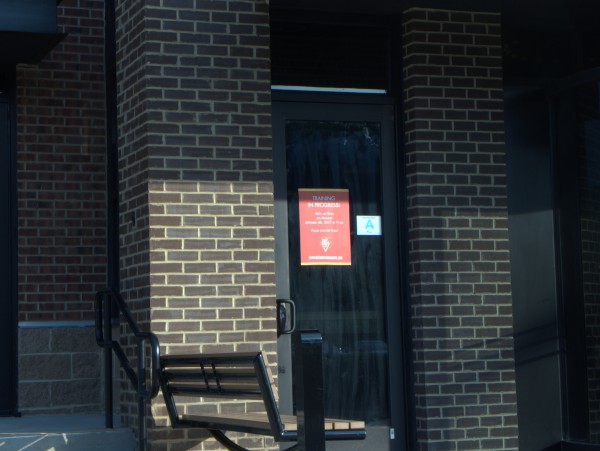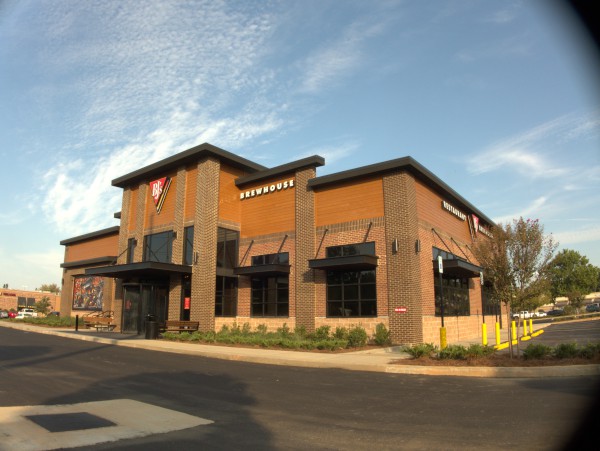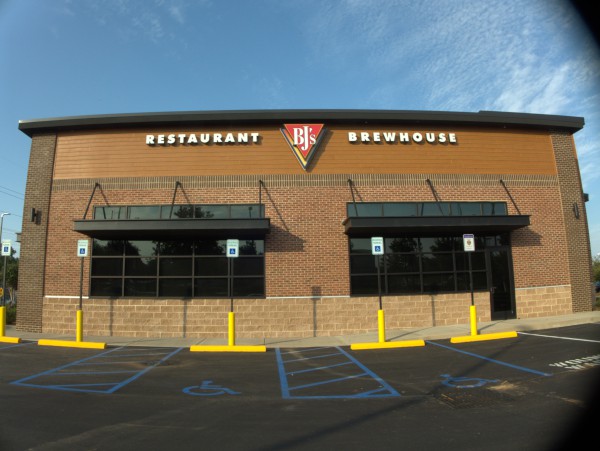 24 Responses to 'Romano's Macaroni Grill, 148 Harbison Boulevard: May 2016'
Subscribe to comments with RSS or TrackBack to 'Romano's Macaroni Grill, 148 Harbison Boulevard: May 2016'.
Leave a Reply