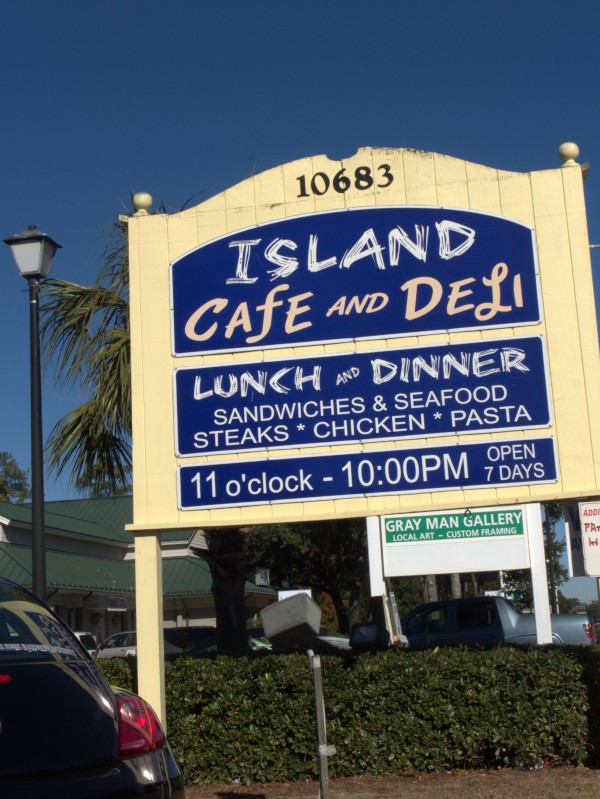 The Island Cafe & Deli was for many years a dependable choice for lunch and dinner at Pawleys Island. Landolfi's is my favorite restaurant in the area, but the Deli had a nice front porch for outdoor dining, and sometimes you just want a grilled cheese or burger with black bean soup instead of pizza. Apart from those options, the menu had a number of quirkily named signature items like the Aristotle Salad or the Strom Thurmond, which the description assured us was "an illustrious member of our menu" and featured "young turkey breast".
Some years ago the place had a bad fire and was closed for an extended period, and I believe that after that, someone once drove a car through the front window. Given that history, I was very surprised when I went down in December for the candles to find the place closed.
It appears that the next tenant will be Rustic Table.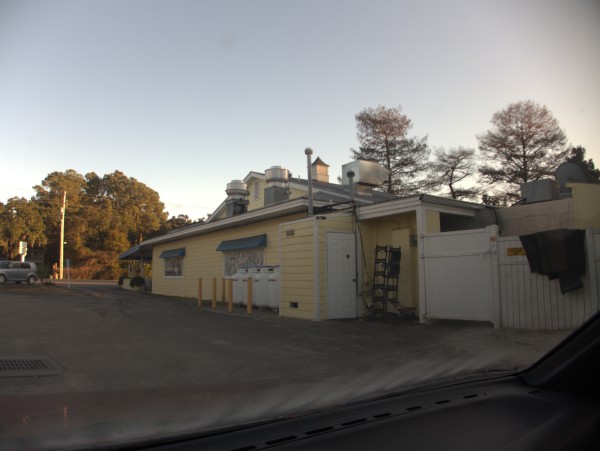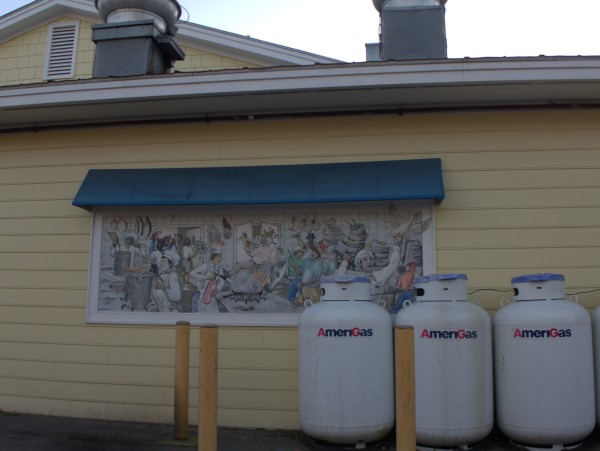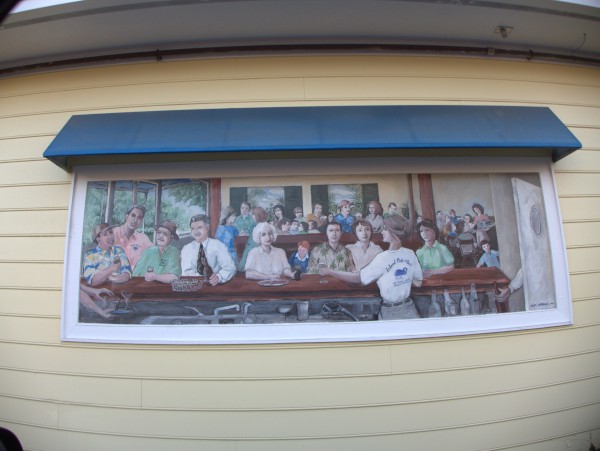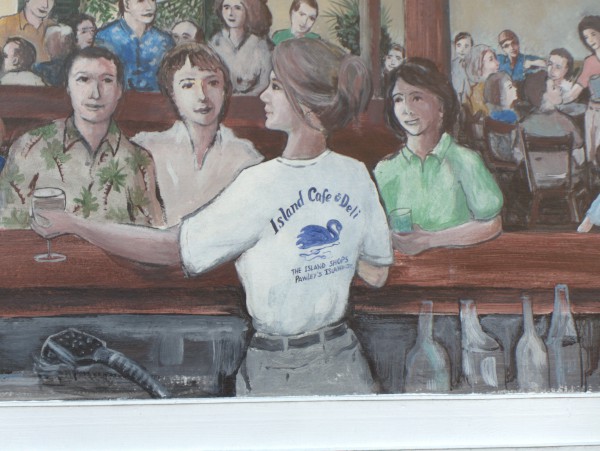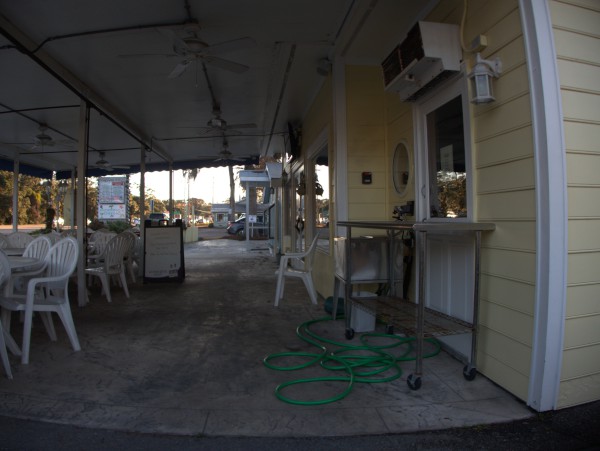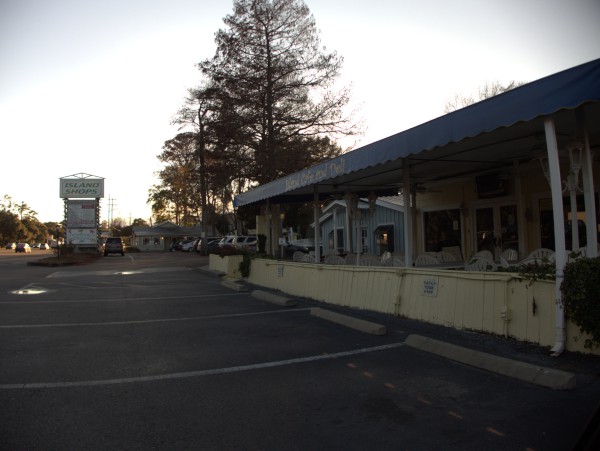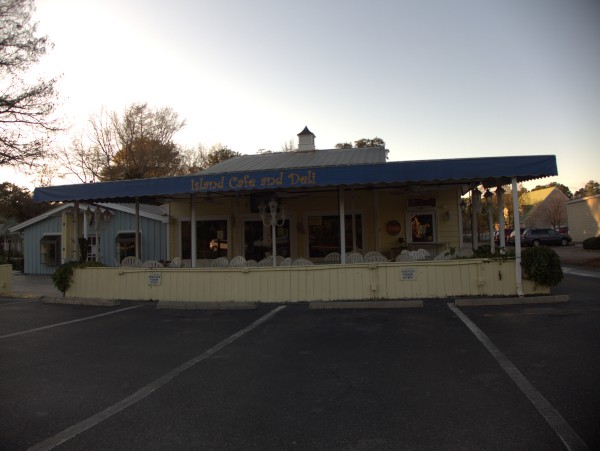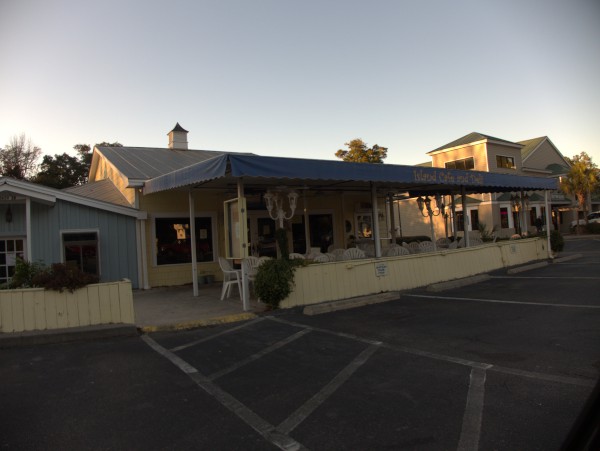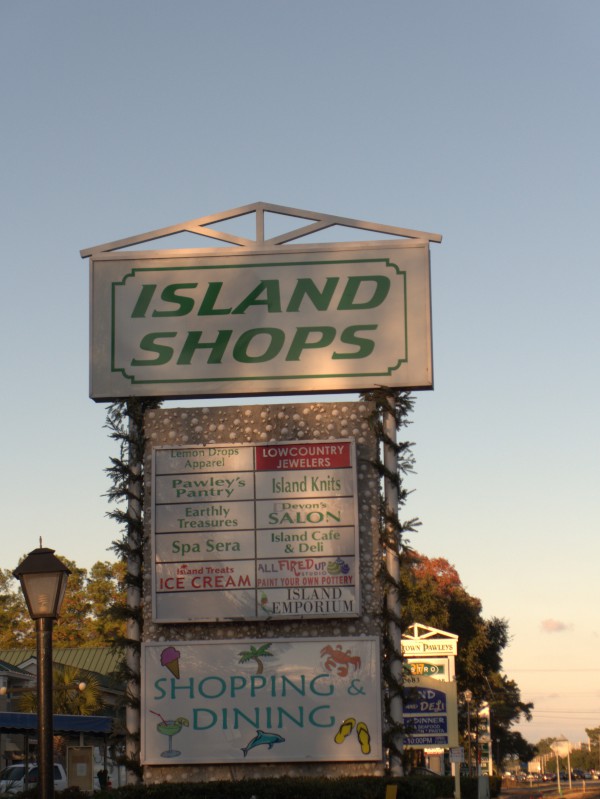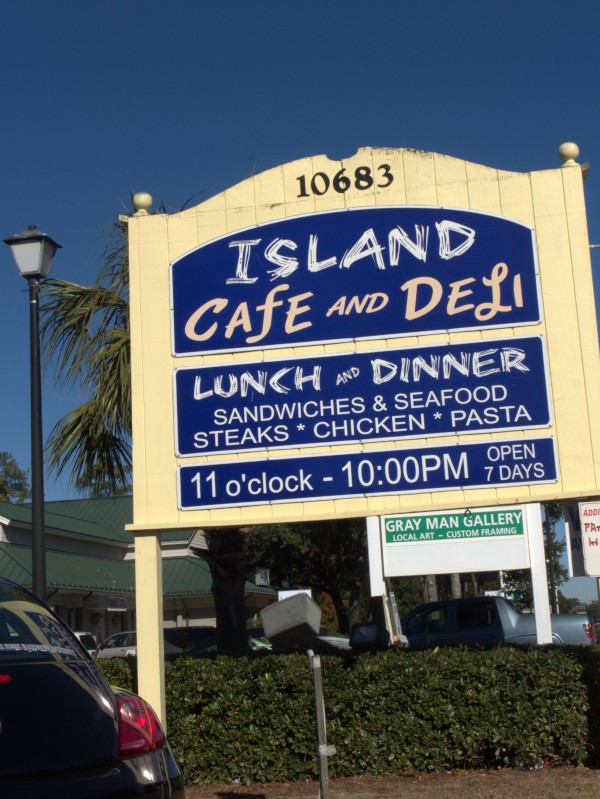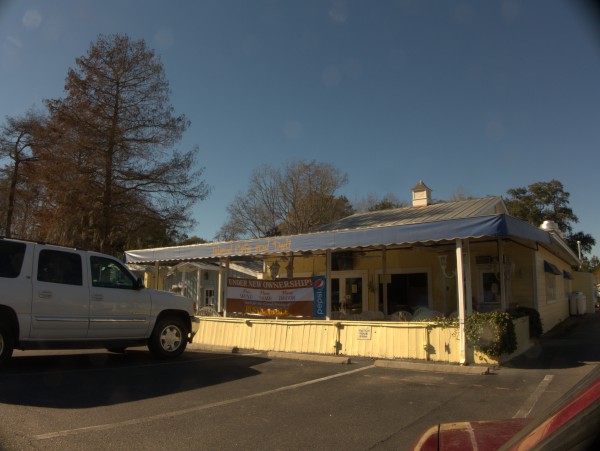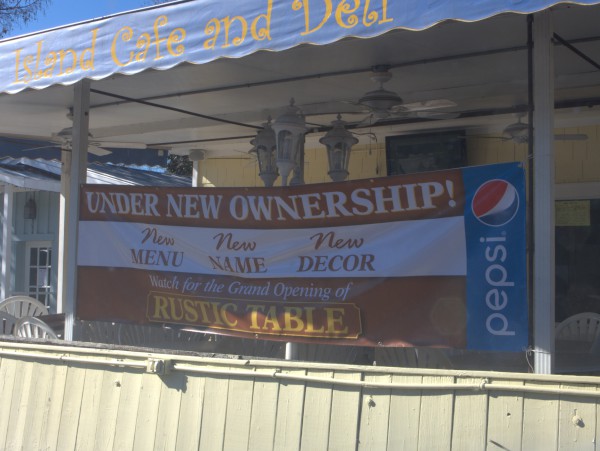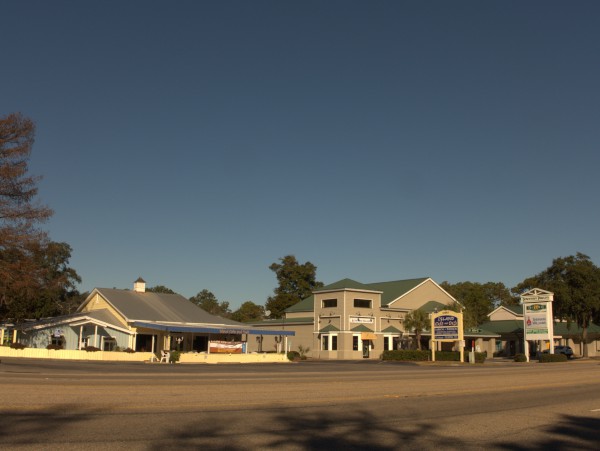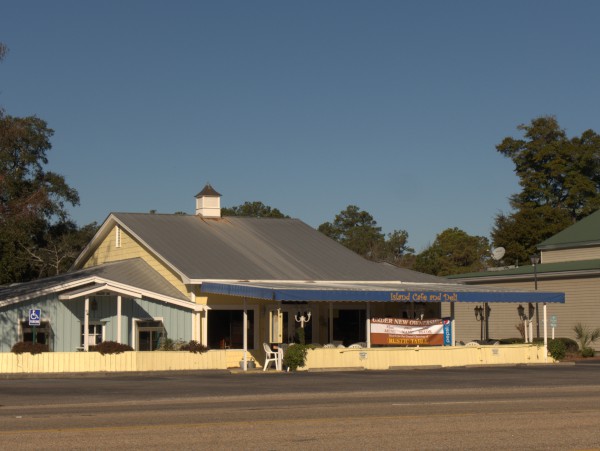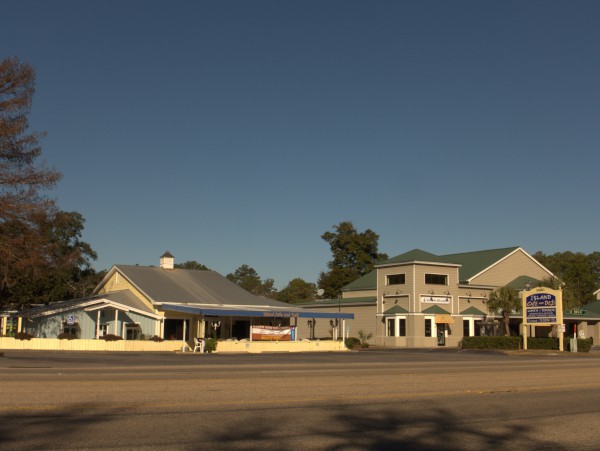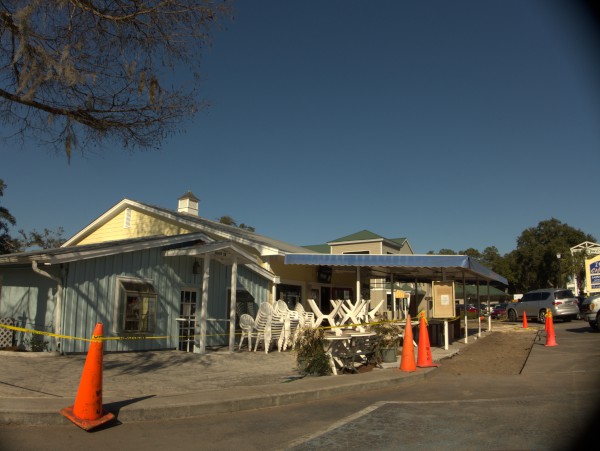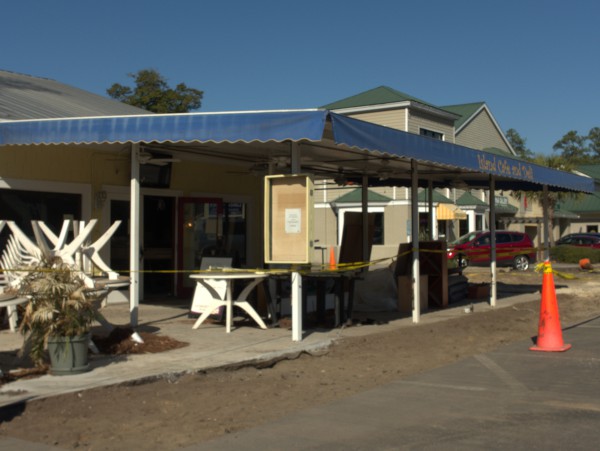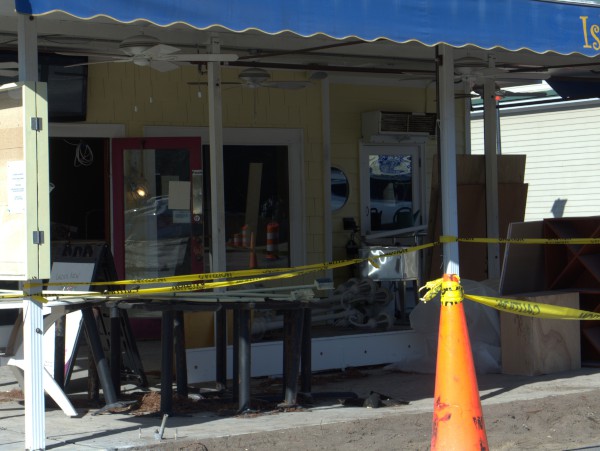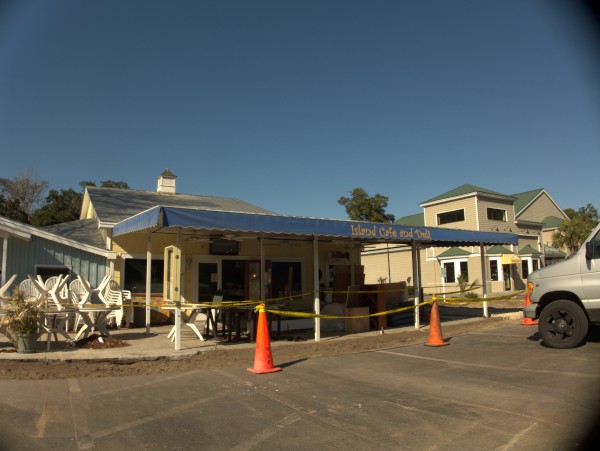 Leave a Reply