Archive for the 'tex-mex' tag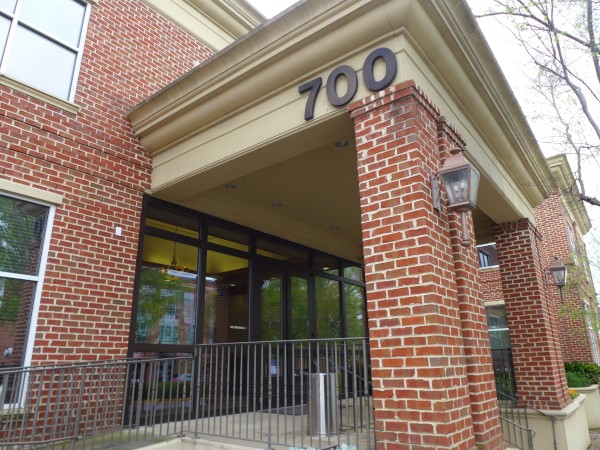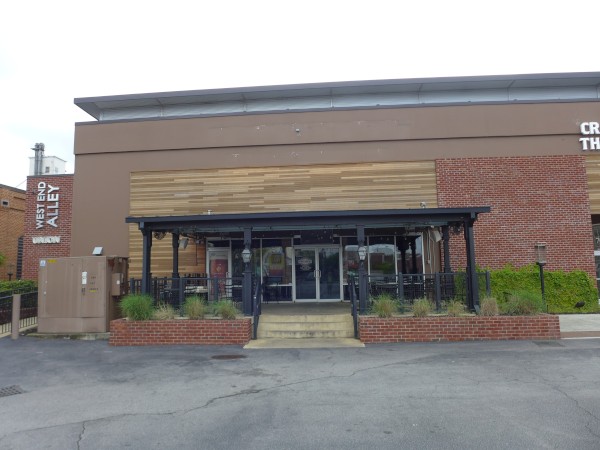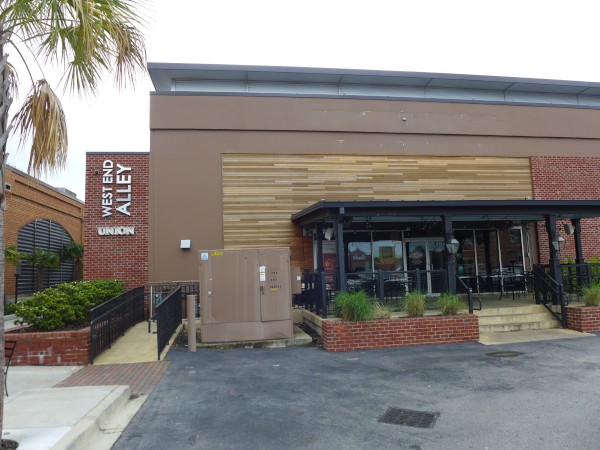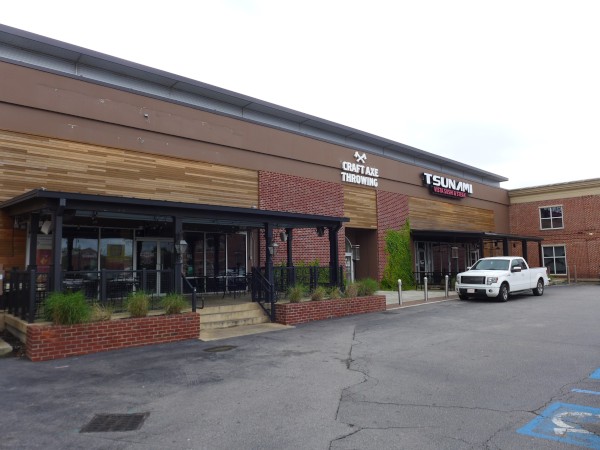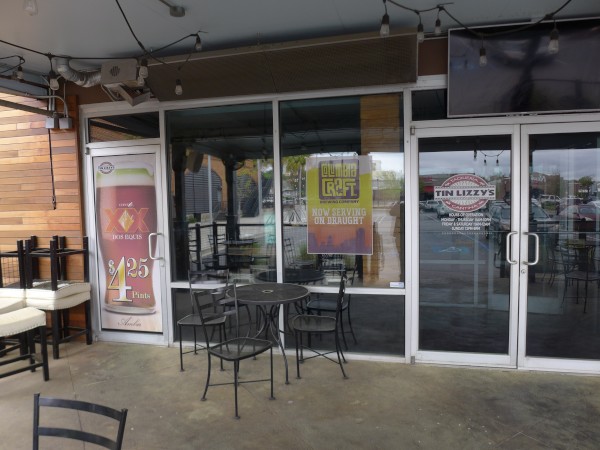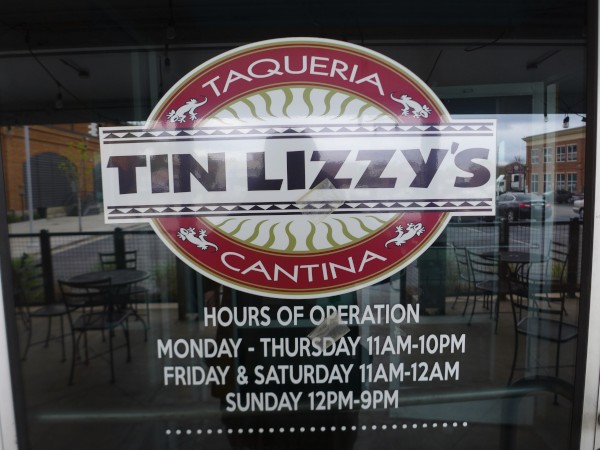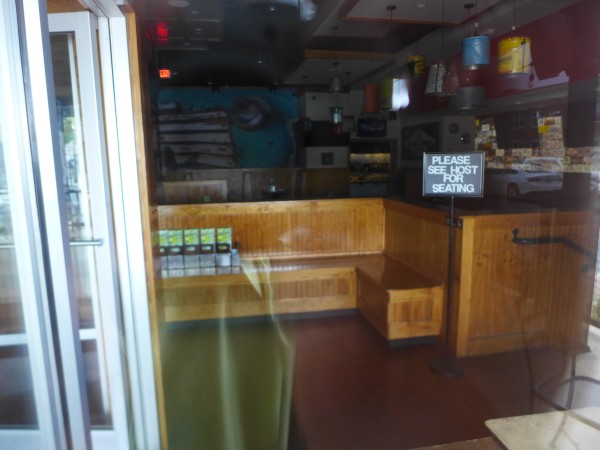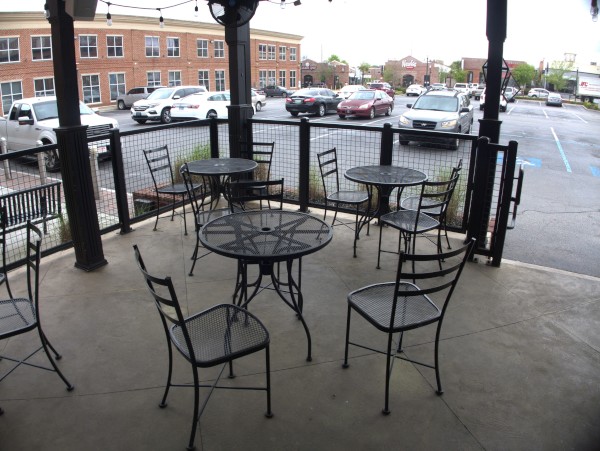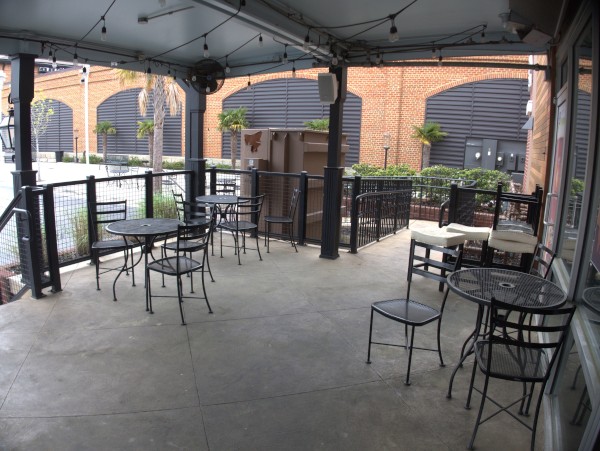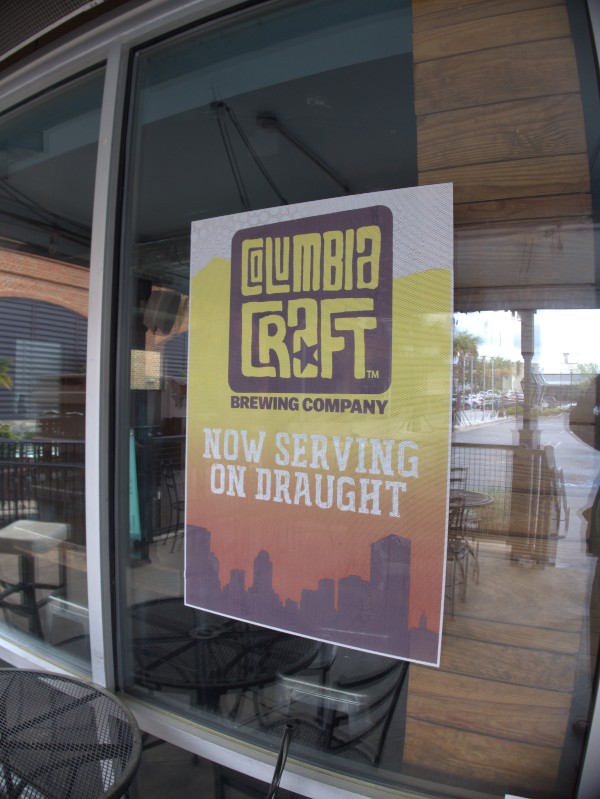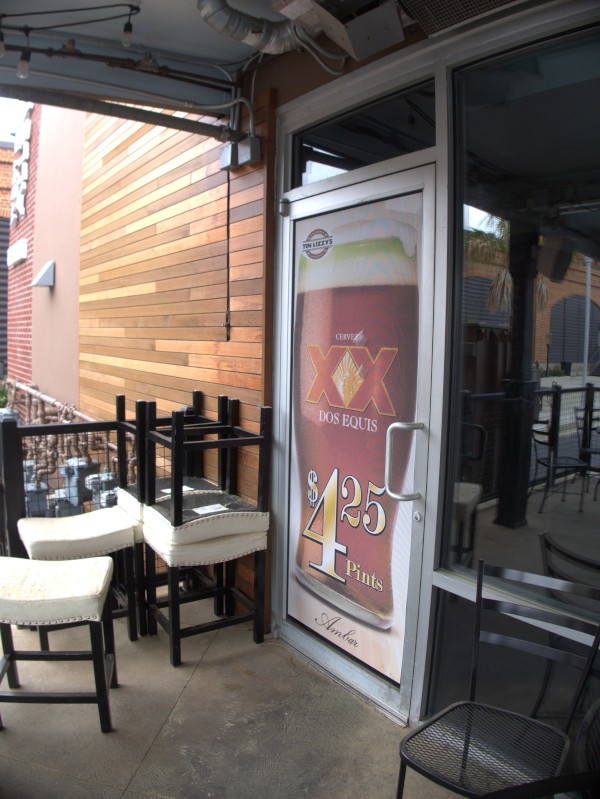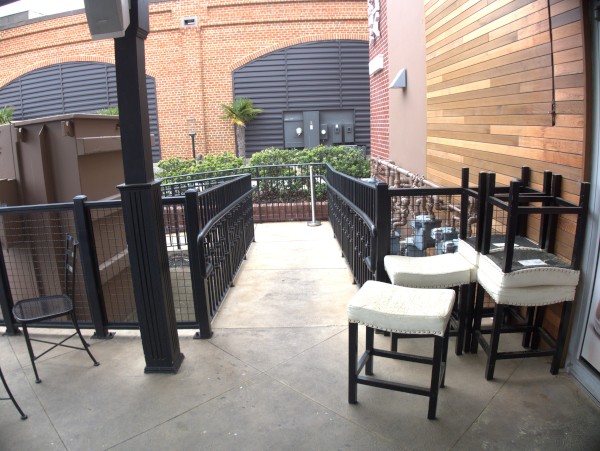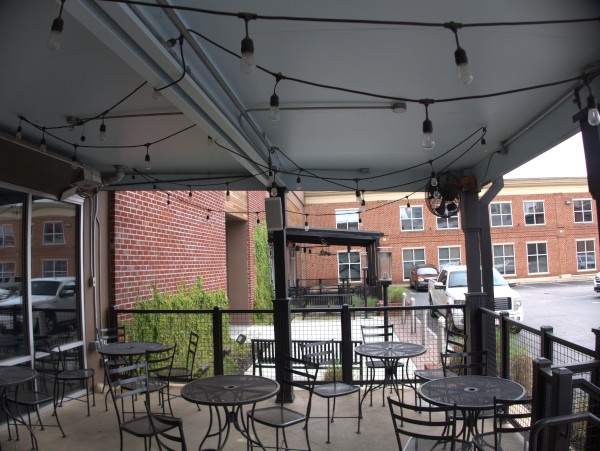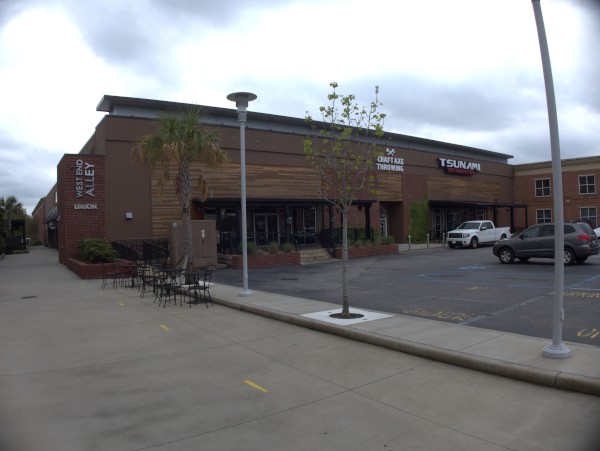 I was not aware of Tin Lizzy's, else I might have gone sometime. The menu looks decent.
When I first heard that it had closed, and was at 700 Gervais Street, I went to the building you see in the first shot, which is not, in fact, the location. Apparently 700 Gervais encompasses the whole arc of buildings around the parking lot there. WLTX has a (very) little more.
Apparently, the only non-Georgia locations of Tin Lizzy's left are in Greenville and Tallahassee.
(Hat tip to commenter JamesR)
UPDATE 11 May 2021 -- It's now Crafty Crab (although nobody has changed the streetside marquee yet):