Archive for the 'recreation' tag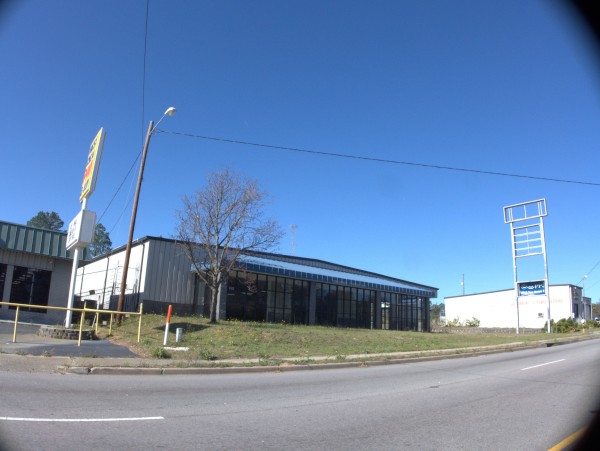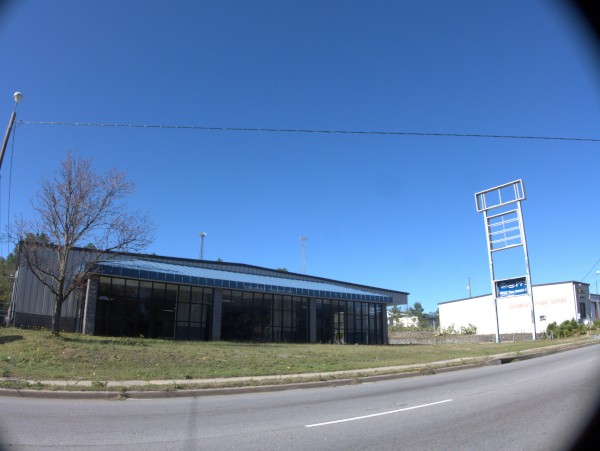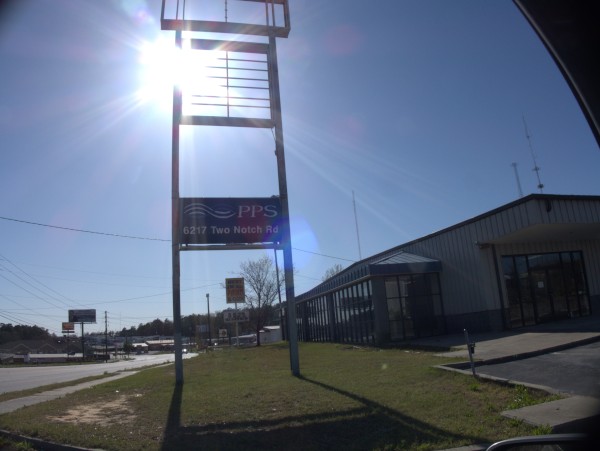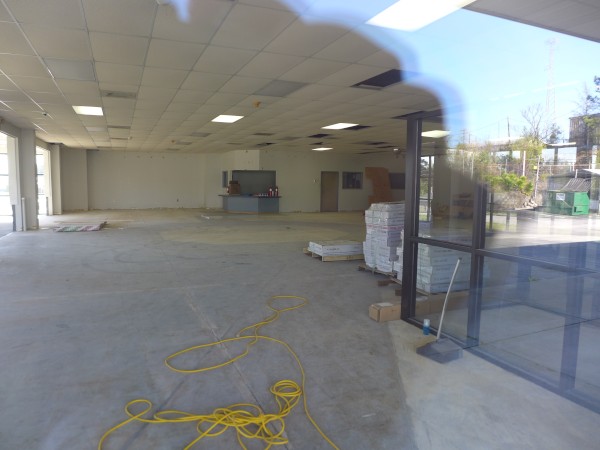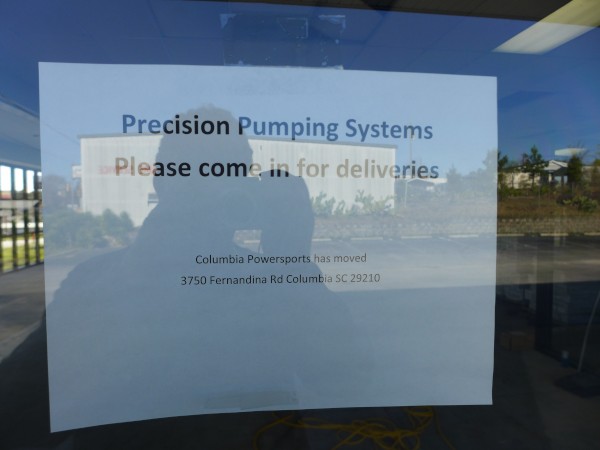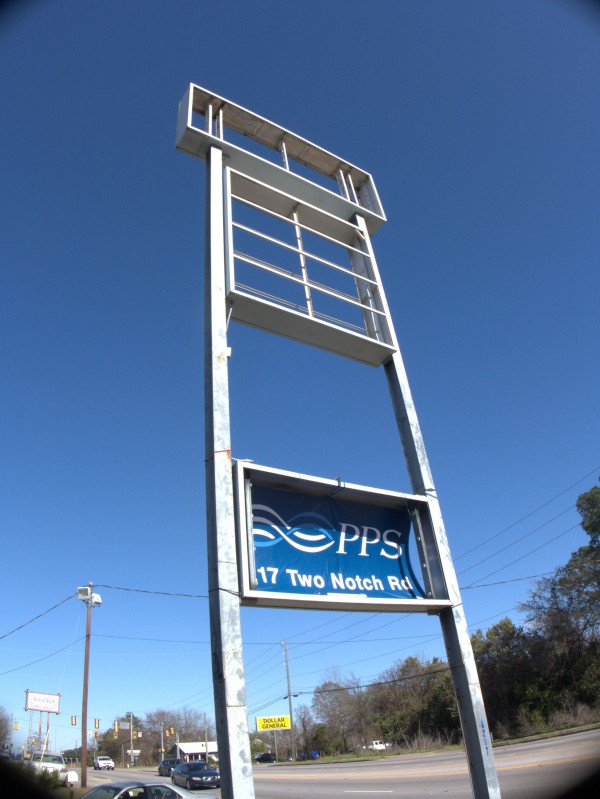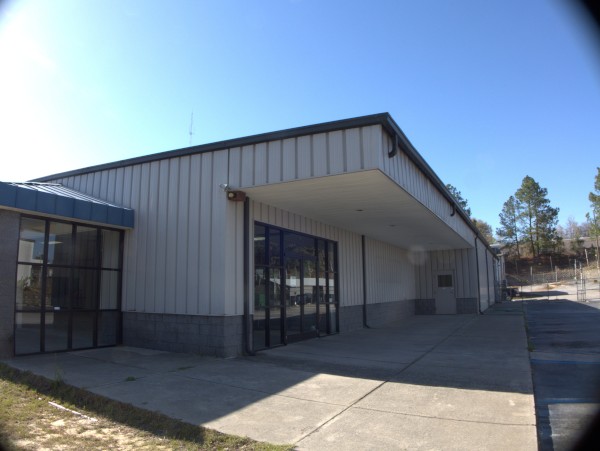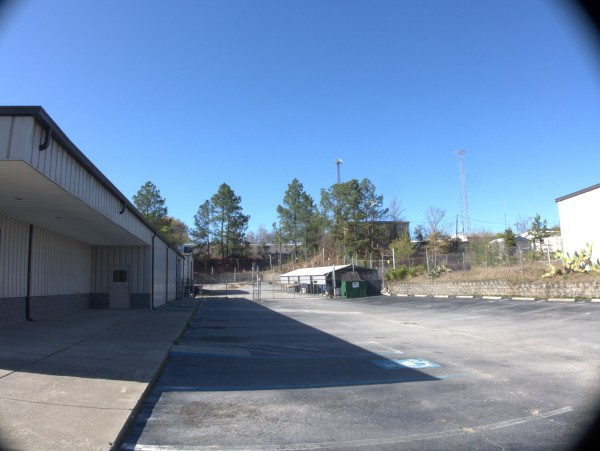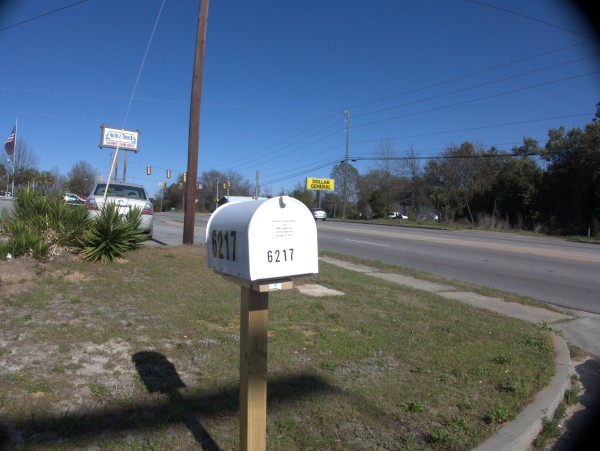 Columbia Powersports have closed this location on Two Notch Road, not far from Arcadia Lakes Drive. Commenter Gypsie supplies the information that they had been here since 1976. It appears that they have consolidated operations at the 3750 Fernandina Road location.
In the meantime, this building is to become (or perhaps already is) Precision Pumping Systems.
(Hat tip to commenter John)