Archive for the 'Harbision Boulevard' tag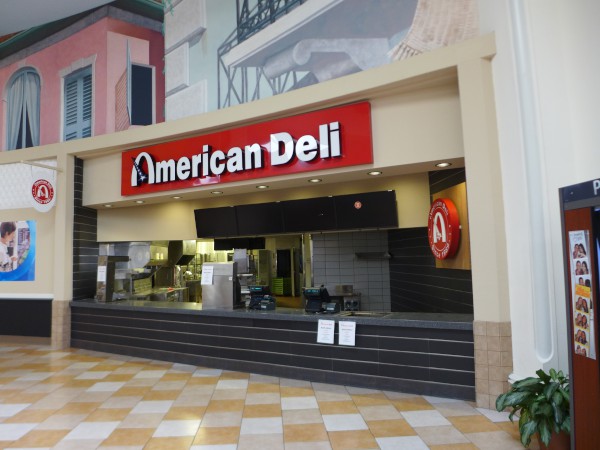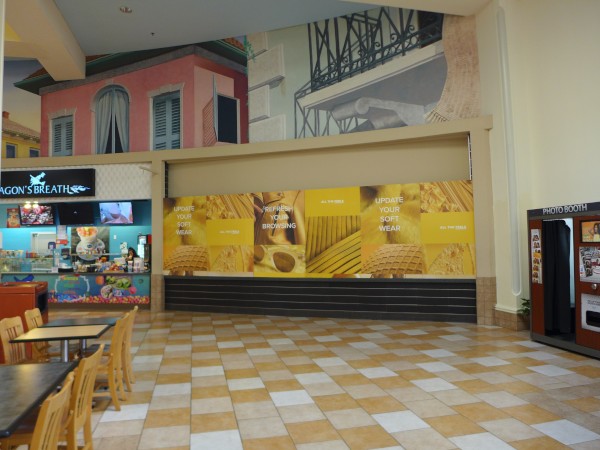 American Deli replaced Burger King in this slot in the Columbiana Centre food court sometime around October of 2017. I'm guessing that it probably closed at the start of January 2019, as that would be a logical month/year boundry for a lease, and commenter Matthew Benjmain reported it closed as of 11 January 2019.
It looks like there are two remaining American Deli locations in the Midlands, one on Garners Ferry Road, and one on Decker Boulevard.
(Hat tip to commenter Matthew Benjmain)