Archive for the 'Down Home' tag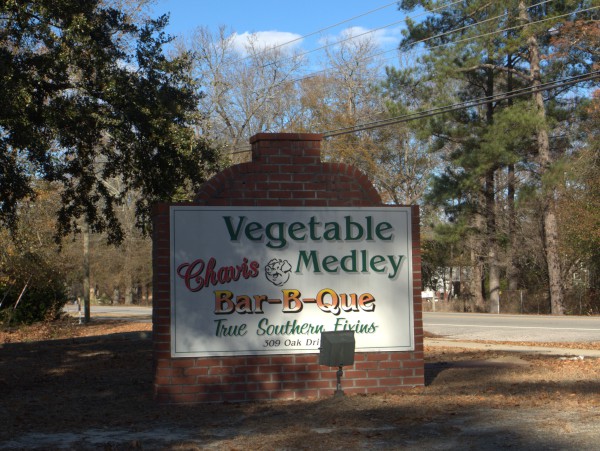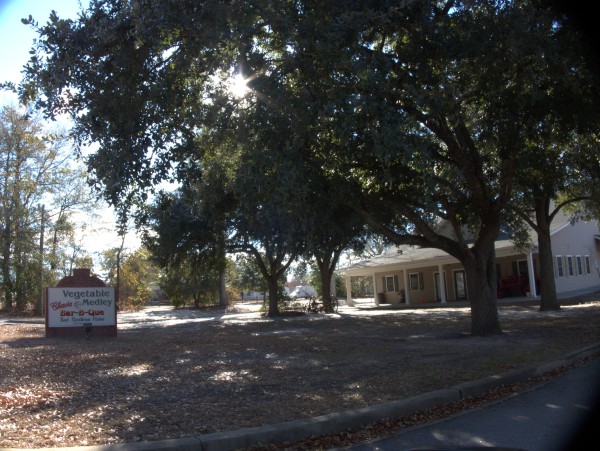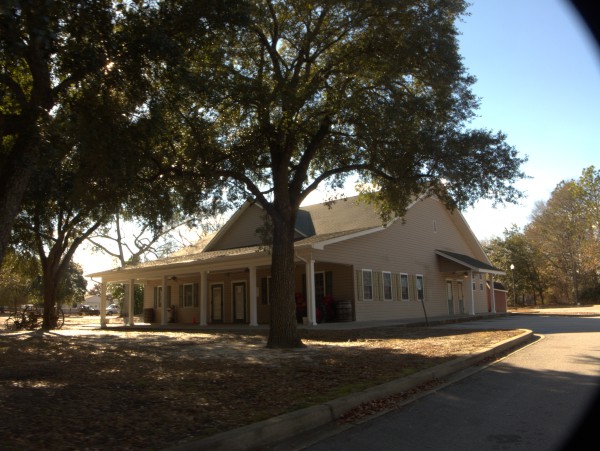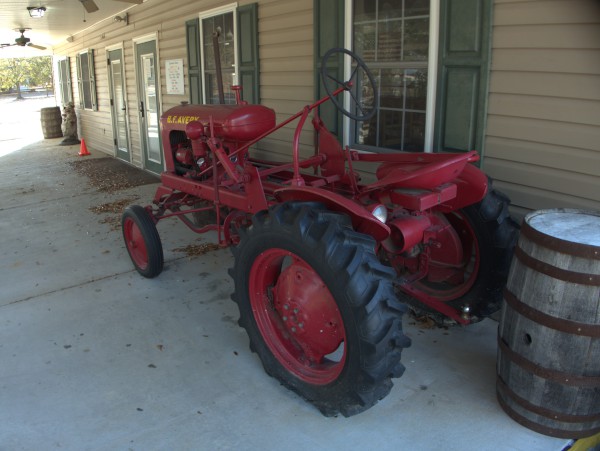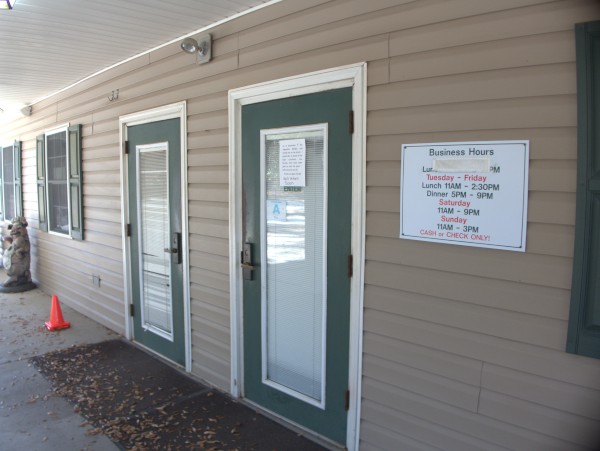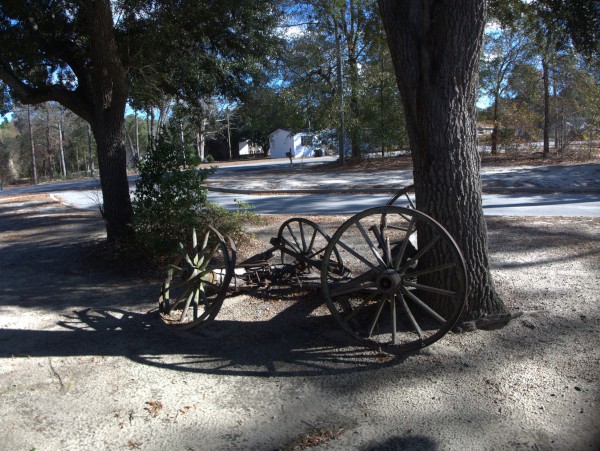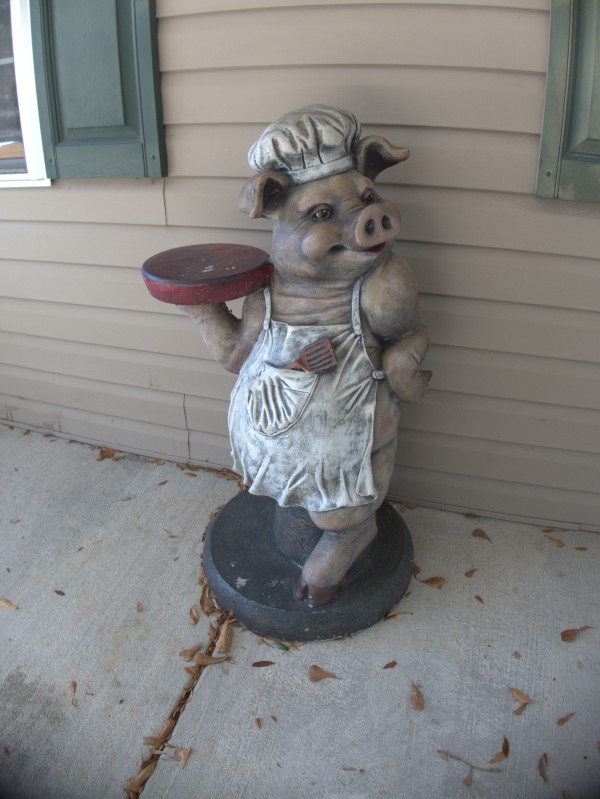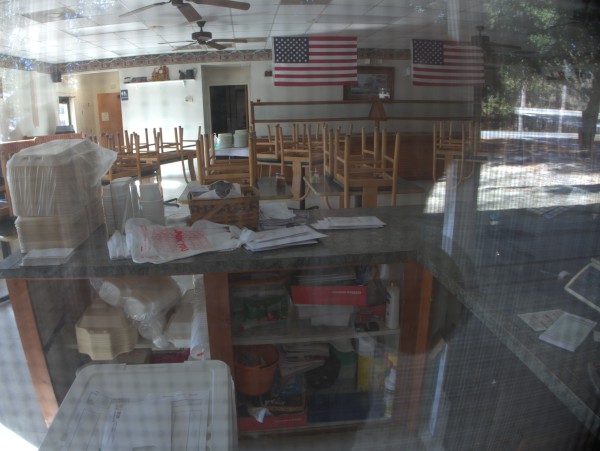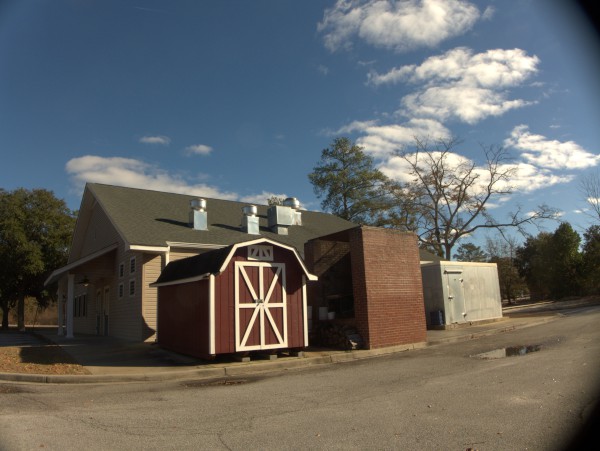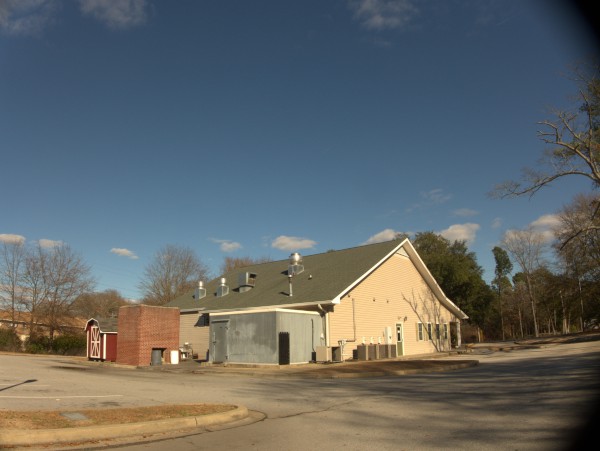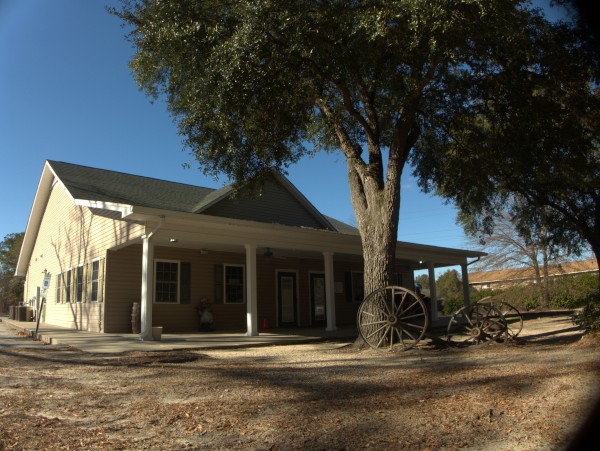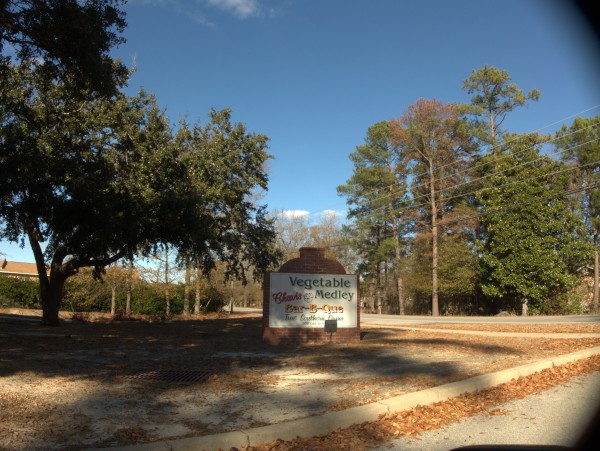 I was unaware of this little country-cooking restaurant a bit behind the old Piggly-Wiggly on US-1. The street, Oak Drive, doesn't look like the kind of place that would have any businesses, but there it is.
The door sign cites tax issues and has a postscript suggesting the place will re-open.
(Hat tip to commenter Arthur)