Archive for the 'dentist' tag
Posted at 12:55 am in Uncategorized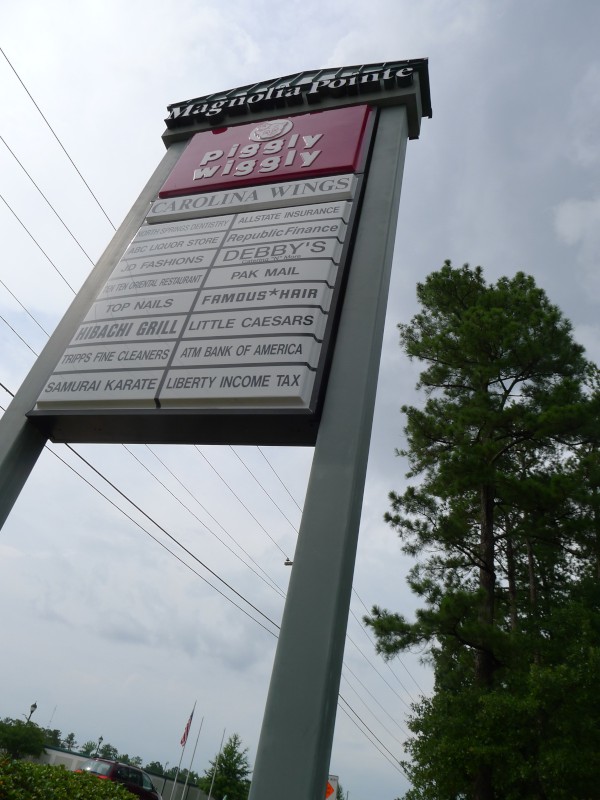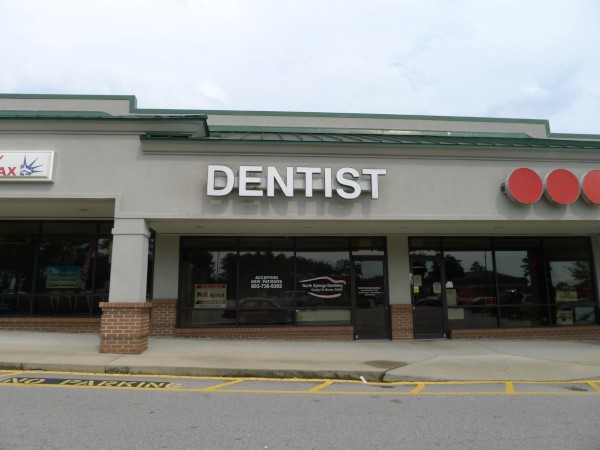 Magnolia Pointe is the Piggly Wiggly anchored strip mall at the South-East corner of Clemson & Hardscrabble Roads, with access from both.
I noticed last time I was there that this dental office space was up for lease (and already down from the mall marquee listing).
UPDATE 22 October 2012: Turns out they've moved to 126 Professional Park Road at Professional Park on Clemson Road.