Archive for the 'Autusta Road' tag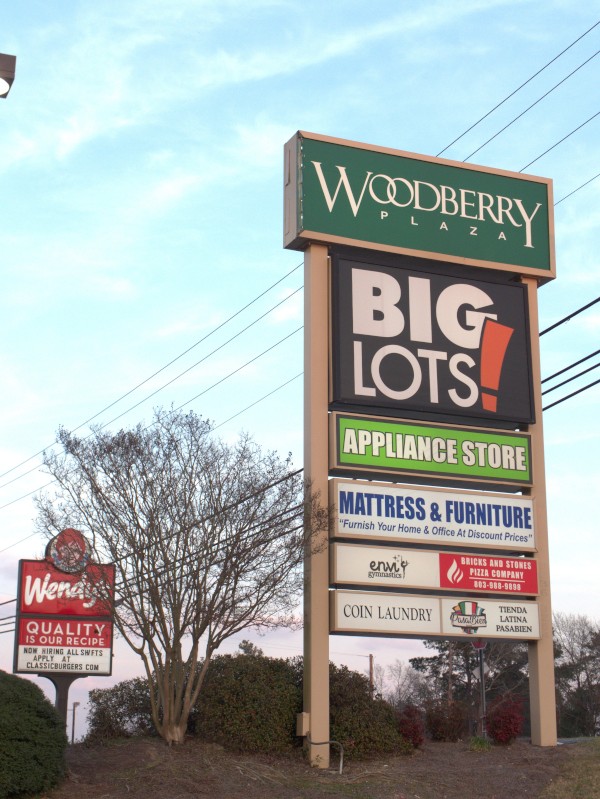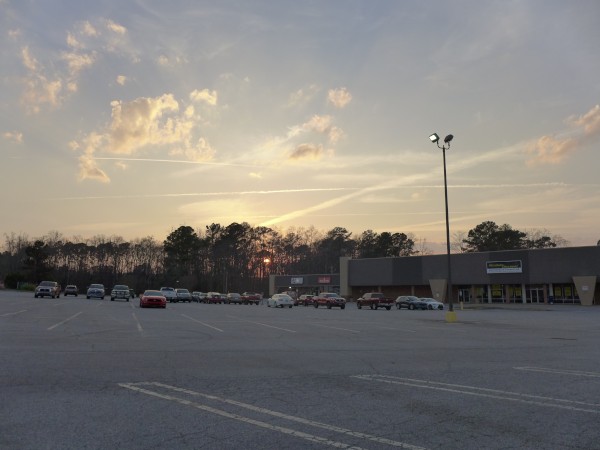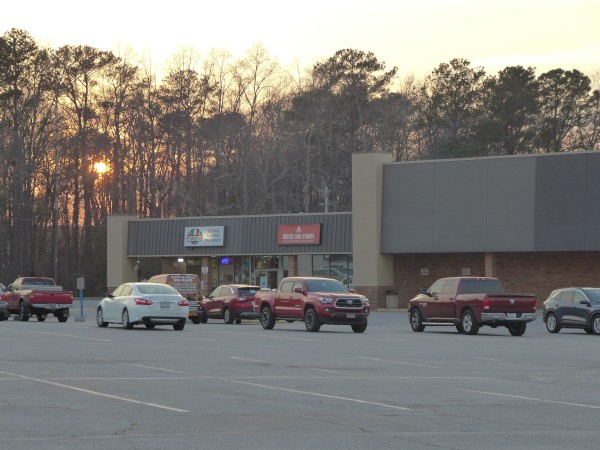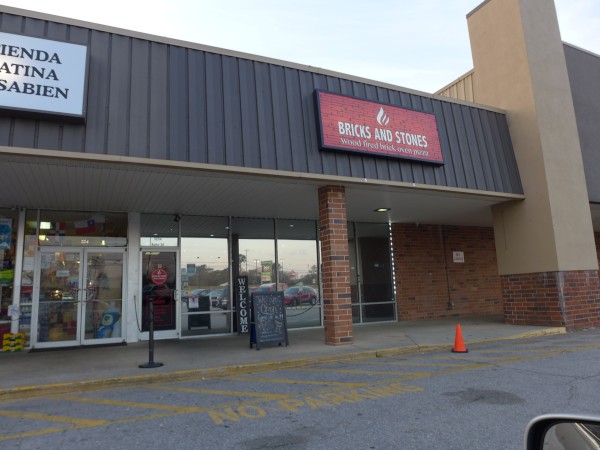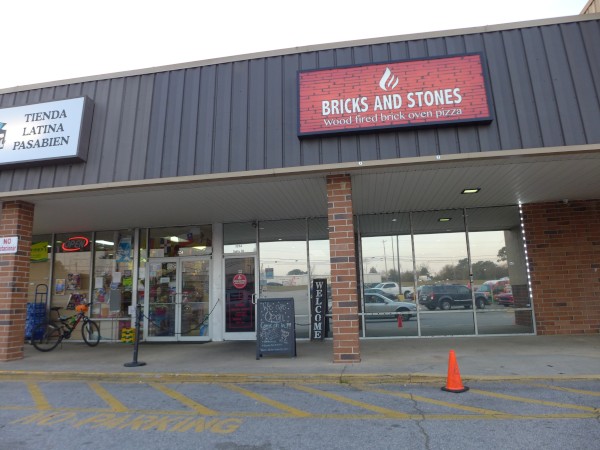 Bricks And Stones is in Woodberry Plaza, along with Big Lots and behind the former Fat Boy. While I was not aware of them, the menu looks pretty good, and perhaps I will try to sneak in there over the next few weeks.
Commenter Robin reports that their facebook put the closing down to inflation, COVID and staffing issues, like all too many places lately. Commenter Andrew sends in this ColaDaily item about the closing as well.
(Hat tip to commenter Heath)