Archive for the 'AJ Amick Road' tag
Posted at 11:38 pm in Uncategorized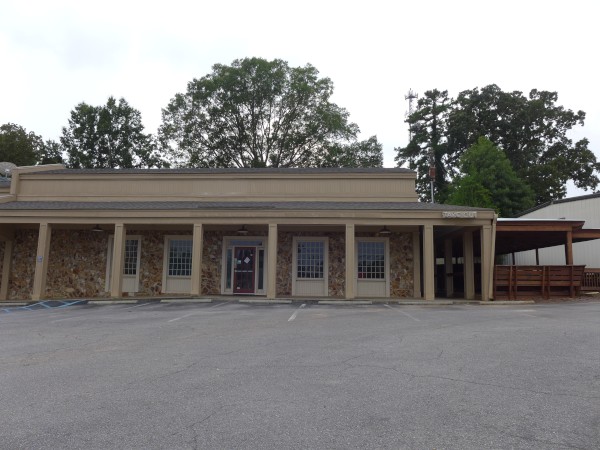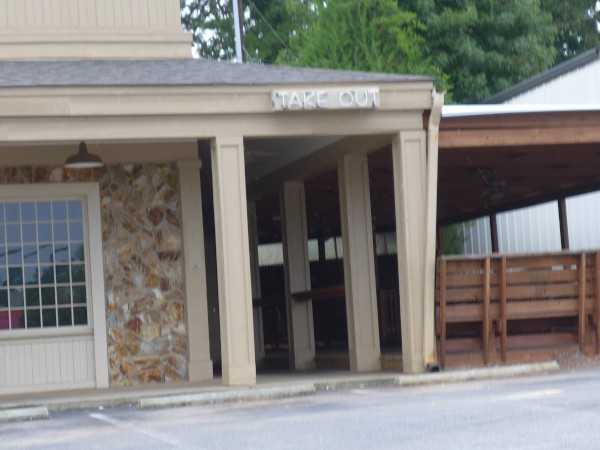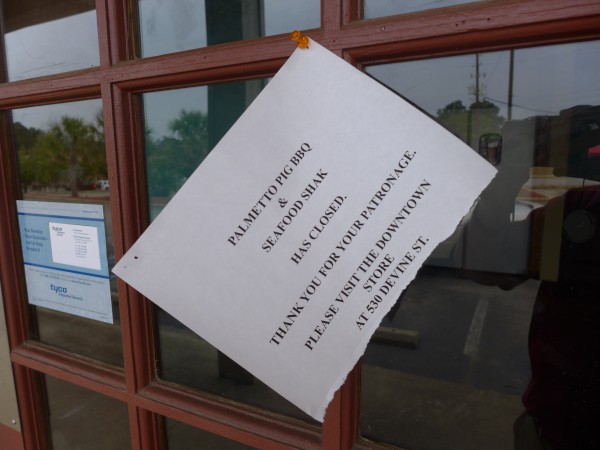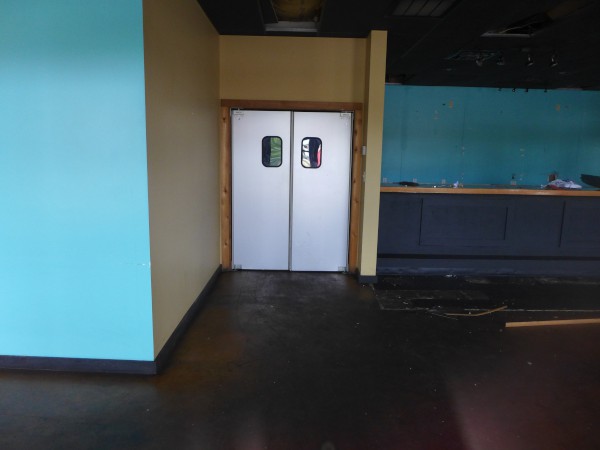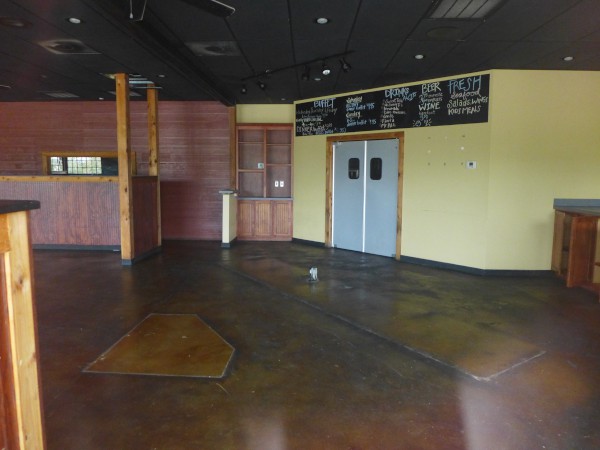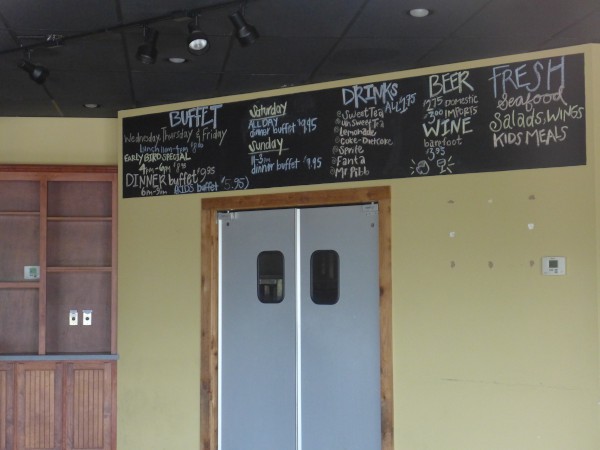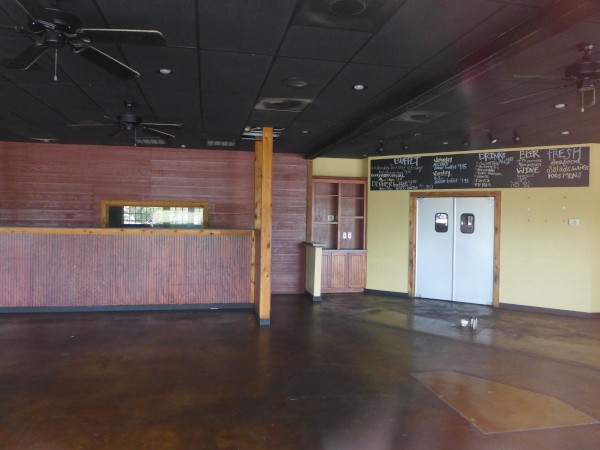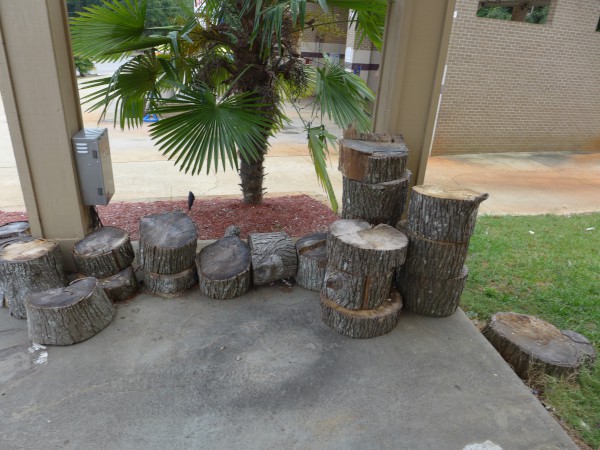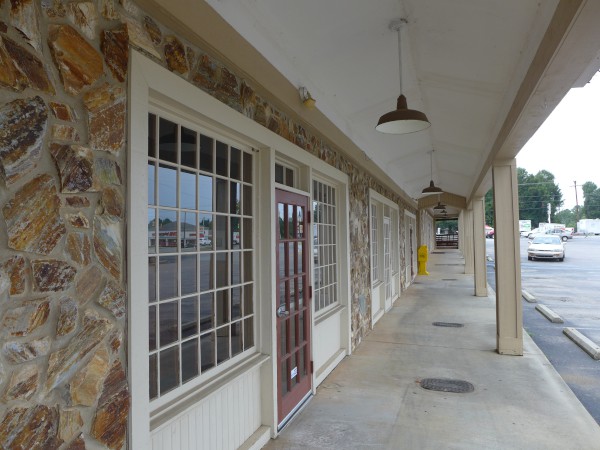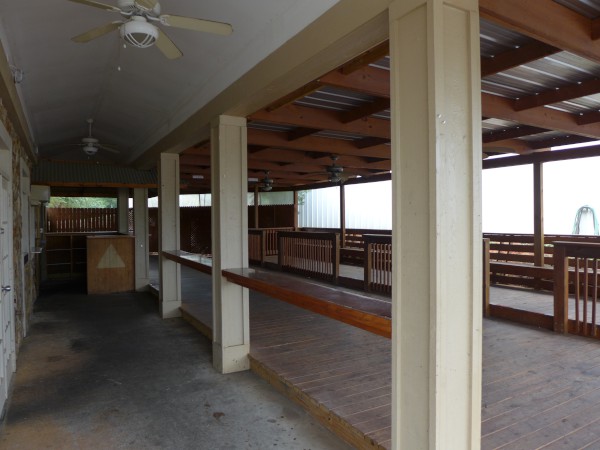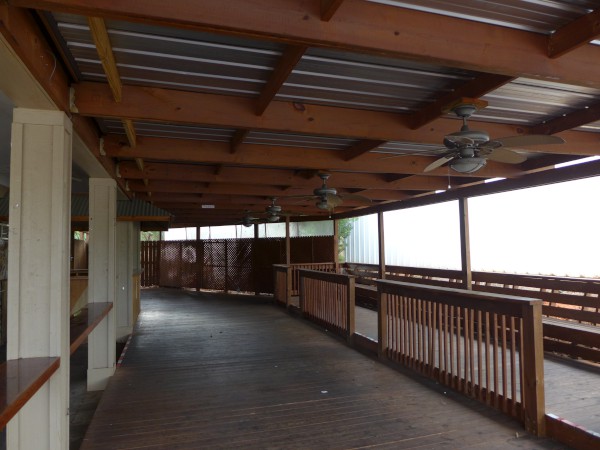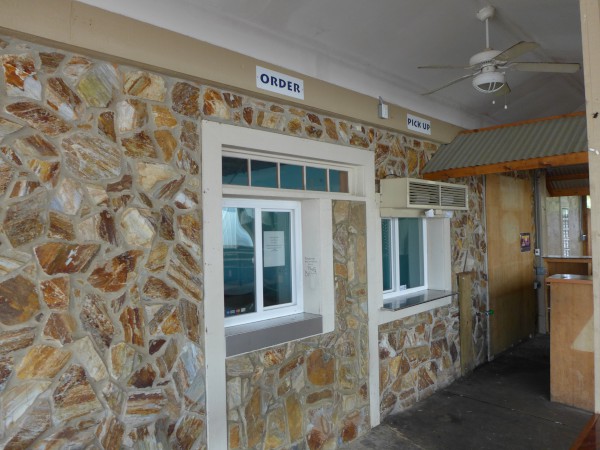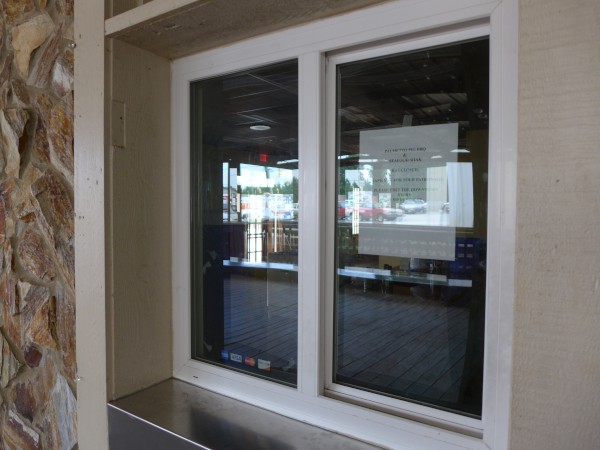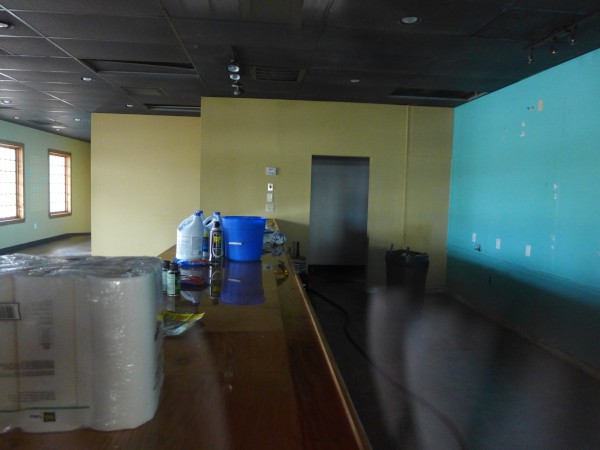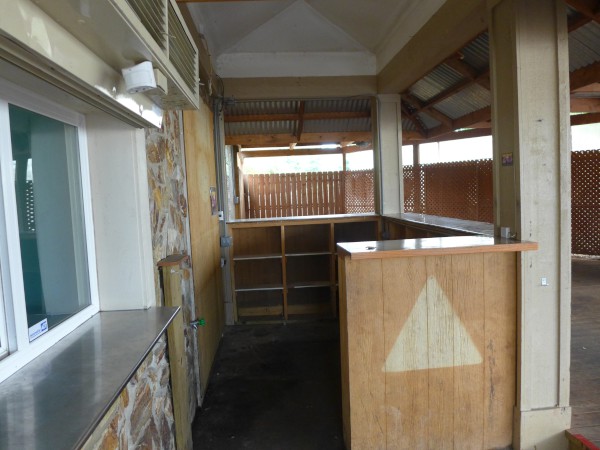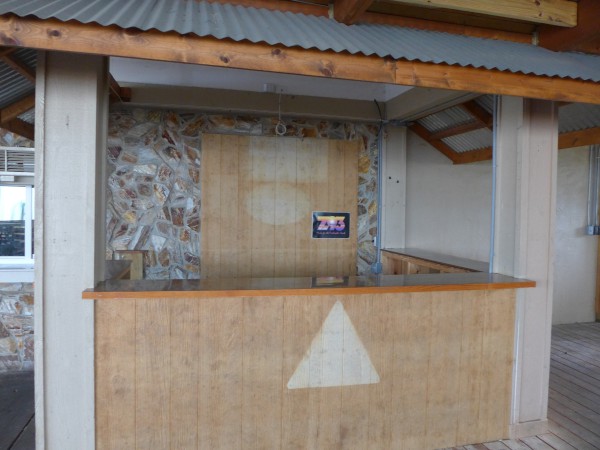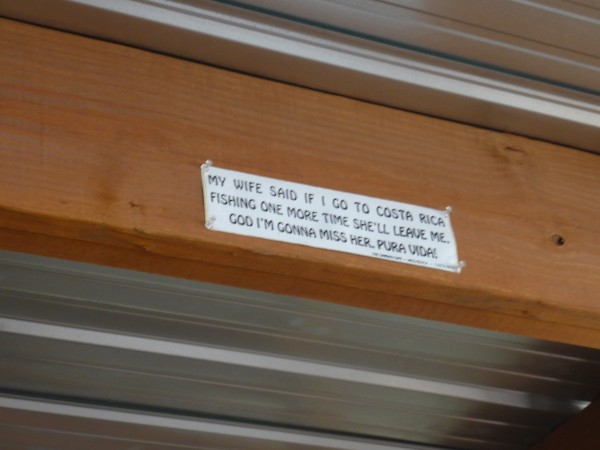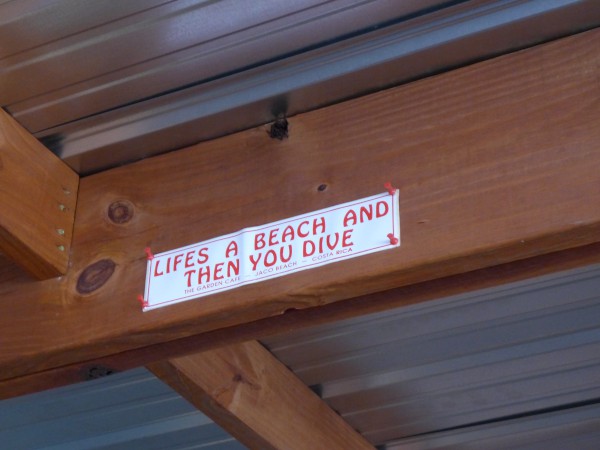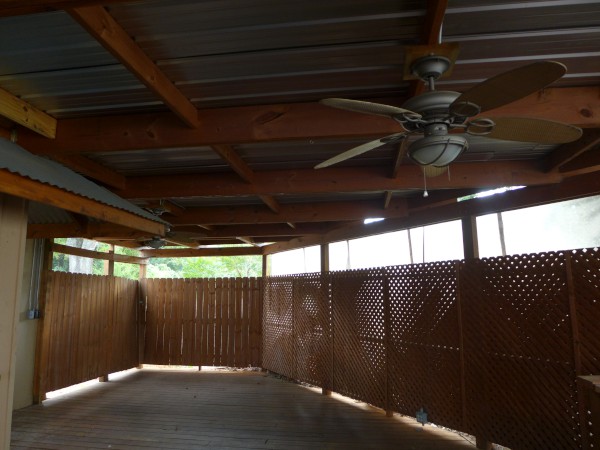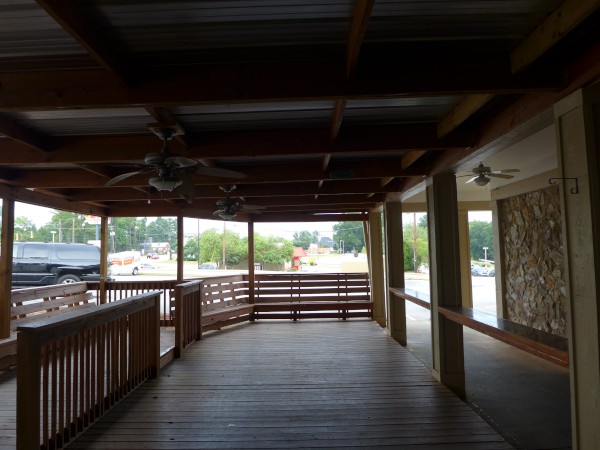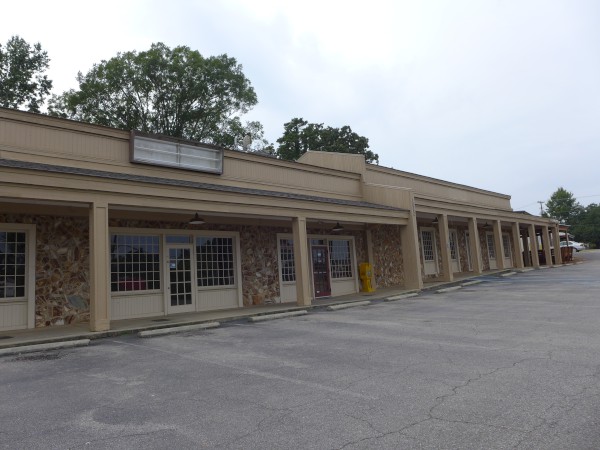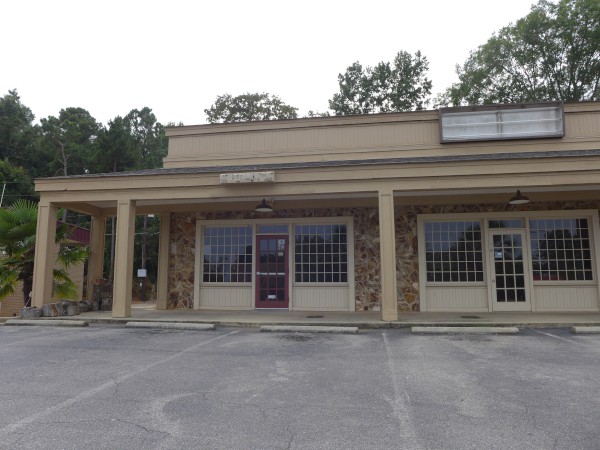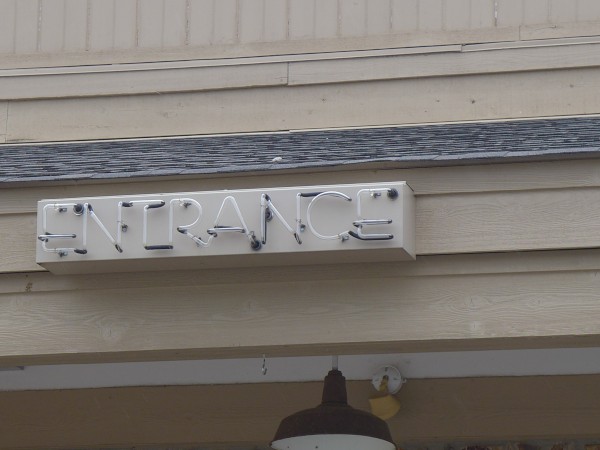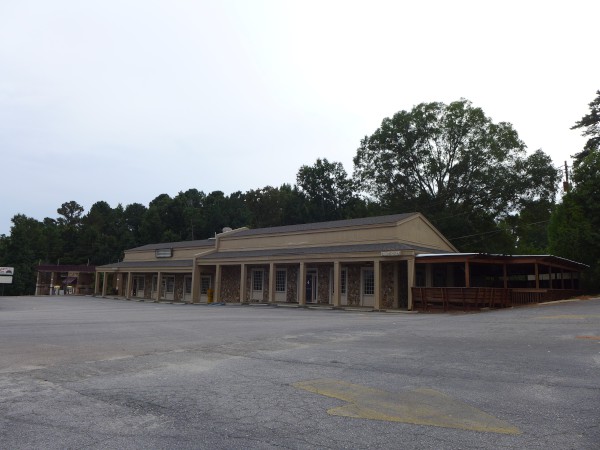 I was not aware of this Palmetto Pig location before commenter Beth pointed out that it had closed.
AJ AMick Road is off of US-76 in Ballantine, across the street from the local Food Lion. I'm not exactly when they closed, I take it that it was a recent surprise to Beth, but the place has been closed long enough for all the Palmetto Pig signage to be taken down and for the interior to be stripped.
(Hat tip to commenter Beth)
UPDATE 24 September 2013: Commenter Mike R. puts the closing at 1 September 2013, so I have updated the post title to reflect that.