Archive for the '9921 Two Notch Road' tag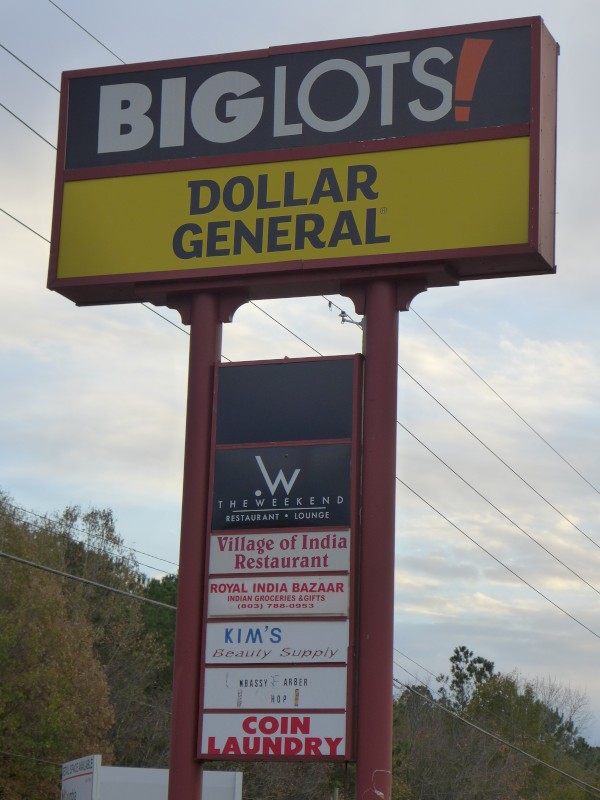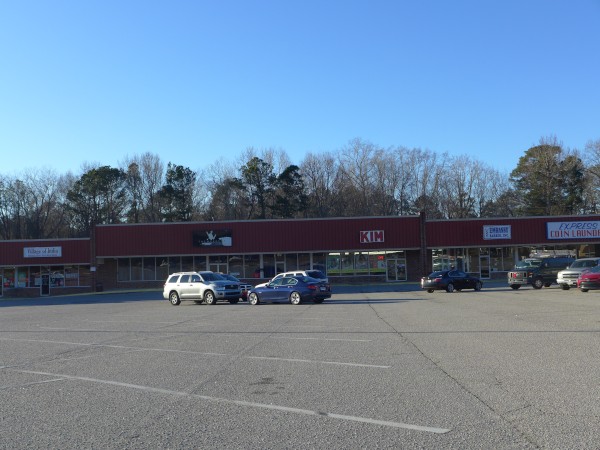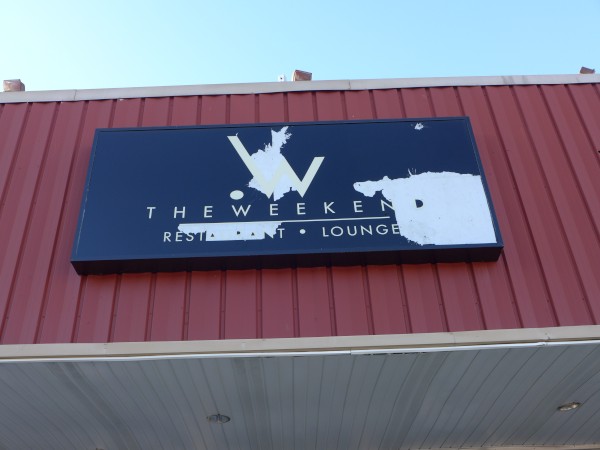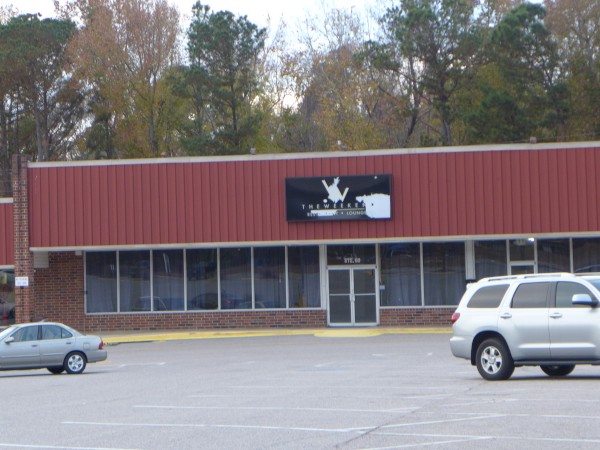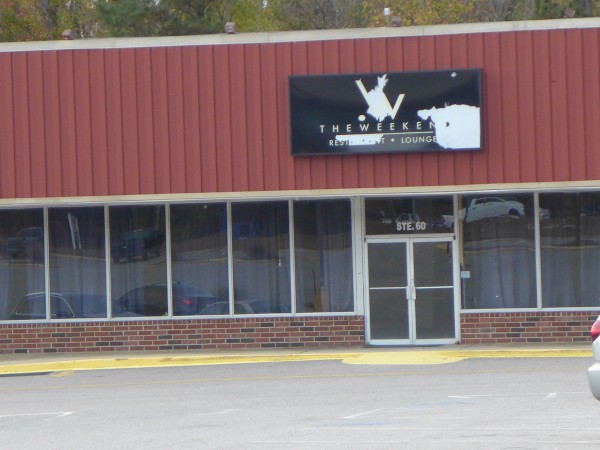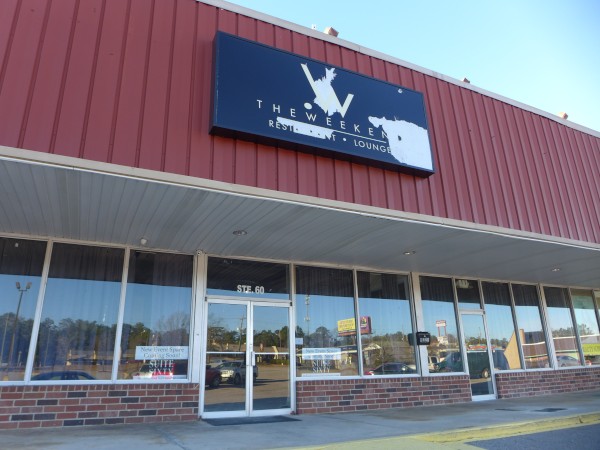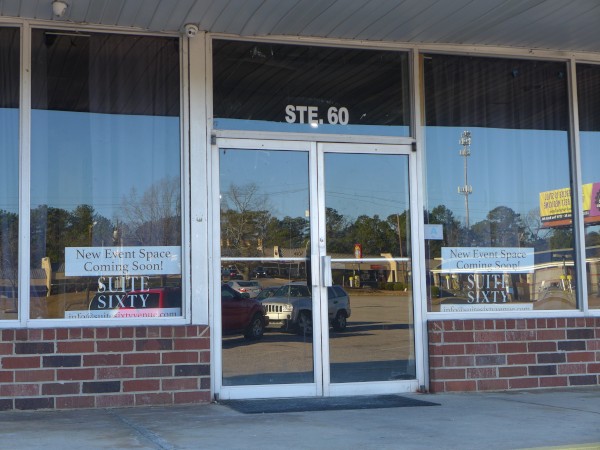 The Weekend seems to have been a dinner & dance club in this Spring Valley area strip mall best known for Big Lots. You can see some google photos of it in operation here.
Based on the vague "a year ago" dates on the google reviews, I'll say it closed in early 2021. According to the window signage, the next tenant is to be an even venue probably called Suite Sixty.
(Hat tip to commenter Dan R)
UPDATE 22 February 2022 -- The Suite Sixty signage is up: