Archive for the '9370 Two Notch Road' tag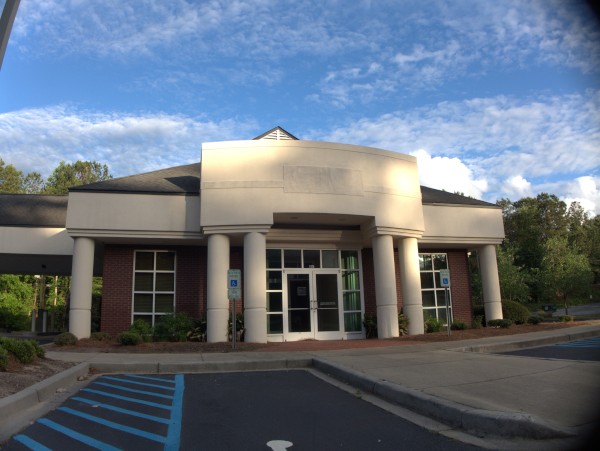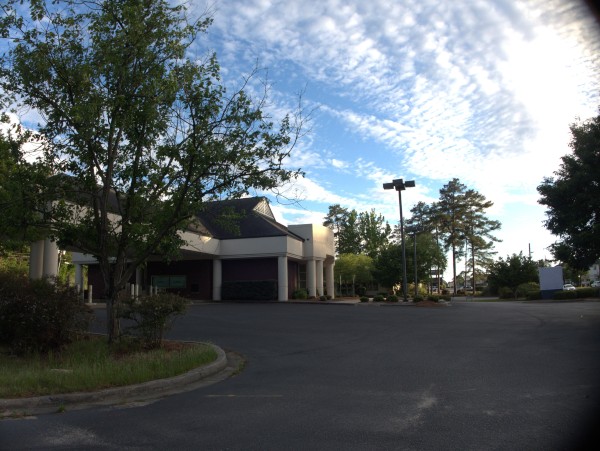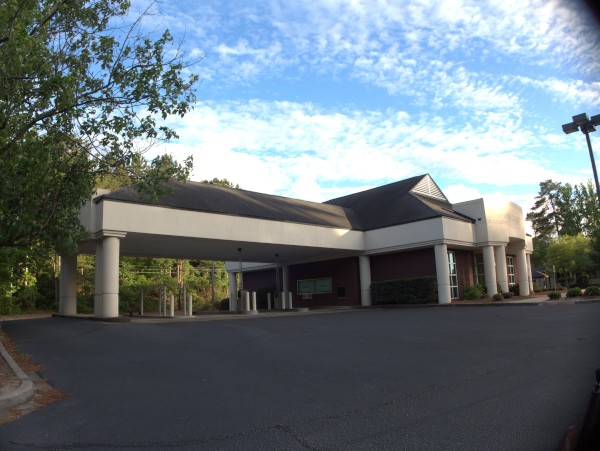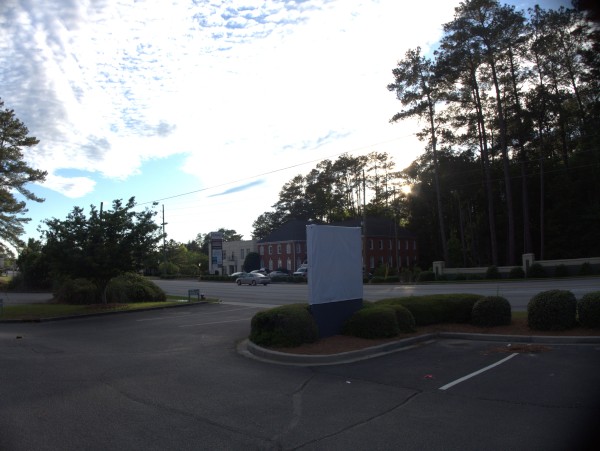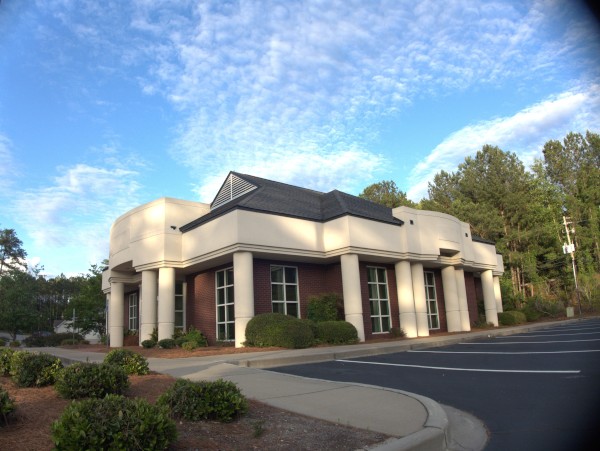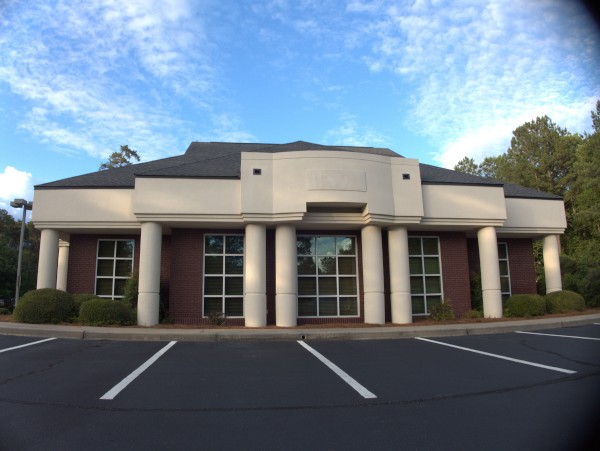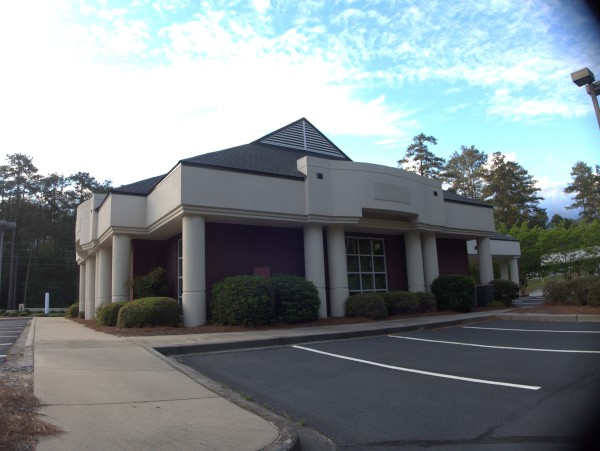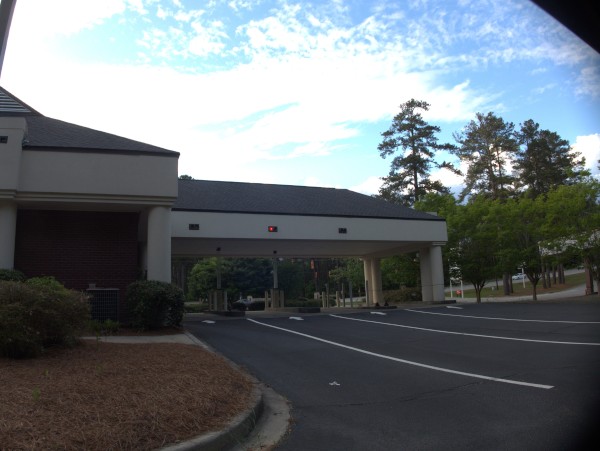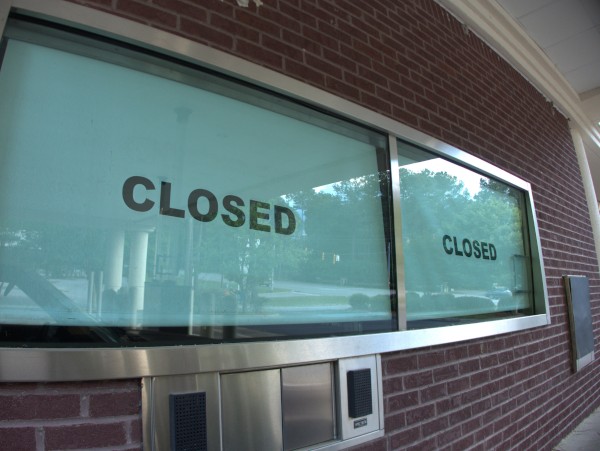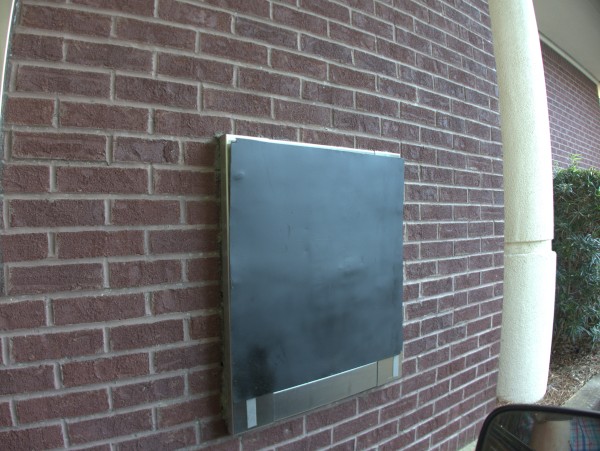 Here's another de-branching, this one on Two Notch more or less across from Spring Valley. You can see the NBSC signage up at LoopNet, and I find the area description from RealtyTrac rather interesting:
For the surrounding community of Columbia, SC 29223, the nearby schools are above average and include Windsor Elementary, E L Wright Middle and Richland Northeast High. The overall crime risk for this area is slightly high with 4 criminal and sex offenders residing within 1 mile. The natural disaster risk for this area includes very low earthquake risk, very high tornado risk, and minimal flood risk.