Archive for the '4033 West Beltline Boulevard' tag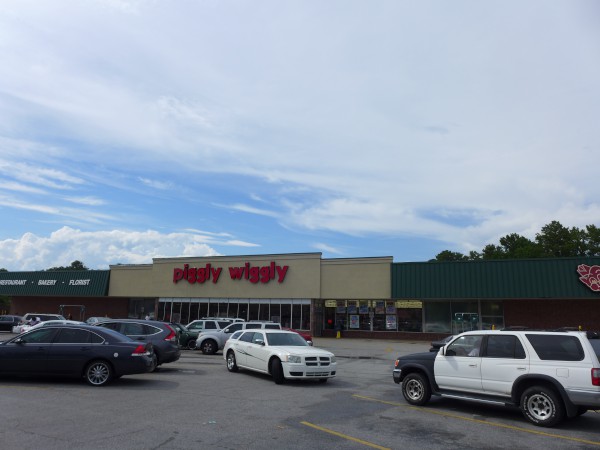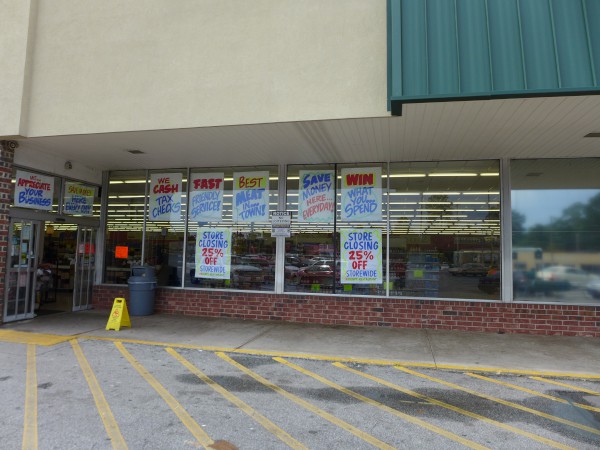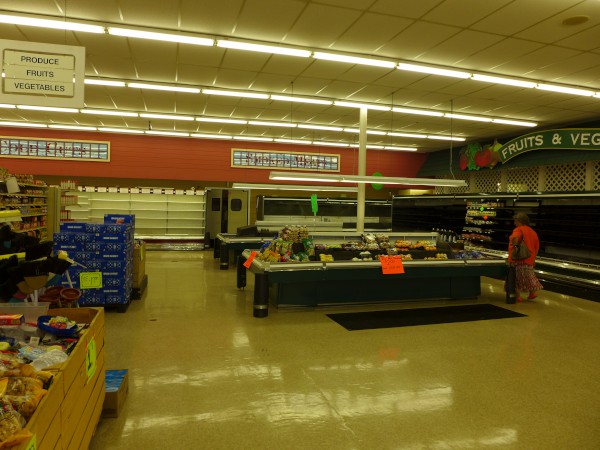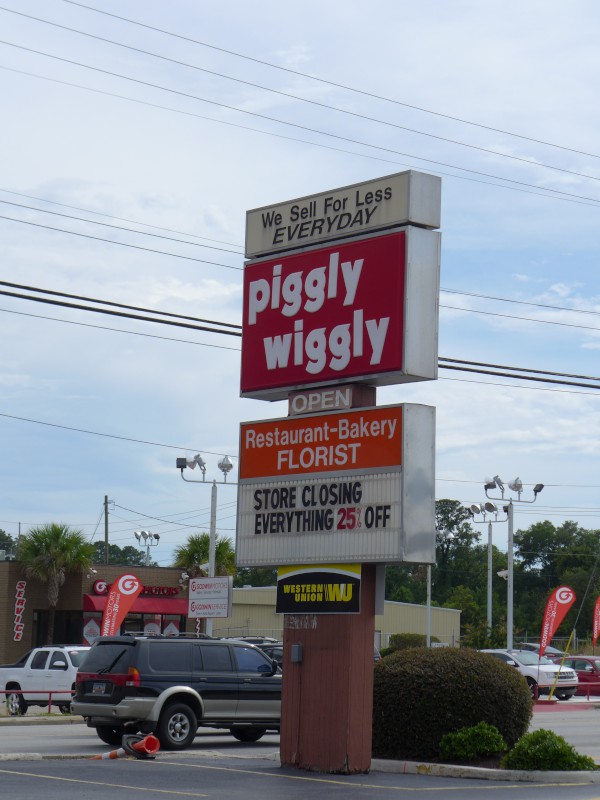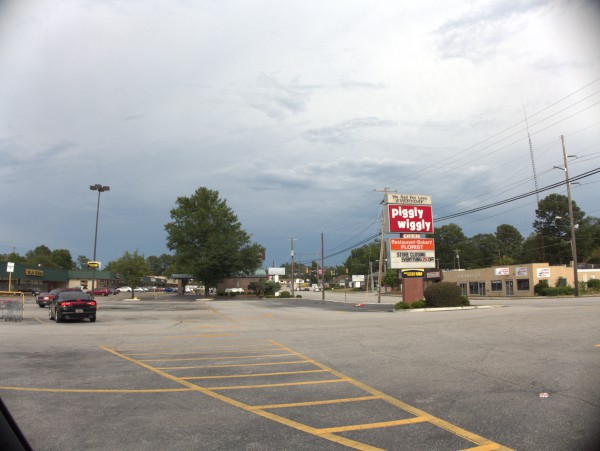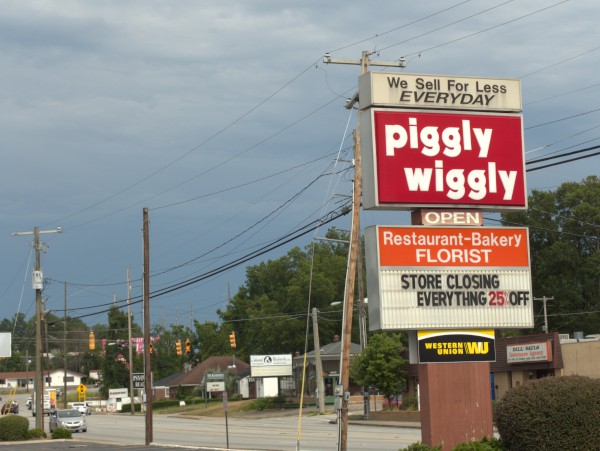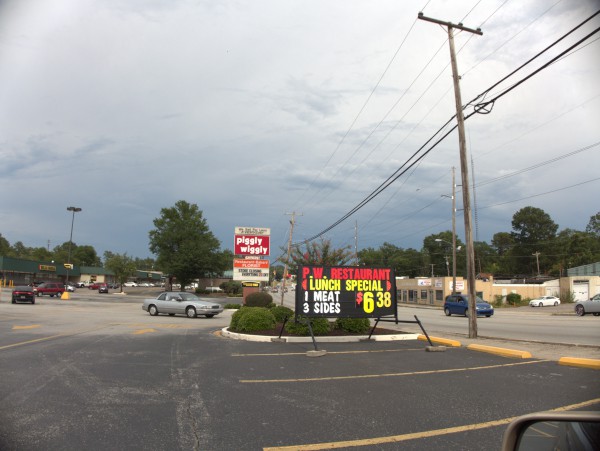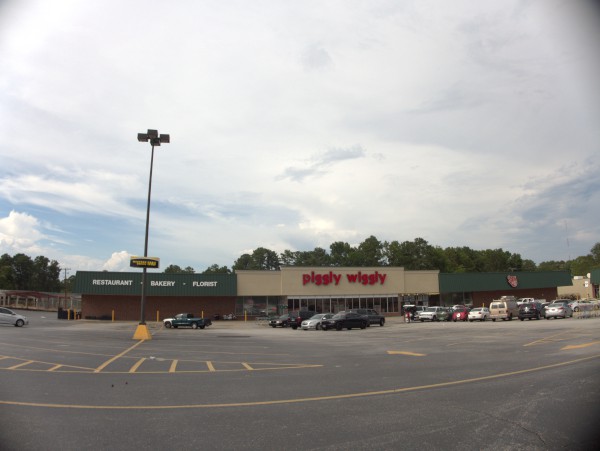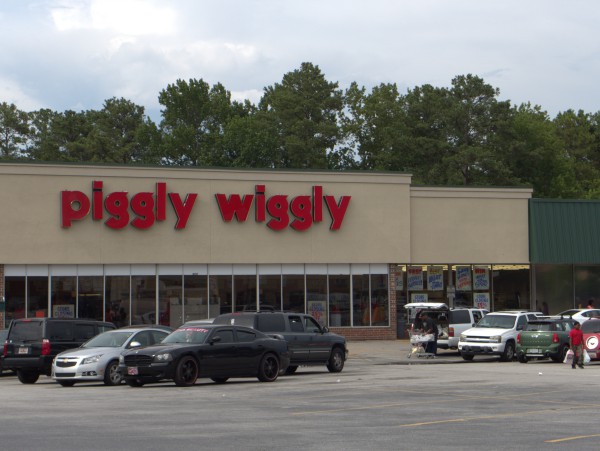 Well, I thought we had reached pigqulibrium, but I gues not. The Edens Plaza Pig on Beltline is in the process of closing now.
I went by today, and the place is at that interesting sweet spot of not too picked over but already pretty good discounts. Perishables are mostly gone, but there are still plenty of canned goods, baking supplies, laundry detergent, toothpaste and other sundries..
The location seems fairly viable to me and the area is not over-grocered. It would not surprise me to see an IGA or Sav-A-Lot go in here.
(Hat tip to commenter Mr. BO via email)
UPDATE 27 August 2017 -- Roses will be opening here on 31 August 2017: