Archive for the '3120 US-17 Business' tag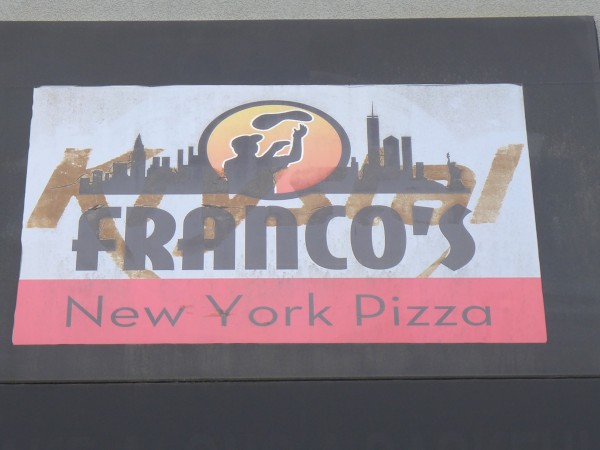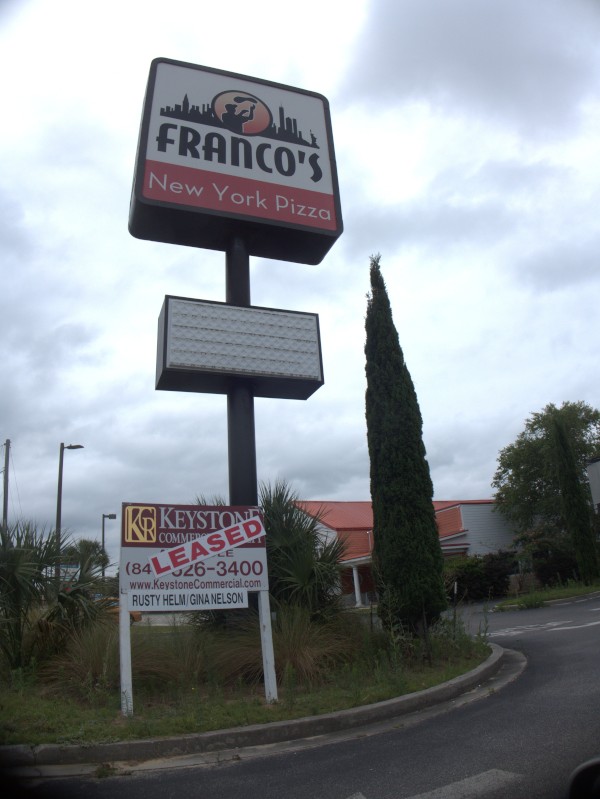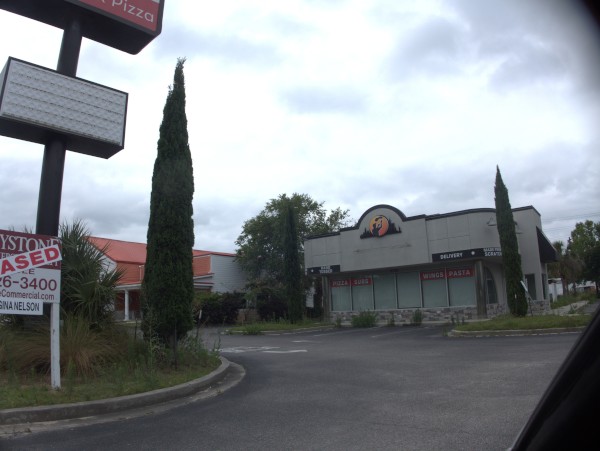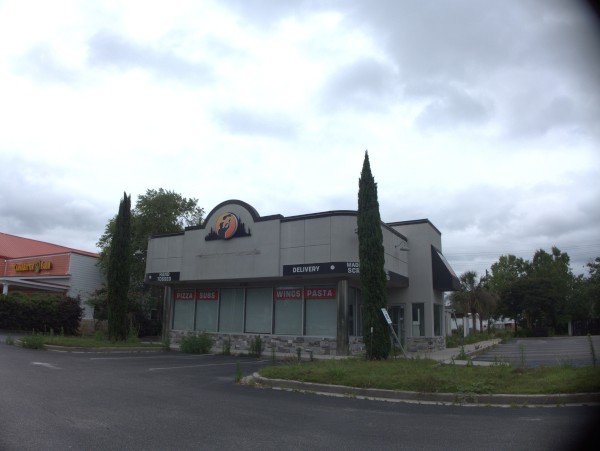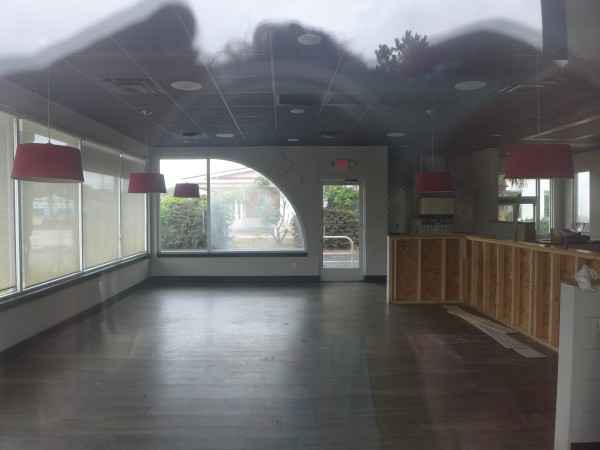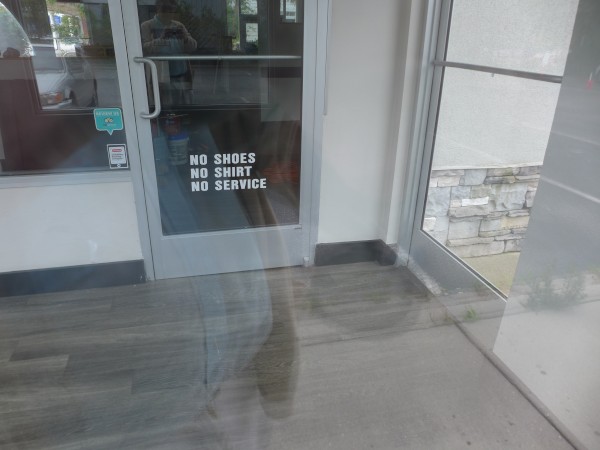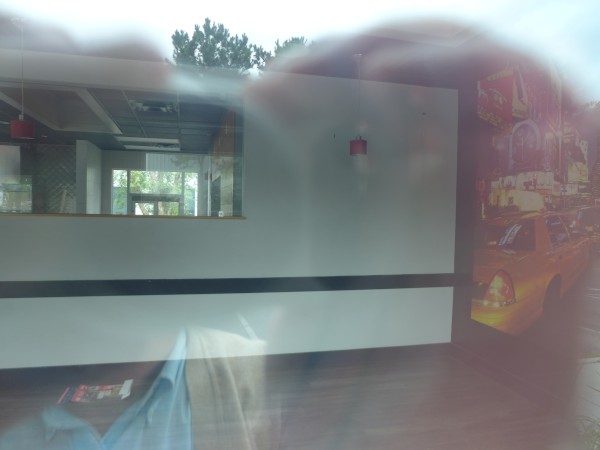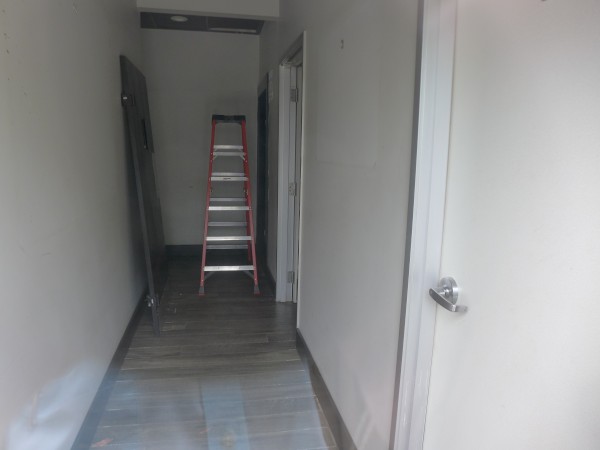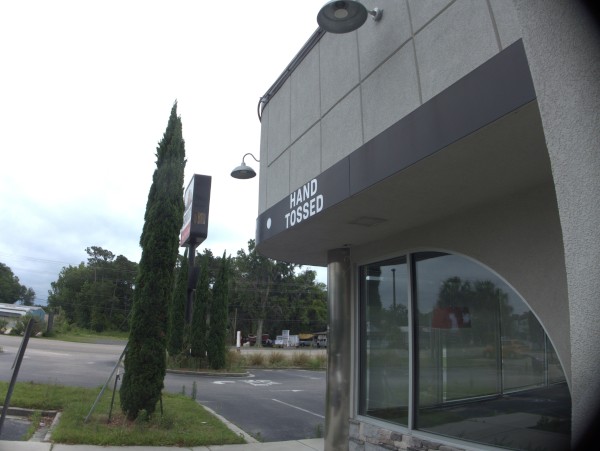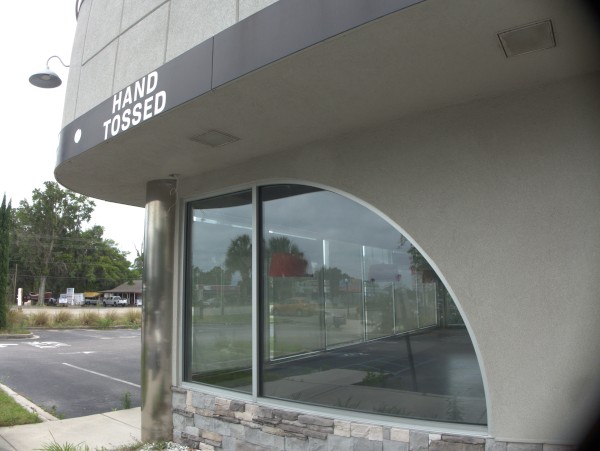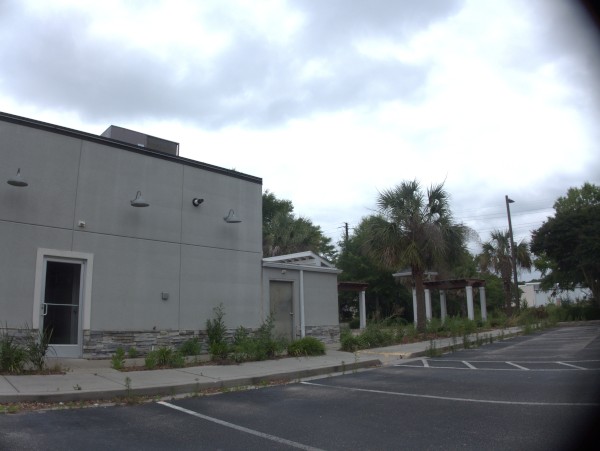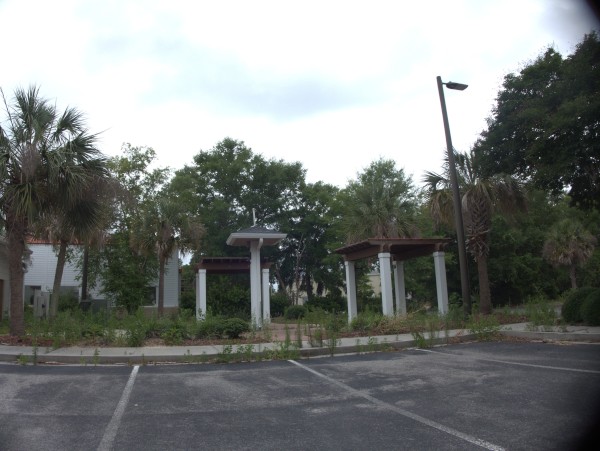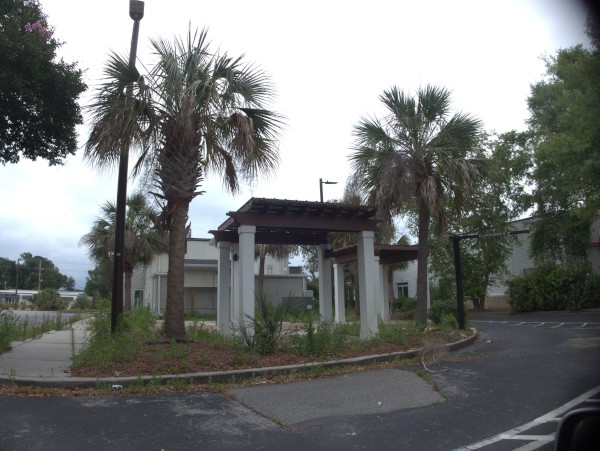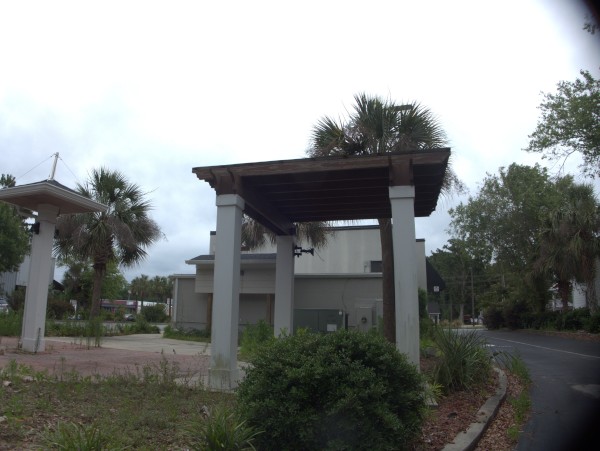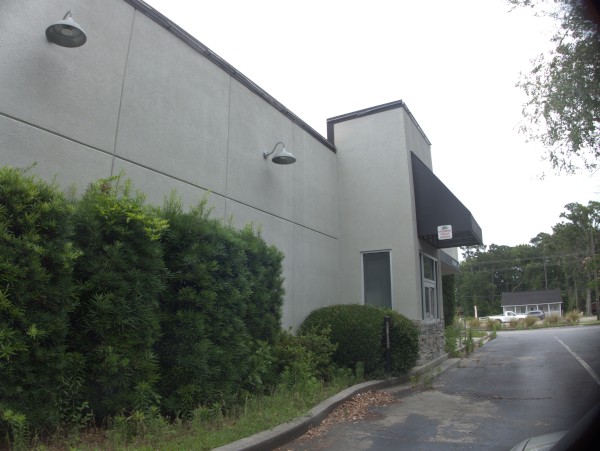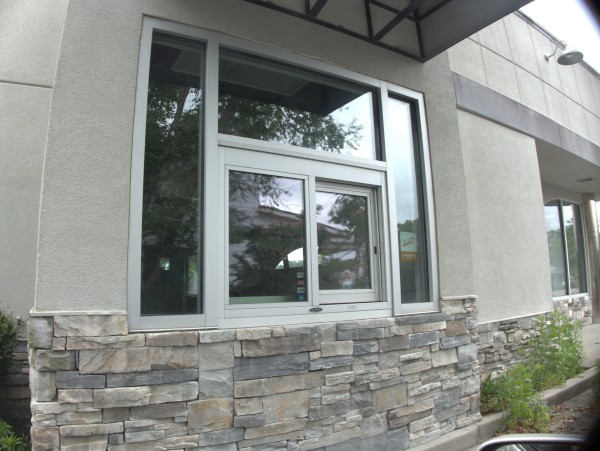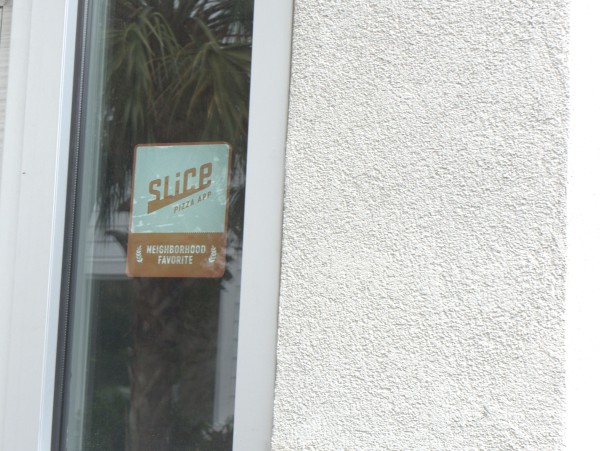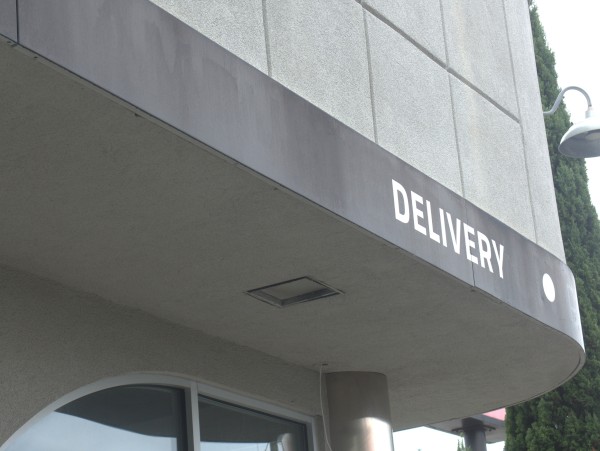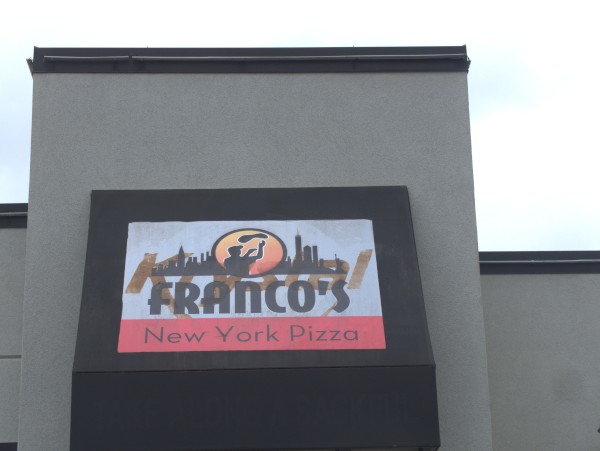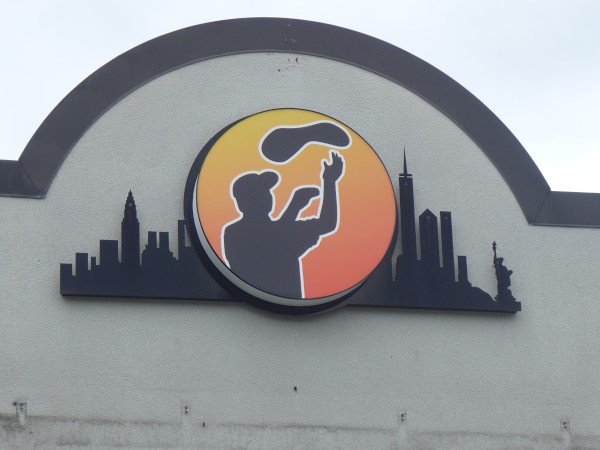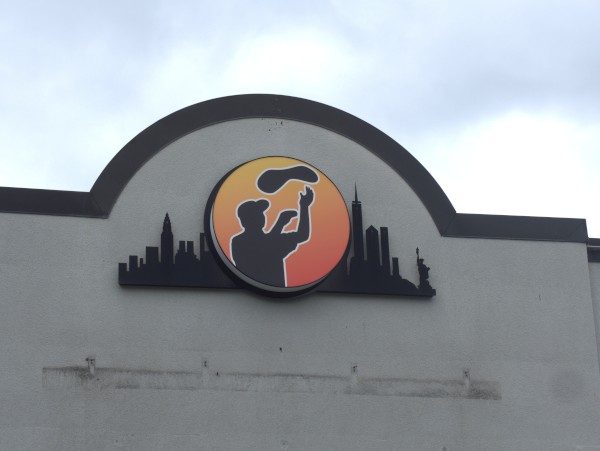 Speaking of Krystal, Franco's was the Krystal follow-on in this Murrells Inlet storefront, and if you look closely you can still the Krystal signage label-scar.
I never tried this place out as I have plenty of go-to pizza joints on the Grand Strand, and I've always found pizza described as "New York" to be underwhelming. I can't find any media reference to the place closing, but looking on the dates of Google reviews suggest it closed early this year.
UPDATE 9 July 2023: To become Mulberry Street NY Pizzeria