Archive for the '2917 Rosewood Drive' tag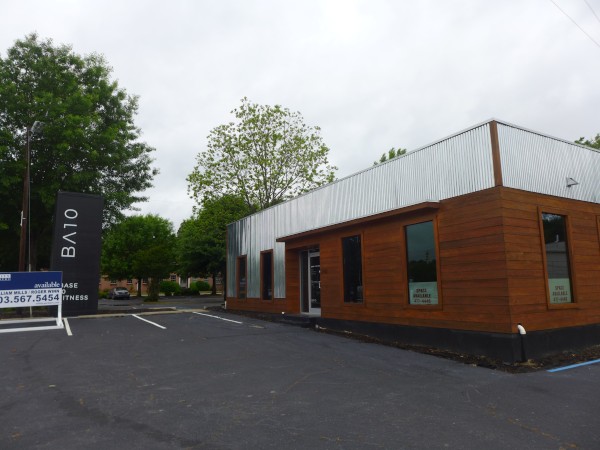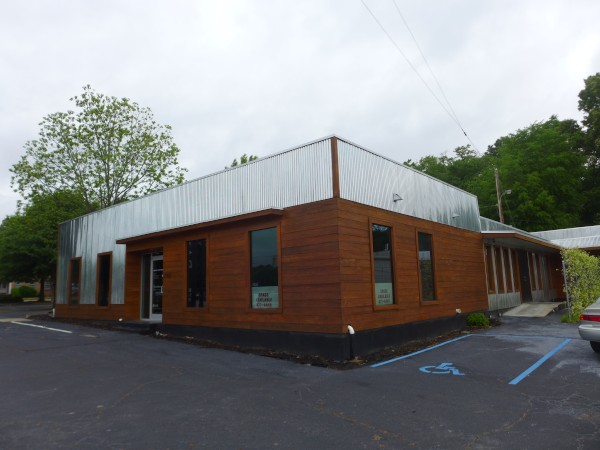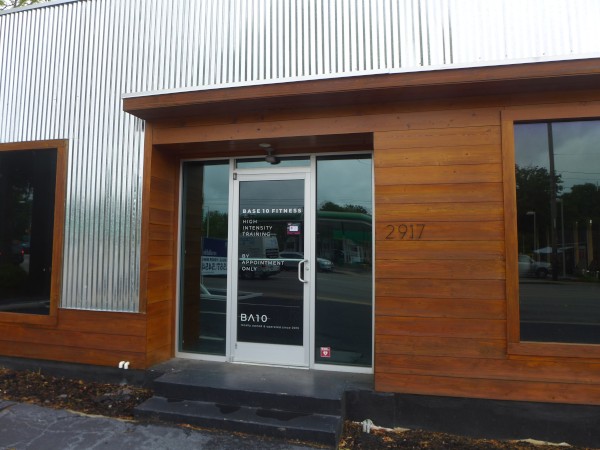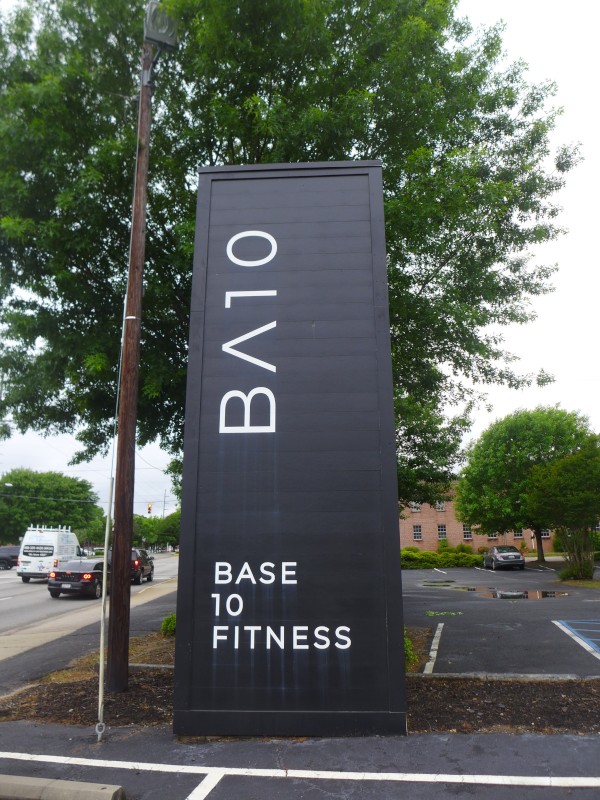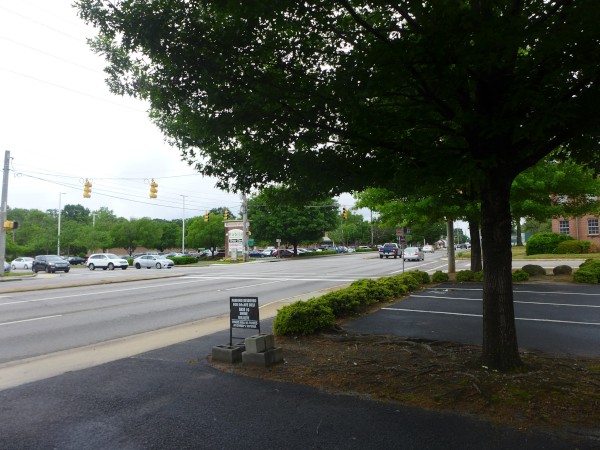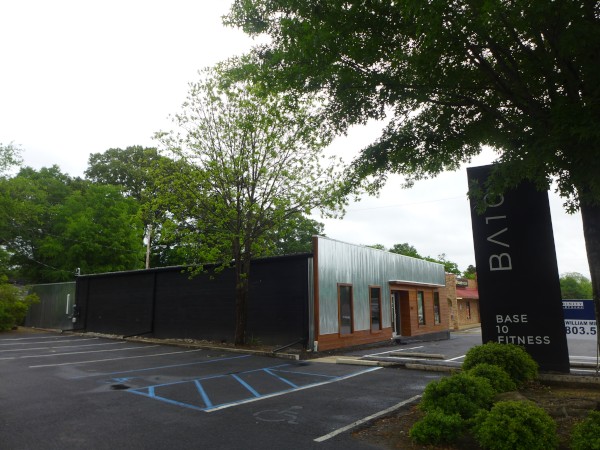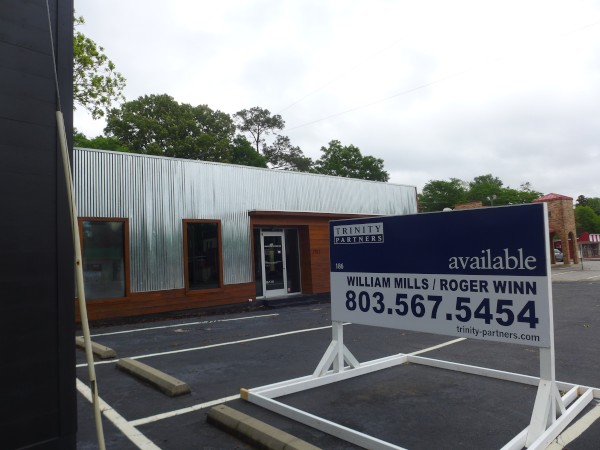 Base 10 Fitness was the follow-on operation in this building to Rosewood Florist. According to The State, they moved from the Fairgrounds area to this location sometime in the spring of 2018. Here are a few more details from a real estate site.
While I don't see anything online as to the cause of this closing, I would guess that COVID-19 was the proximate cause.
(Hat top to commenter MB)