Archive for the '266 Harbison Boulevard' tag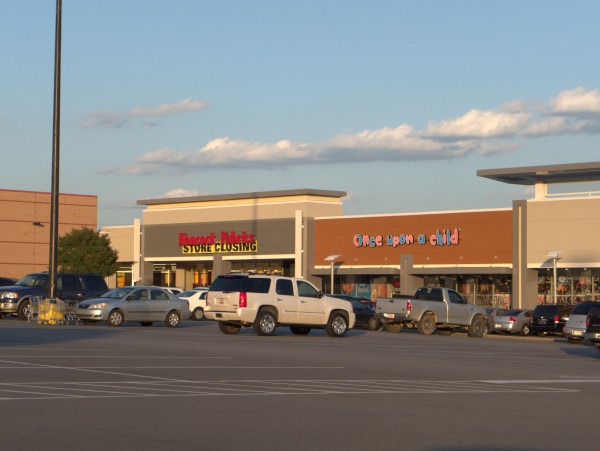 I had done a closing for the Columbia Mall Hancock Fabrics but had not got around to dropping by the Harbison Court location until this last weekend. In the event, I wasn't able to get a good shot of the place for various reasons, but this store too is part of the chain's ongoing liquidation since their February 2016 bankruptcy and will close soon.
By the bye, the link above also links to this piece which is a pretty exact description of my childhood memories of fabric stores.