Archive for the '2229 Two Notch Road' tag
Posted at 12:10 am in Uncategorized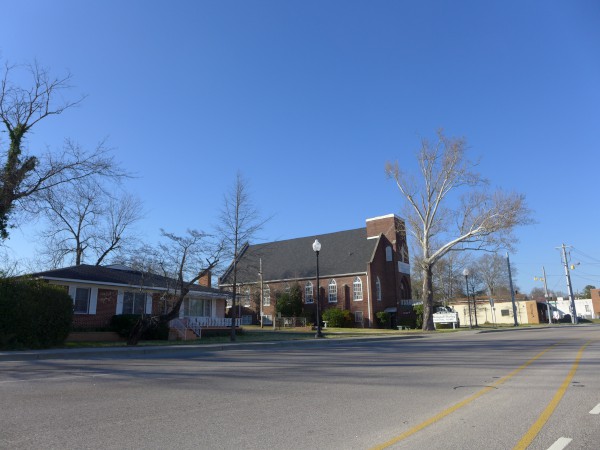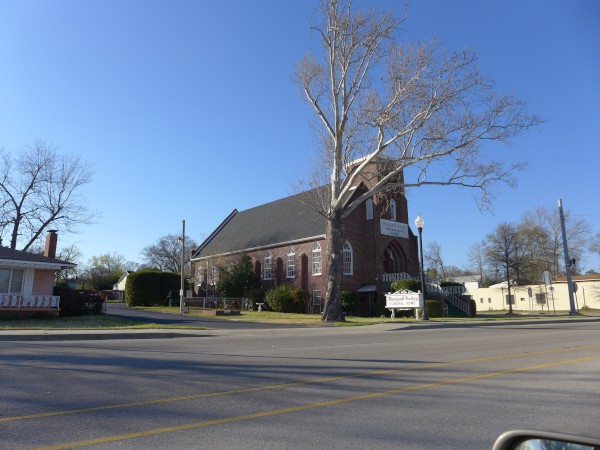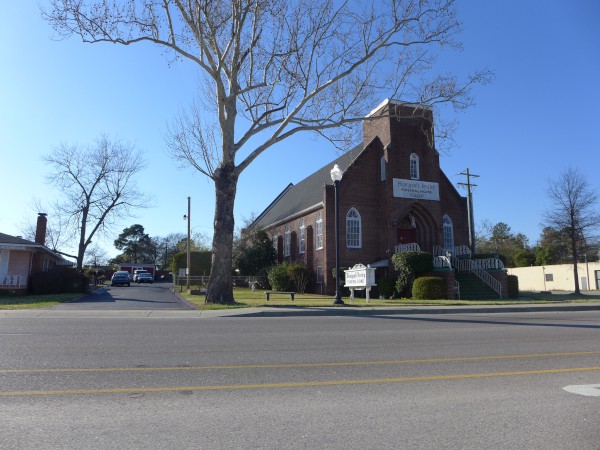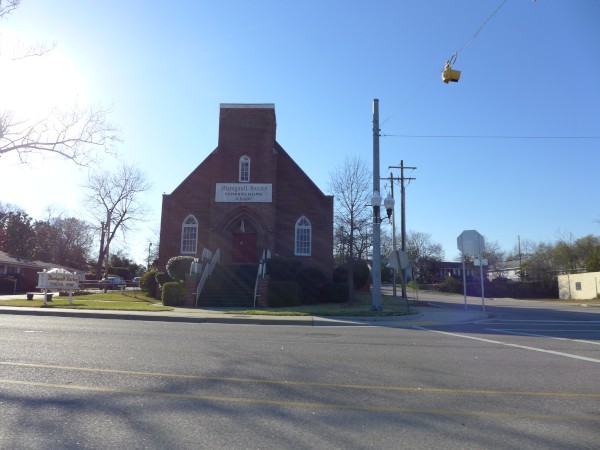 I need to go back and get come better pictures, but the Manigault-Hurley Funeral Home closed down in mid March. This funeral home had been a fixture in Columbia since 1923, and provided respite for grieving families in Columbia's Black community starting in the Jim Crow era when other places would have turned them away. 91 years is a pretty good run by any standard! The State says the home's historic record books will be donated to USC's South Caroliniana Library.
(Hat tip to commenter Sidney)
UPDATE 4 April 2014: Added hat-tip to commenter Sidney.