Archive for the '1965 Augusta Highway' tag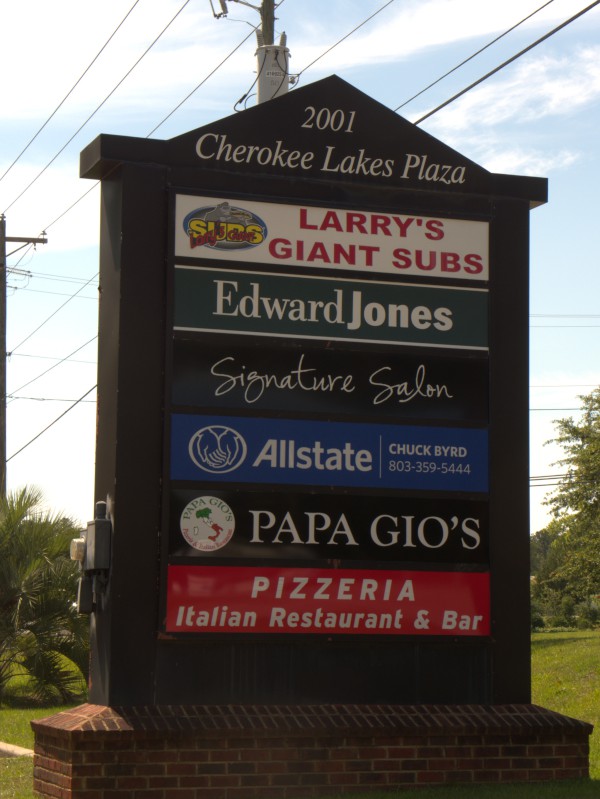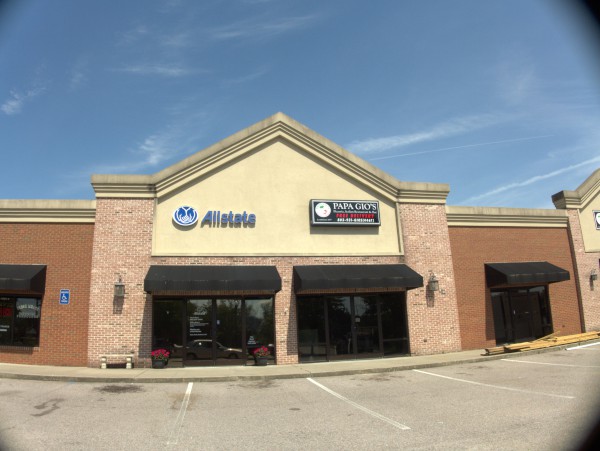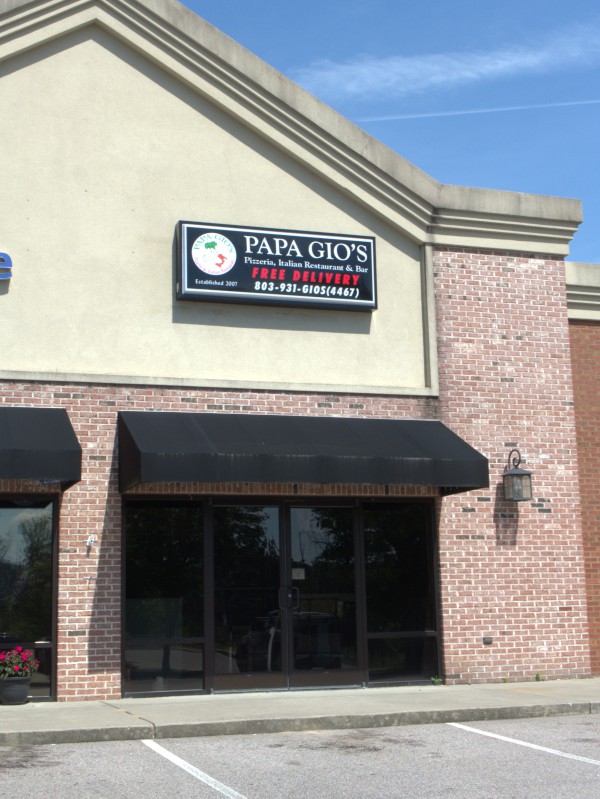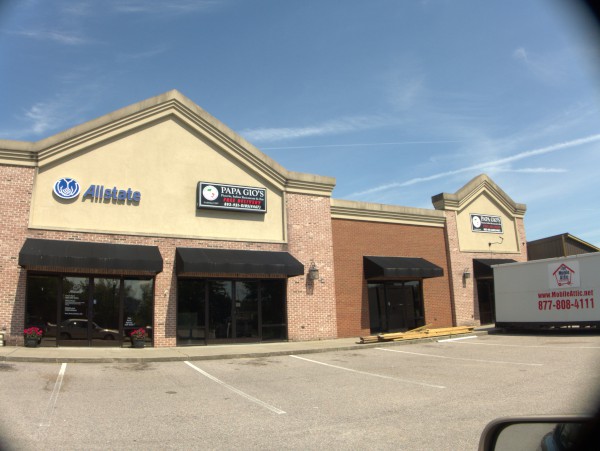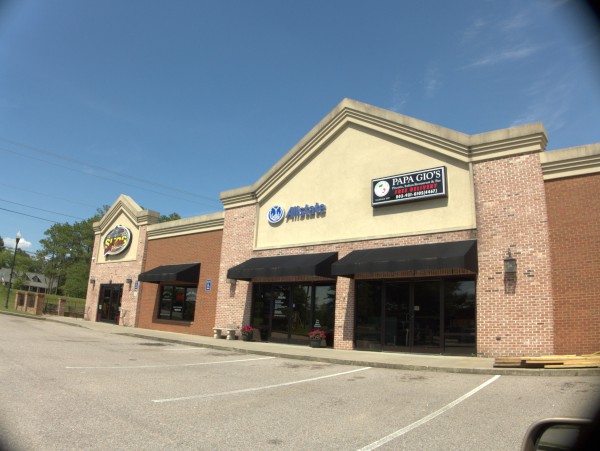 Not sure exactly when Allstar closed, but Columbiafoodienews says that Papa Gios was prepping this spot to open on 16 December 2016, so Allstar must have been closed for probably a month or more by then. I'm just going to say "Fall 2016".
I do love me some pizza, but I never made it to this spot. Lexington is a good drive, and if it were normal hours, and I were going that far, I would probably get some Parthenon style pizza at Pizzeria Opa or it it were later, Uno.
Interestingly, Papa Gios seems to have all its locations in Orlando and the Midlands, which is a fairly unusual distribution.
(Hat tip to commenter James R)