Archive for the '1712 Main Street' tag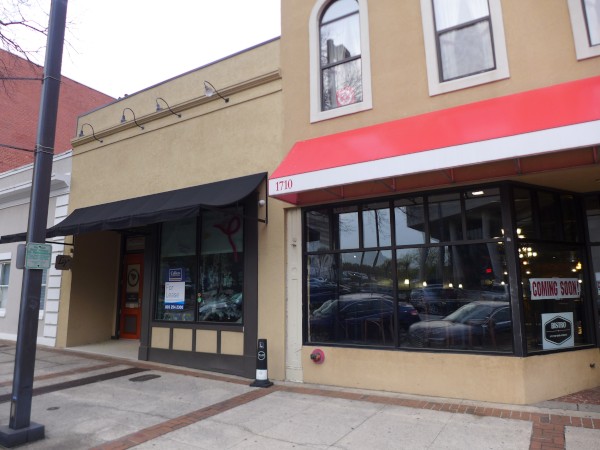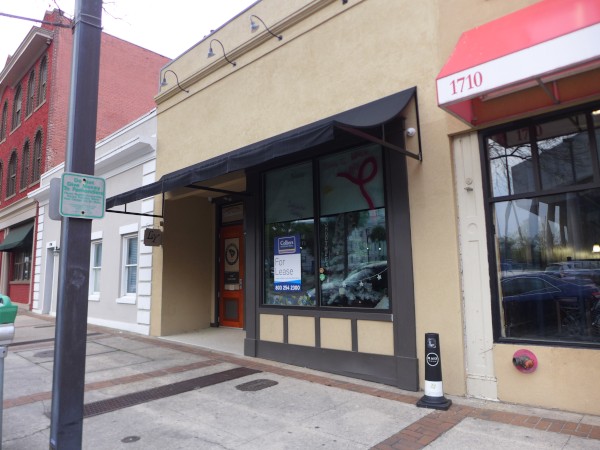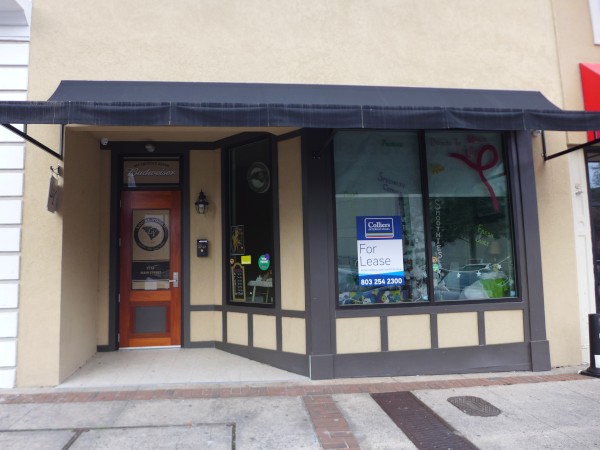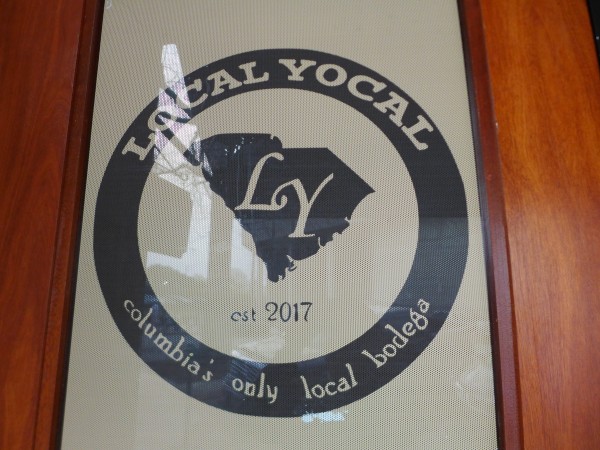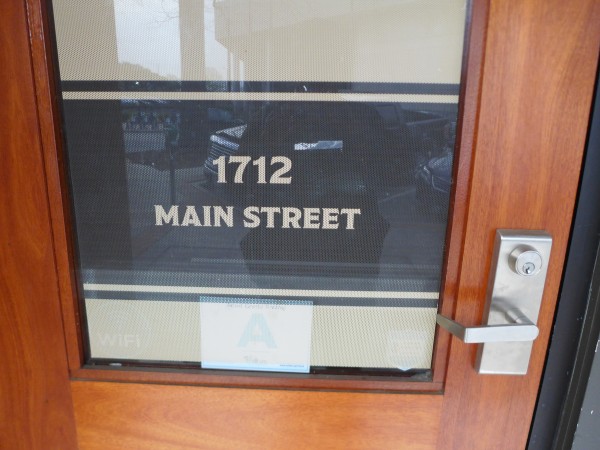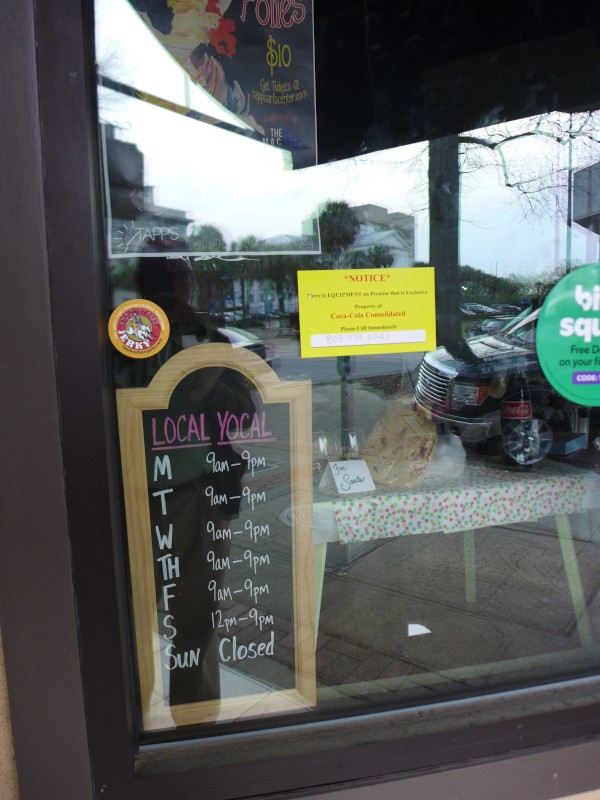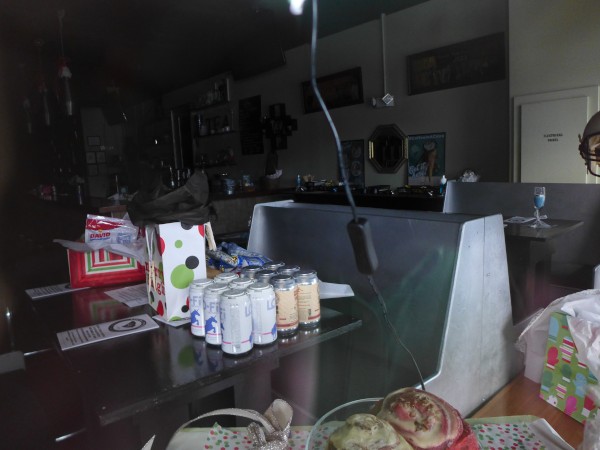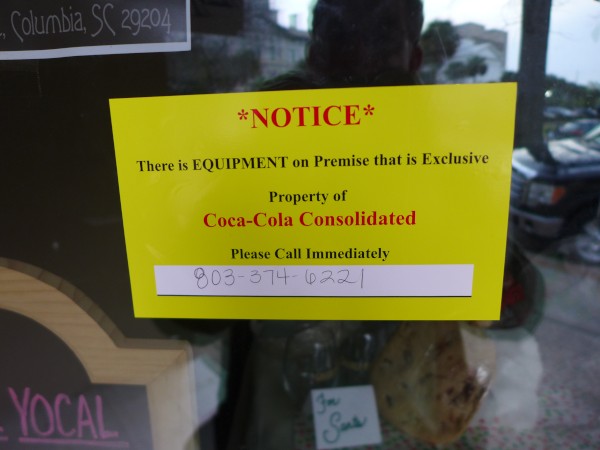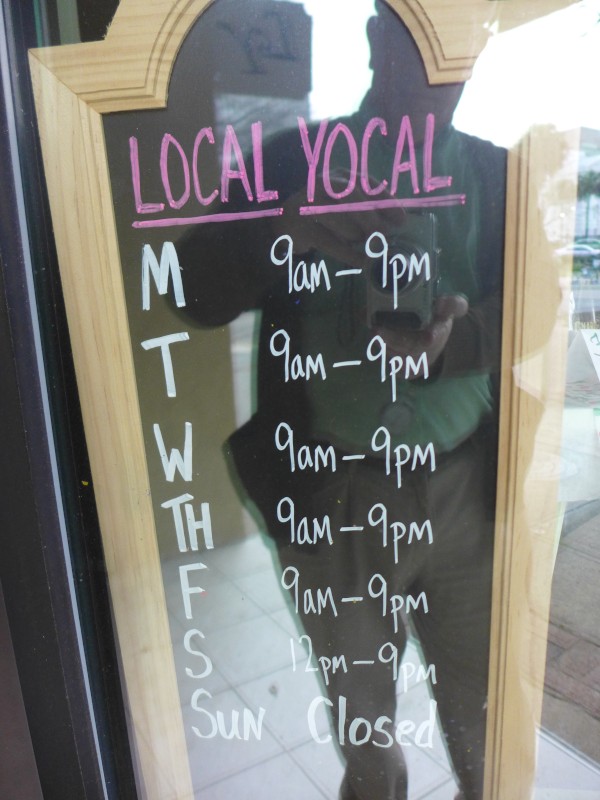 The Free Times calls Local Yocal a "bodega" syle store. I've never been really sure what that word means, but here it seems to have applied to an upscale bar with takeout food and groceries if I am getting the gist of it.
I'm a bit confused about one thing. While this is the first time I have done a closing for 1712 Main Street, I have done several for next door 1710 Main Street. Looking at those old posts (which you can do by clicking the 1710 link), it appears that the Local Yocal storefront at 1712 has somehow just appeared between 1710 and the next storefont down. Or maybe it's just late.
(Hat tip to commenter Justin)