Archive for the '1501 Broad River Road' tag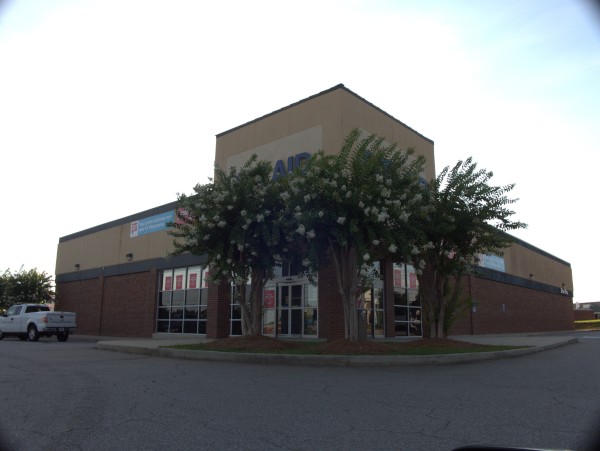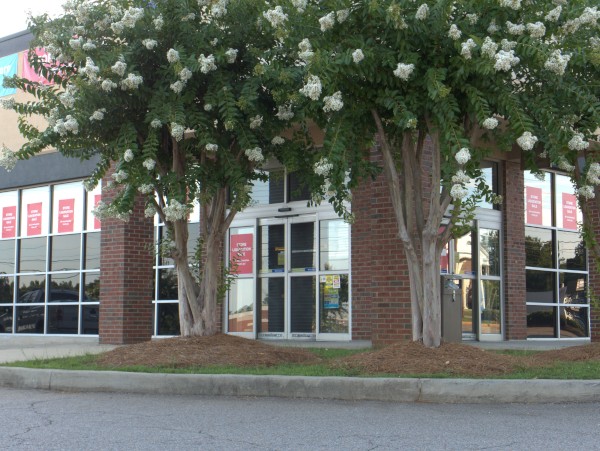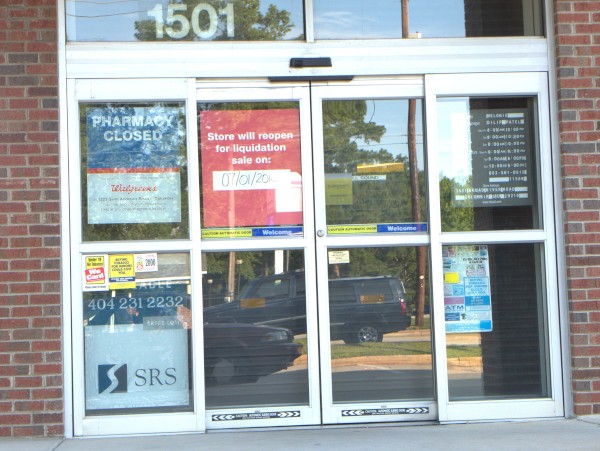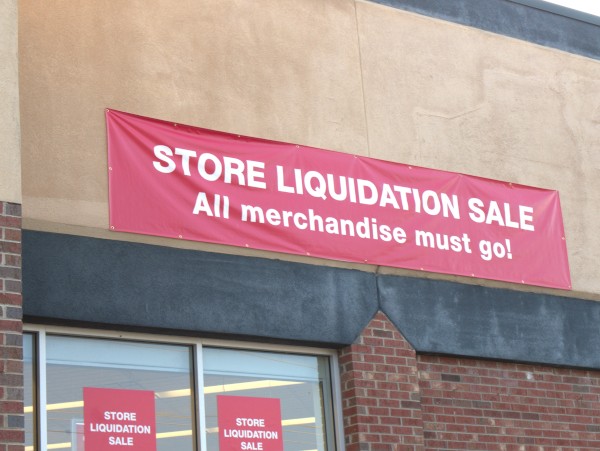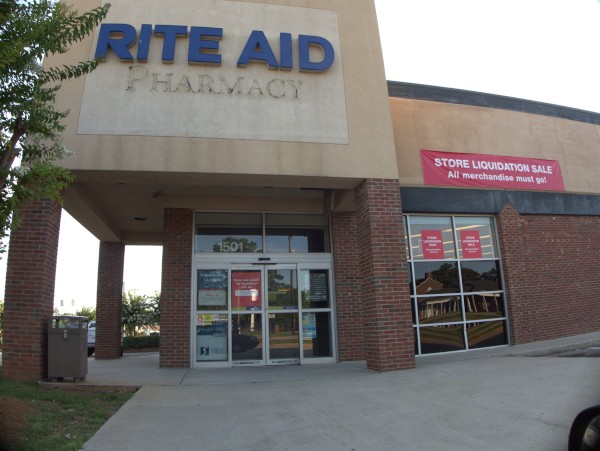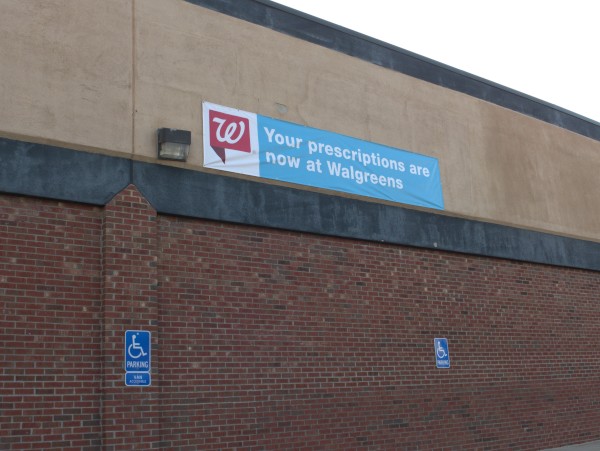 Here's another Rite Aid this one where the River Roads come together at Boozer Shopping Center. I am having a little trouble thinking of a Walgreens within a mile of here, which is the usual closing criteria for this transition.
Apparently the LoopNet folks decided they already had a photo on file and didn't need another one -- that's certainly a blast from the past.
UPDATE 20 June 2021 -- As mentioned in the comments, this place has been razed: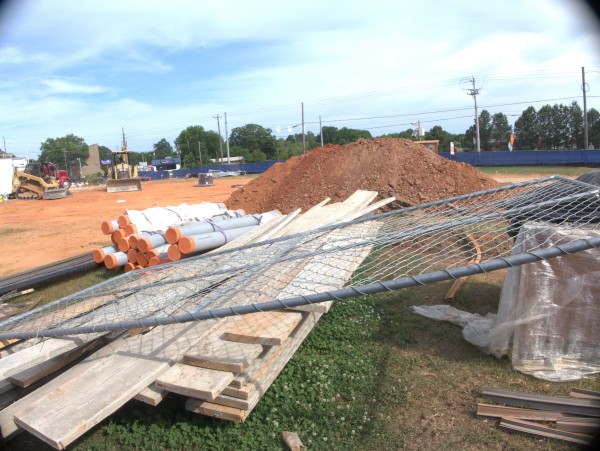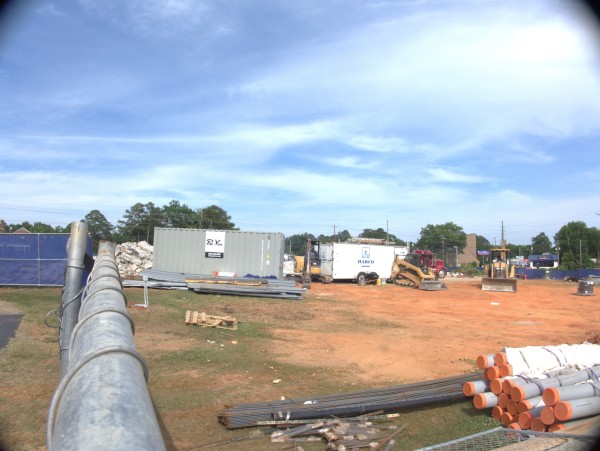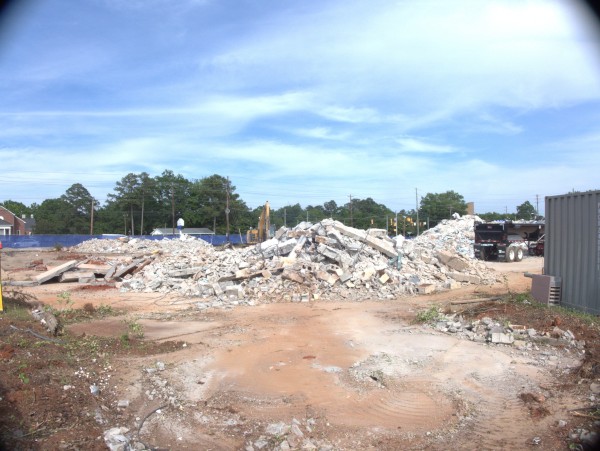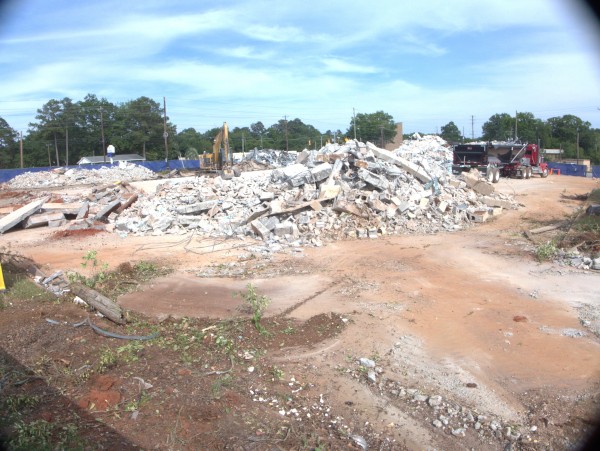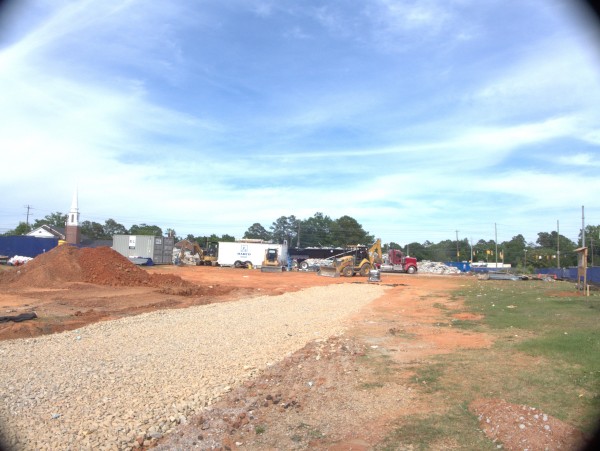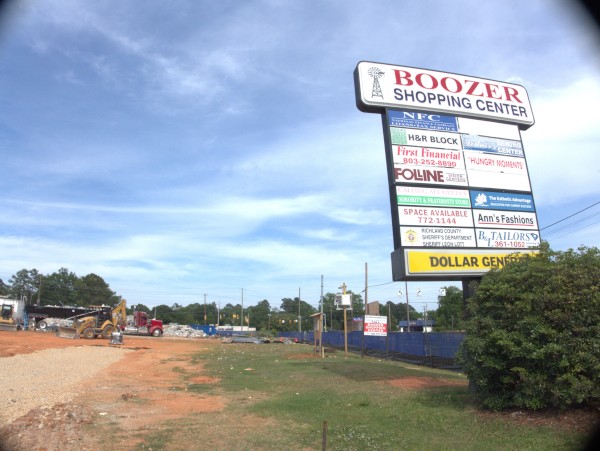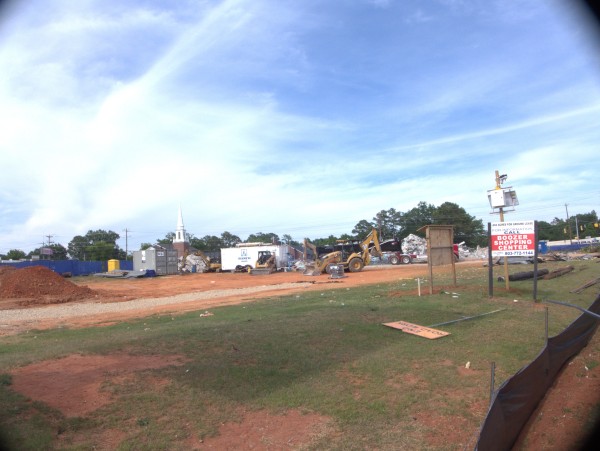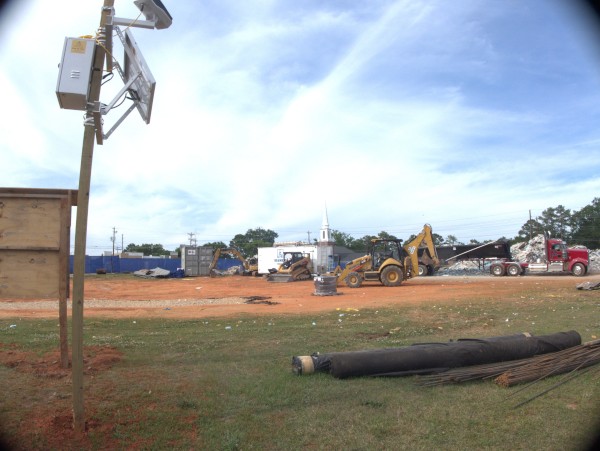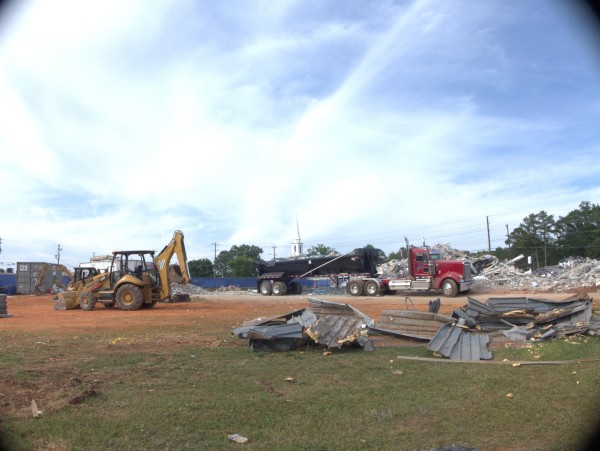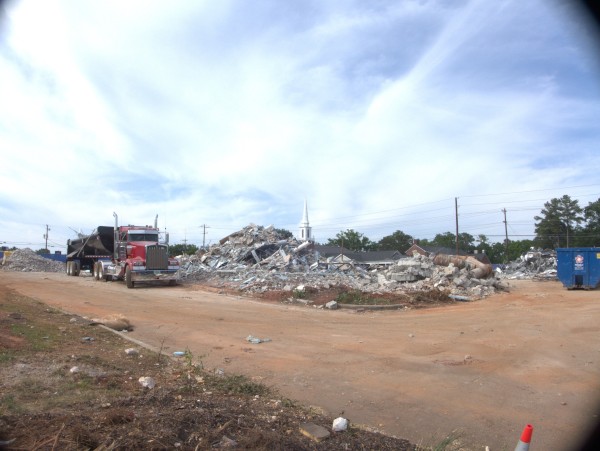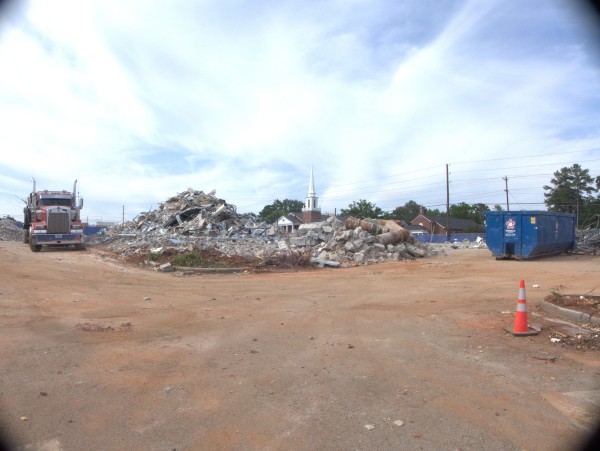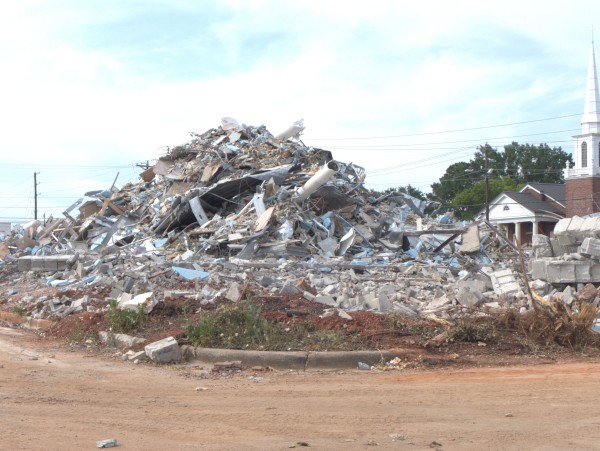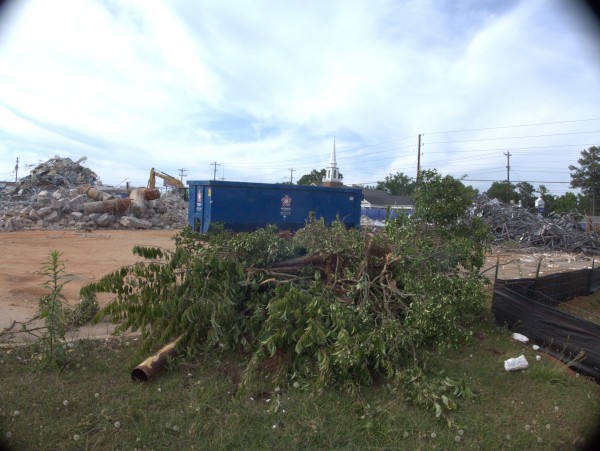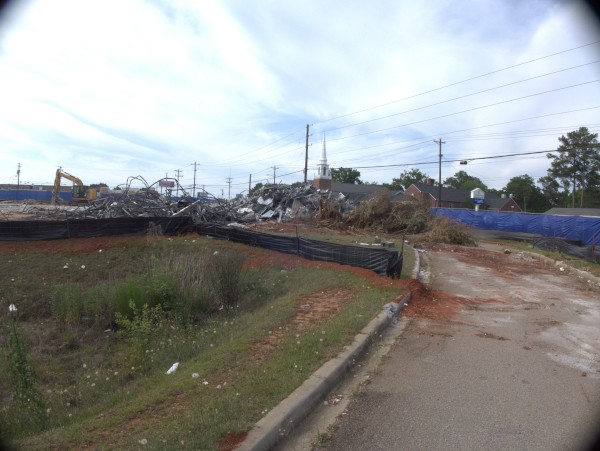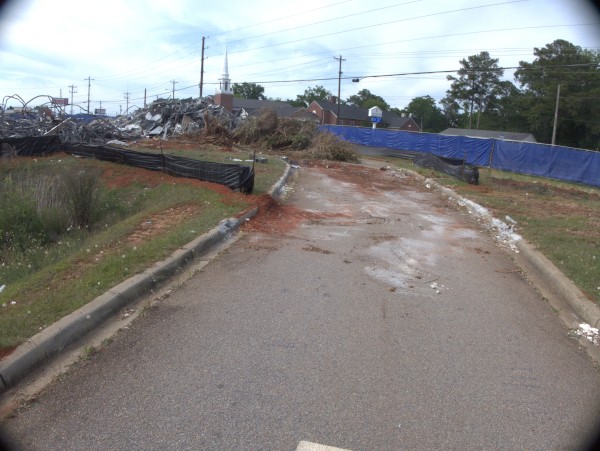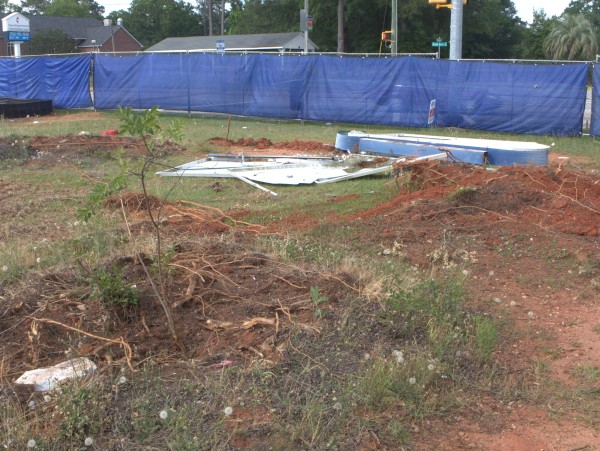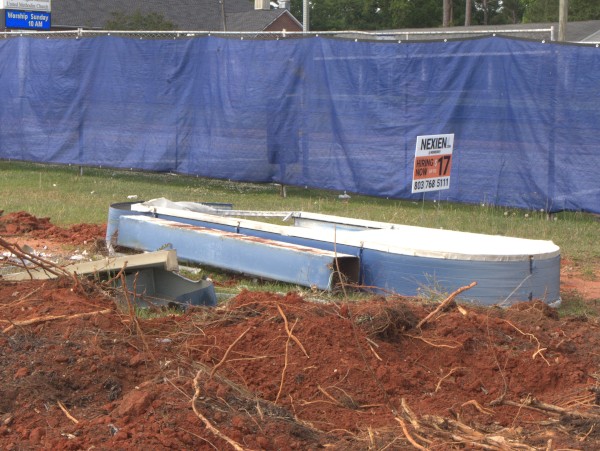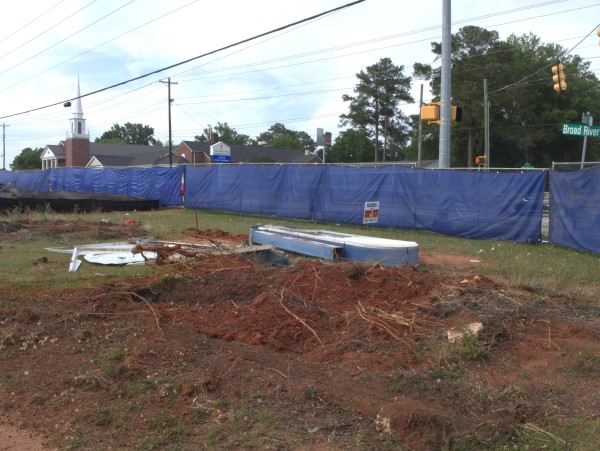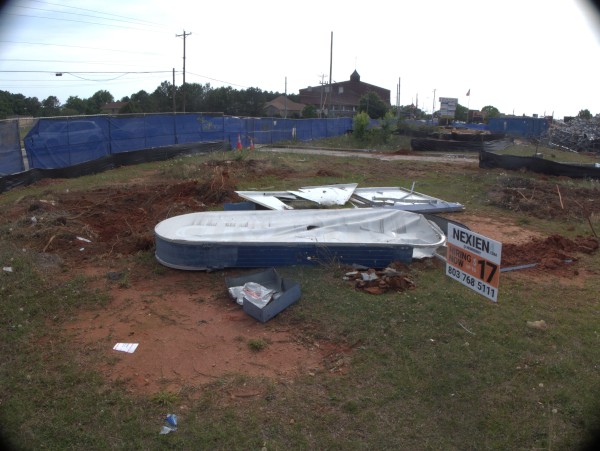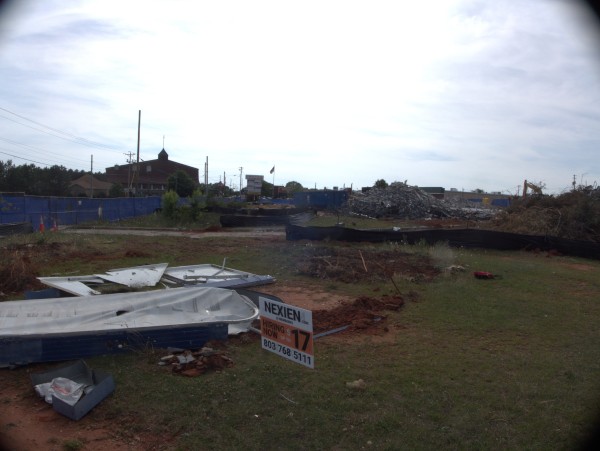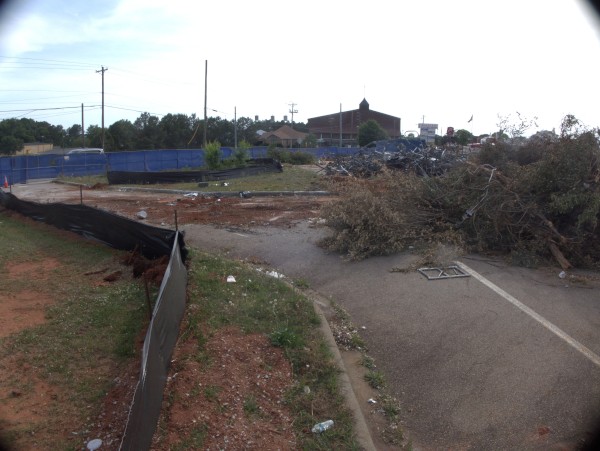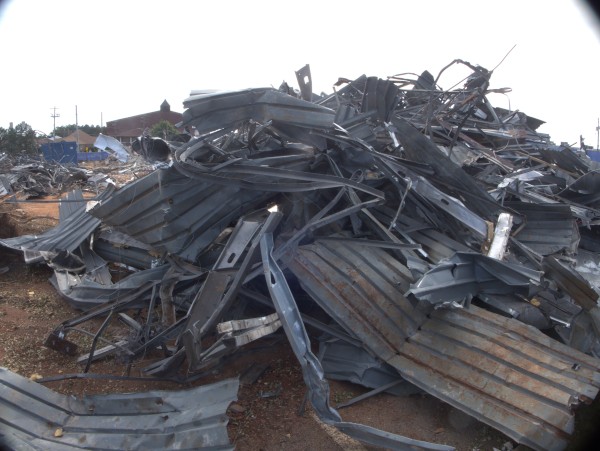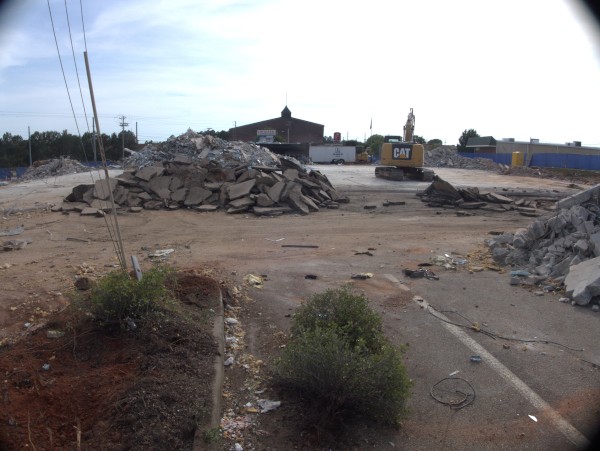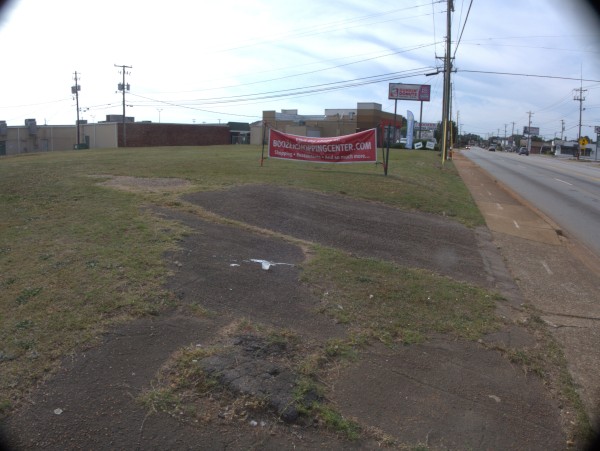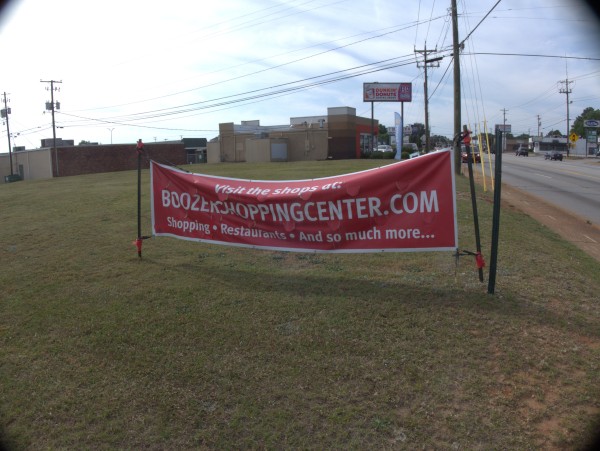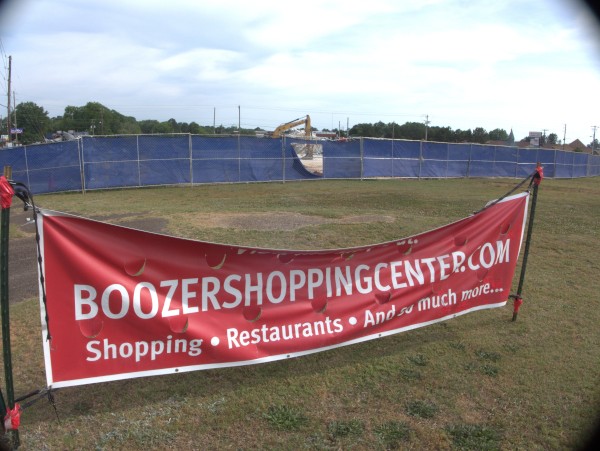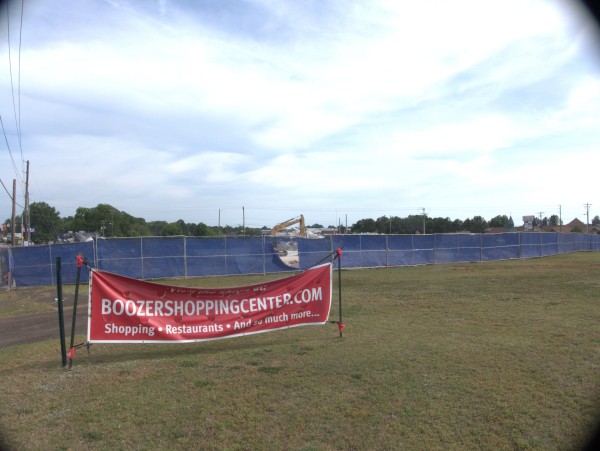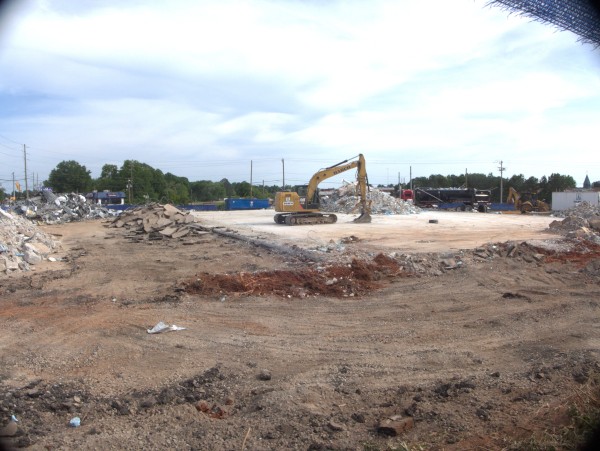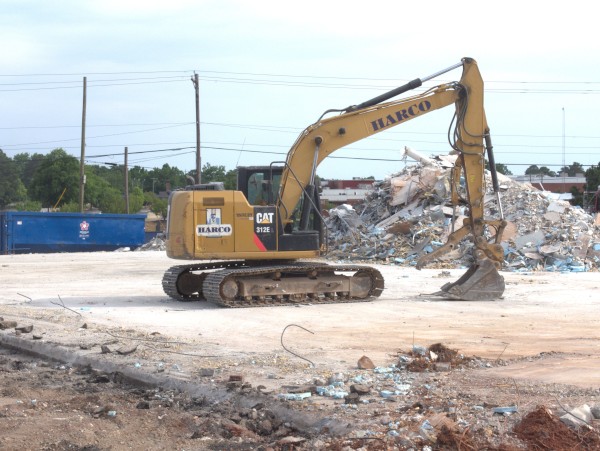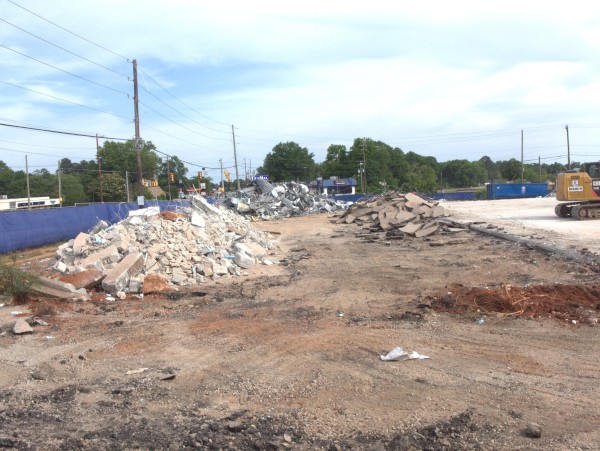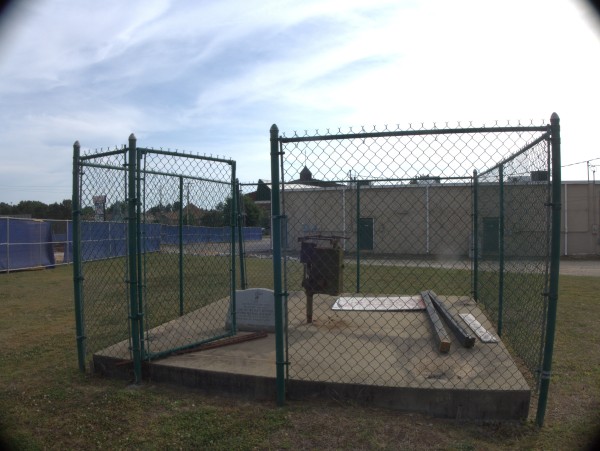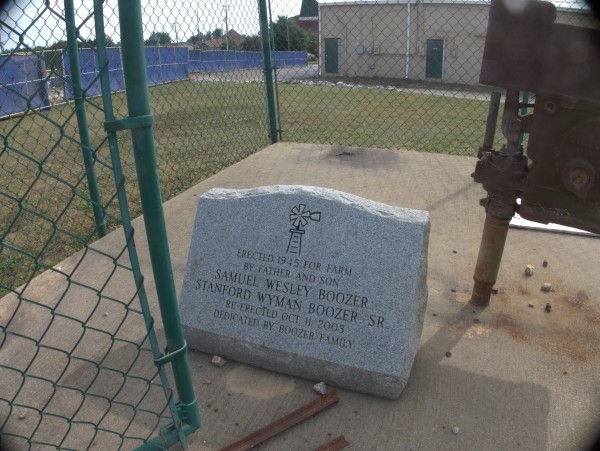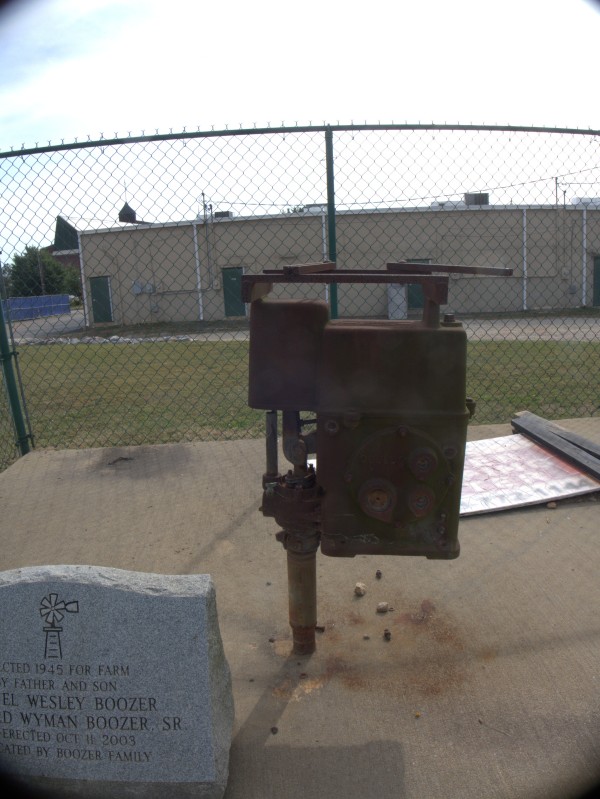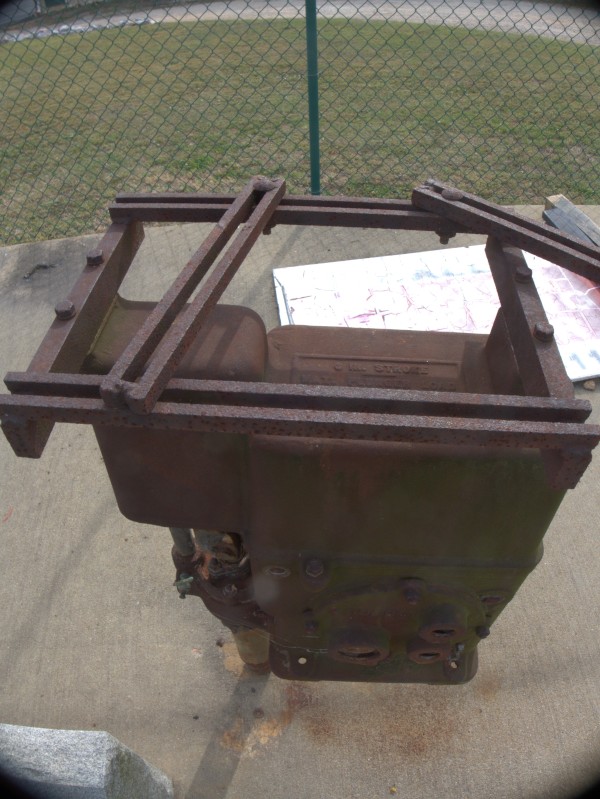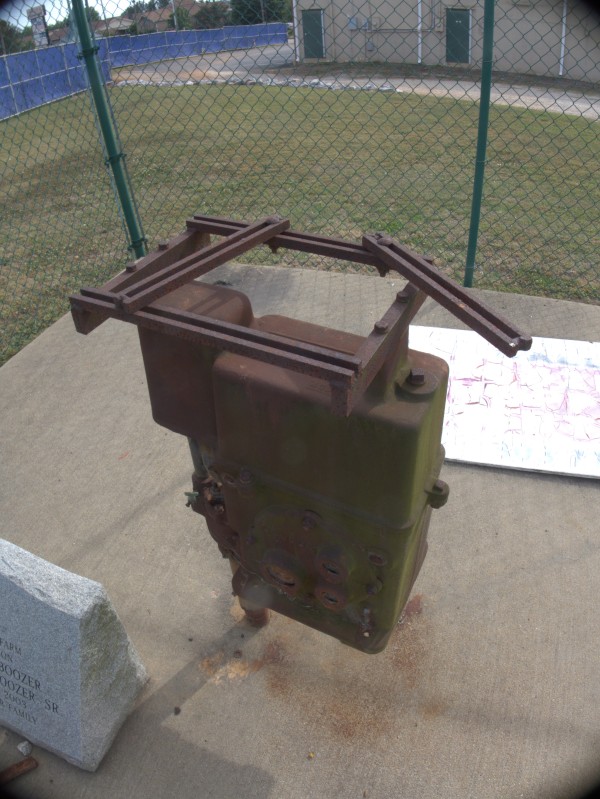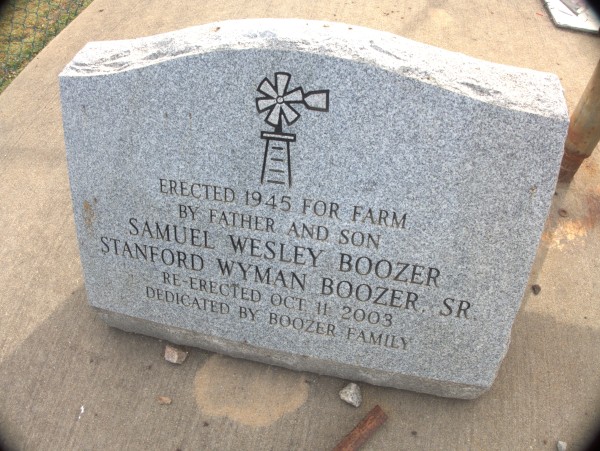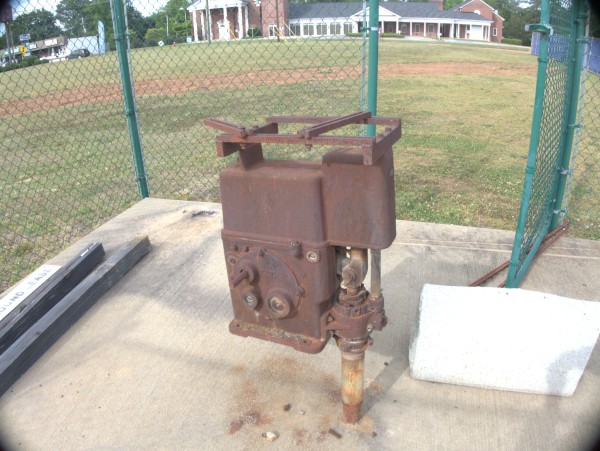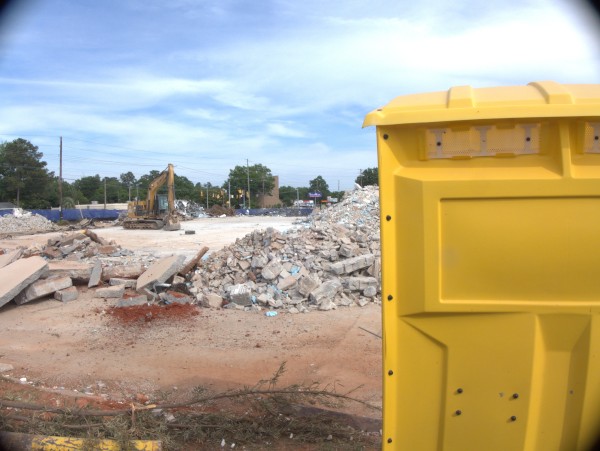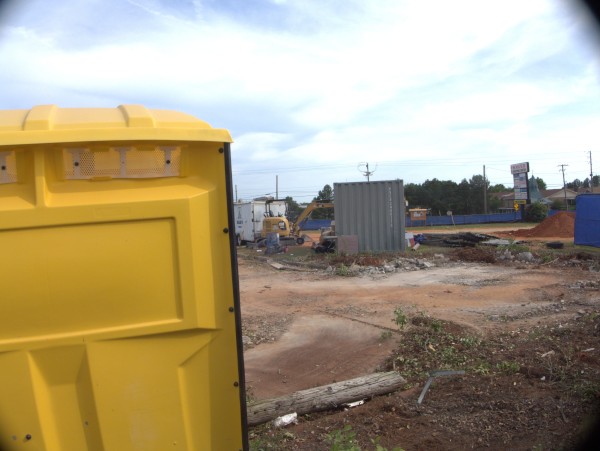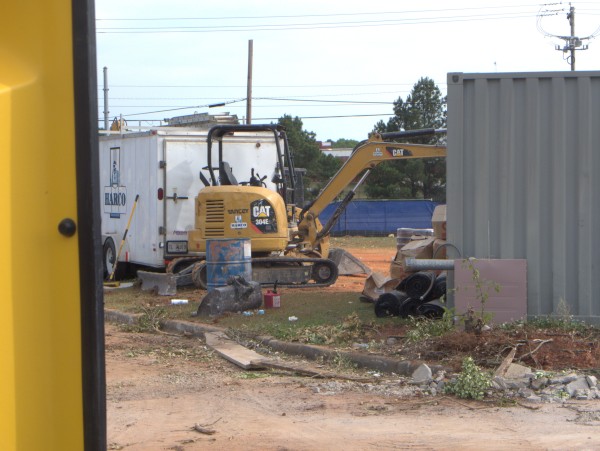 Also adding a map icon.
UPDATE 24 June 2021 -- The canopy for the Murphy USA already going up: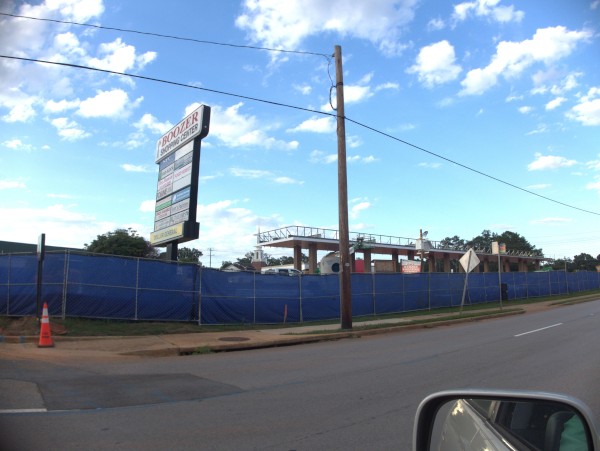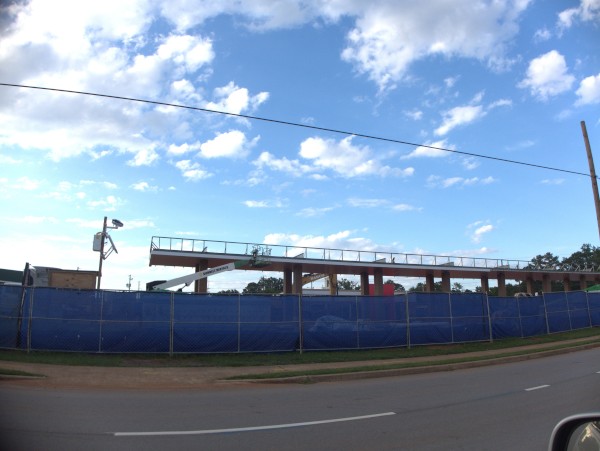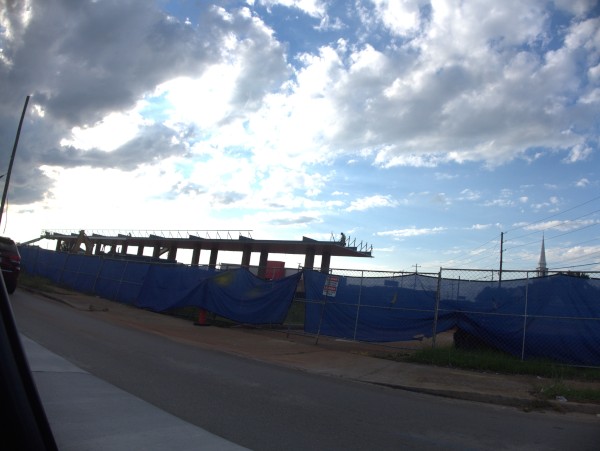 UPDATE 11 August 2021 -- Construction continues: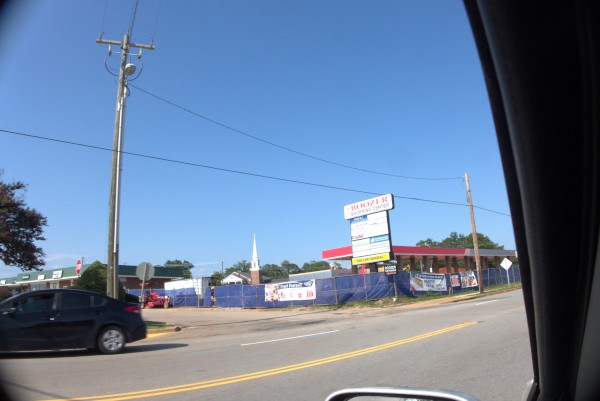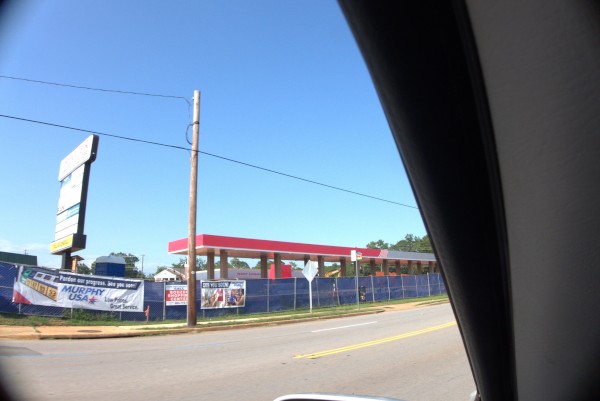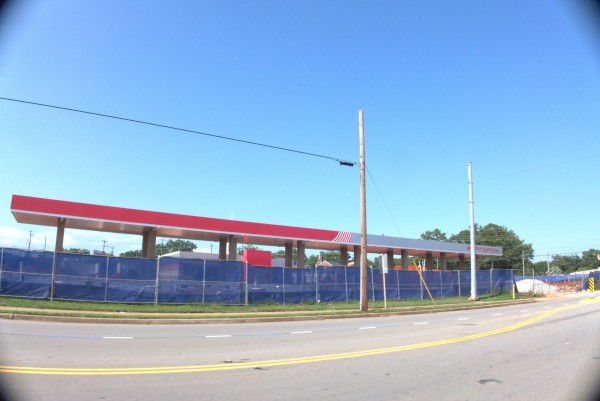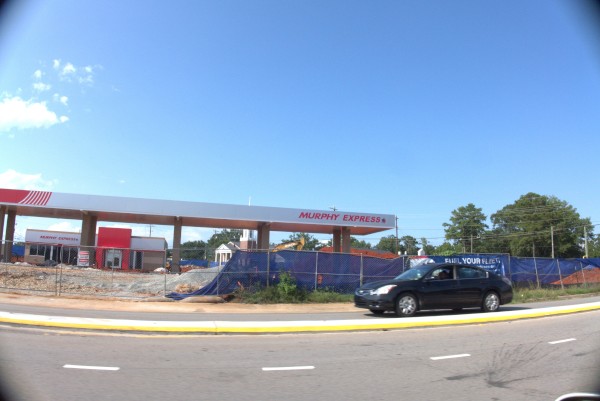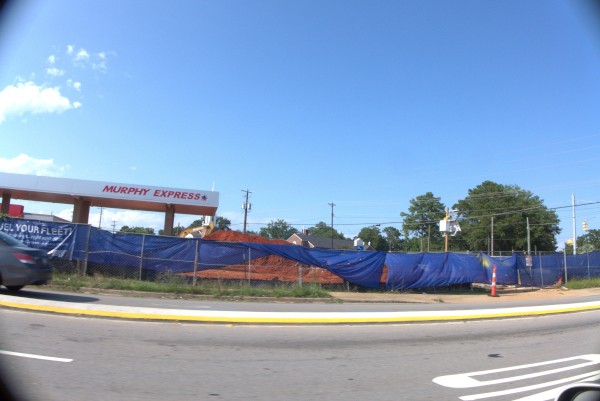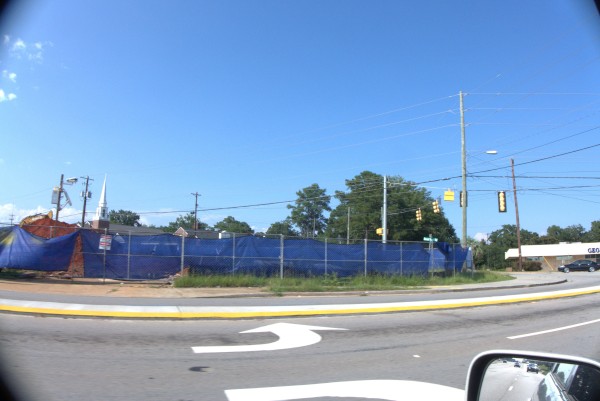 UPDATE 27 September 2021 -- Getting there (picture from 18 September):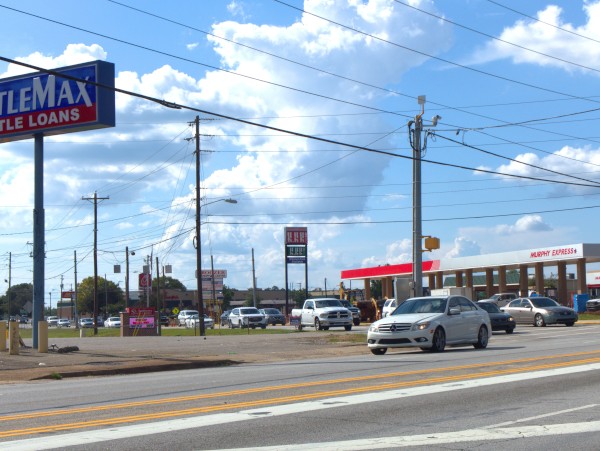 UPDATE 26 February 2022 -- It's open: