Archive for the '103 Piney Grove Road' tag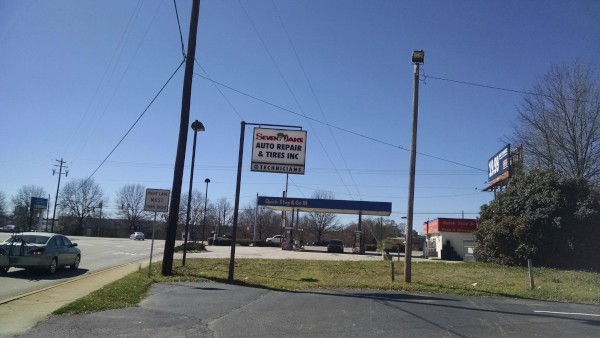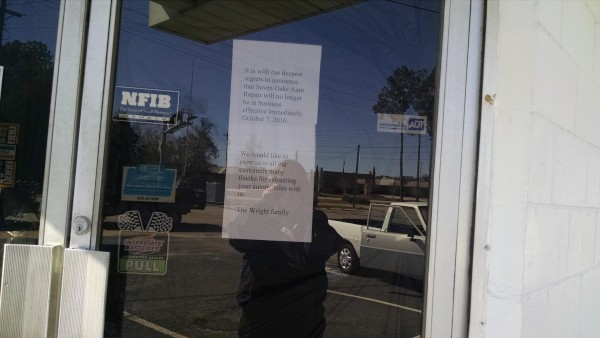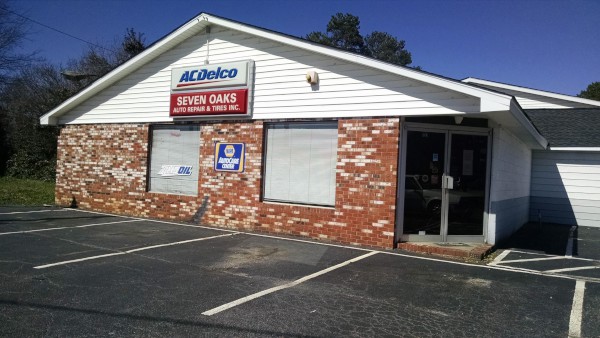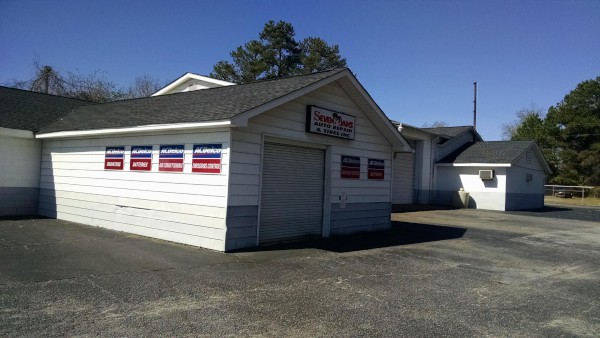 Another Irmo area note from commenter Homer today:
It's not every day that I need a vehicle serviced so I had no idea that
this business had closed. Tony, the owner, passed away in October and
the family decided not to keep going. I didn't realize it but they had
been in business for 40 years. These guys were top notch when it came to
auto repair. I used to take my old Corvette in there for service and
Tony, Woody and all the guys there always did me right. A lot of people
are going to miss this place!!
I remember a shop in Fayetteville that clearly hadn't even looked at the reason I brought the car in when they called me to pick it up. Always nice to find someone who knows what they are doing!
(Hat tip to commenter Homer, of course)