Posted at 10:11 pm in Uncategorized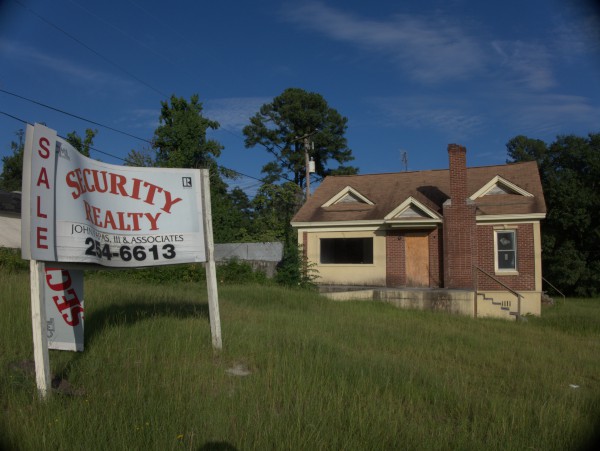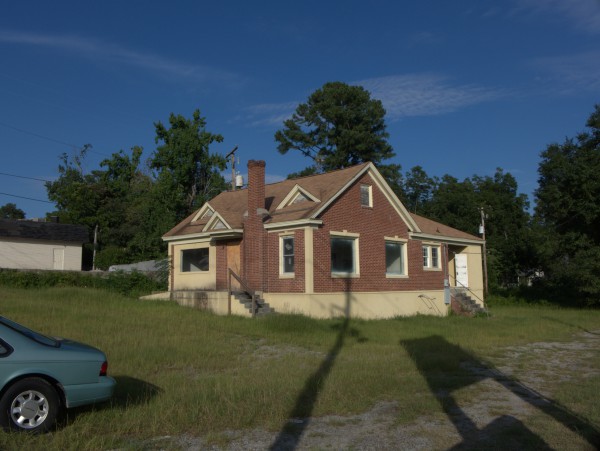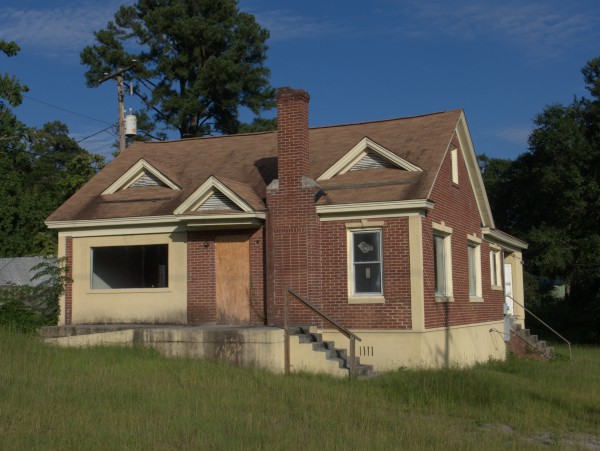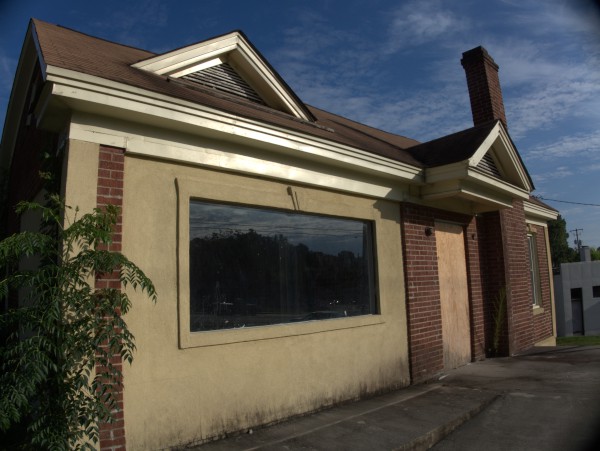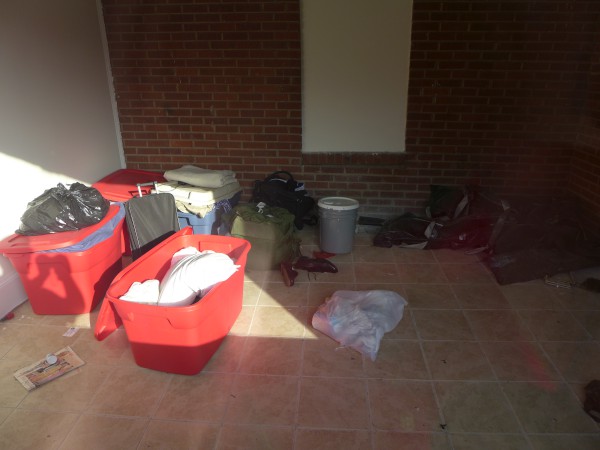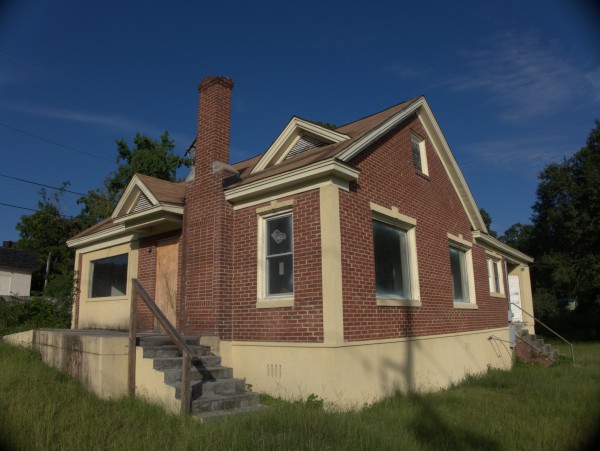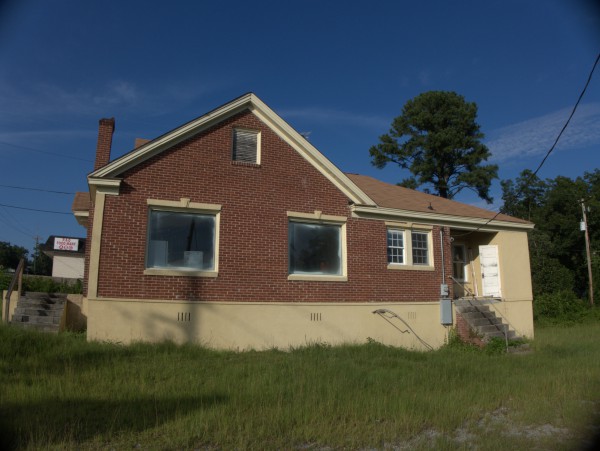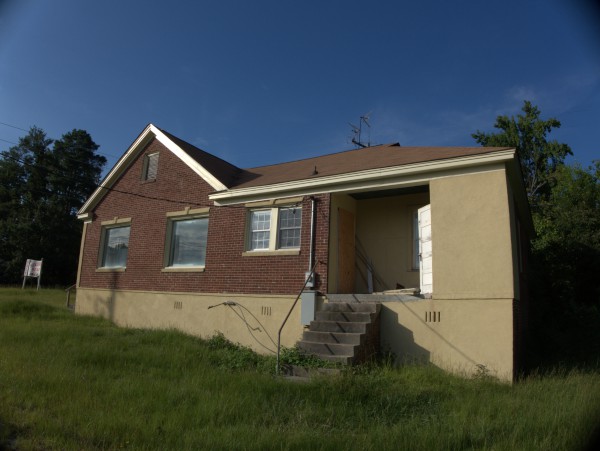 This little house, just past Null's Exxon on Two Notch Road was built in 1945 according to this listing, and that seems about right. To me it looks more like a city house than one for what was I think a pretty rural area at the time. I'd say the left side with the big window has been remodeled a good bit. This listing has some interior shots.
While I'm sure that the place has been many things since it was last a residence, apparently the last tenant was Cedar Printing & Office Supply (sometimes listed as Cedar Terrace Printing & Office Supply, which is in the February 2005 phonebook, but not the February 2007 one.
Leave a Reply