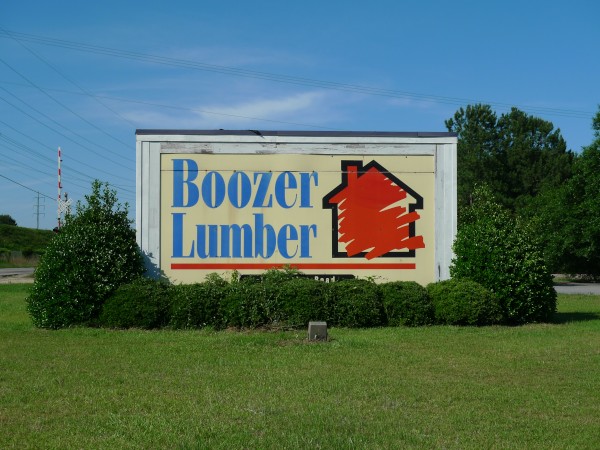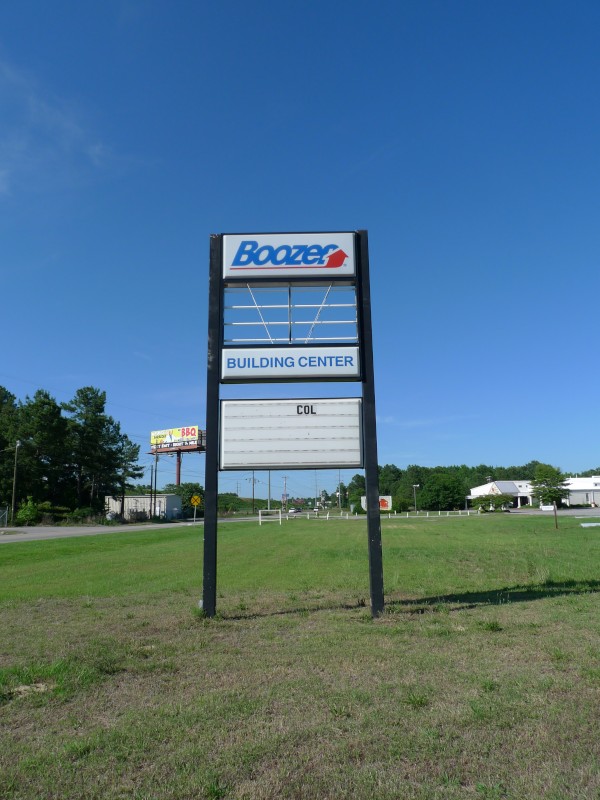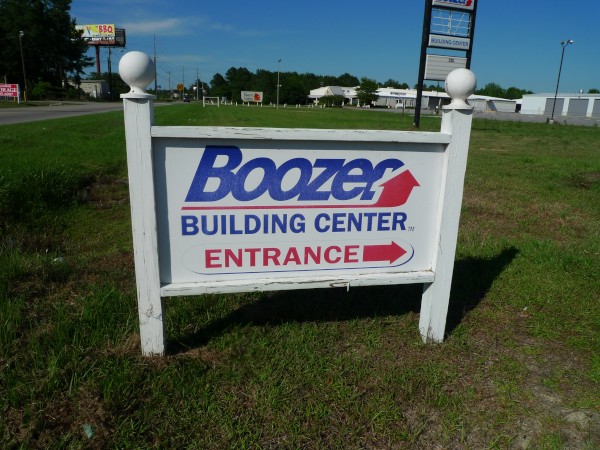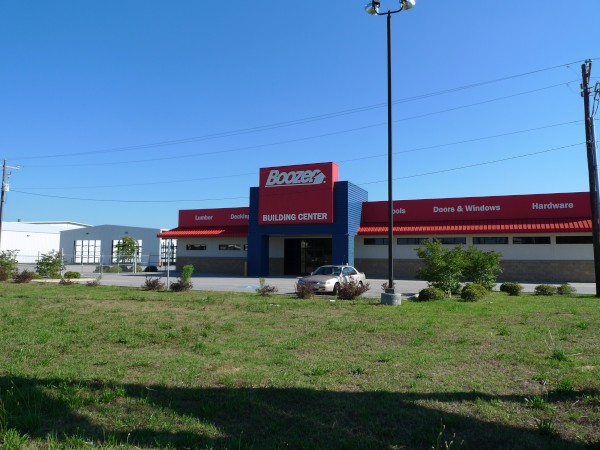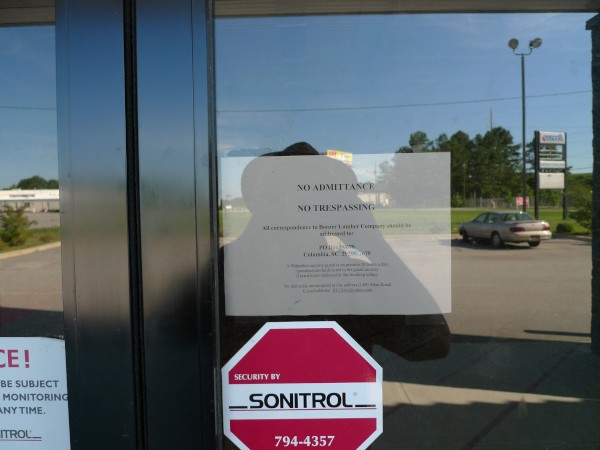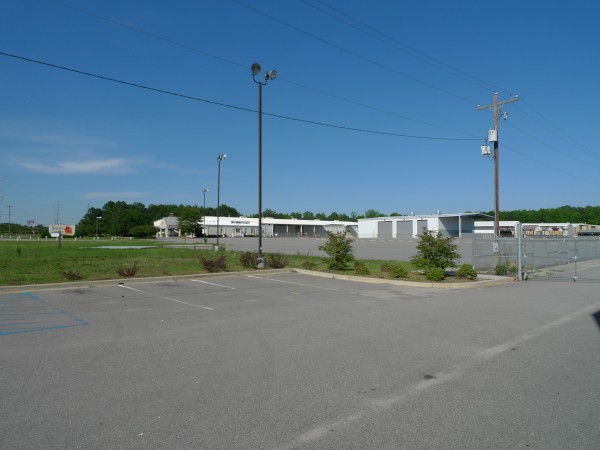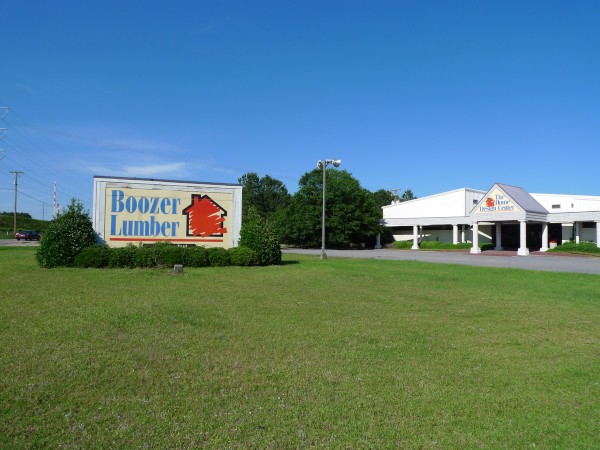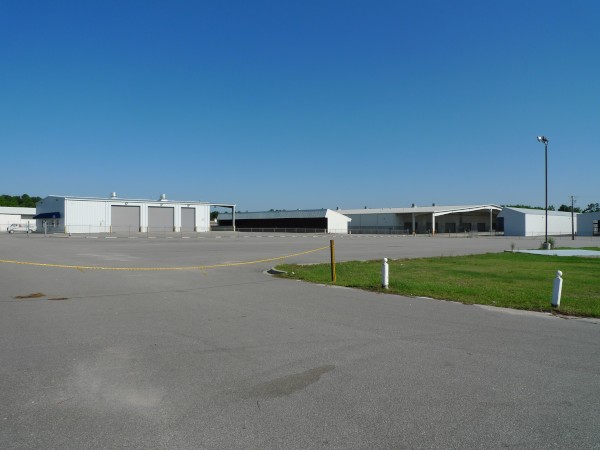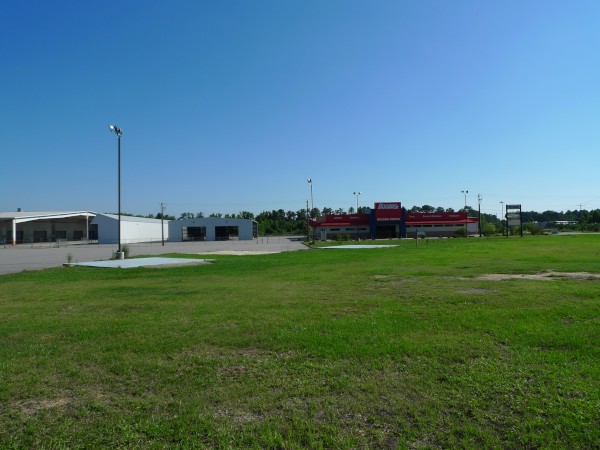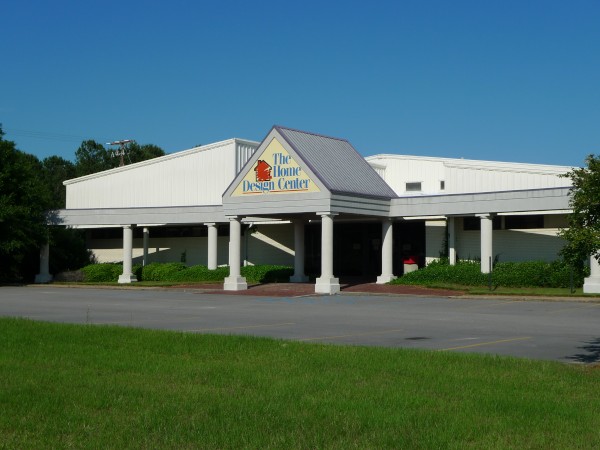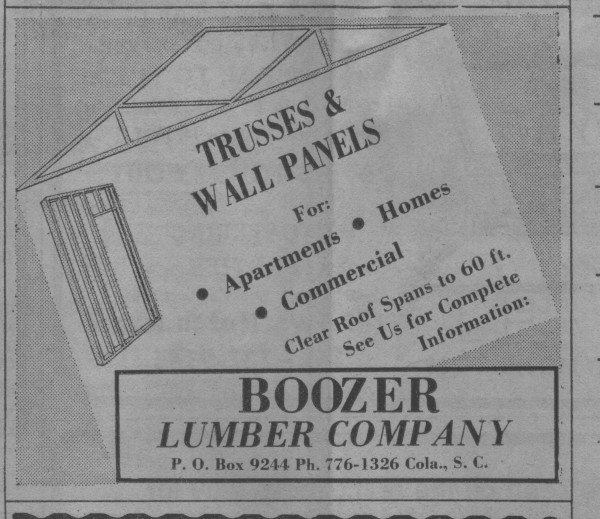 (The State 15 April 1973)
To the best of my memory, I had never been on Atlas Road until last month when I was looking for that huge flag that flies by I-77 in-between Bluff & Shop Roads. After finding Atlas Road back there, I recalled some comments in "Have Your Say" to the effect that Boozer Lumber had been located there, so I went back later to take a look.
I had heard of Boozer Lumber over the years but really had no idea where it was or how big a place it had been. The complex is huge, and appears to have taken in at least three related Boozer enterprises. I didn't notice any "for sale" signs on the lots, and the company web page seems to imply that the site is still owned by it. It will be interesting to see what happens to the property in the future.
6 Responses to 'Boozer Lumber (etc), 1400 Atlas Road: June 2008'
Subscribe to comments with RSS
Leave a Reply