Posted at 2:54 am in Uncategorized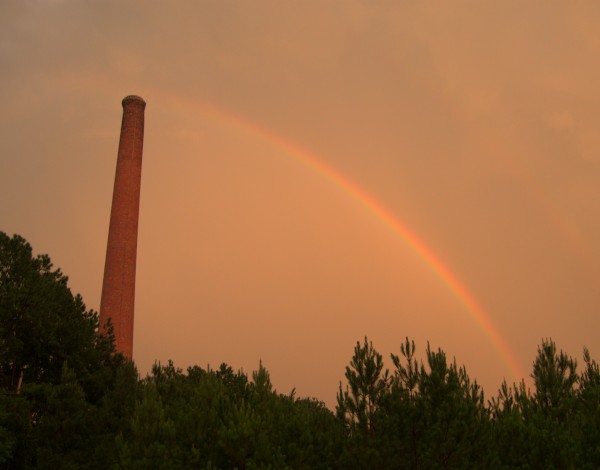 Calendars make great Christmas presents! Well, OK, it's not a new car or a puppy, but still..
At the very least, you can train your puppy on a 2011 Columbia Closings Wall Calendar so buy one for all your pets.
Also available now the 2011 Pawleys Island Wall Calendar: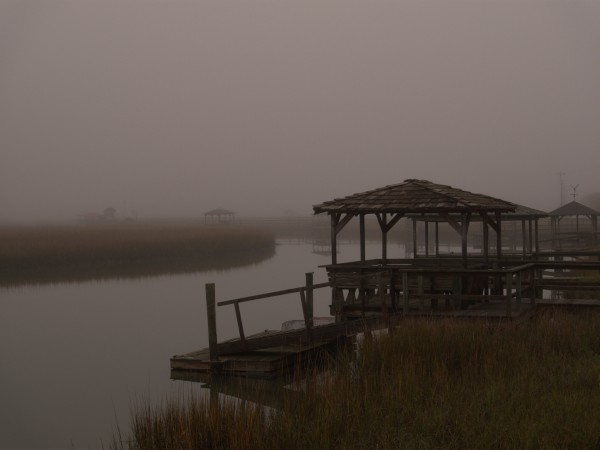 Twelve months of South Carolina's most beautiful spot!
And if you're feeling extra nostalgic, the 2010 Columbia Closings and 2010 Pawleys Island calendars are still available!
Leave a Reply