Posted at 1:49 am in Uncategorized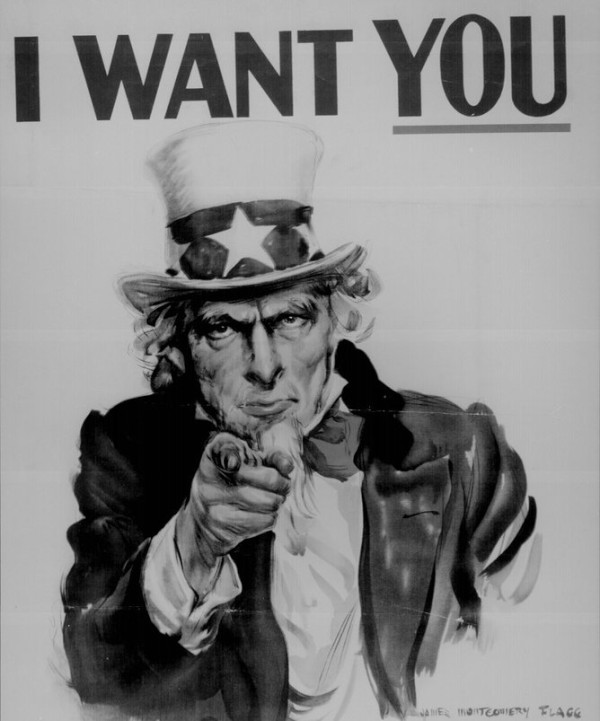 I see in this week's Free Times that the Best of Columbia voting is starting early this year.
Now, I can't promise A Chicken in Every Pot!, but that always seemed like an overabundance of stewed chicken to me anyway.
So if you enjoy this blog, why not go to the online voting site and pick columbiaclosings.com in Local Media Cagegory 6: "Best Local Website or Blog - News"? (I have to say that the categories are not an exact match, but I think that's the closest one).
Be sure to vote for your other local favorites as well!
One Response to 'Shameless Electioneering'
Subscribe to comments with RSS or TrackBack to 'Shameless Electioneering'.
Leave a Reply