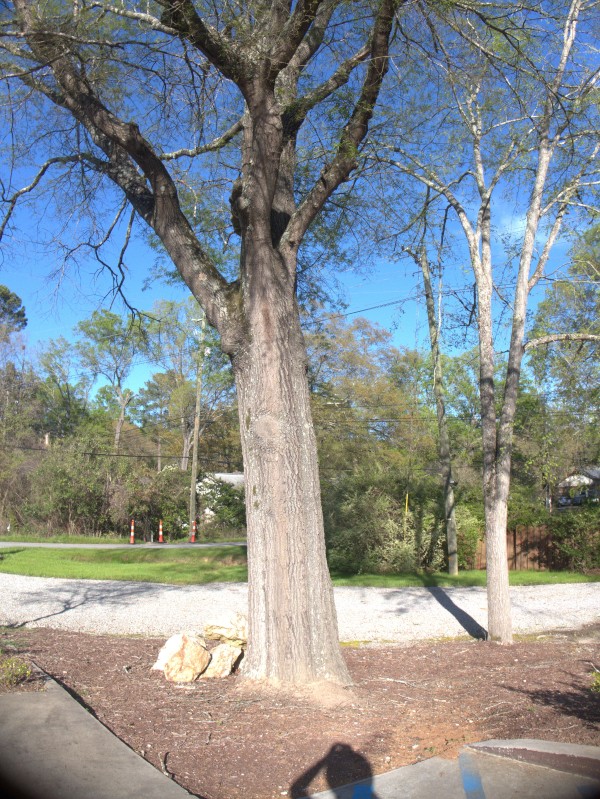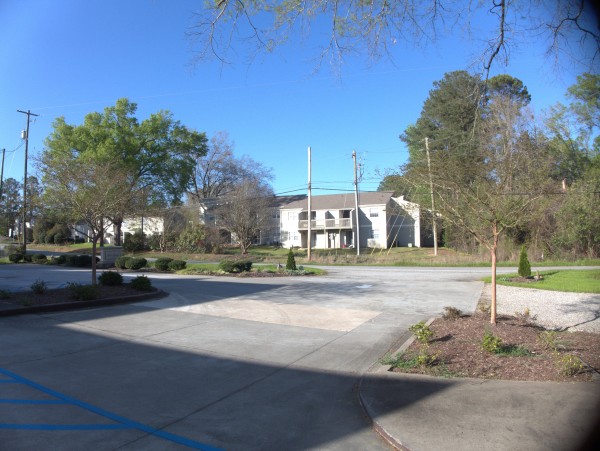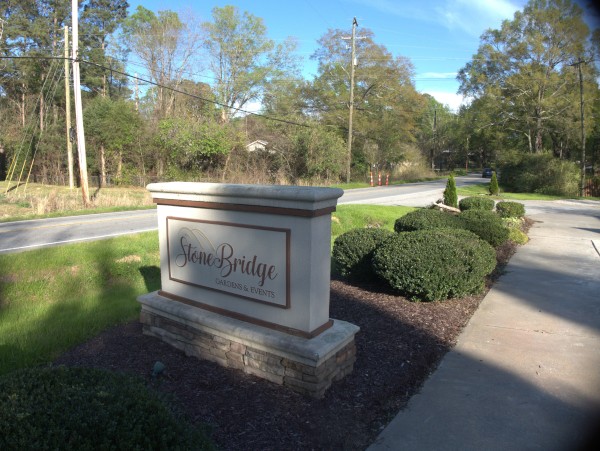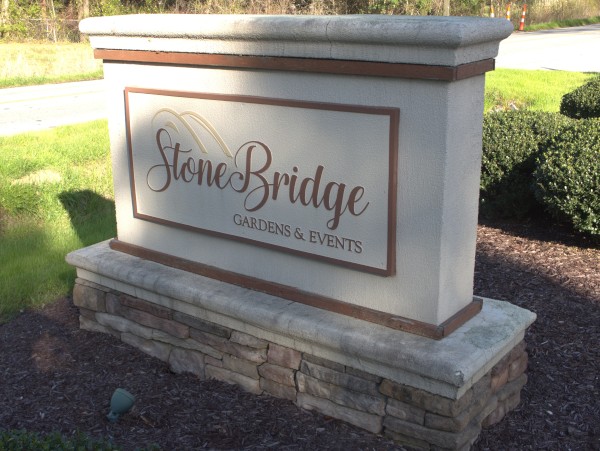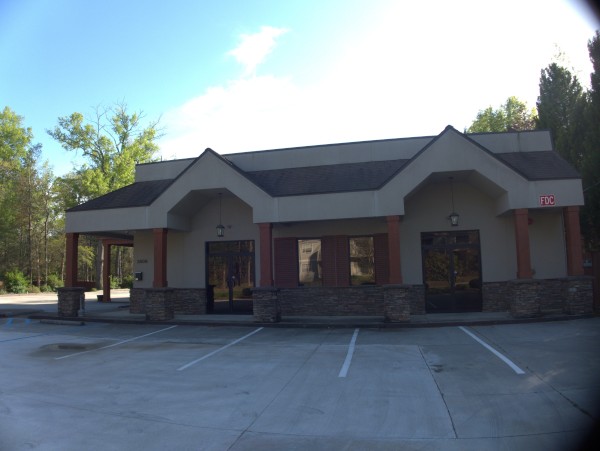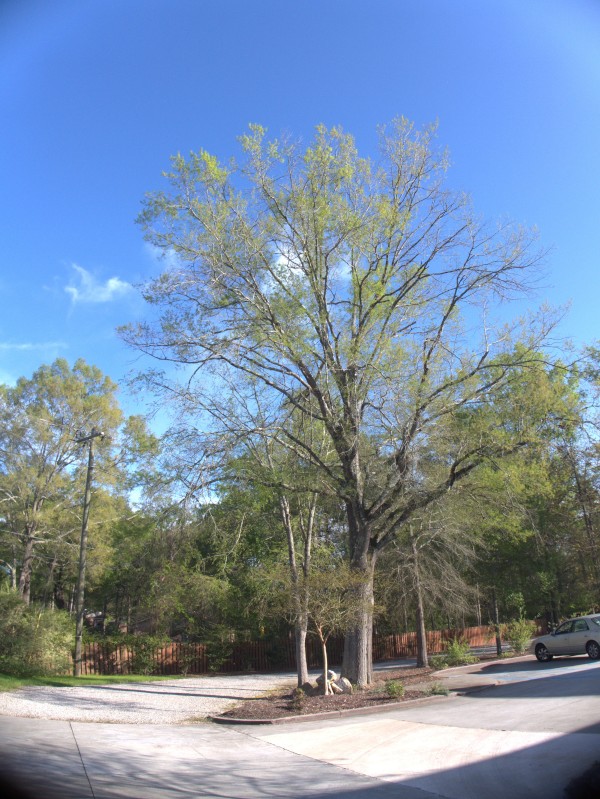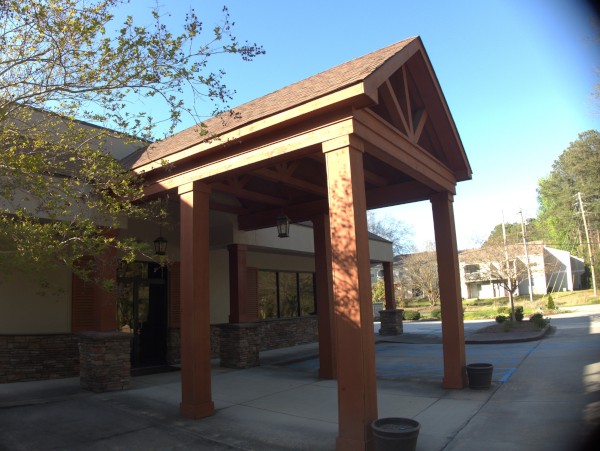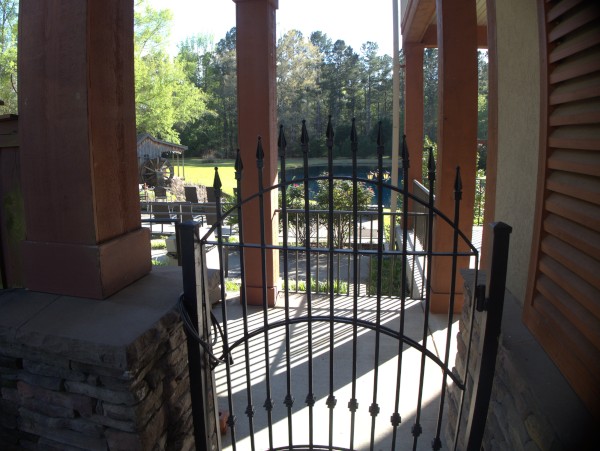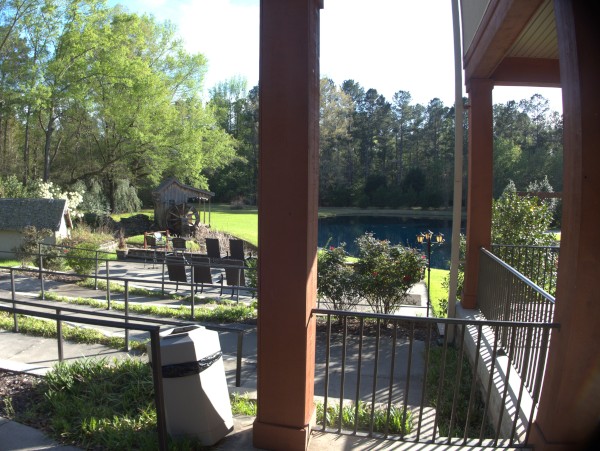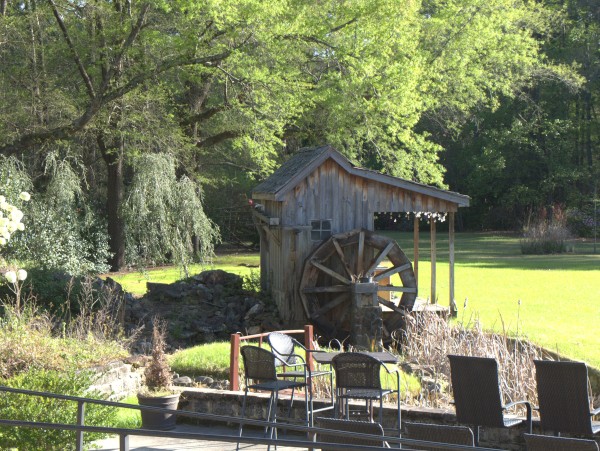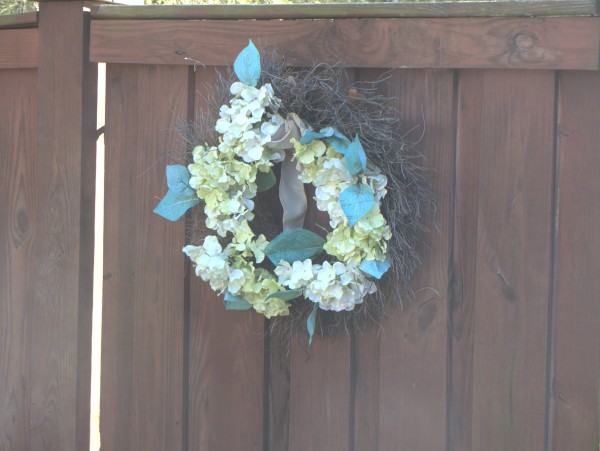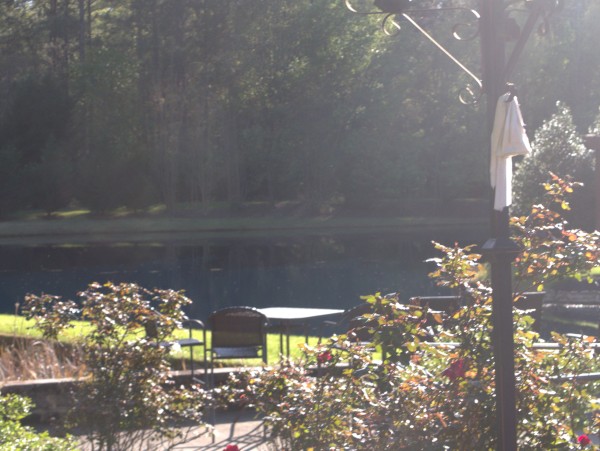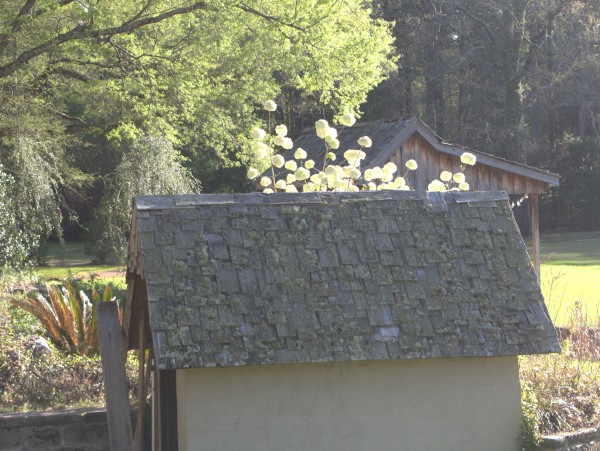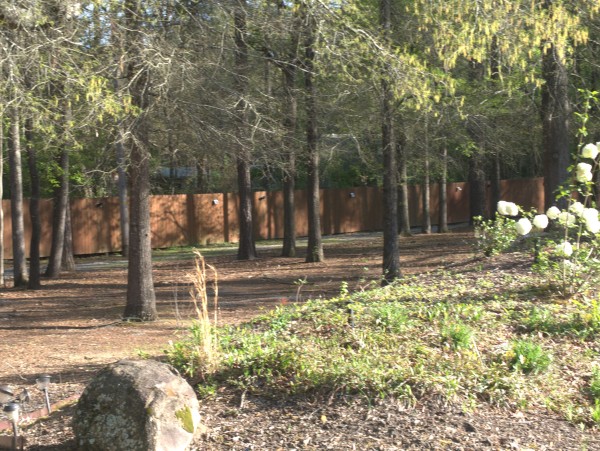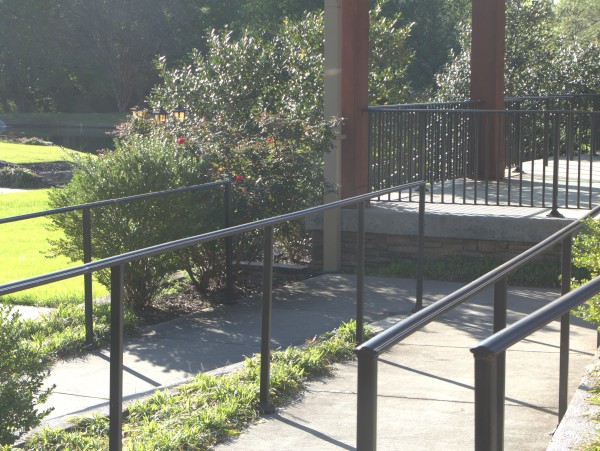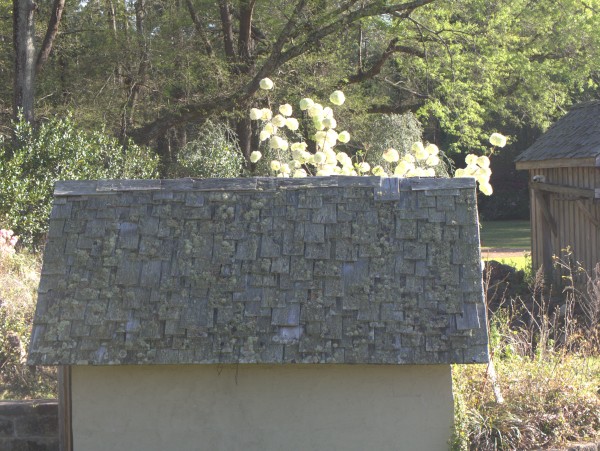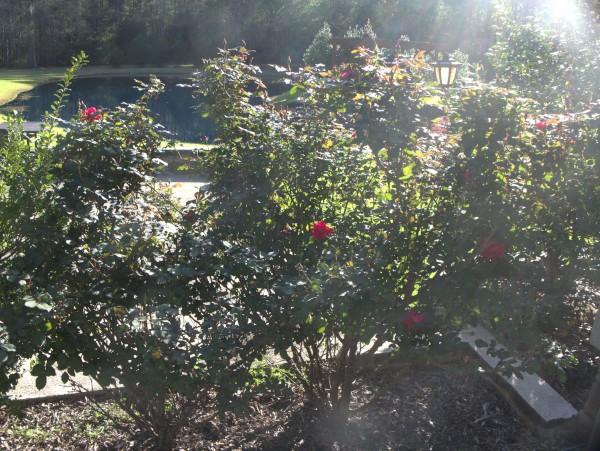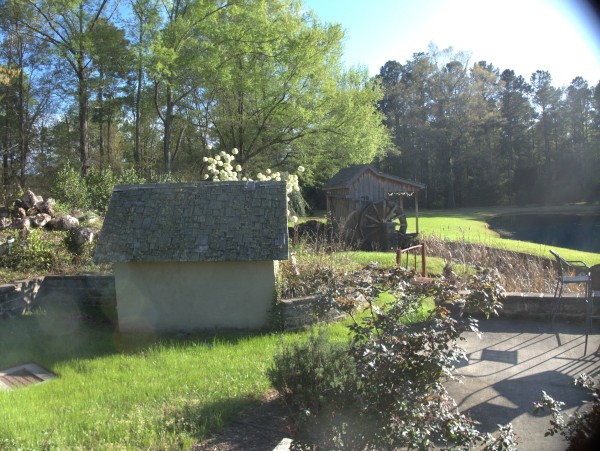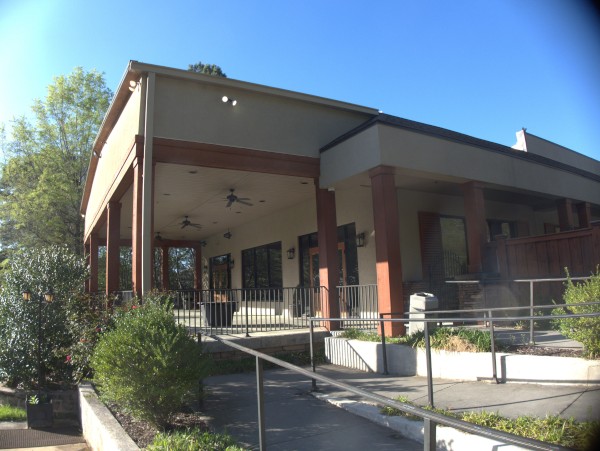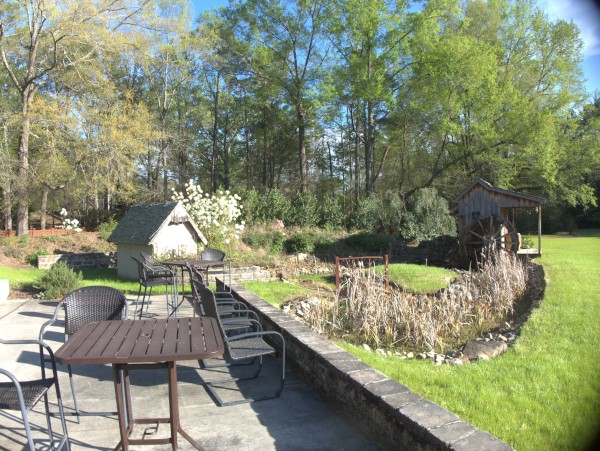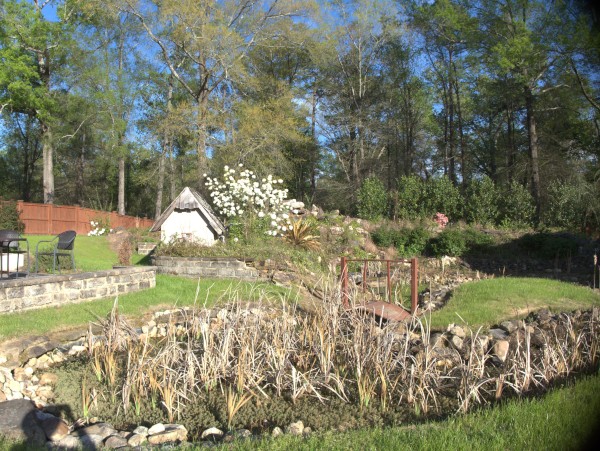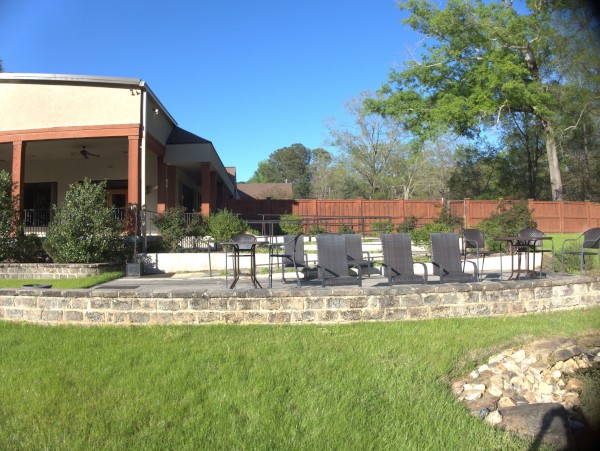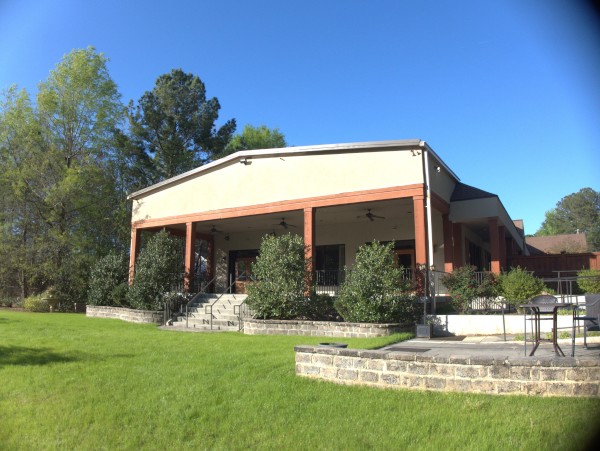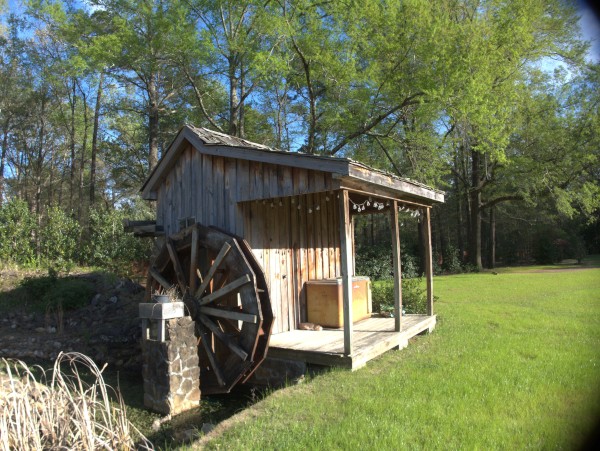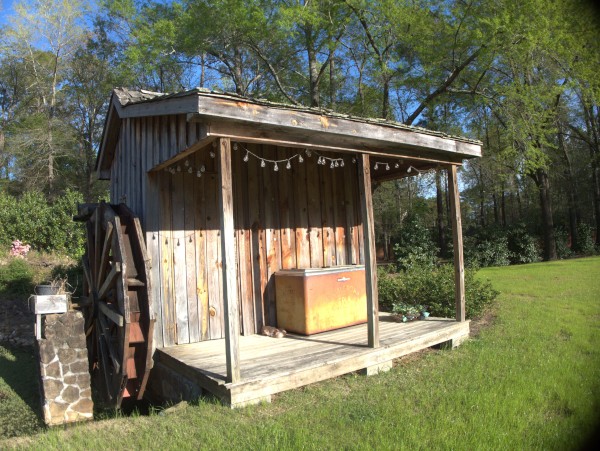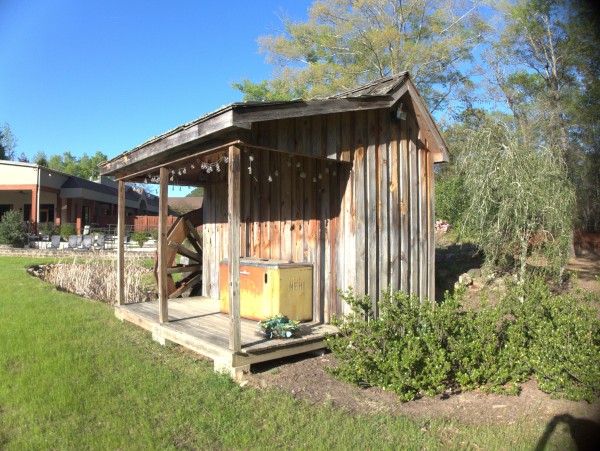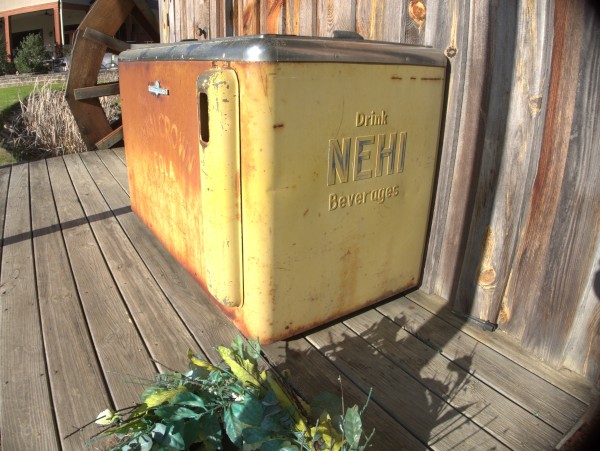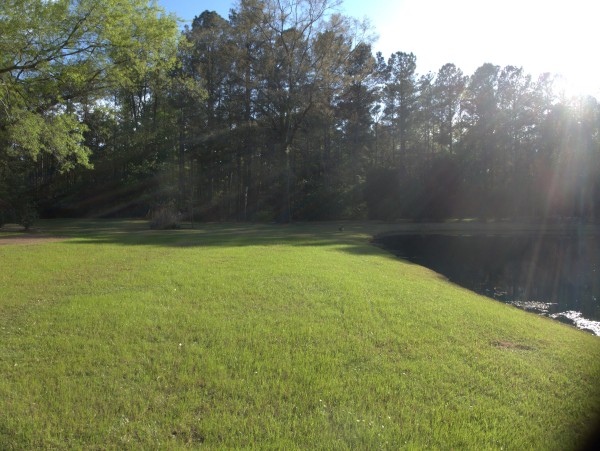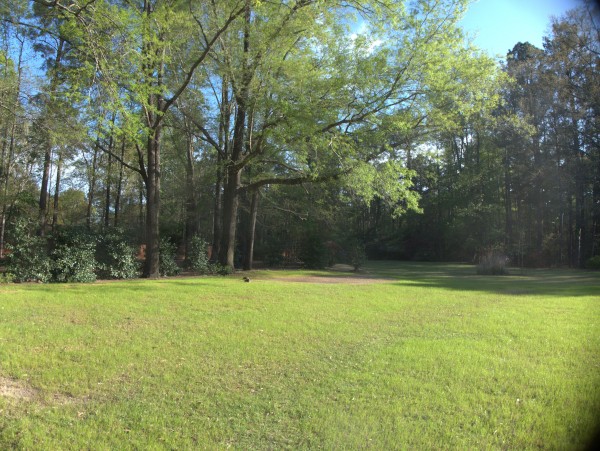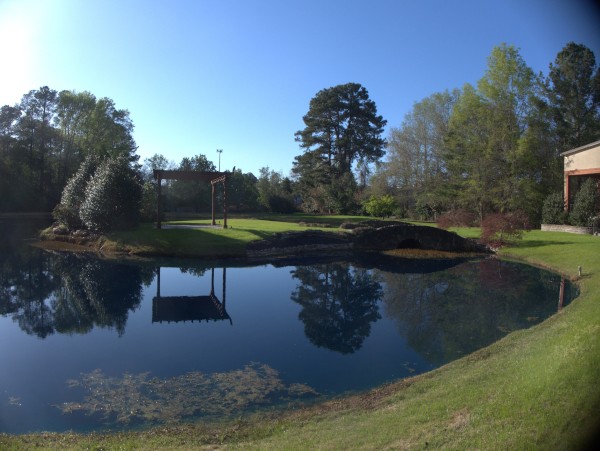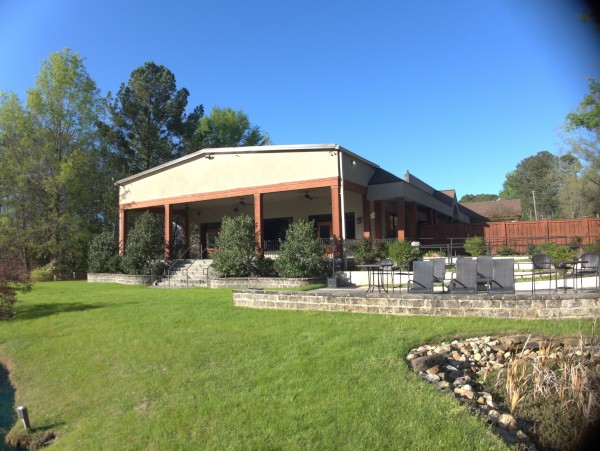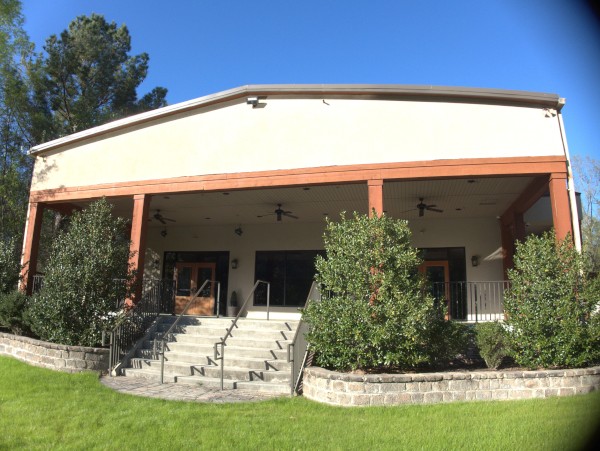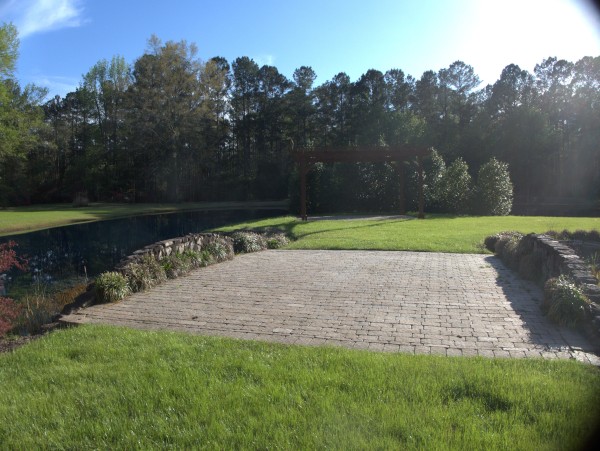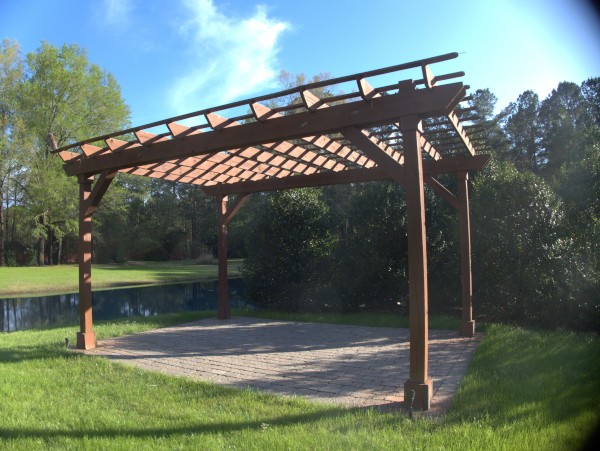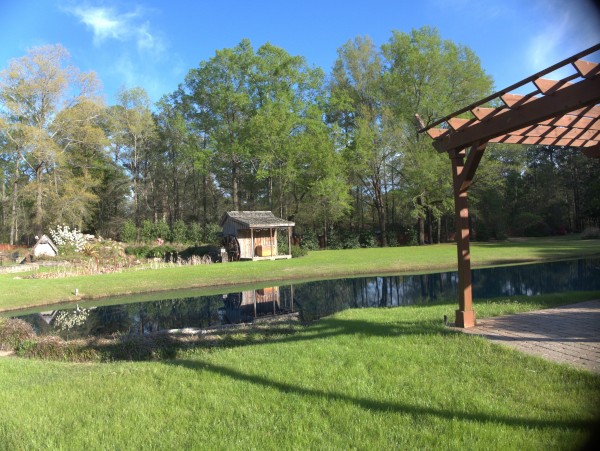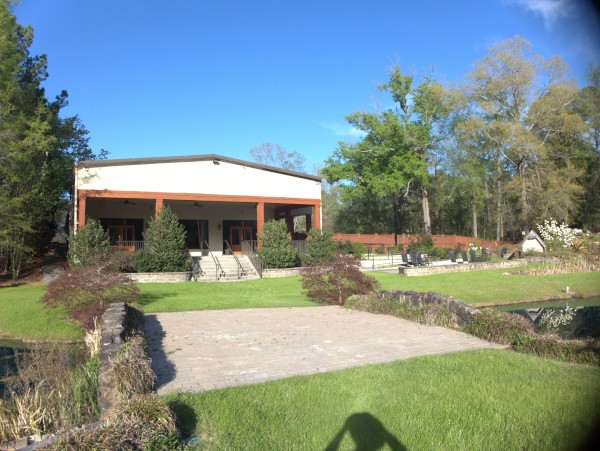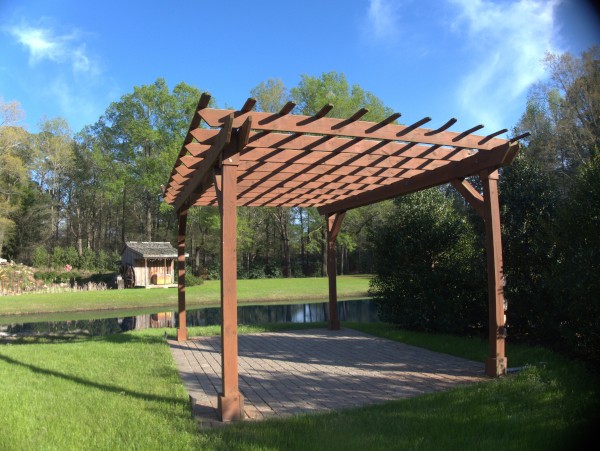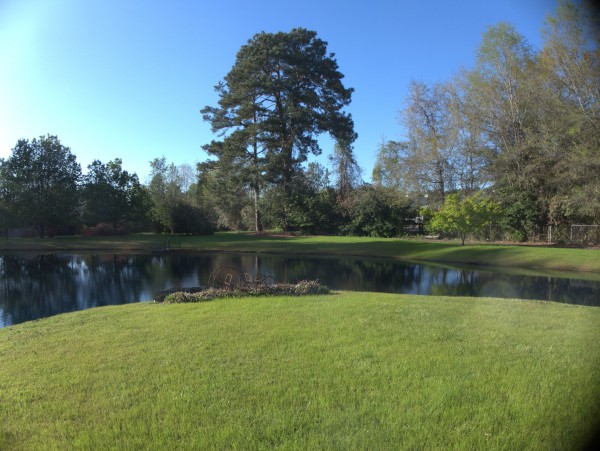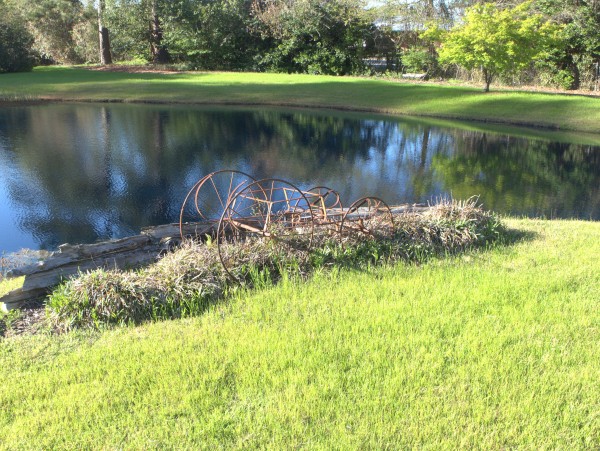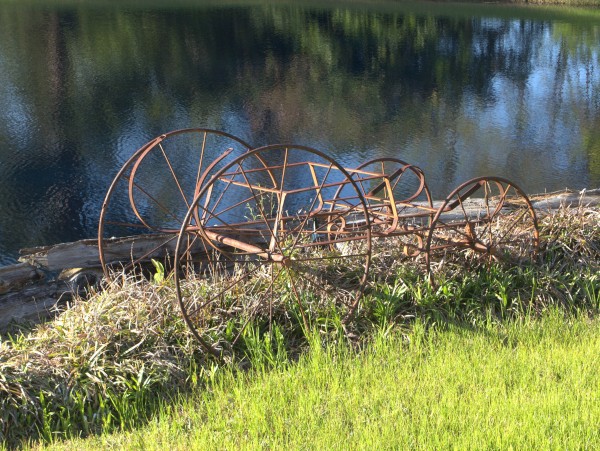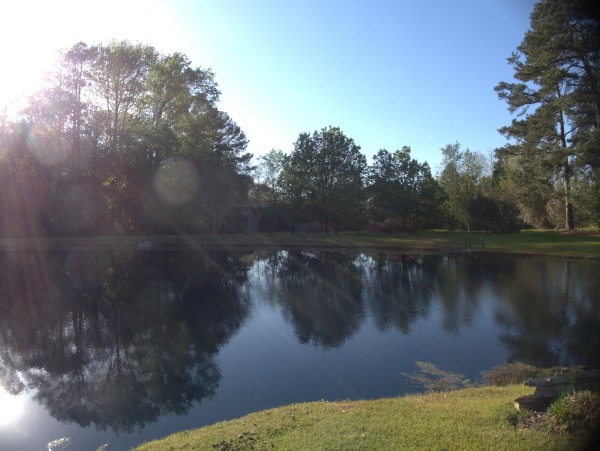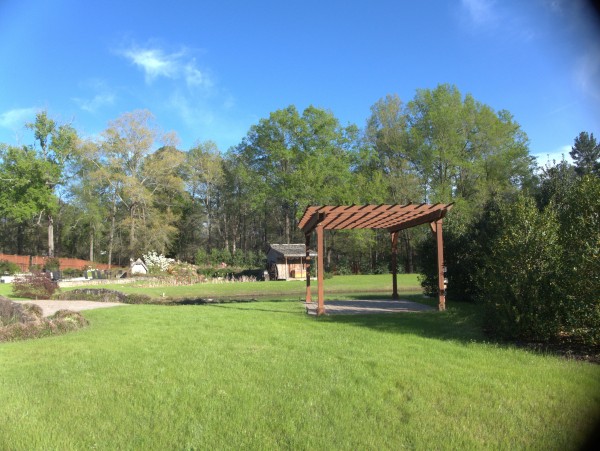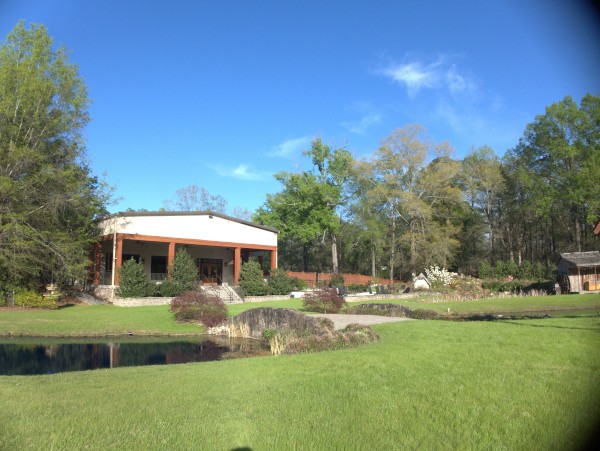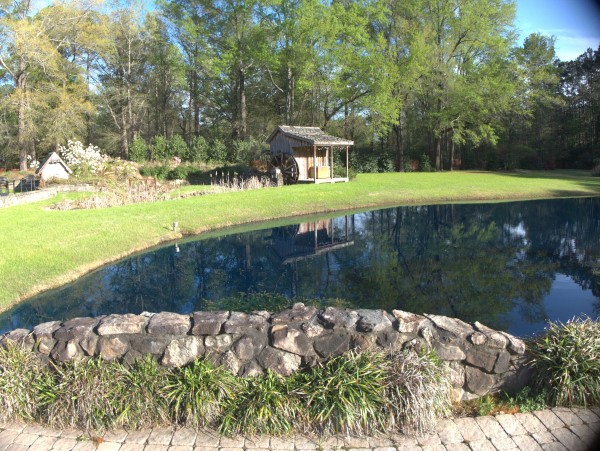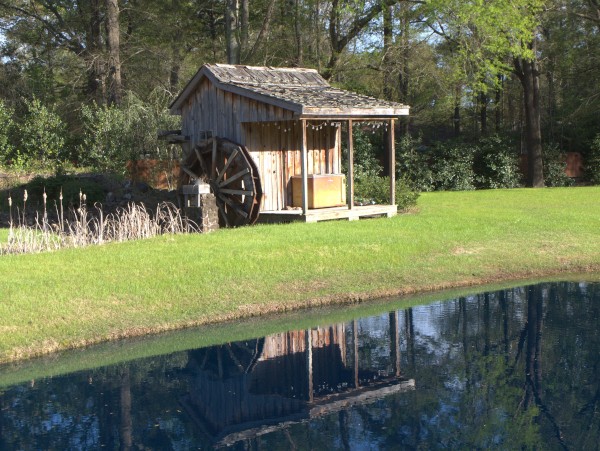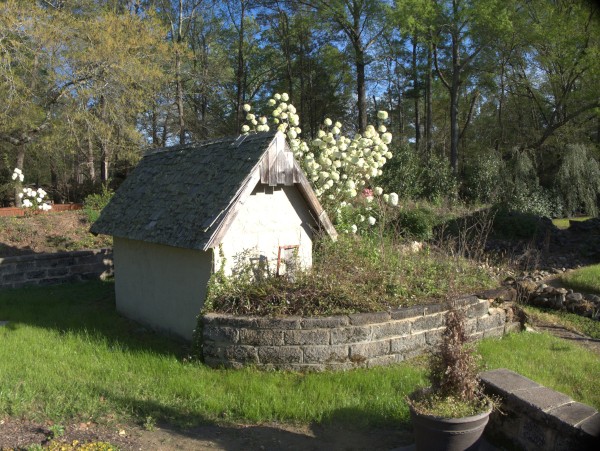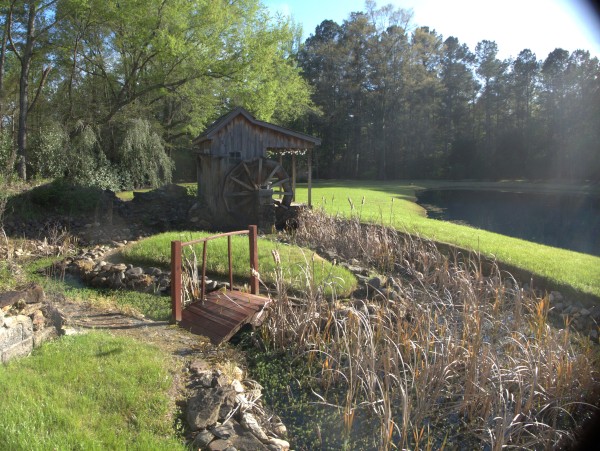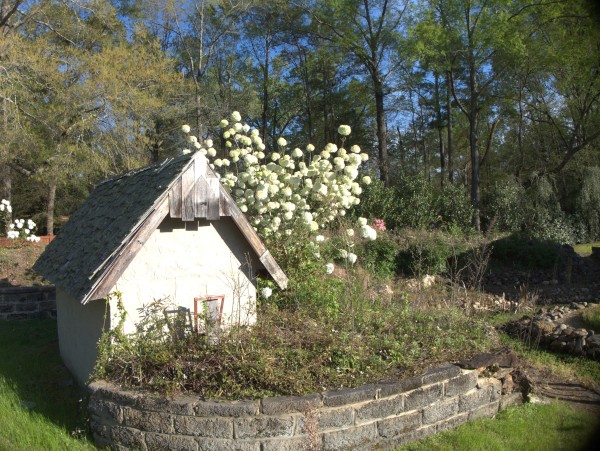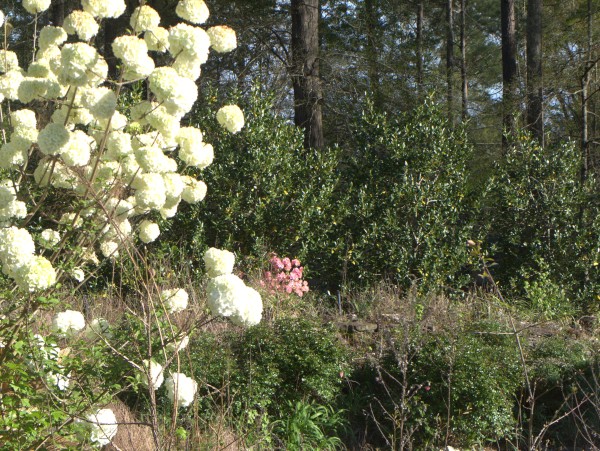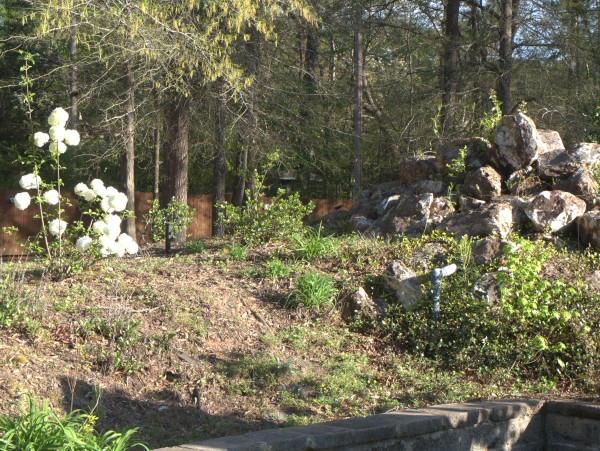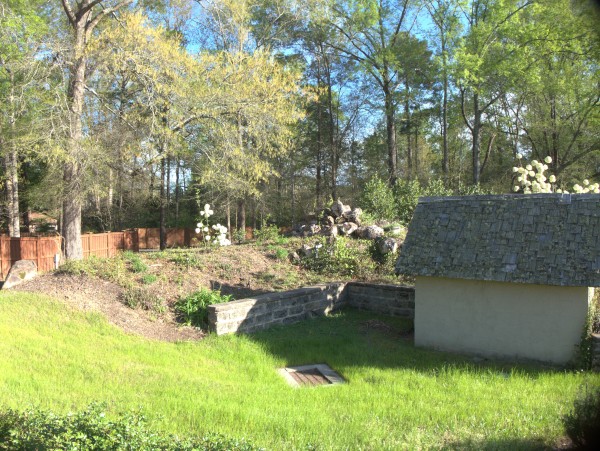 When I first became aware of this spot, it was a photography studio, and apparently maintained the grounds to have nice settings for photo shoots. I was going to do a closing on it at one point, but somehow never made it happen. I believe that after the photography studio, there was at least one other business on the site before StoneBridge Gardens.
It's a shame they closed before Spring really took hold, as the grounds were quite beautiful in March.
Here is the LoopNet listing where the place was being song as a "Specialty Property". Some nice shots there.
(Hat tip to commenter Gypsie)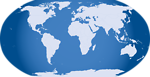 5 Responses to 'StoneBridge Gardens & Events, 3506 Bush River Road: Early 2023'
Subscribe to comments with RSS
Leave a Reply