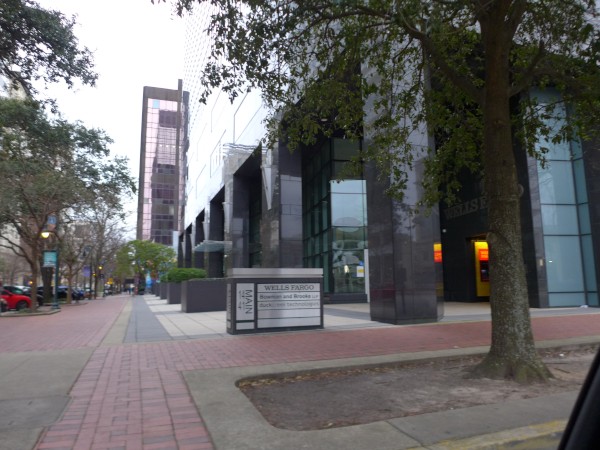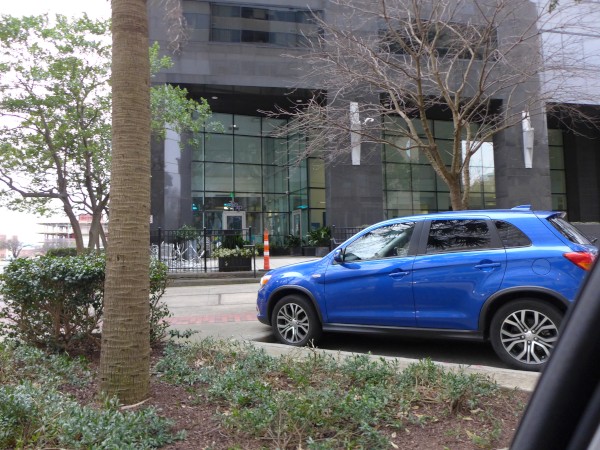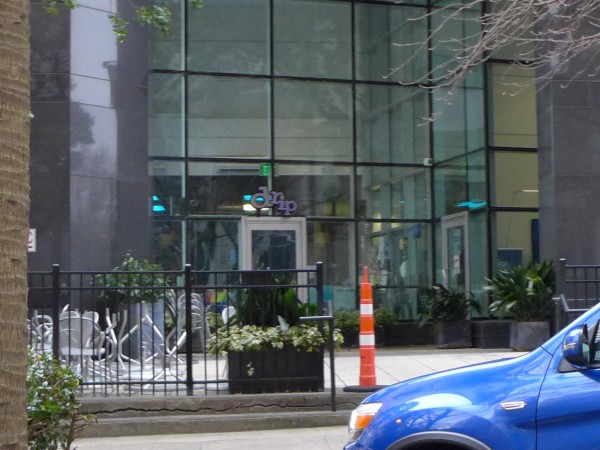 I stopped at Drip a few years ago when I had an appointment down town and I had a bit of time before I had to be on the grid again. I thought it was a decent cup of coffee, not something I would fight parking to have again, but not bad at all.
They closed the main street location on a temporary basis in October, and have recently decided with the ongoing labor and supply-chain problems, they are just going to make it permanent and concentrate on their Five Points location.
The State has the story here.
(Hat tip to commenter Dustin)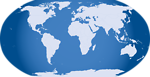 Leave a Reply