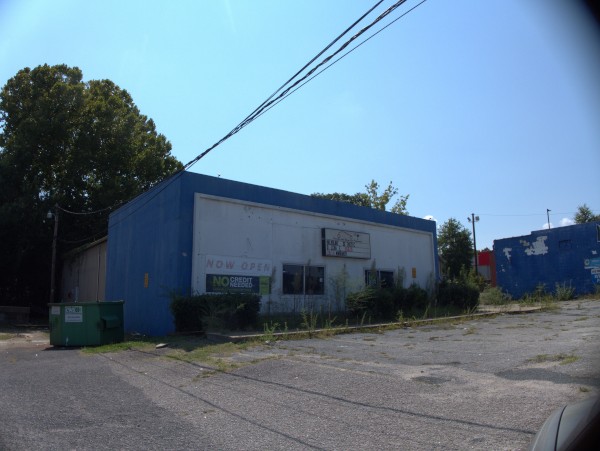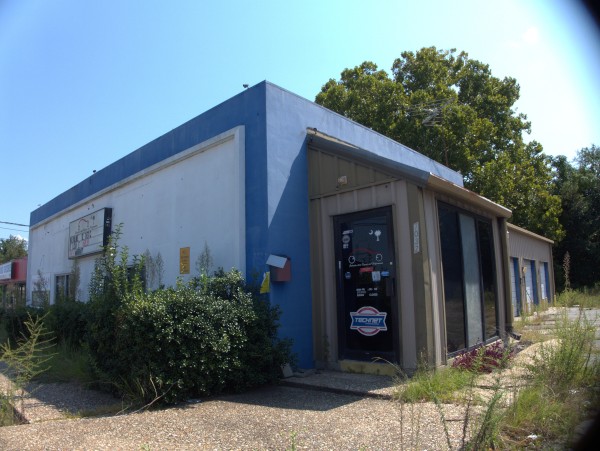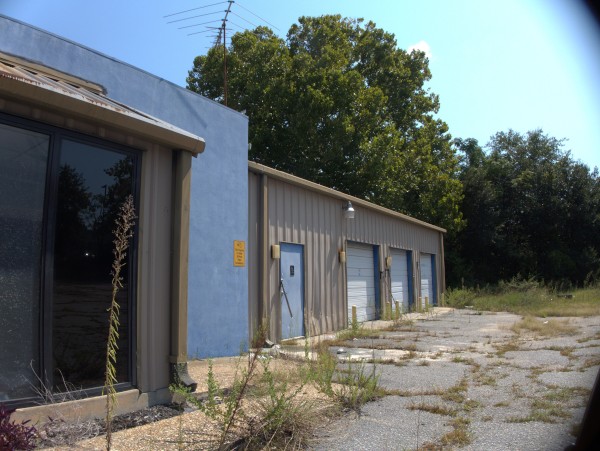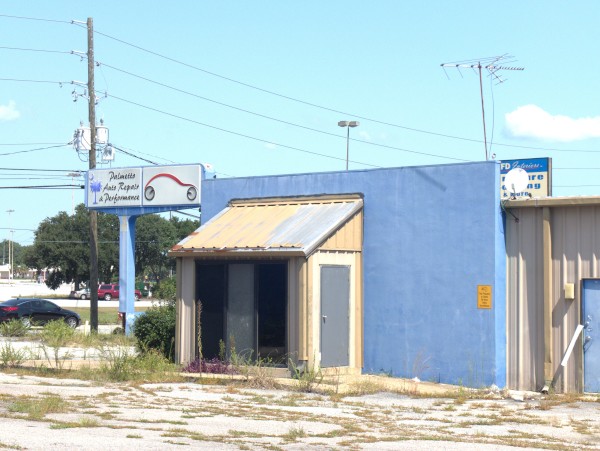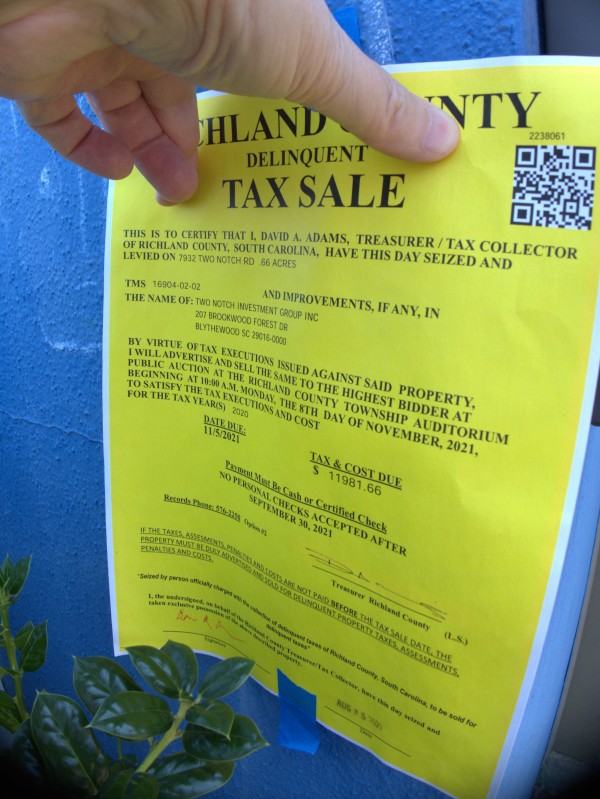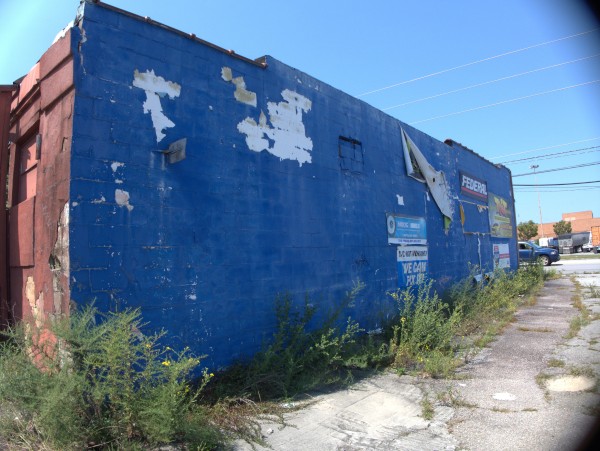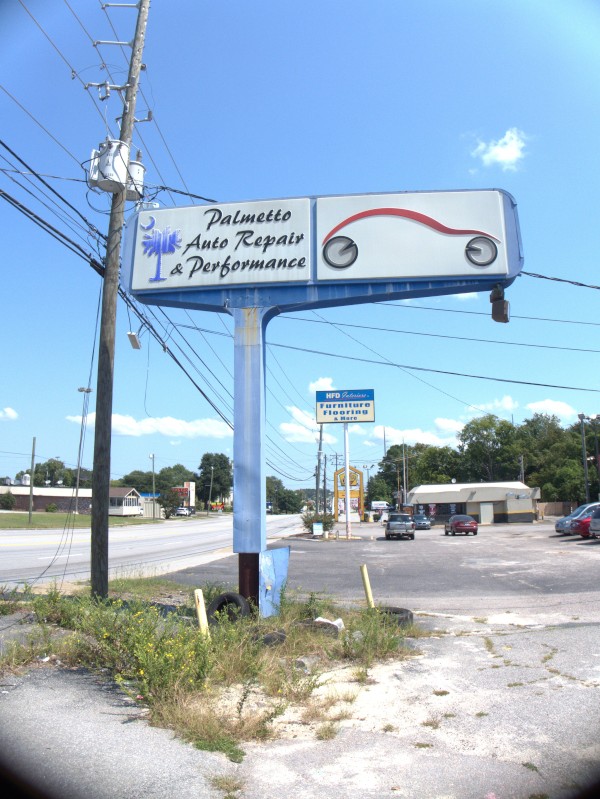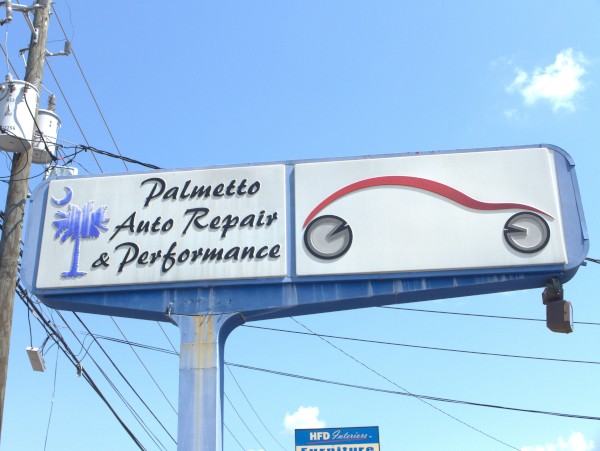 For those of us of a certain age, this building is best know as the home of Continental Sound: That building that looks like a car radio with the "Sounds Real Good!" girl...
Since then it has been a number of things, with this most recent incarnation being an auto repair shop.
Given the street address on the county notice, and the specified size of the lot, I'm not sure if perhaps this property doesn't include the adjacent, defunct, nightclub as well.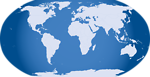 One Response to 'Palmetto Auto Repair & Performance, 7032 Two Notch Road: 2020'
Subscribe to comments with RSS
Leave a Reply