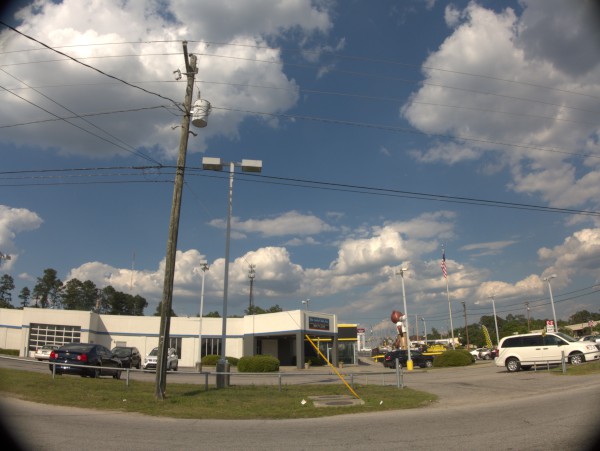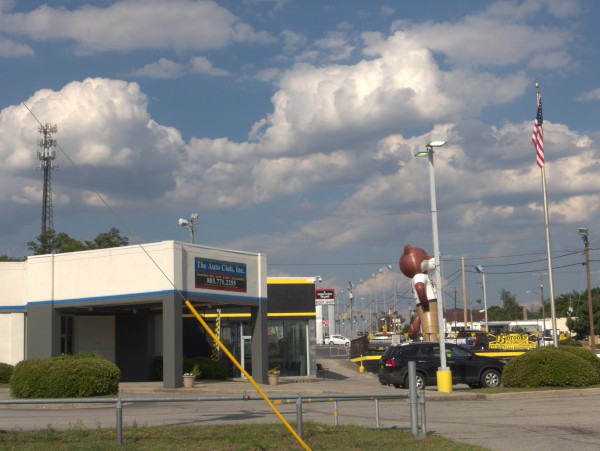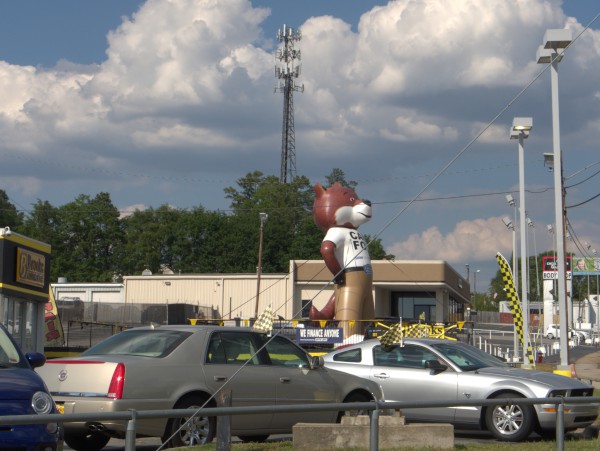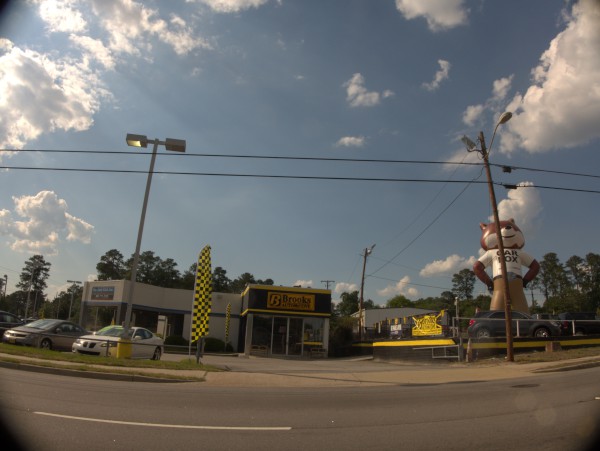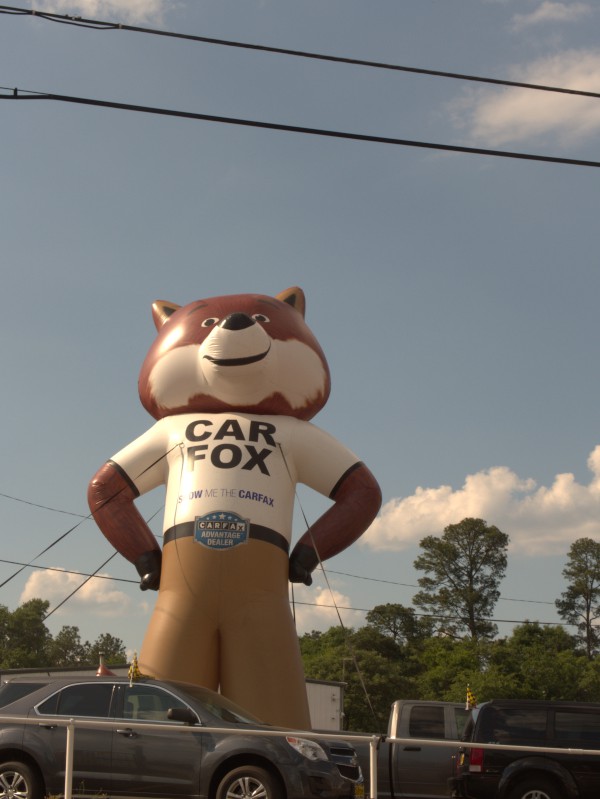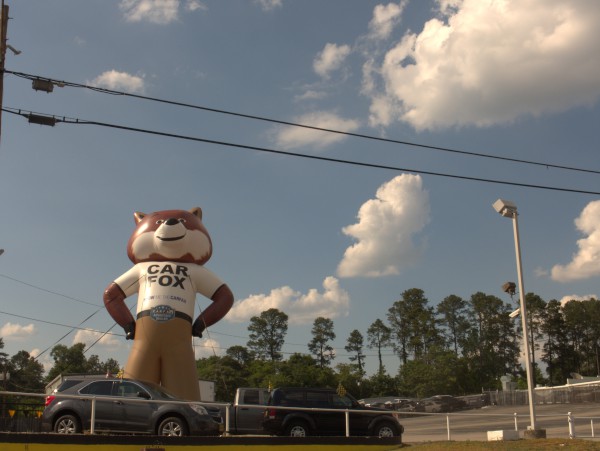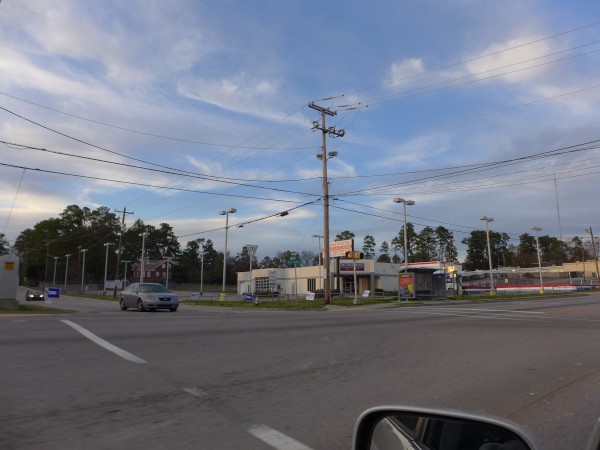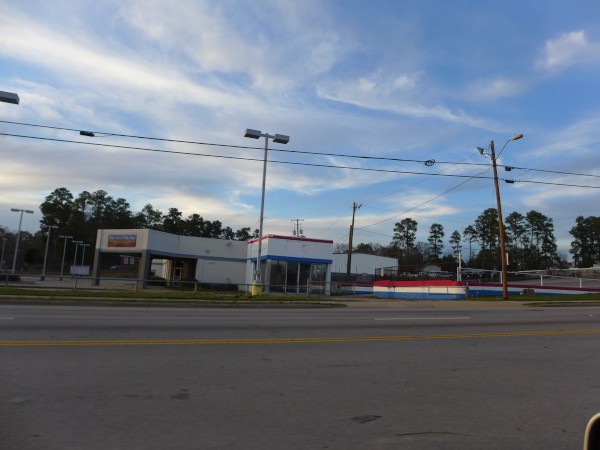 At one time, in a vanished building, this address hosted Mammy's Shanty restaurant.
The current building has been a number of car related businesses. Brooks Automotive and The Auto Club, Inc. were follow-ons in this spot to Prestige Hitech Autowerks. From this Facebook post, I think I can say that Brooks opened early in 2015. The inflatable Carfox caught my eye in May of 2015, which is when that set of pictures dates from. I assume, since they appear to have been co-located and presumably related, that The Auto Club dates from the same period.
I noticed on 1 March of 2020 (a rather dreary day) that they were gone as well.
I would expect another car operation to move in at some point, but not, I'm sure, until the current mess is sorted out.
UPDATE 10 October 2022 -- I'm not sure what Nutall has to do with this property as they are up the hill a bit, but the door sign suggests maybe they are working on this site. Anyway, I took some more pictures: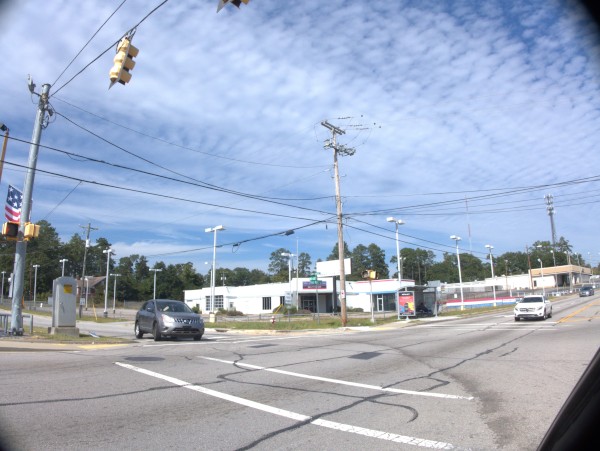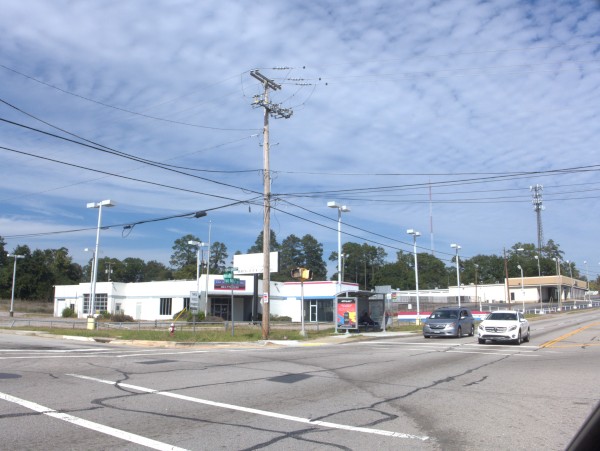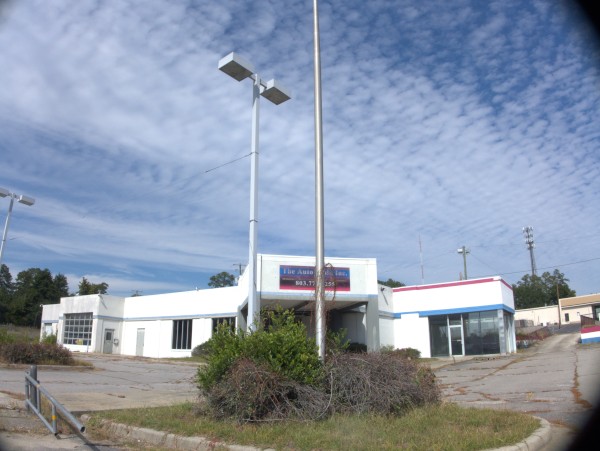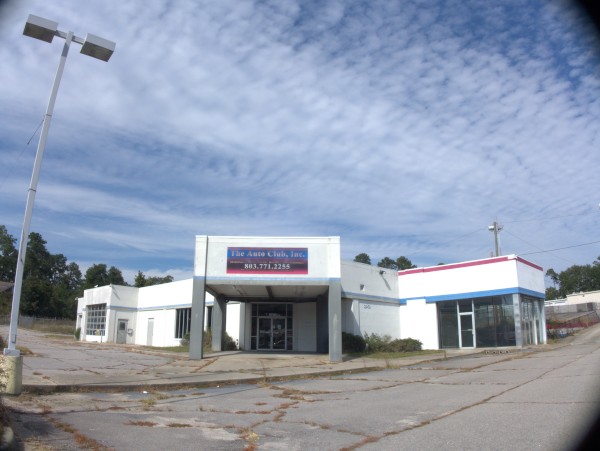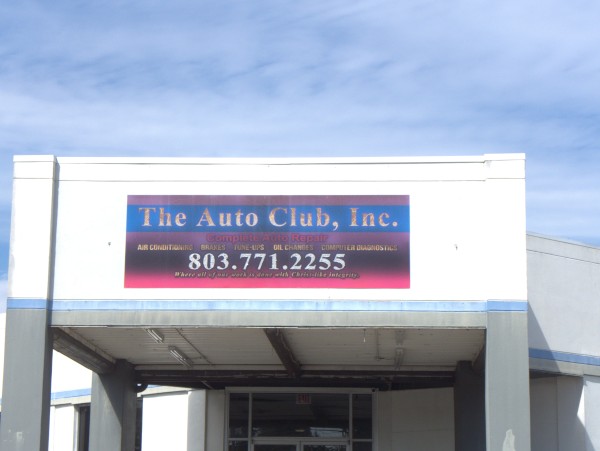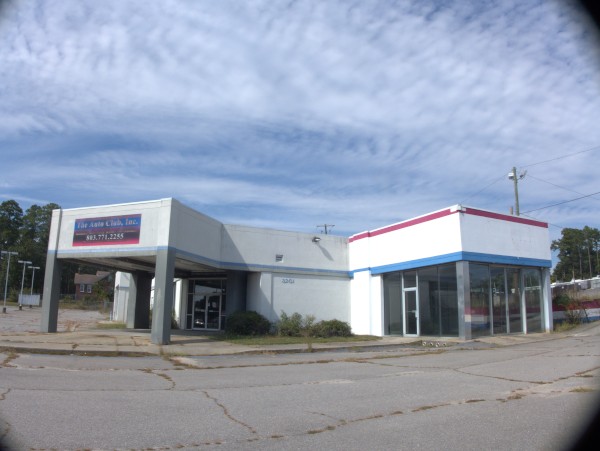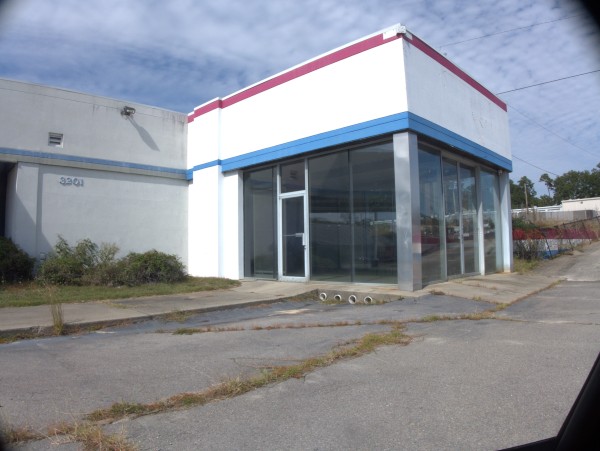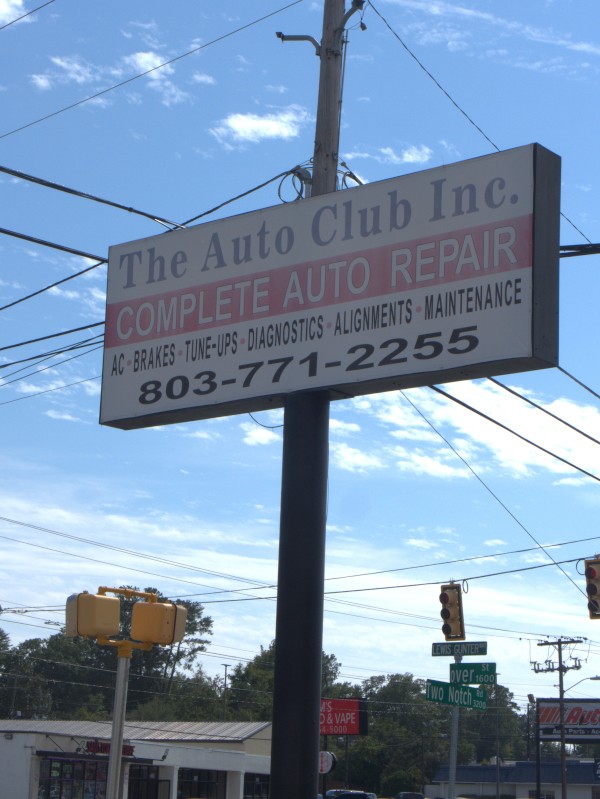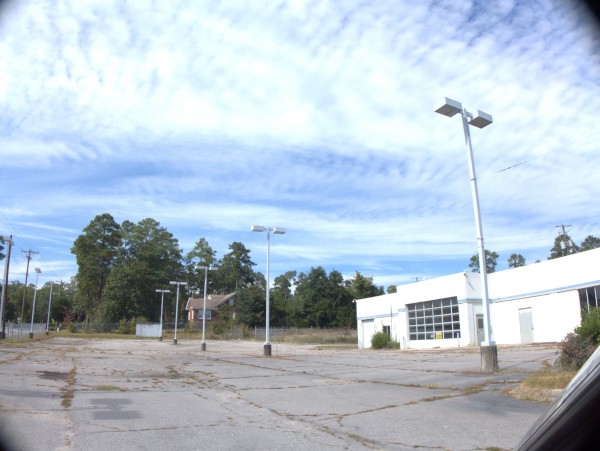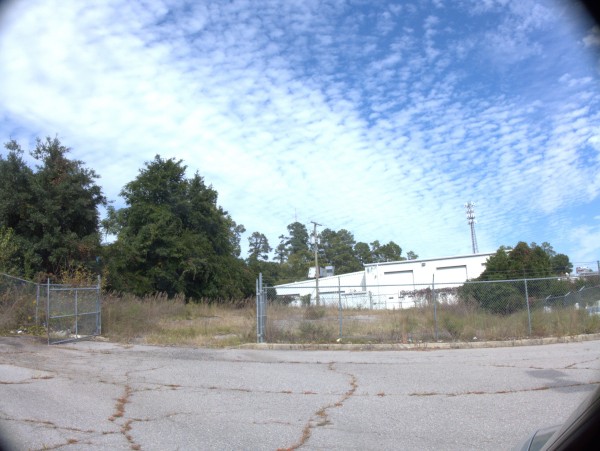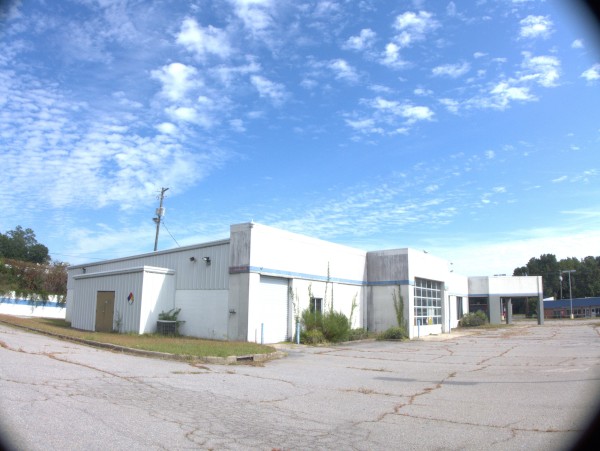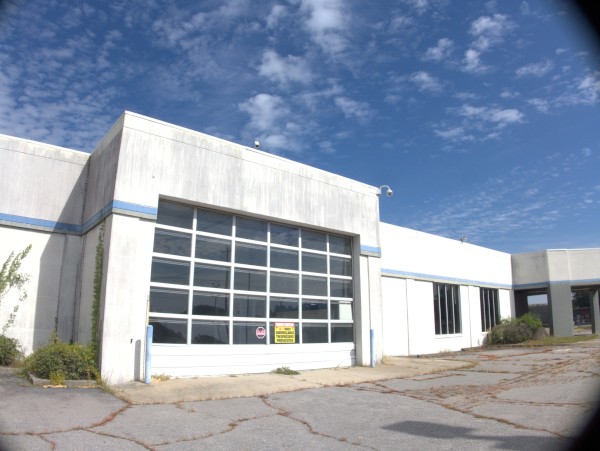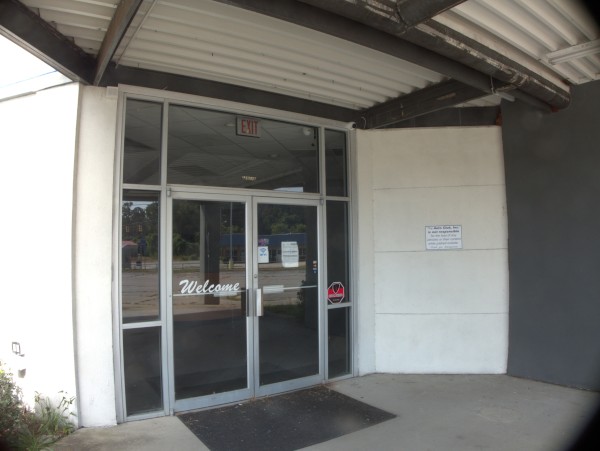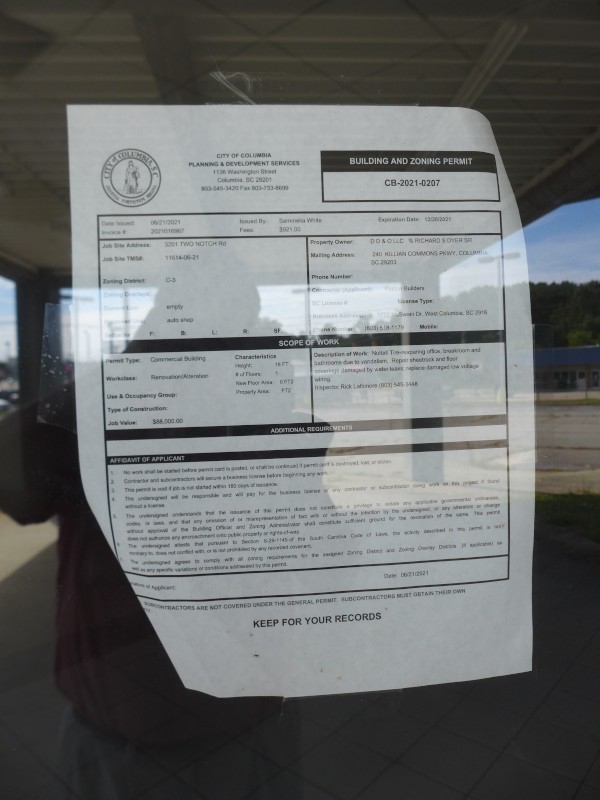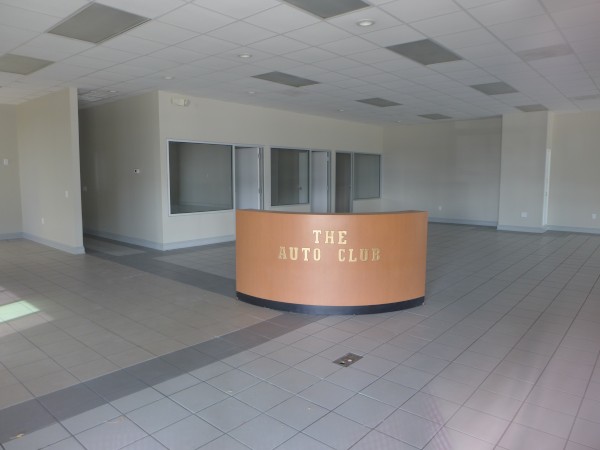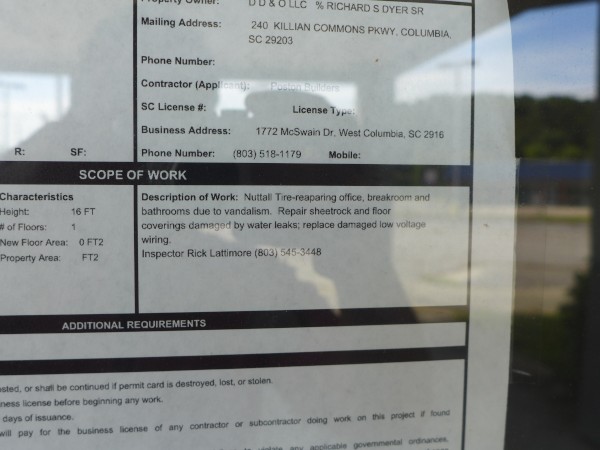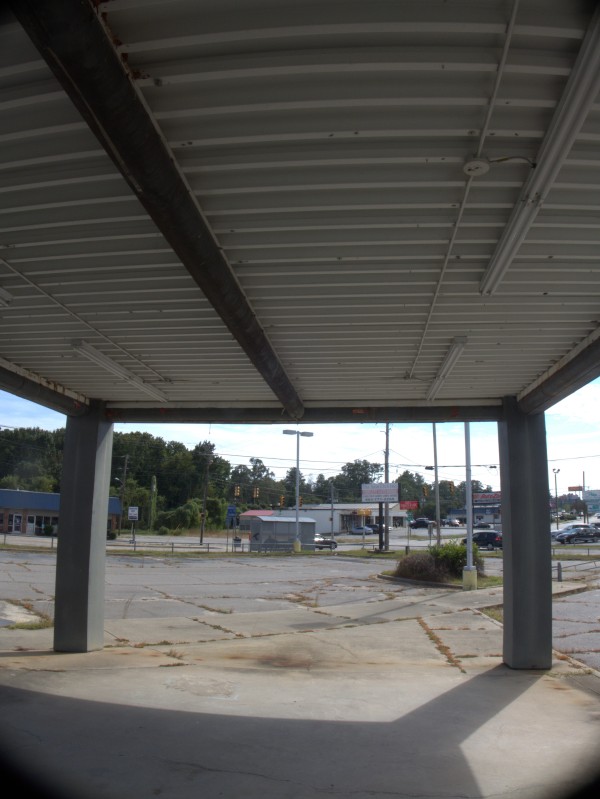 Also adding a mpap icon.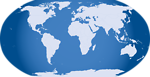 Leave a Reply