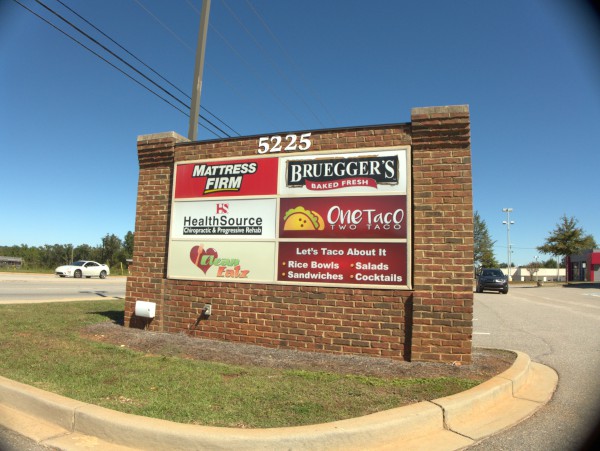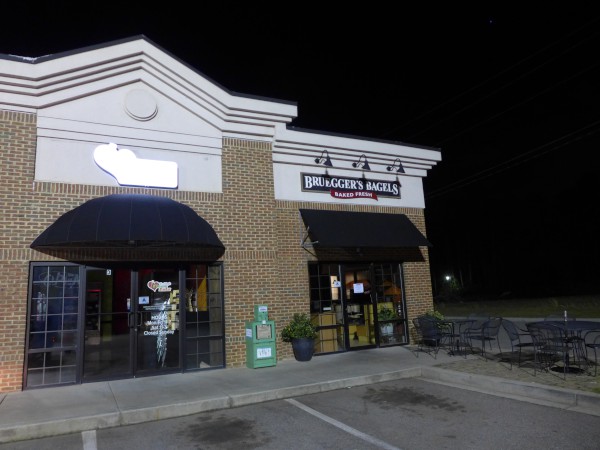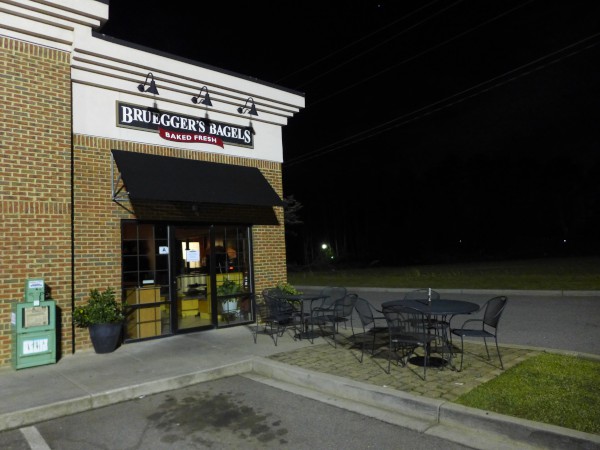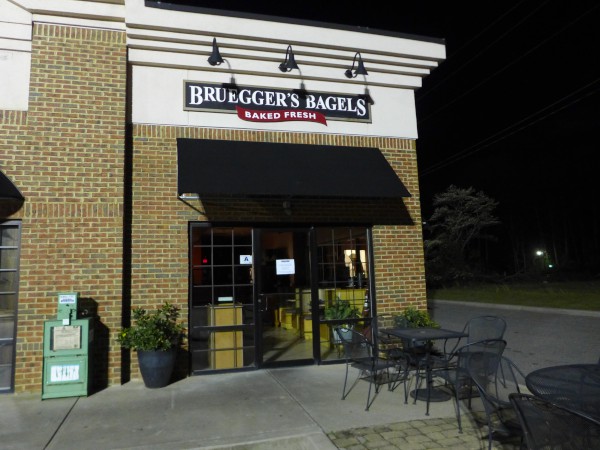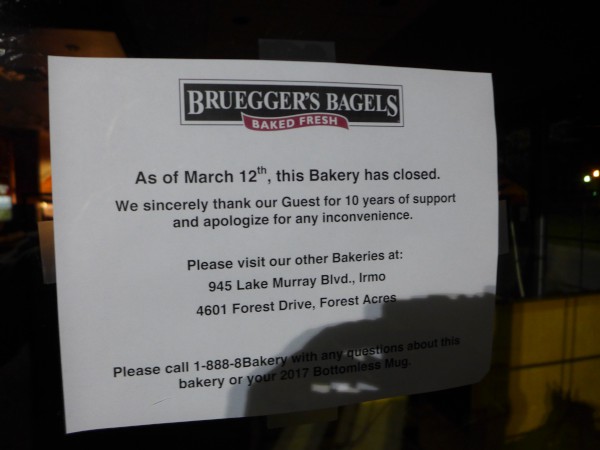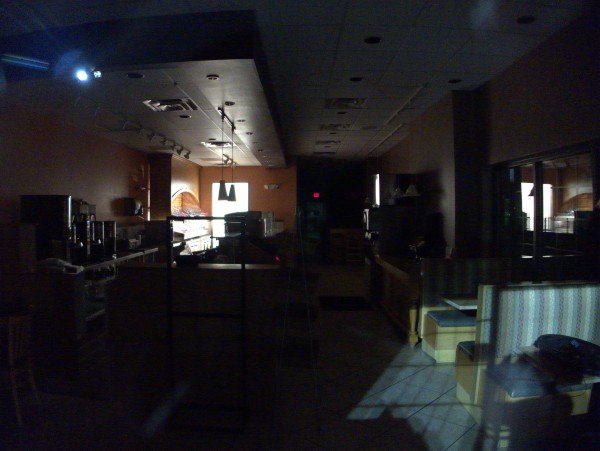 Well, this one surprises me!
I have been to this Bruegger's location a good many times during the past year or so. On weekends, I like to start my day (way after you start yours..) sitting with a cup of coffee and a good bagel while I surf the net on my laptop. During the initial stages of recovery from the great 2015 October flood, the Forest Acres Bruegger's was without potable water due to the Columbia waterworks imbroglio so I could not get coffee there (though they did drive in bagels from this and the Lake Murray store), and I spent a number of weekend mornings here. Last October or so when Forest Drive started having wifi problems, I would come back to this store or Lake Murray for my weekend routine if I had the time (or go to Panera if I did not, although their bagels are not very good at all -- I don't think they boil them).
Anyway, whenever I was here, it seemed to be doing a good business, and since I come later than the morning crowd, I always assumed they did even better earlier in the day. Commenter Brian, who reported the closing, heard second hand that it was an issue with the unexpectedly high price for renewing the lease. I don't know anything about that, but I will say that while the strip mall is perfectly fine, it is certainly not upscale, at least to my eyes.
(Hat tip to commenter Brian)
UPDATE 9 August 2017 -- the follow-on Poke Bros. is now open: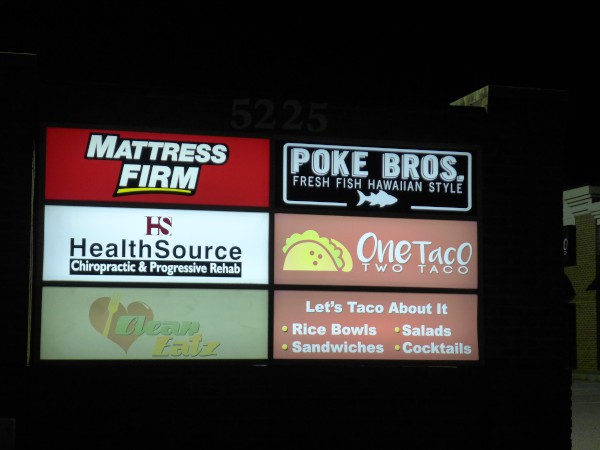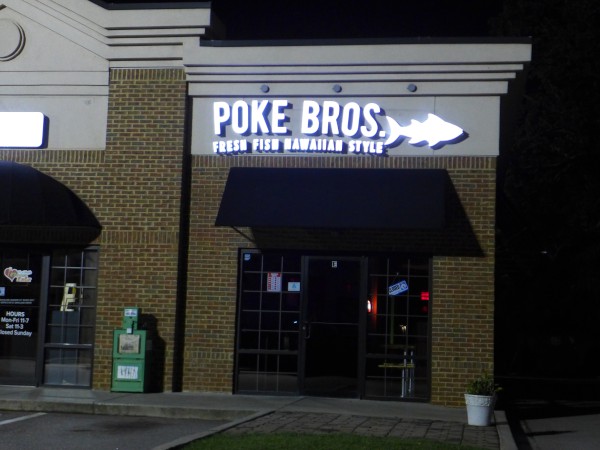 2 Responses to 'Bruegger's Bagels, 5225 Sunset Boulevard: 12 March 2017'
Subscribe to comments with RSS or TrackBack to 'Bruegger's Bagels, 5225 Sunset Boulevard: 12 March 2017'.
Leave a Reply