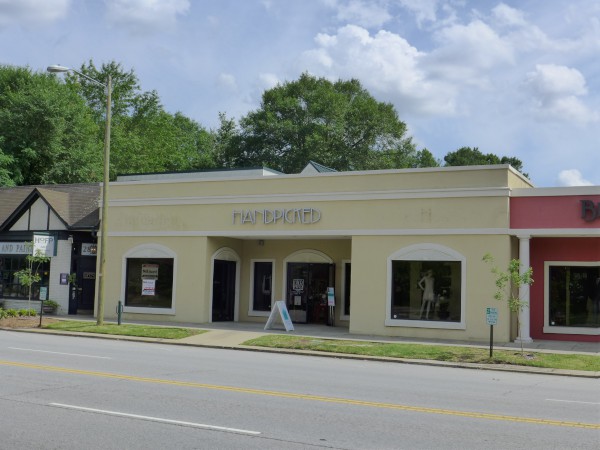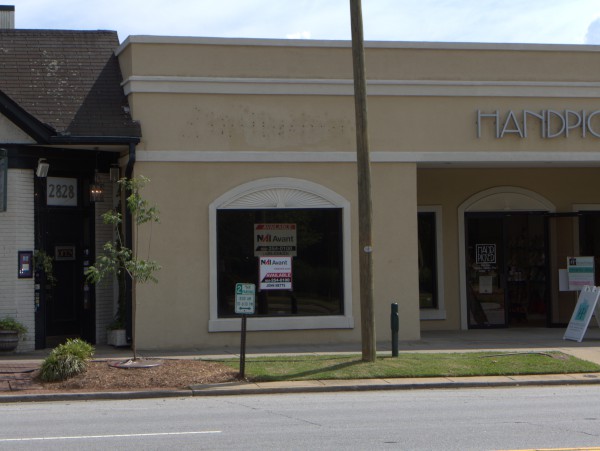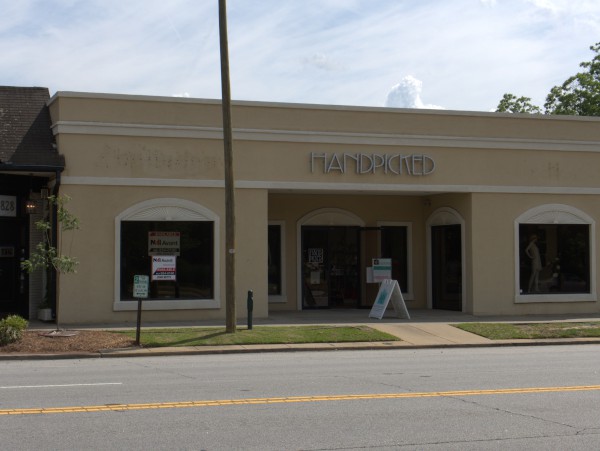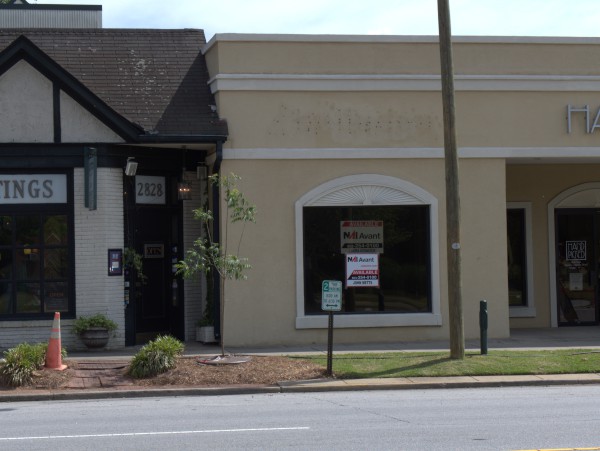 This is not a new closing, but somehow I had missed this vacancy on Devine Street next to Handpicked until the real estate sign in the window caught my eye last week.
Belladea was a women's clothing store whose Facebook page is stil available here.
Following up the real estate sign, I found a LoopNet listing which shows a picture of the suite's next occupant The Curtain Exchange. I'm not sure exactly when that closed, but I would guess sometime in 2015.
Leave a Reply