Archive for the 'pawnbrokers' tag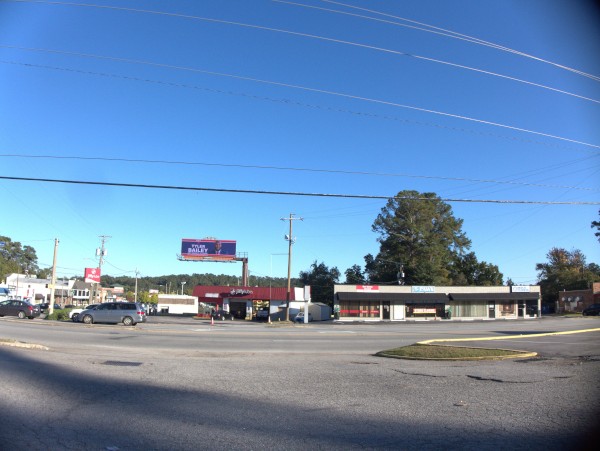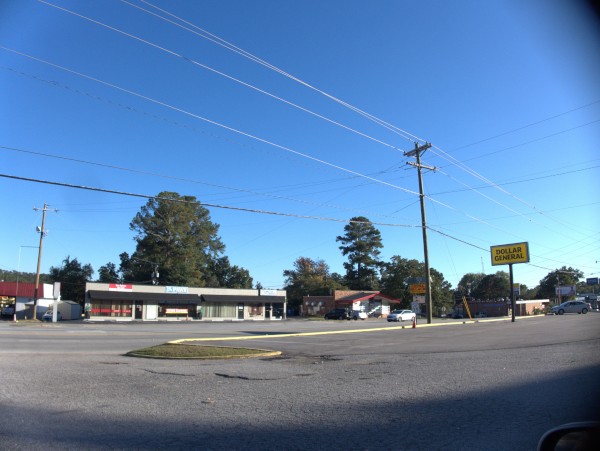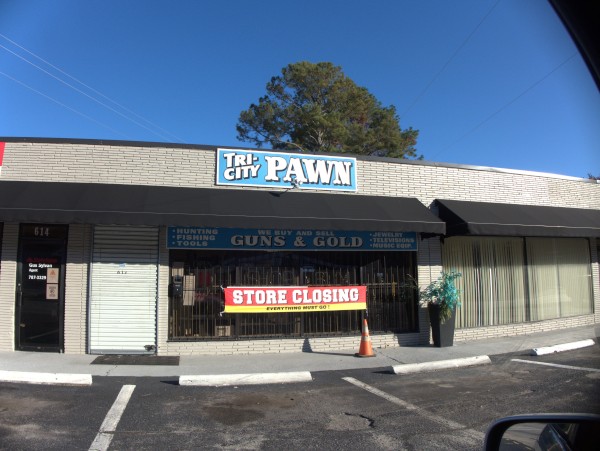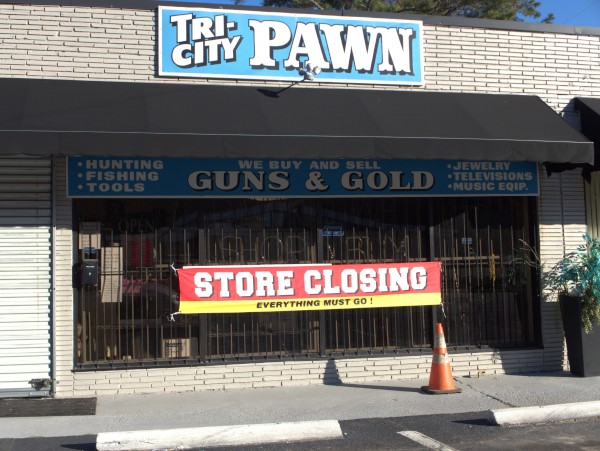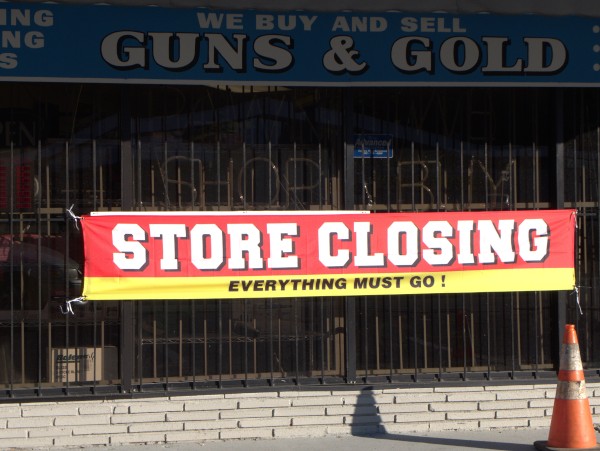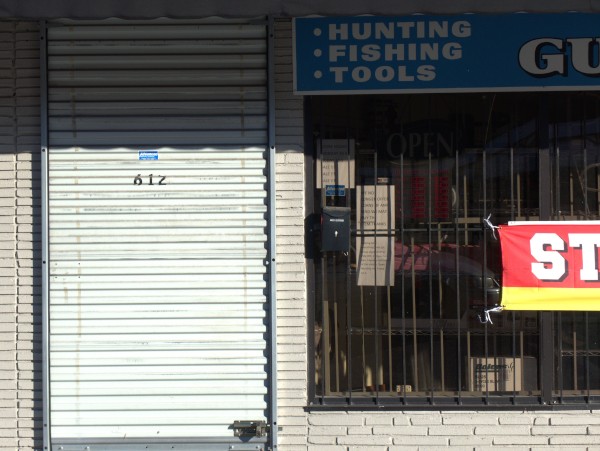 I got these pictures a few weeks ago, and have not driven back by since, so it is possible this Beltline pawn shop is already closed. It is in a little strip almost at the intersection of Beltline with Devine, and is really almost next to the spot where the chophouse is going if you were to walk straight through.
I'm not sure what the three cities invoked by the name are. Columbia, Irmo & Lexington perhaps? Although Forest Acres is, I think, the closest other municipality.
(Hat tip to commenter Sidney)