Archive for the 'Kinley Road' tag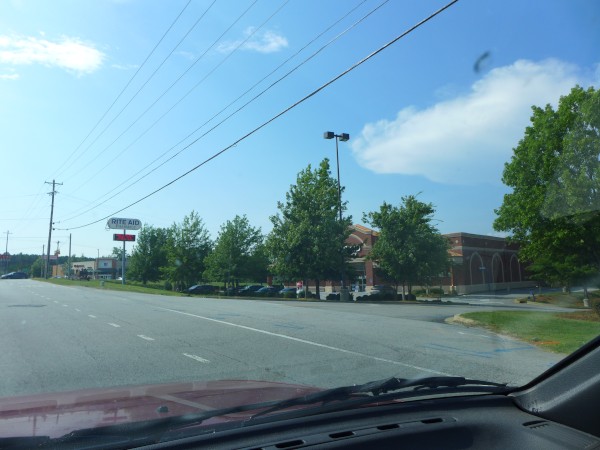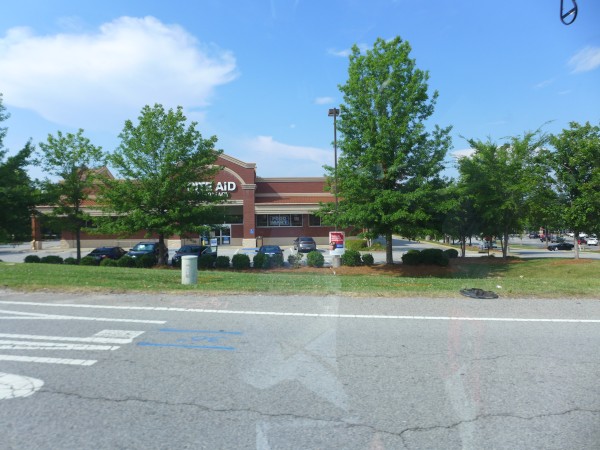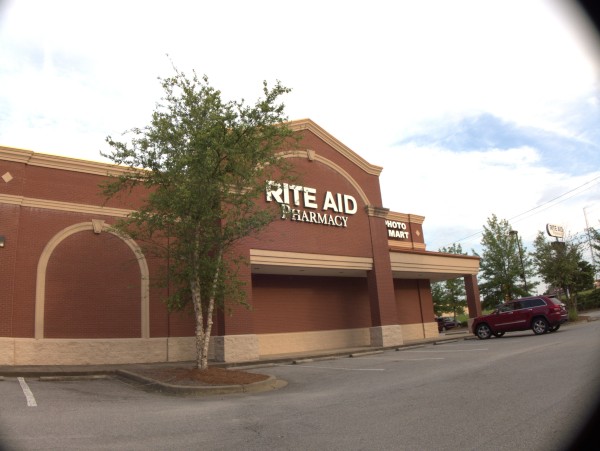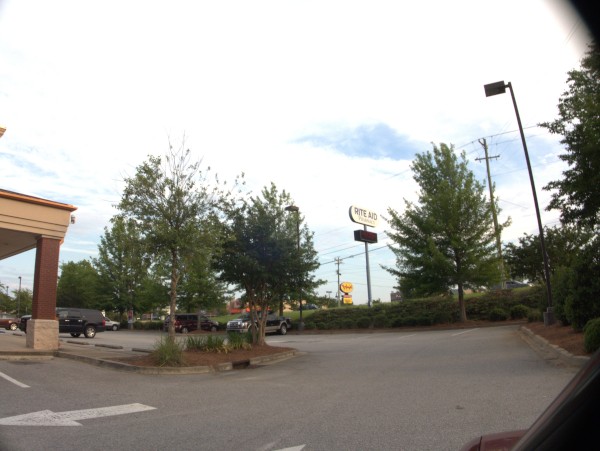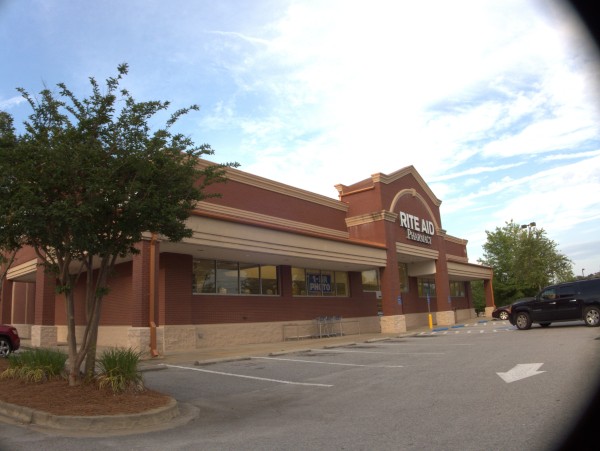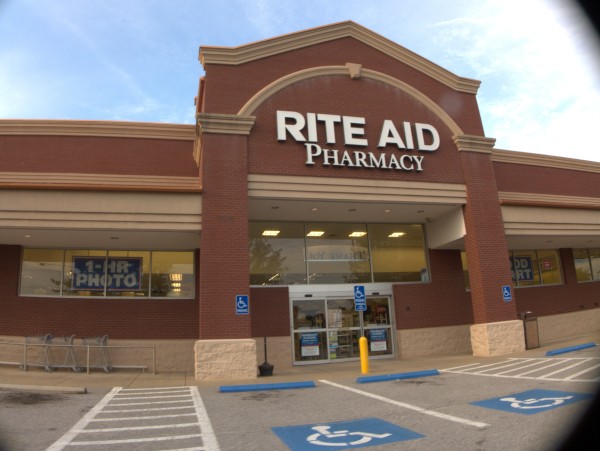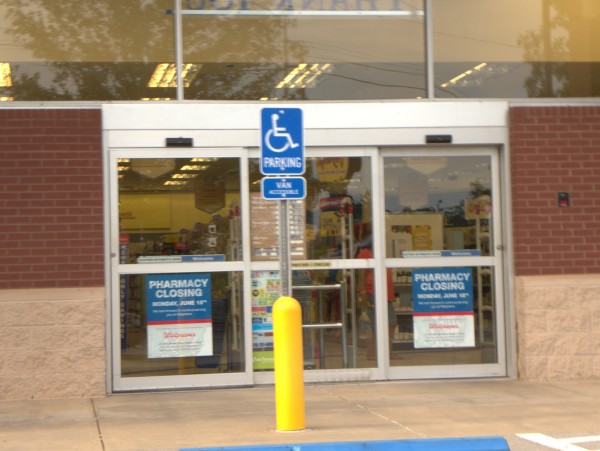 Not great pix, but here is another Rite Aid which has the misfortune to be directly across the street from a Walgreens (the one at 7412 Broad River Road). It's a decent location, perhaps CVS could move in. Their nearest store is at Saint Andrews Road, so that's really another market. Of course the Publix in the strip behind the store has a pharmacy as well, so there is still a bit of competition there.
The end here is slated for 18 June 2018.