Archive for the 'Baptist' tag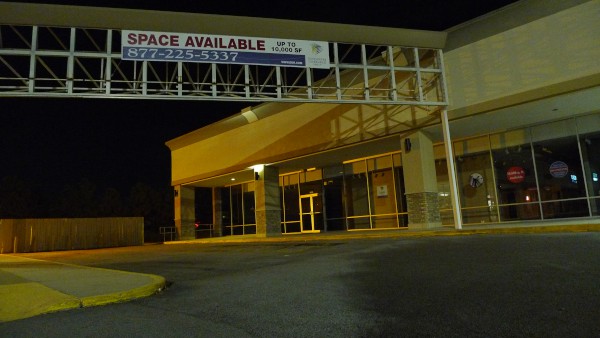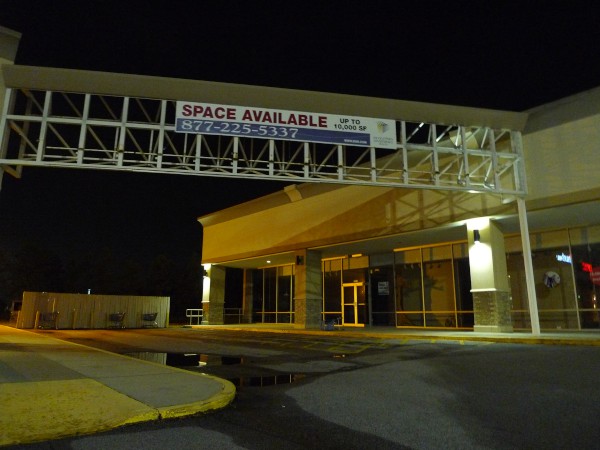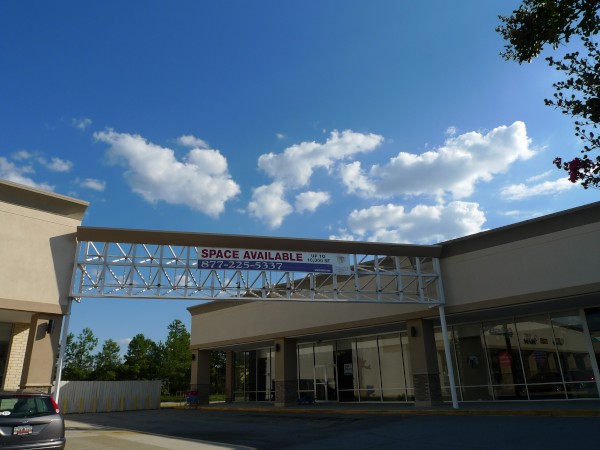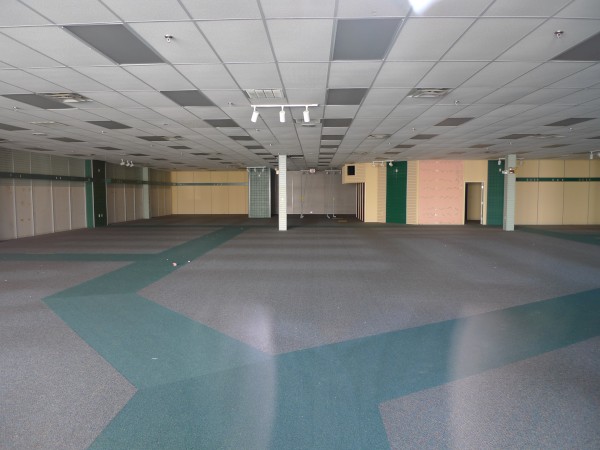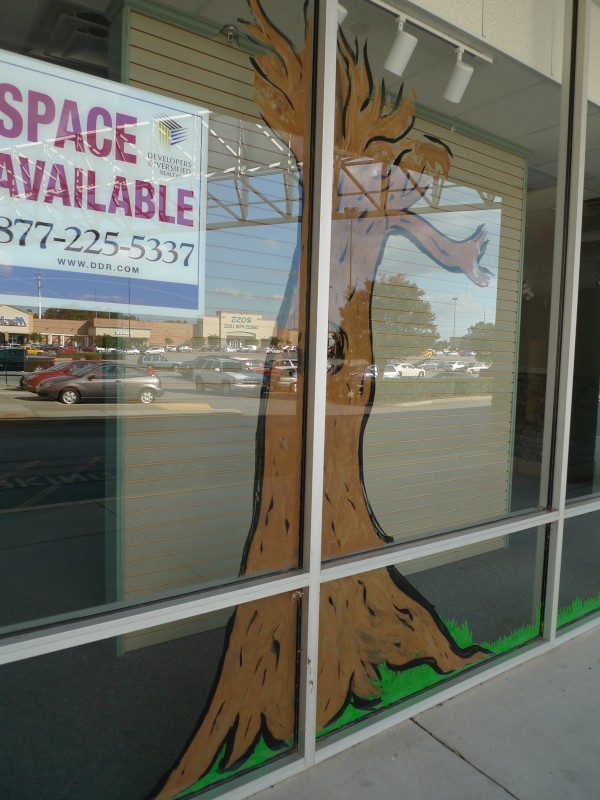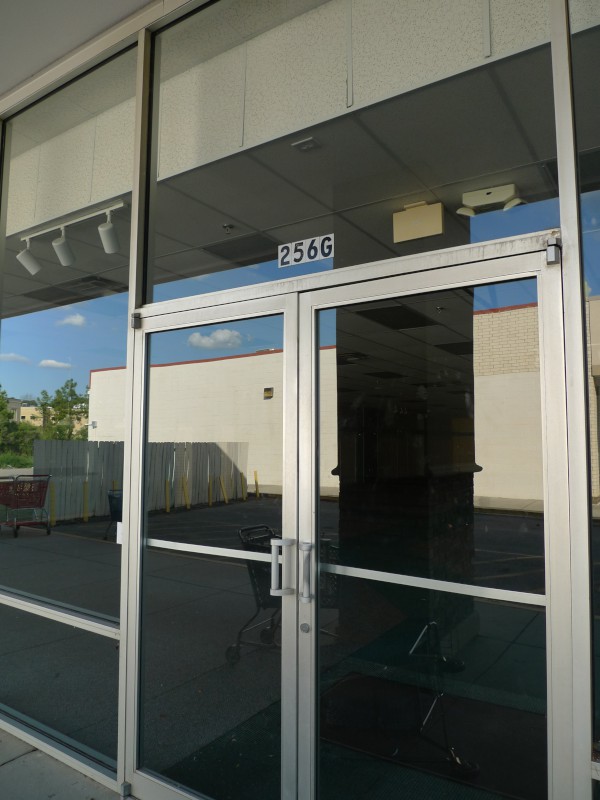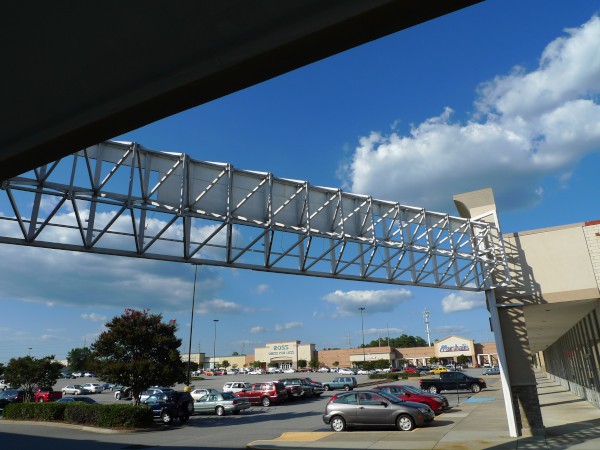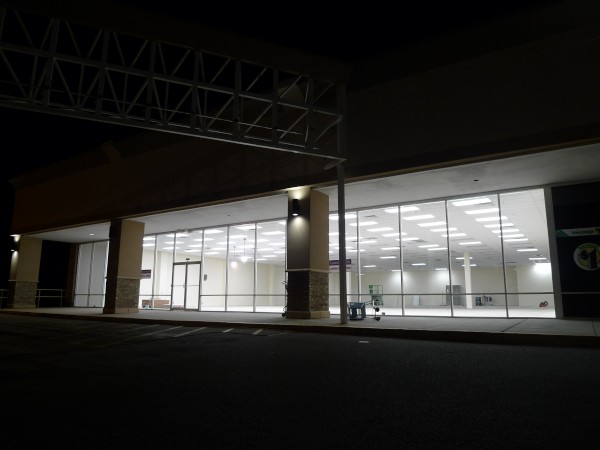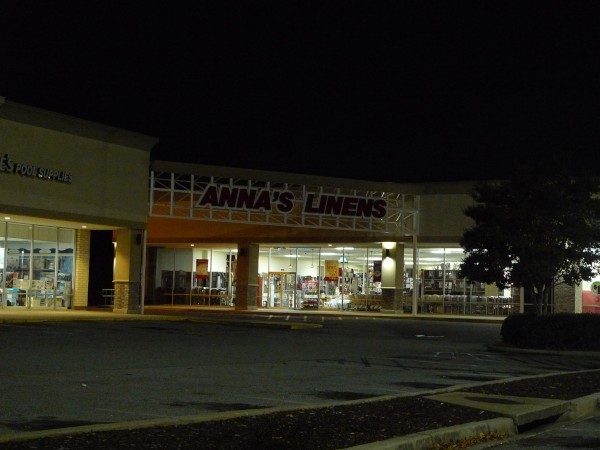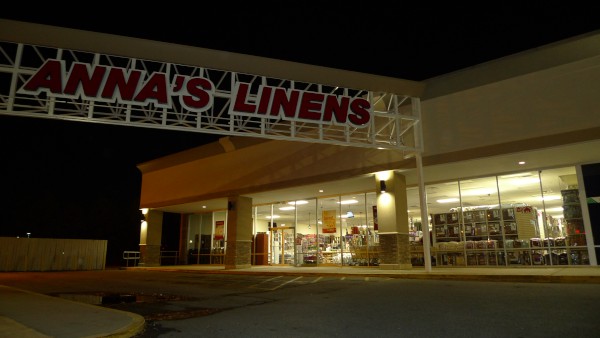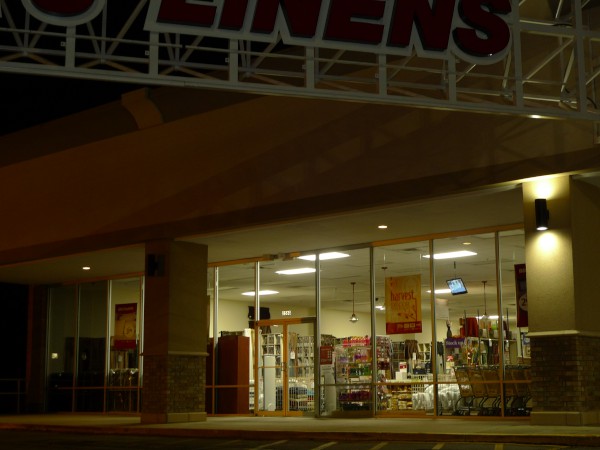 LifeWay is a commercial outreach of the Southern Baptist Convention and their stores sell Bibles and church supplies. This one moved from the Barnes & Noble plaza on Harbison to Bower Parkway sometime in the 2000s. I know it's been more than a year ago as the first picture is from October 2010.
The little corner area where LifeWay was is kind of interesting as it has sort of an entrance corridor set off by a rather snazzy, filigreed girder. On the downside, being in the corner means that people have to park farther away from your store than most other stores in the strip.
After being vacant for a good while, the suite is finally re-opening as Anna's Linens
UPDATE 11 November 2011: Updated the moving date in the post title from "2000s" to "May 2010" based on commenter Andrew's research.