Archive for the '3424 Two NOtch Road' tag
Posted at 11:40 pm in Uncategorized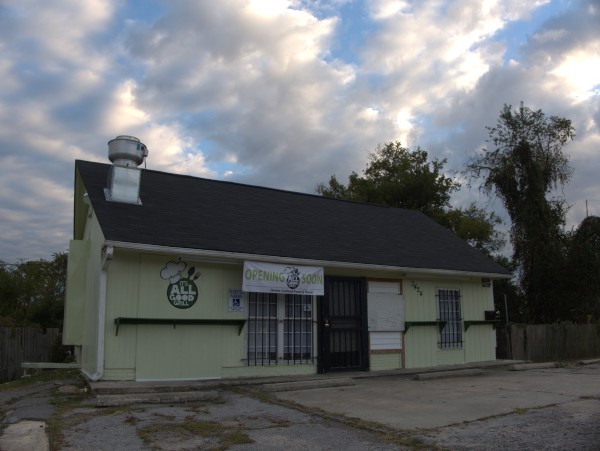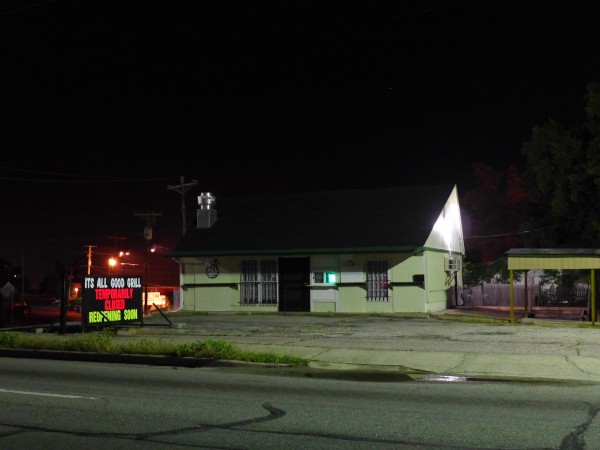 I wrote about this building a while ago while it was in the process of becoming It's All Good Grill. As of now, it looks like that operation is on temporary hiatus.
Posted at 12:49 am in Uncategorized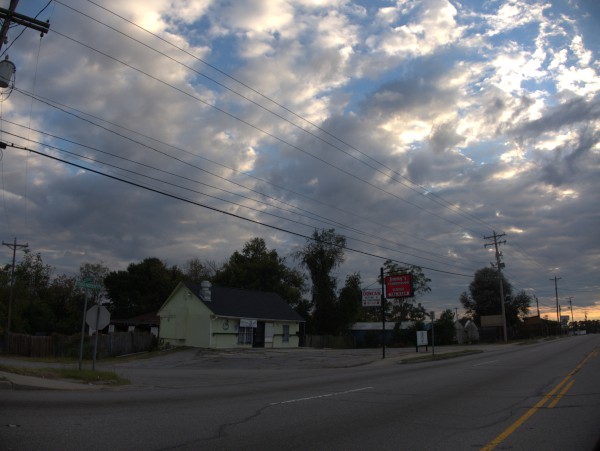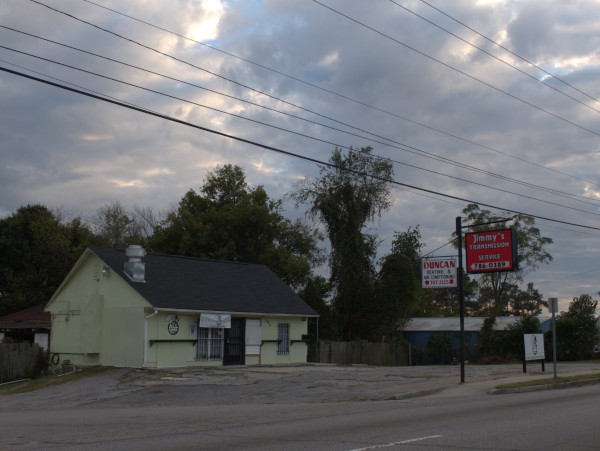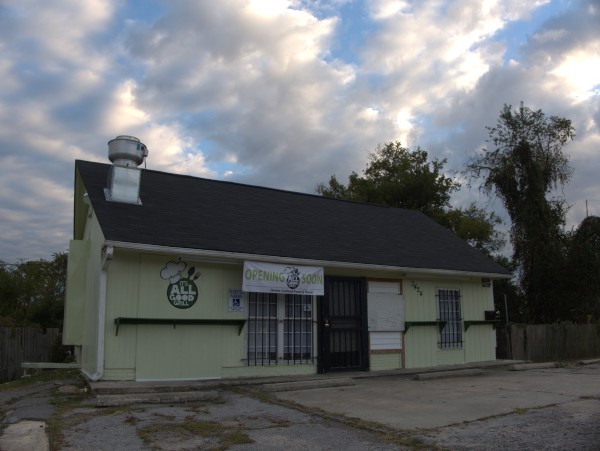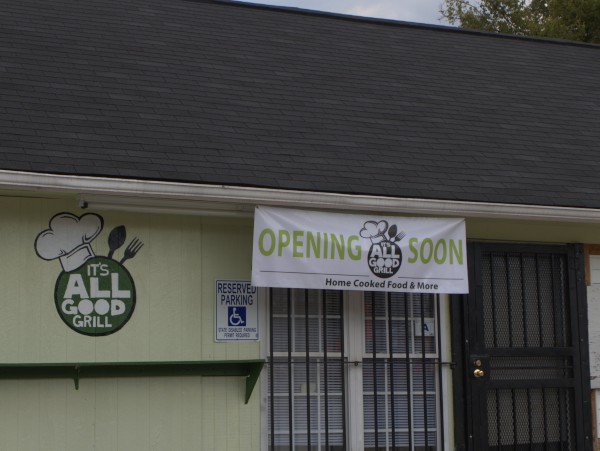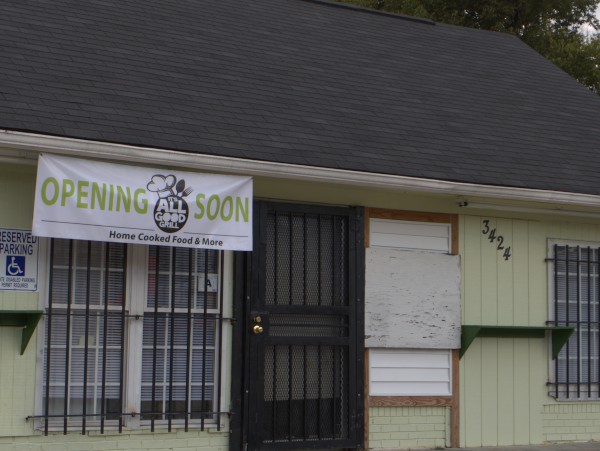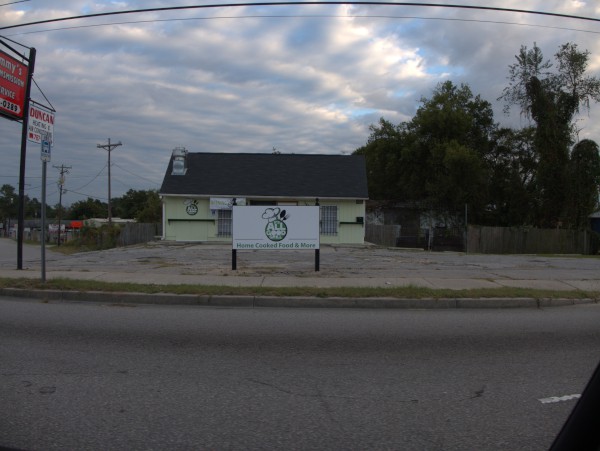 When I drove by the other day and saw that It's All Good Grill would be opening soon in this spot on Two Notch near Pine Belt, I tried to remember what had been there before, and found I couldn't do it.
Just googling the street address leads to Jimmy's Transmission Service (as does the big sign by the road :-), but this property tax link suggests that there are two buildings on the lot and I'm guessing that Jimmy's is in the larger one. I'm pretty sure I have seen a number of businesses in here over the years, but none that stand out in my memory...