Archive for the 'gifts' tag
This chocolate & pecan gift shop was on Sumter north of Elmwood, not too far from the former Citta del Coton pizzeria. I was not really aware of it, but looking at their web site there is some tasty looking stuff there.
Neither their facebook nor twitter has a post explaining why they closed the physical store, but given the 'conditions what prevail', I certainly suspect COVID-19 played a part.
(Hat tip to commenter Justin)
Uptown gifts was the follow-on operation in this storefront to the venerable Capitol Newsstand where I made many finds back in the pre-internet age.
I had thought they set up shop in 2011, but based on this ColaDaily story, they must have moved in very shortly after Capitol closed. I never had the occasion to visit this store, but I did like the cityscape logo.
According to the linked story, they first shut down due to the COVID-19 mess, and then decided to just move on.
This makes two vacancies on the east side of this block, as there is still no action in the Persona location.
(Hat tip to commenter Justin)
UPDATE 8 October 2020 -- As reported in the comments and ColaDaily, Uptown is open again under new ownership.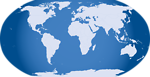 I was not aware of Things Remembered, but apparently it is a personalized gifts store, with a complicated history with ties to Sears, Pearl Vision & Yankee Candle.
They filed for Chapter 11 on 6 February 2019 "as part of a plan to be acquired by Enesco, a giftware, home décor and accessories company". Here is a Forbes article that explains the problems, and then, oddly, turns into a Shinola commercial.
There is another local Things Remembered in Columbiana Centre, and I am not sure what its status is.
Just for reference, here is the current status of The Village At Sandhill as per their public directories on 18 February 2019:
(Hat tip to commenter Sidney)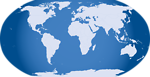 Queen's Quarters Giftshop on Sunset by JackSon's Southern Kitchen is closing as the owner is retiring. They were closed when I went by on Sunday, but the sale is ongoing, and at 50% off you might well want to check it out. Their Facebook is here.
(Hat tip to commenter James R)
Posted at 12:20 am in Uncategorized
Here's a heart-themed post for Valentines..
I don't know a lot about Heart 2 Heart (or "♥ 2 ♥" as the sign would have it) other than it was apparently a gift shop, sat in the old Piggly Wiggly Plaza on Lake Murray Boulevard and closed in 2010. The local news site has this and other locations up for comments on what should go there...
Posted at 1:07 am in Uncategorized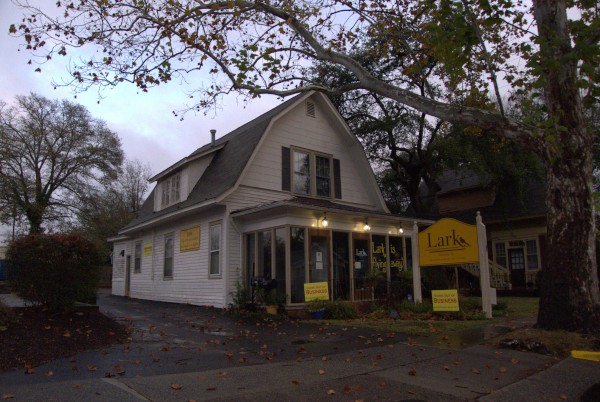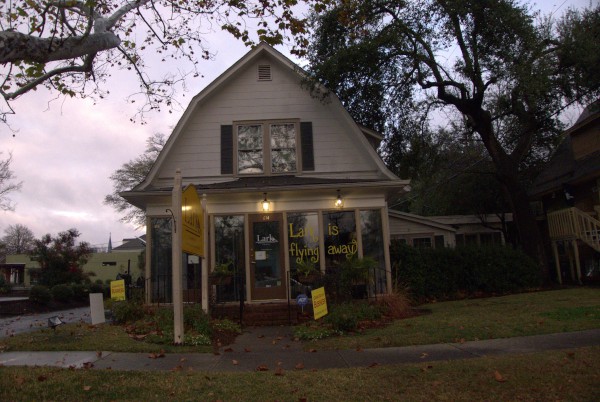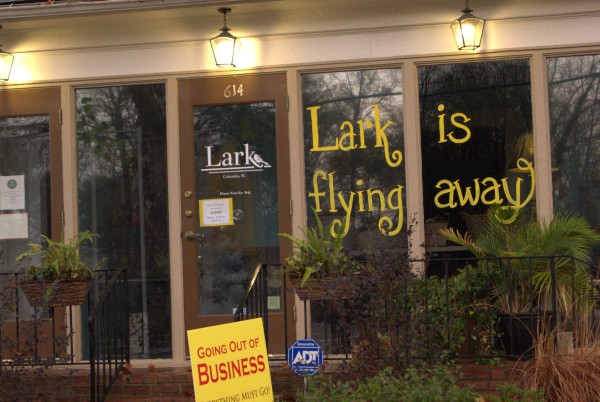 He rises and begins to round,
He drops the silver chain of sound,
Of many links without a break,
In chirrup, whistle, slur and shake.

For singing till his heaven fills,
'Tis love of earth that he instils,
And ever winging up and up,
Our valley is his golden cup
And he the wine which overflows
to lift us with him as he goes.

Till lost on his aerial rings
In light, and then the fancy sings.
(Hat tip to commenter Justin)
Posted at 12:31 am in Uncategorized
I was driving along Two Notch near Beltline the other day and noticed a For Sale sign in front of Auto Zone, and at first thought that large space had been vacated. In the event it was a much smaller storefront next to Auto Zone in the strip.
As far as I can tell, Grand Divas Hair Salon occupied this address until sometime in 2008 when they moved out to 5350 Farrow Road (where they still are as of the Feb 2012 phonebook).
Carolyn's Flower & Gift Shop was listed on 3306 Millwood Avenue while Grand Divas was here, moved in when they left, and then last year, moved back to Millwood at 2917 1/2 Millwood Avenue (2917½ Millwood Avenue).
The Kitty's Hallmark location at Trenholm Plaza was in exactly the opposite situation of that of their Dutch Square location. In the Dutch Square case, the mall would have been glad for them to stay on, but given the current state of the mall, it didn't make business sense for Kitty's. In the case of the Trenholm Plaza store, Kitty's would have gladly stayed, but according to The State the mall owners think they can lease the slot out at a higher rate. That remains to be seen as I believe there is already a vacancy on that side, but in general they have been successful in "upscaling" Trenholm Plaza over the last several years. It's also an interesting issue with the plaza that it had two Hallmark franchaise stores almost next to each other as Books-A-Million also sells Hallmark items. Of course they have two grocery stores, two shipping operations, three banks and numerous restaurants, so duplication is not a *big* issue..
Anyway, this Kitty's was one of my go-to locations for birthday and christmas cards. While my all-time favorite line was the long discontinued Hallmark Lite brand ("One third less serious than regular greeting cards"), the Hallmark Shoebox line is almost as good, and I've certainly picked up a number there over the years. In the meantime, Kitty's maintains a number of other locations in the Midlands.
(Hat tip to commenter Andrew)
UPDATE 24 August 2022: Updating tags and adding map icon.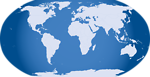 Posted at 12:41 am in Uncategorized
Well, this little Harden Street storefront has had more activity over the years than I was really aware of.
I vaguely recall Leon's Bookstore and think I went in there once or twice, though I can't recall actually buying anything. It seems that Leon was a last name, not a first name and technically has an acute accent over the 'o'. This record from the Secretary of State's office indicates that the store set up shop (or filed papers at any rate) in December of 1989, and dissolved through forfeiture in November of 1994.
I know nothing about Moxie Gift Gallery other than it comes up in google searches for "631-C Harden"
The Oops Company is a catalog clothing store which apparently moved to 601 Harden Street, and is still there. I figured from the name that it was a factory-seconds store, but that appears not to be the case.
Finally, the current vacancy is due to the closing of Five Points Nails and Spa. According to The Columbia Star they filed for a zoning variance on 8 September 2009, giving them a run of a bit over two years in this spot.
(Hat tip to commenter Mike D)
Posted at 12:40 am in Uncategorized
Here's another Columbia Mall closing. This is the first time I've been in the mall since Tumbleweeds and it actually felt a little livelier this time though I still see about the same number of shuttered shops. I guess this one, apparently a custom gift and embroidery shop, will be one more.
(Hat tip to commenter Dustin)