Archive for the '421 Bush River Road' tag
I did a closing for the Two Notch Catherine's back in 2020, and thought I had done one for this one, but apparently had not. As far as I can determine, all Catherine's are now closed. Although the company was bought after it went bankrupt, the new owners have elected to keep the brand alive online, but not run any actual stores.
Recently the church owning Intersection Center announced the purchase of Dutch Square, and it's unclear to me what that will mean for the future of retail there. They may elect to use the vacant slots, like this, for church functions and keep the current retail renters on (in fact there is still some retail at Intersection Center), or perhaps the will use the whole mall as leases expire. We will have to see.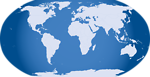 I have seen many movies at Dutch Square over the years. This includes at the original Dutch Square Theater (where Mrs. B's is now) and this one (which is actually in the old Tapps location. I forget the most recent film I saw here, but I do remember two things about the experience: First it took a lot longer to get tickets than I expected, or than it should have taken, and second, it was obvious the theater was either overbuilt or understaffed -- they had a whole cafe area that was completely unused. It was also about this time that I showed up for a movie, got my ticket and walked to the auditorium and found a completely different movie playing. Apparently I had bought the only ticket to the movie I wanted to see, and I was a few minutes late, so they decided, What the heck? Forget about what we advertised and throw some more guys for Movie B in here!.
According to The State & WLTX the theaters will be re-opening on Thursday 1 September under Bow-Tie Management (The door signs say 2 September). I don't know the company, but the exercise of re-opening can be pretty iffy. I know it failed with Columbia Mall and B & B in Fernandina. On the other hand, so far it seems to be working for Movies Behind The Mall.
(Hat tip to commenter Steve)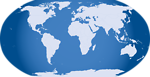 According to commenter Mr. Hat, Lita's Treats dessert bakery, in what's left of the food court at Dutch Square is moving to 800 Lake Murray Boulevard. This is the old Piggly Wiggly shopping center, now home to Stars & Strikes. Interestingly (or not) there was previously a cupcake bakery in that complex.
(Hat tip to commenter Mr. Hat)
UPDATE 22 June 2021 -- Here is the new location: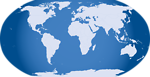 There seems to be some self-caused confusion about the name of this place, as the outside sign brands it Best China Buffet while the inside one goes with Super China Buffet. The last Yelp review is from late 2018, so I'm going to guess they closed in 2019. To be honest, the reviews suggest it was probably inevitable. There seems to be one food operation still in the Dutch Square food court, but it's a far cry from the days of Annabelle's, Morrison's, Chick-Fil-A and Cromers (not to mention lunch counters in Woolworths and Eckerds).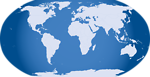 As reported in The State as the plan was announced, West Marine, has moved from Dutch Square to Columbiana Station.
I have not yet gotten a picture of the new location, but here is the company announcement of the opening and ribbon cutting at the new store on 19 March 2018.
(Hat tip to commenter Andrew, I believe)
Well, this developed rather suddenly today. Commenter skysguy reported this early in the morning, and commenter Mr. Bo supplied this official link this evening: Belk's in Dutch Square is closing.
The chain is pitching it as doubling down on their Columbiana location, especially after getting extra space in the former Sears. However, they have had extra space in the Dutch Square store for *years*, and I believe if they had thought that store was viable, they could have re-opened the closed off spooky third floor (empty now except the hair salon and mens' room):
This closing pretty much puts the fork in the "mall" part of Dutch Square, and I would not be at all surprised to see the theater and Burlington closing their doors to the interior. (Office Depot already lacks interior access).
(Hat tip to commenter skysguy)
UPDATE 24 December 2014 -- All of the closing signage is up, and the store is half empty. If you want to buy some racks, step ladders, office chairs or nude mannequins, now's your chance. I'm not surprised fixtures aren't returnable, but I did find it a bit curious that regular merchandise is not returnable either, given we still have two local Belk's.
19 December 2014: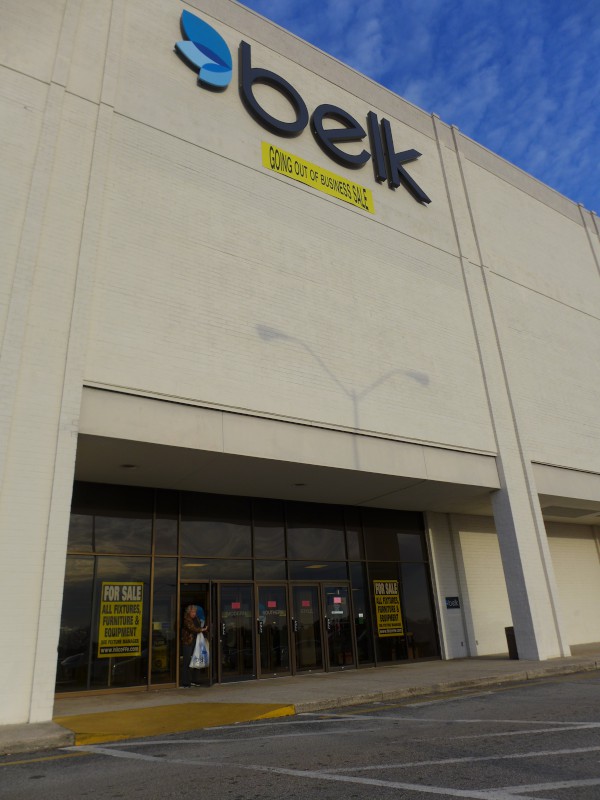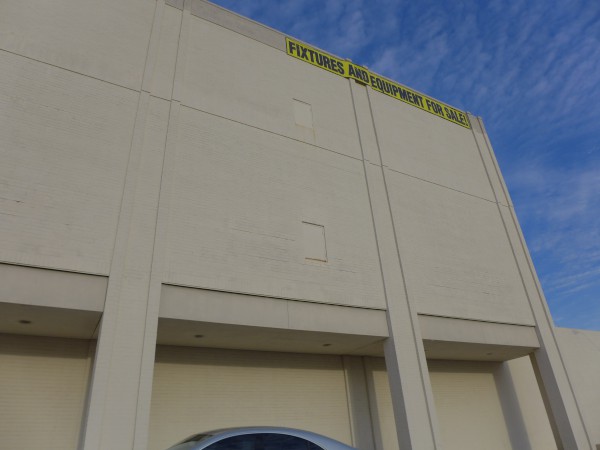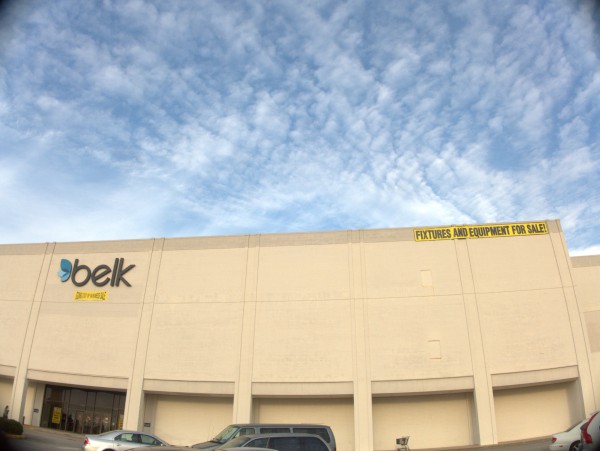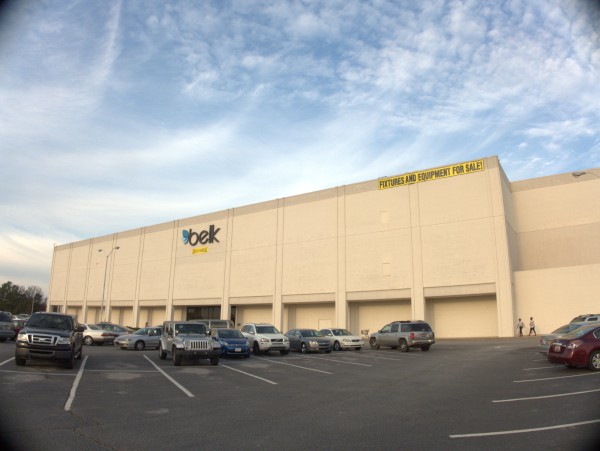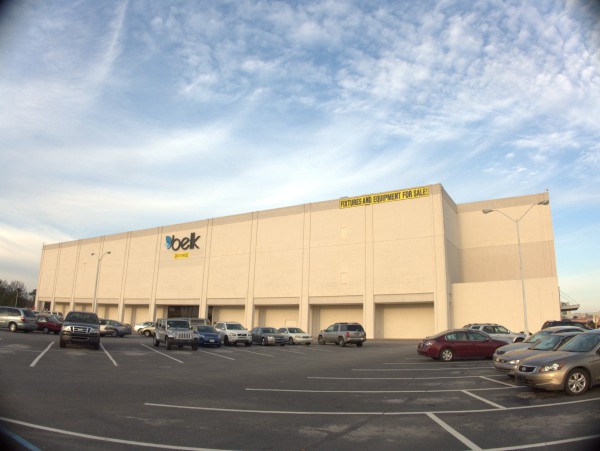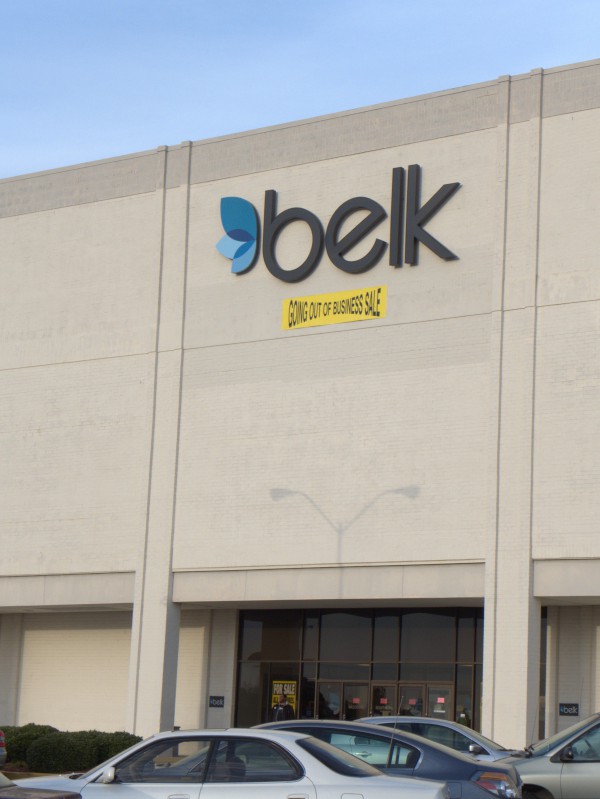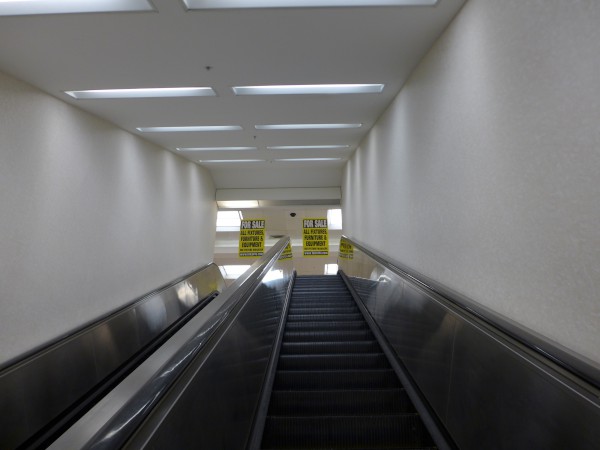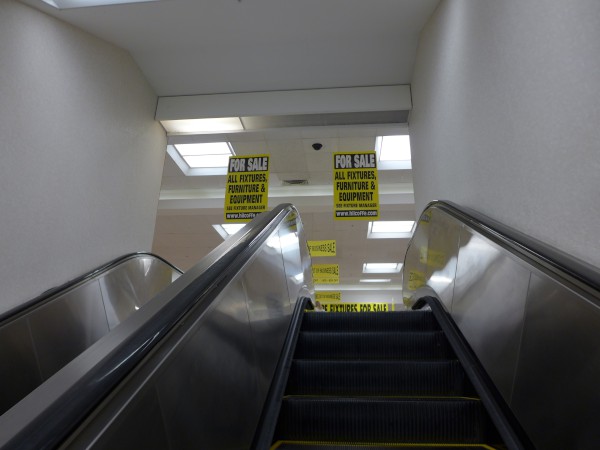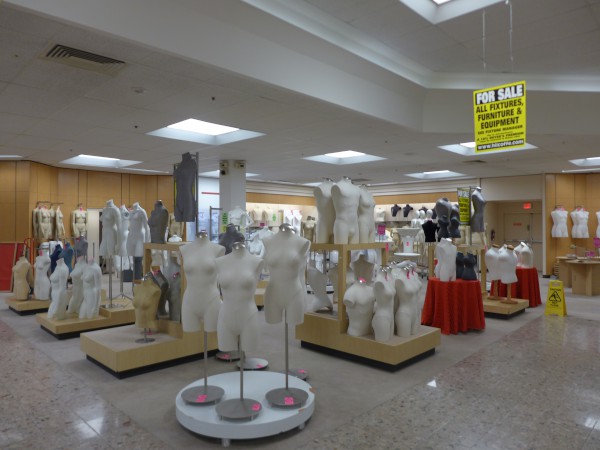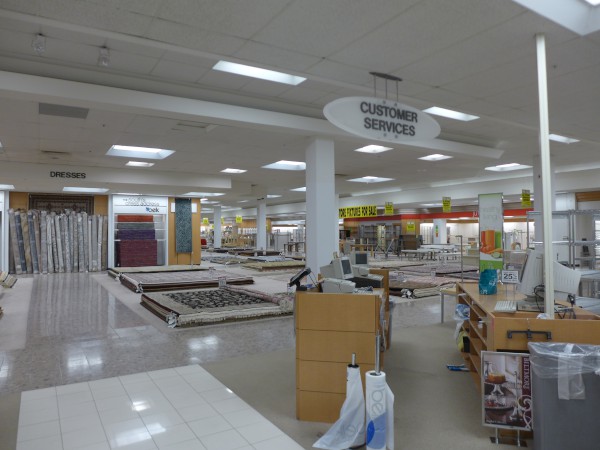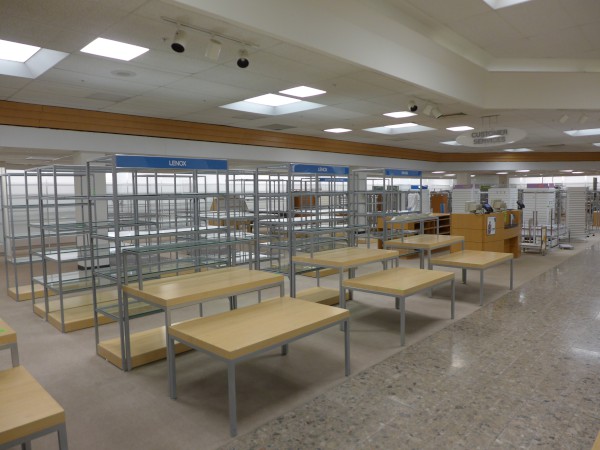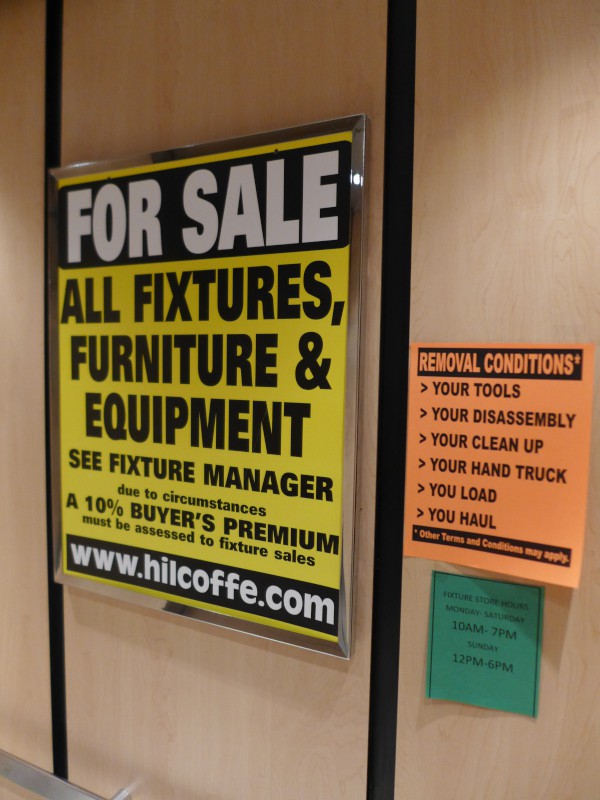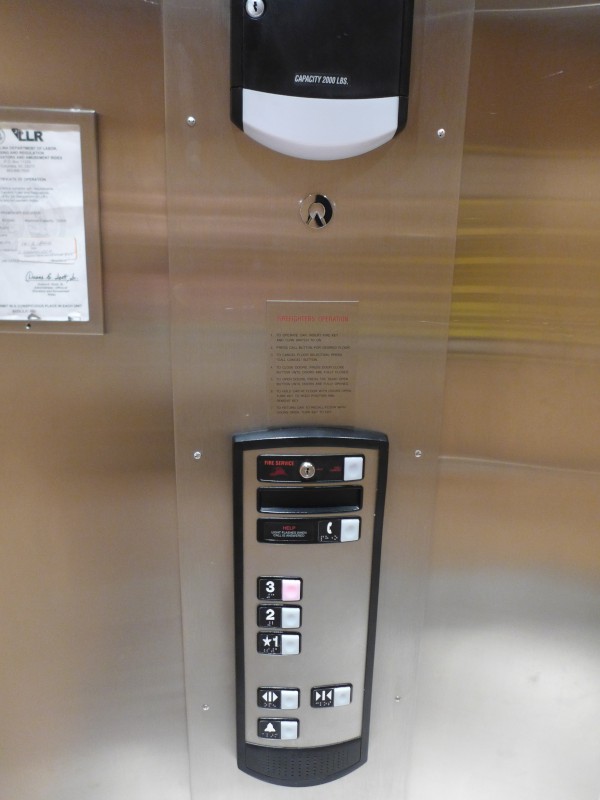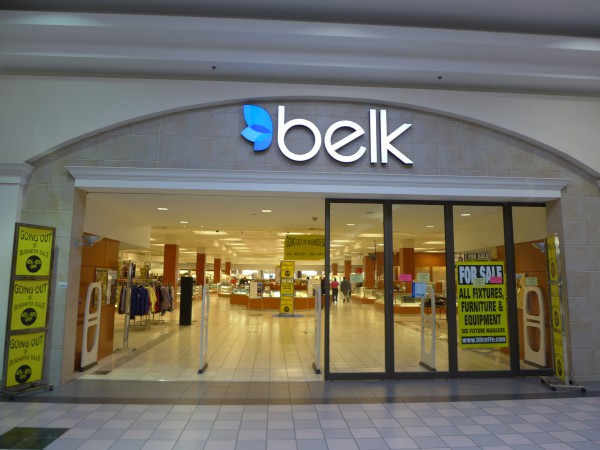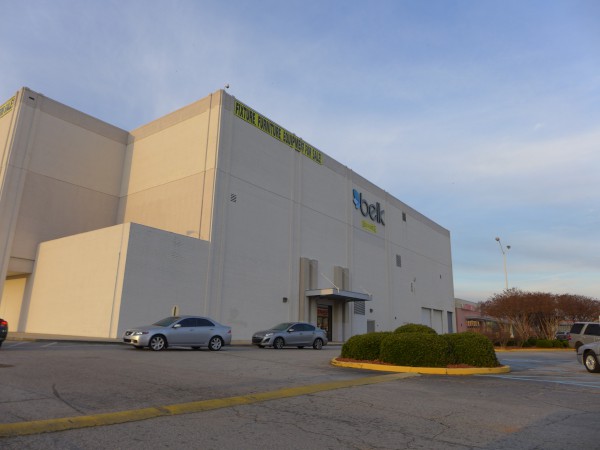 UPDATE 4 February 2015 -- The closure is complete: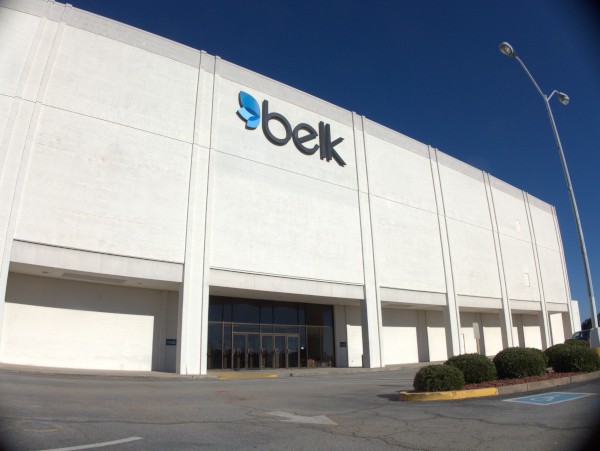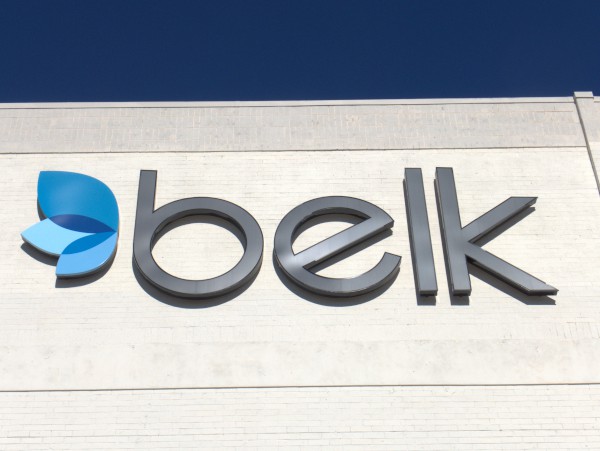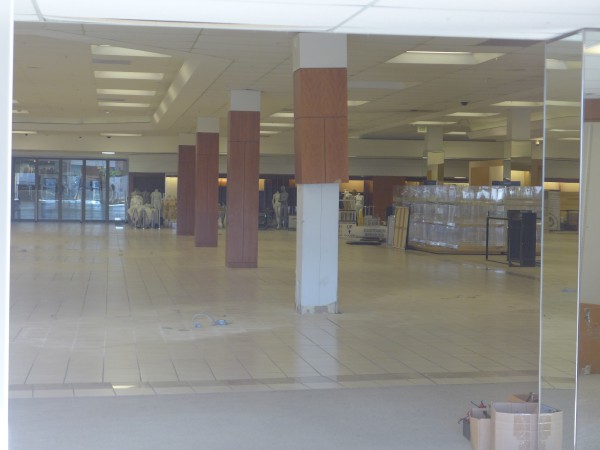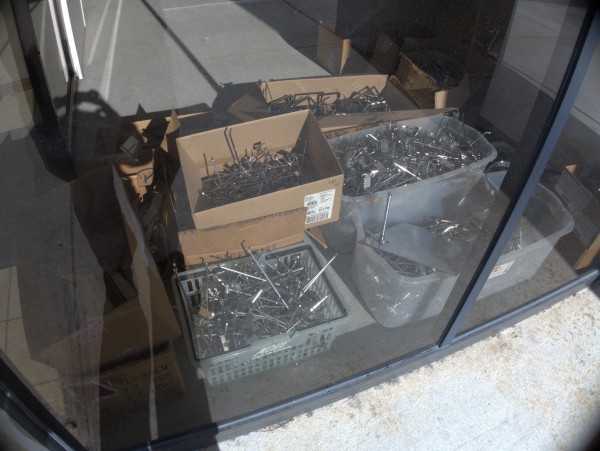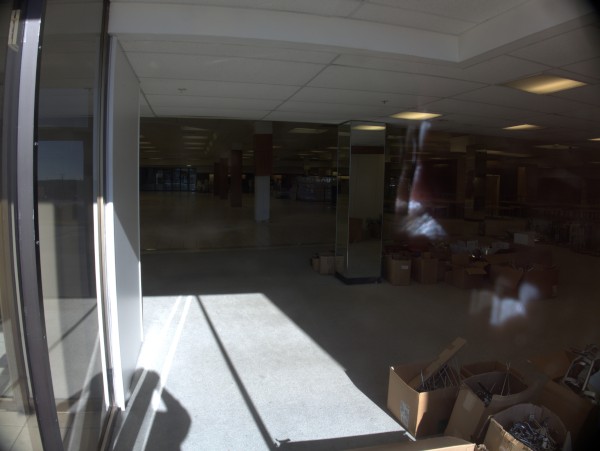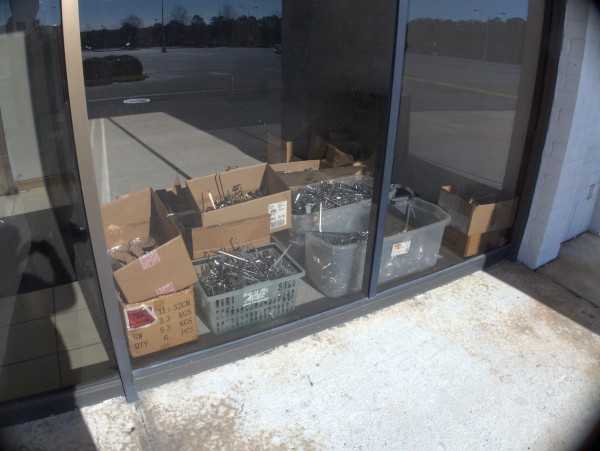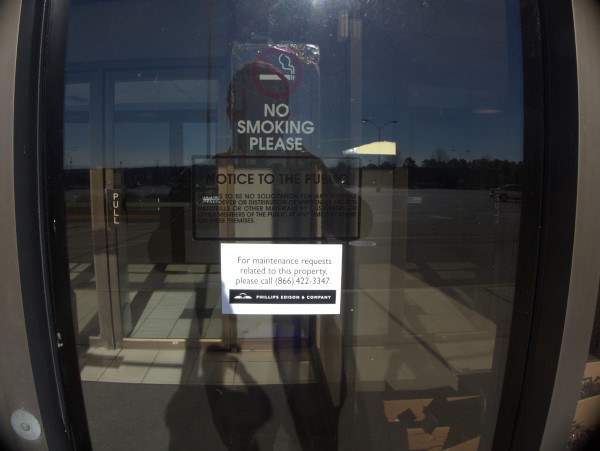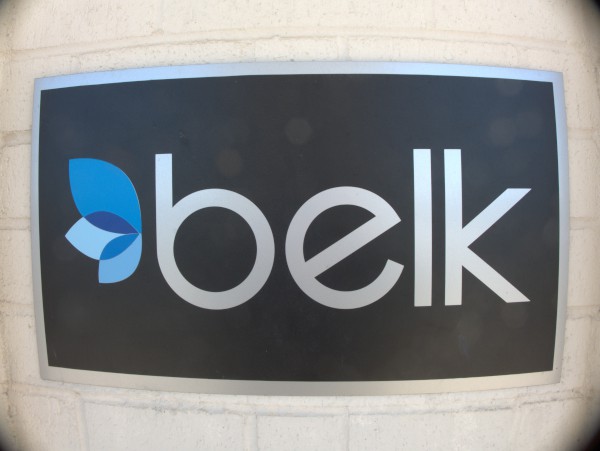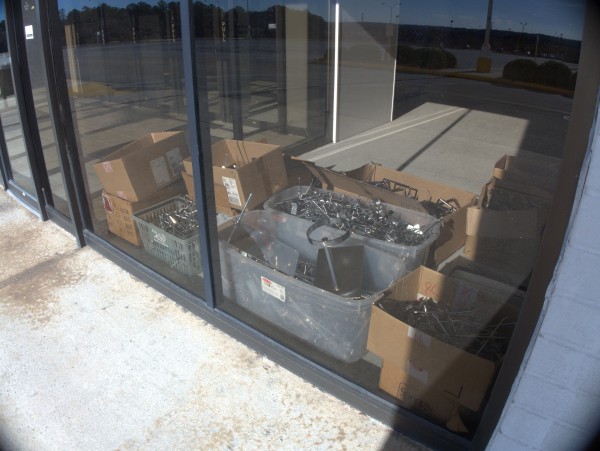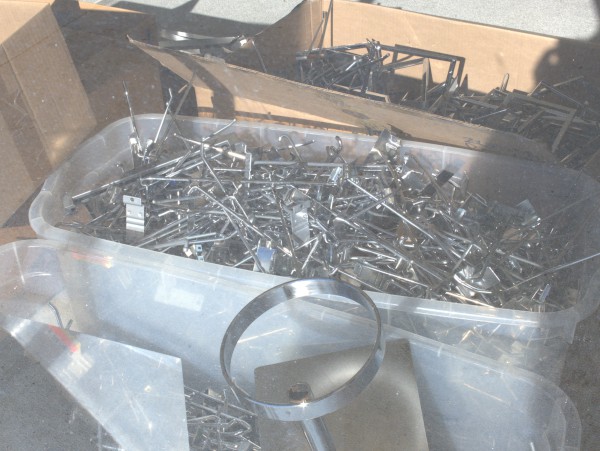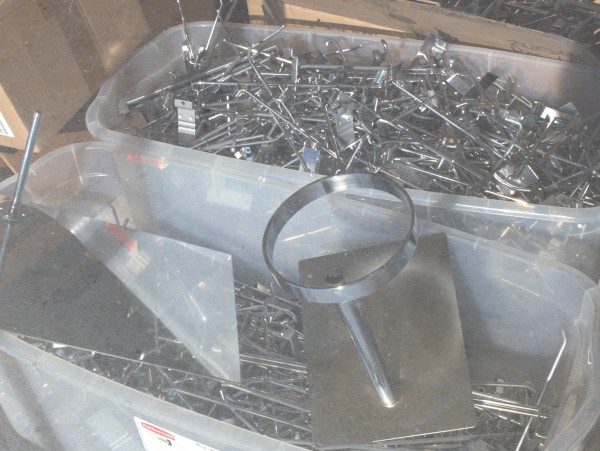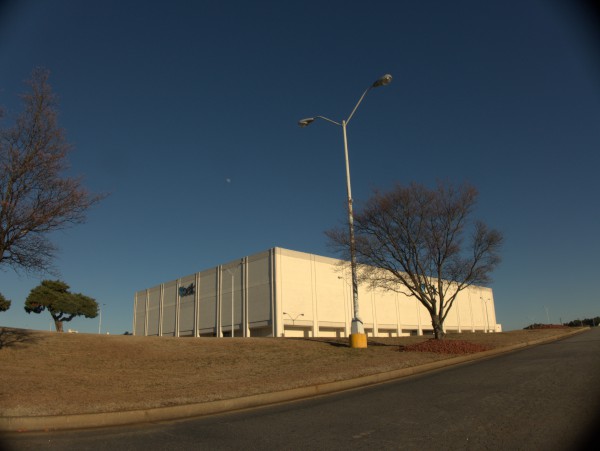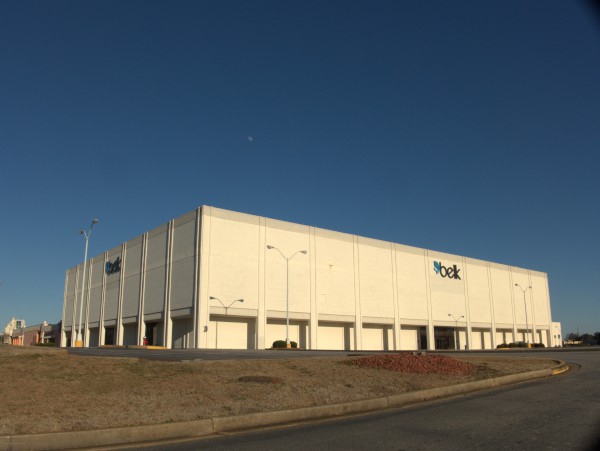 UPDATE 10 September 2015 -- Interestingly, the building still isn't quite cleaned out: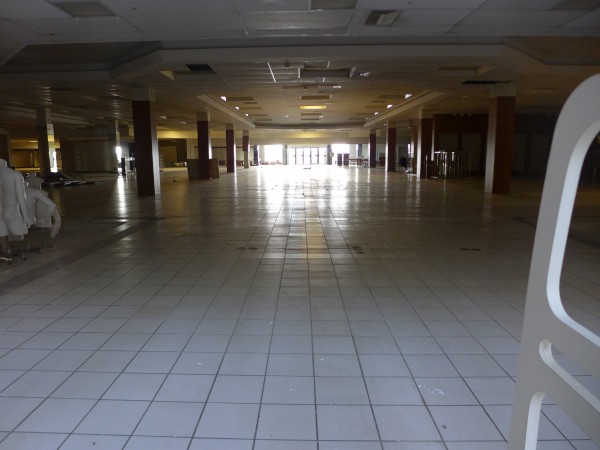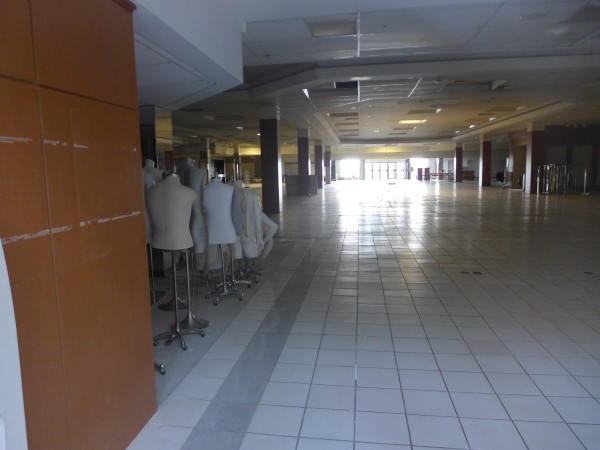 UPDATE 7 November 2015 -- Here's a closing ad in The State:
UPDATE 10 April 2019 -- As mentioned in the comments, this is now a Planet Fitness:
Also adding map icon,updating tags and changing Belks to Belk in the post title.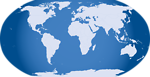 Posted at 11:35 pm in Uncategorized
GB Shoe is currently closed for renovations, and unlike many places claiming such and then vanishing, there actually are renovations underway. In fact, if things go to schedule, they should be open again next week.
GB is in the old Dutch Square A&P building, and as part of the Dutch Square property, has a really odd address. We are to think of it as 421 Bush River Road, when the actual store has no access to Bush River, and does have access to Broad River!
By the way, does anyone know what GB stands for (or stood for)?
(Hat tip to commenter Justin)
UPDATE 20 February 2014 -- Open again, as promised, and as reported by commenter Andrew:
Well, it was probably inevitable, but Columbia's original Chick-Fil-A and one of the last original stores in Ductch Square has shut down. They had been in that same location for 40 years, which is like since the Pre-Cambrian in mall-time. I'm not a fan of chicken and don't believe I've ever been in a Chick-Fil-A to get so much as a drink (though I could be wrong, 40 years is a long time!), but I've always admired the chain a little bit for sticking to their guns about not opening on Sunday no matter how much more expedient that might be.
I'll try to get a shot from the other side of the corner at some point, there was a whole table of people seated there at the time.
On the plus side, a new pizza operation has set up in the recently closed D'Avino's on the other side of the hall from Chick-Fil-A
UPDATE 16 July 2010: Added a second picture.
UPDATE 28 January 2021: Add tags, full street address, map icon.