Archive for the 'laundry' tag
This building, next door to the Forest Acres City Hall, was a dry-cleaner for many years, starting as Gillespie's and then as Burnette's. For many of those years, the right-hand side of the building had a coin laundromat though that closed some time before Burnette's left for Forest Park, a block or so away.
The building sat empty for several years, until demolition started in late June of 2022. The building is now completely razed, which, with the old Russell & Jeffcoat lot adjacent to it also now bare gives a surprising amount of open space in central Forest Acres for new construction.
(Hat tip to my sister)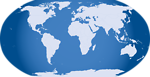 Lexington Dry Cleaning on Two Notch near Sesqui is moving, or consolidating, to Blythewood, leaving a vacancy in Sesqui Center. I find it interesting from their heads-up sign that they do a lot of their business by delivery now. I guess in the age of Amazon Prime, Grubhub and home grocery delivery that makes sense.
(Hat tip to commenter Thomas)
UPDATE 14 December 2021: Updating tags, closing date.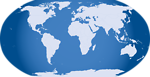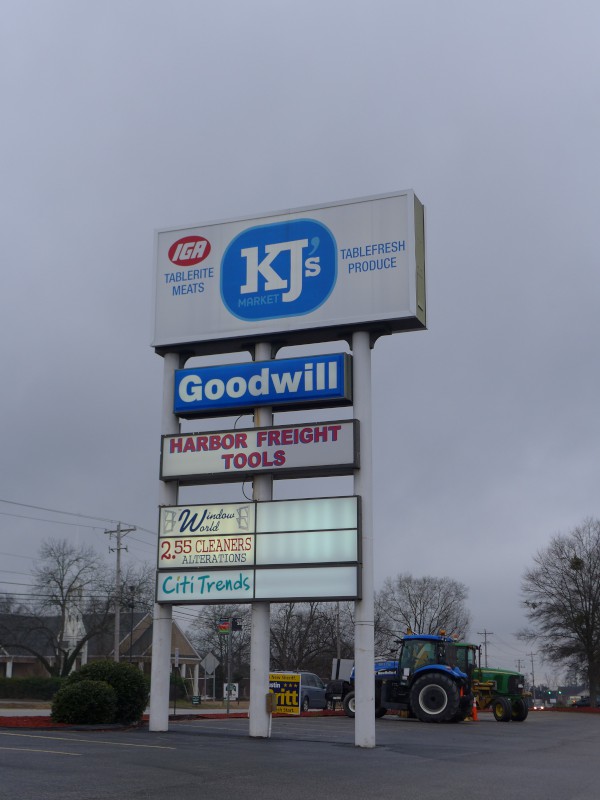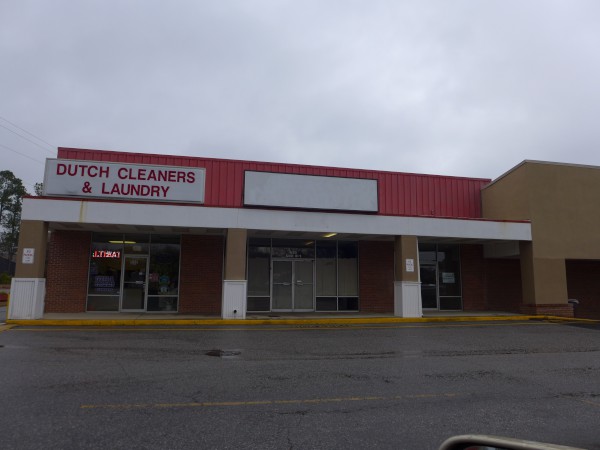 As commenter Andrew noted, Mrs. C's Laundry, next to Dutch Cleaners in the IGA plaza (which seems to have no name) has shut down.
(Hat tip to commenter Andrew)
I noticed this pair of co-located derelict businesses driving US-601 through St. Matthews towards I-26 this Spring.
I wasn't sure at first what the restaurant was, but a close look at the menu board pretty well pins it down to a Sub Station II.
I can't think of any obvious reason why both businesses in this building would have failed at what seems to be more or less the same time. While the restaurant market is fickle, laundromats are places where you must go. I'm guessing early 2000s for the timeframe here, but the building does seem rather enthusiastically vine encrusted, and if the realtor posting the sign does succeed in selling the place, I doubt there's much that can be done beyond knocking the place down and starting over.
UPDATE 31 March 2022: Updating tags. I can't add a map icon because I have no idea where this was now.
UPDATE 1 April 2022: Commenter Andrew has located this place on Google maps (it was apparently still standing in 2018), and following his lead, I come up with the address of this place as (probably) 181 Harry C Raysor Drive, St. Matthews SC 29135. With that, I am able to make a map icon. Also, I will put that in the post title. Harry C Raysor Drive is the local name for US-601.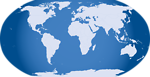 Posted at 12:50 am in Uncategorized
This laundromat was in the Family Dollar plaza on Decker. I've been to several of the coin laundries on Decker over the years when either the washer or dryer was on the blink. My favorite is the one in front of the old Target which has very active family management -- there was always someone sweeping, mopping or otherwise keeping the place tidy, and once the woman in charge was taken aback by my incompetence at shirt folding and showed me how to do it right (it didn't take, I'm afraid). This one I never made it to.
The marquee name of Coin Laundry seems to be more a description than an official name, so I'm not exactly sure when it closed, but I'm guessing within the last few years.
Posted at 11:19 pm in Uncategorized
I believe the El Cheapo branding for this Millwood laundromat is fairly recent. Before that, it was Suds or something like that. I don't think the convenience store was an El Cheapo until recently either.
At any rate, apparently both were now under the same ownership and failed together early this month.
I wonder if they will sell off the commercial washers -- those can be quite hardy units.
Posted at 12:49 am in Uncategorized
This old laundromat is across the street (Dunbar Road) from Frink Street's Town & Country plaza, and looks to have been vacant for a good while.
City Feet says it was built in 1970. To me it looks a little earlier. These places always had a certain smell, and a certain look, with the soap dispenser machine with its metal levers and slots, the hard plastic bucket chairs welded to a rail, and the plastic high folding tables. And of course, the whish-whish sounds of the washing machine agitators and the clinks of metal buttons each time the jeans got to the top of the dryer drum and fell down again..
UPDATE 14 December 2012: Updated the closing date from "1980s" to "mid-2000s" based on the comments.
Here is another Master Cleaners location. This one is rather interesting because it comprises two buildings on either side of Blossom Street. The odd location is the drop-off point, and the even location is the actual cleaning, storage and pick-up point. I suppose I have driven past this spot at least once a week for the past decade or so without noticing this!
Currently, it being Five Points, the drop off location has quickly become a de-facto free-parking lot.
Posted at 1:32 am in Uncategorized
Commenter Mayr Douglass mentions that many (or all) Master Cleaners in Columbia have closed recently. So far, I've only checked out this one, on the corner of Millwood & Hagood Avenues.
As I've mentioned elsewhere, Master's was a constant radio presence while I was growing up, with their memorable jingle often playing on WIS
Look Your Best All The Day
In Clothes Cleaned the Mas-ter-ful Way.
You'll feel the diff-er-ence
Know the diff-er-ence
And what's more
You'll *show* the diff-er-ence!
(Hat tip to commenter Mary Douglass)
UPDATE 18 September 2013 -- It's now Provisions Bulk Foods & Spices:
This story from The State talks about the new operation.
Posted at 12:54 am in Uncategorized
I noticed this place in Eastover on the west side of The Sumter Highway just past Horrell Hill last week. This former restaurant and pool hall has obviously been there quite a while, and has just as obvioiusly been out of business for many years too. (In addition to the clinging vines, most of the roof seems to be gone as you can tell in some of these shots). I suspect from the "Video Games" signage that it was last open during the video poker era, but not until the actual end of that era as it does not seem to be listed in the 1998 phonebook.
I got Rivers Variety Store and The Locker Room from the signs. Googling the phone number, (803) 783-5440 brought up the Jerry Thompson name.
UPDATE 21 Dec 2010: Added Laundry to post title based on the comments.