Archive for the '5175 Sunset Boulevard' tag
This Sandy's was in Lexington in the same plaza as McAlister's Deli. I never ate at this one -- If I'm going to drive out to this area to eat, it's probably Uno.
Here again is a story on the owner's retirement.
I believe I have now covered all of the Sandy's locations that were open until the end. As I recall, there was a location on Parklane once, maybe I'll try to find that building someday.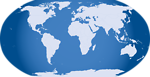 Commenter James R. reports that this little candy storefront in Hope Ferry Center closed on 30 June 2016 with the retirement of the owners. By the time I finally remembered to get over there, I found that the space is already open again, this time as The Classy Cruet a fancy olive oil and vinegar emporium.
(Hat tip to commenter James R)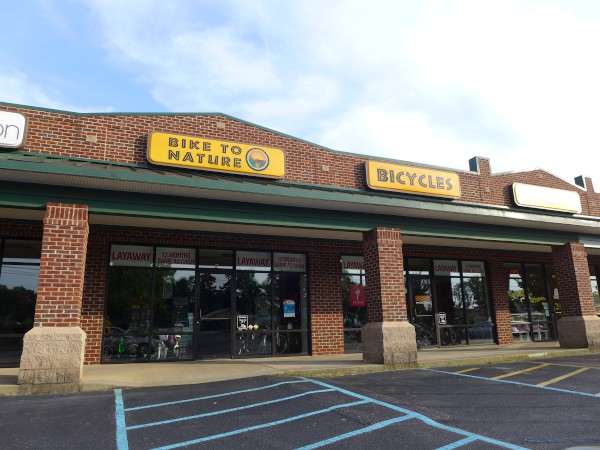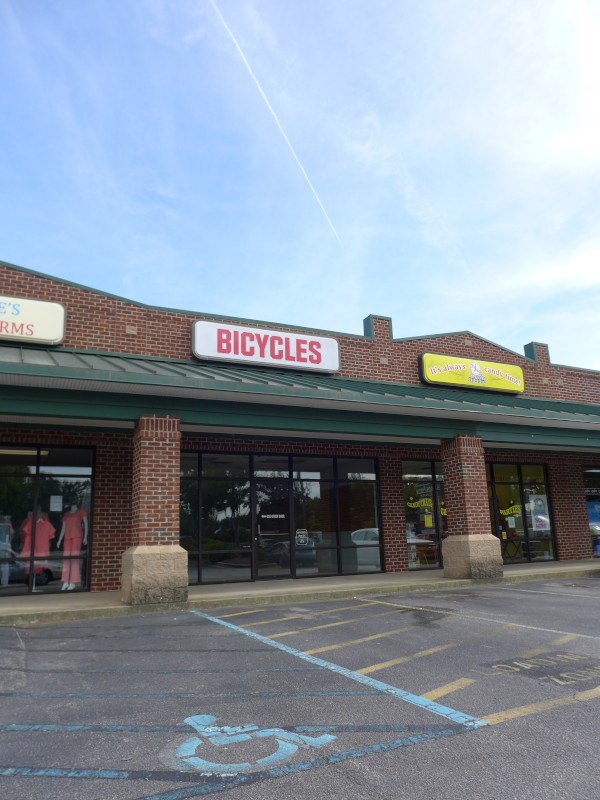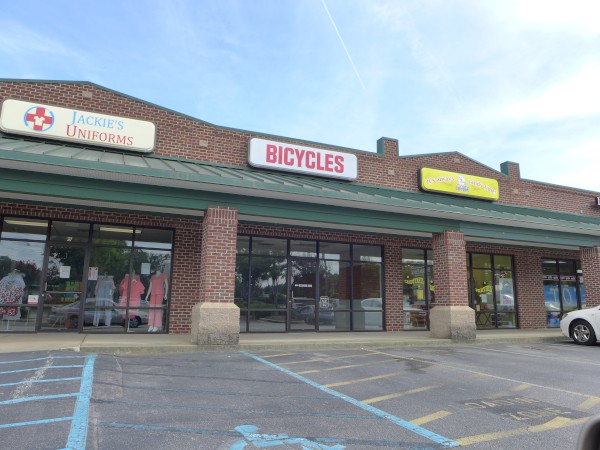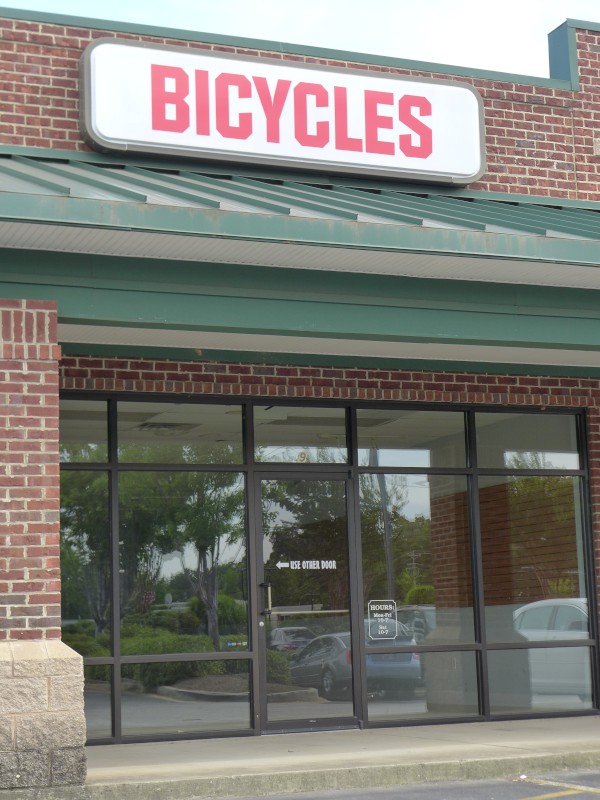 As shown in the first picture, the main suite for Bike Street USA was what is now Jackie's Uniforms, but the Bicycles signage remains on the second suite they had to the right of that. As you can also see from the firt shot, the store started as Bike To Nature, which moved here from across the street when its original building was slated for demolition.
After moving, the store was bought by the Bike Street USA chain, which went bankrupt in November 2014 as described here.
Posted at 5:17 pm in Uncategorized
According to the Lexington Patch, Goody 2 Shoes is a family owned and operated shoe store that specializes in children's footwear.
As commenter James mentioned a while back, they have been holding a very coloful going-out-of-business sale in recent weeeks. It appears that they went to the bare walls, and are now closed.
(Hat tip to commenter James)