Archive for the 'Pine Belt Road' tag
I believe I first photographed this strip back in 2008 when Hollywood Video closed, and this unit was a Nationwide insurance office. Google suggests that at some point between then and now, it was
Alter Ego Hair Salon. Streetview for 2018 shows the slot already vacant, so doing a blue-sky guess (not confirmed by any phonebook) that that closed in the 2016 timeframe.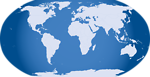 Posted at 12:20 am in Uncategorized
Unless I am missing the entry somehow, this storefront busness center to the right of Food Lion in the strip mall at the corner of Pine Belt & Two Notch Roads seems to have opened and closed without being listed in a yearly phonebook.
The name is a bit vague, but I believe they offered impromptu meeting and office space and services.
Posted at 12:03 am in Uncategorized
This little cell-phone storefront is in the Food Lion shopping center at the corner of Two Notch & Pine Belt Roads.
Judging from the Facebook page, they opened in late May of 2012 and closed possibly as early as late June 2012, or at least that's when the updates to the page stopped. At any rate, I don't think they made it into 2013.
There are currently several other vacancies in this plaza, despite Food Lion drawing fairly well.
Update 22 November 2013: It turns out this place has moved. The current address is 3950 West Beltline Blvd, Columbia, SC 29204, phone: 803-363-1353.
Posted at 12:00 am in Uncategorized
When I noticed this empty slot in the Food Lion plaza on Two Notch the other night, my first thought was that GQ Barber Shop had closed, but on checking the closing I did for Arnold's Professional Cleaners last year, I see that at that time, the shop was called Simply Hair Barber Shop, and in fact Simply Hair is listed in this year's (February 2012) phonebook, so it would appear that GQ is going in rather than out. (Given that there is no "opening soon" sign, I could be wrong and GQ might have gone in and out very quickly).
Note that GQ mostly re-uses the Simply Hair sign.
Posted at 9:57 am in Uncategorized
Here's another vacancy in the little plaza at Two Notch and Pine Belt. This one was unfortunately shot against the sun, but is a former Arnold's Professional Cleaners.
Except for the occasional stop at Food Lion, I get to this strip very seldom, but it seems to me that a lingerie store was in this slot not too very long ago.
I believe however that the Arnold's chain itself has been around Columbia for a long time. Growing up, I was sure they were somehow connected with Arnold Palmer since he and Arnold the pig from Green Acres were the only times I heard the name. (This was way before the Govenator).
Posted at 12:06 am in Uncategorized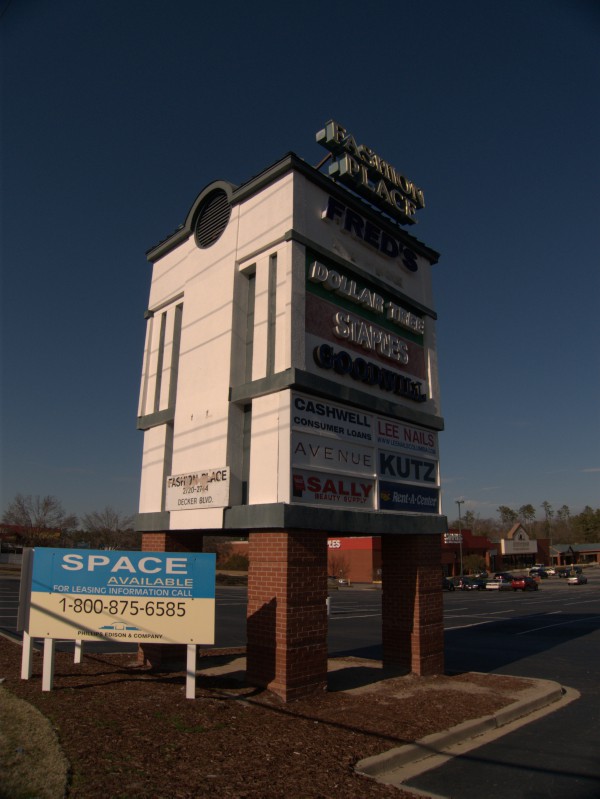 Gibson Uniforms was in the little strip mall at the top of the hill where Two Notch Road and Pine Belt Road intersect. It's a fairly new development, but has never really seemed to thrive. The Food Lion which moved from the other side of Beltline and Family Dollar do good business, but the other storefronts seem to turn over fairly often.
At some point in 2010, according to their sign, and the 2010 & 2011 phonebooks, Gibson relocated to Fashion Place on Decker Boulevard, countering several closings there.
UPDATE 8 July 2011: Added picture of their new storefront in Fashion Place