Posted at 12:06 am in Uncategorized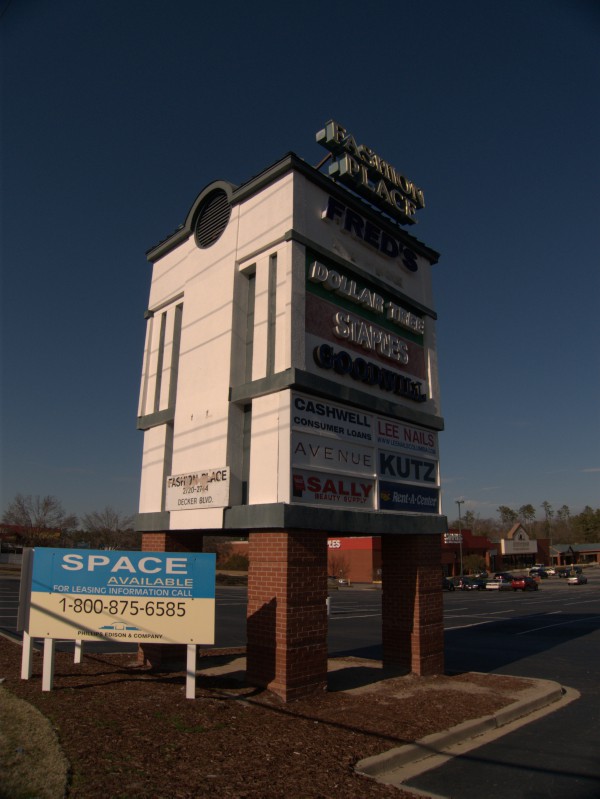 Gibson Uniforms was in the little strip mall at the top of the hill where Two Notch Road and Pine Belt Road intersect. It's a fairly new development, but has never really seemed to thrive. The Food Lion which moved from the other side of Beltline and Family Dollar do good business, but the other storefronts seem to turn over fairly often.
At some point in 2010, according to their sign, and the 2010 & 2011 phonebooks, Gibson relocated to Fashion Place on Decker Boulevard, countering several closings there.
UPDATE 8 July 2011: Added picture of their new storefront in Fashion Place
Leave a Reply