Archive for the 'Farrow Road' tag
I believe the last time I did a closing for this place was as Uncle Ozzy's, although I did not have any pictures of that actual incarnation. This old Popeye's location has been the site of many short-lived operations since the original tenant closed, and I know I have missed several of them.
Noisy Wings seems to have had several locations, and continues to run on Clemson Road. 3315 Grille is I think the most recent to close and I don't really know anything about it. I could have sworn there was a Chinese restaurant in the spot fairly recently, but I don't see anything online about that.
UPDATE 9 June 2022 -- Found a few more pictures: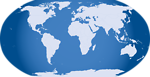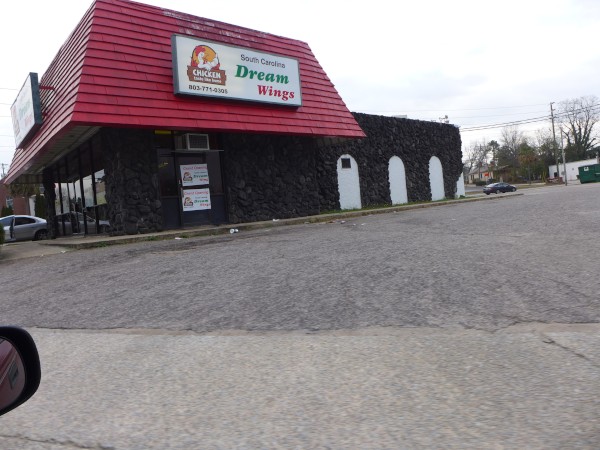 Well, I took my eyes off the old Popeye's location, and missed two closings.
South Carolina Dream Wings was the follow on to Jade Palace which closed in early 2018. South Carolina Dream Wings opened shortly thereafter, and I'm not sure when they closed.
After that, and without ever getting around to changing all the signs, Uncle Ozzy's opened. It was, in a complete change for this spot, a schnitzel operation. The Free Times highlighted it as a Bite Of the Week location, proving once again Yogi Berra's observation that It's tough to make predictions, especially about the future:
The location has had a long and varied history, but Ozzy gives you a good feeling that this could be a place that sticks around for a really long time.

[Update: Uncle Ozzy's closed suddenly after Free Times sampled its Hunterschnitzel on Sept. 12.]
Looking at Uncle Ozzy's Facebook page, it appears that the owners had a falling out.
UPDATE 12 May 2020 Fix the address. There seems to be some confusion, but I think it's 3315 Farrow Road. Certainly what I had (3115 Farrow) was wrong. Also, hope springs eternal. This place is now Noisy Wings: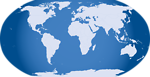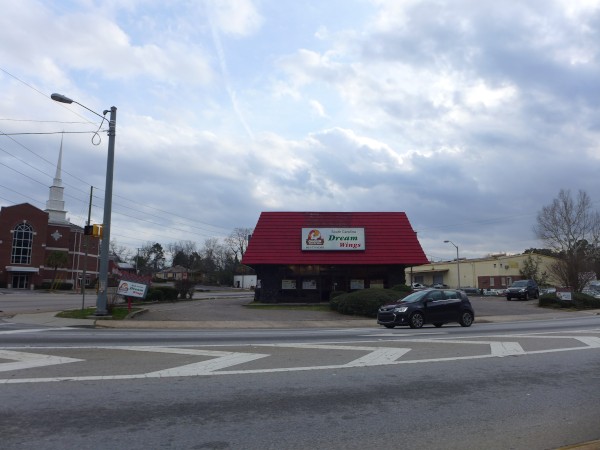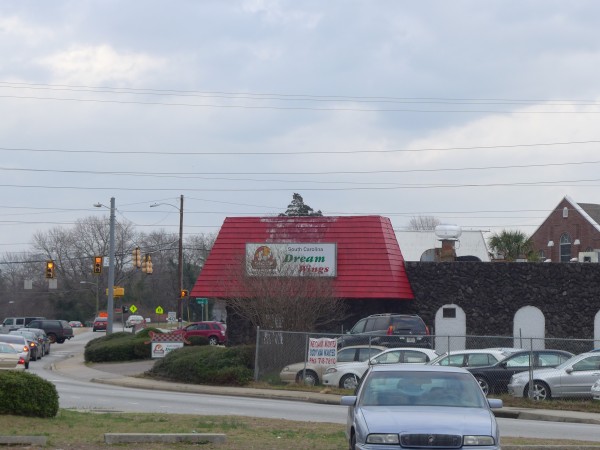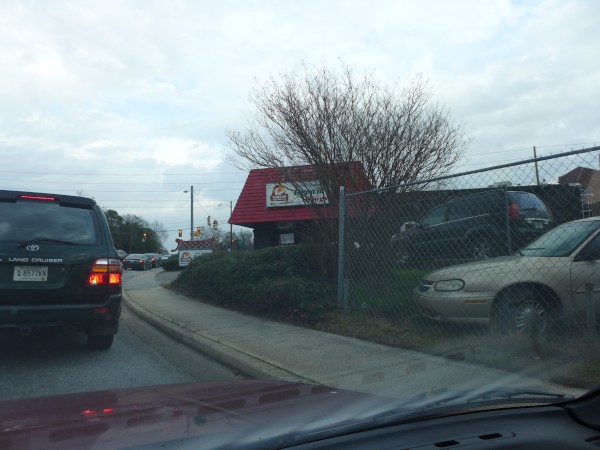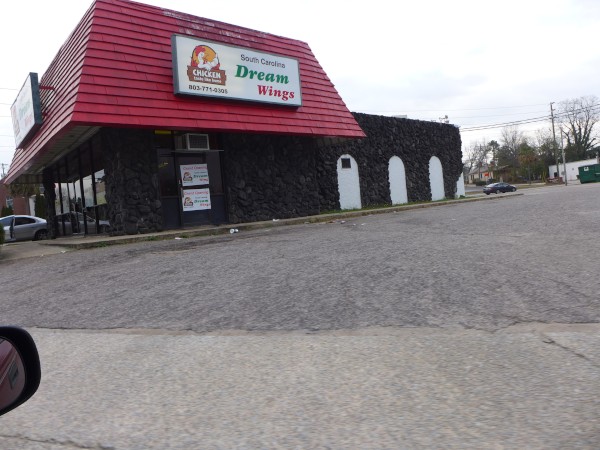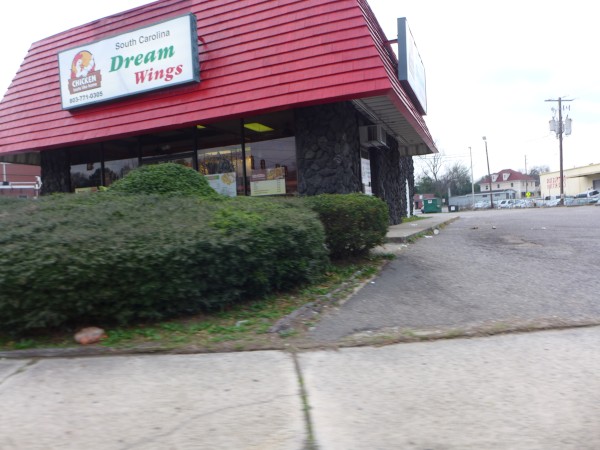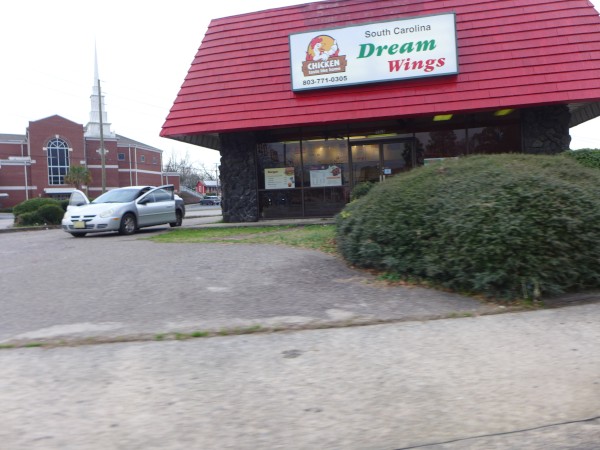 Jade Palace was the follow-on operation in this building to China Dragon, which was a follow-on (though probably not a direct one) to Popeye's Chicken who built the building in the rocky-facade style they used at the time.
Commenter Thomas noted that Jade Place had opened in February of 2010, so they had about an eight year run, which is not bad.
The building was not vacant for long at all (it is now a wing joint), which makes me wonder if perhaps the ownership is still the same.
(Hat tip to commenter Toby)
UPDATE 18 November 2019 -- Correct address from 3113 Farrow to 3115 Farrow. Add map icon.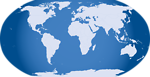 I'm not sure when this convenience and gas operation on Farrow Road almost at Beltline closed, but it was long enough ago that the gas pumps are already gone and at any rate I can't find it in any of my phonebooks.
I can say however that it was definitely open as late as December 2008 as you can see from the rather odd linked crime report.
You've also gotta love the real estate summary for the location.
UPDATE 26 March 2018 -- Looks like this place is being razed: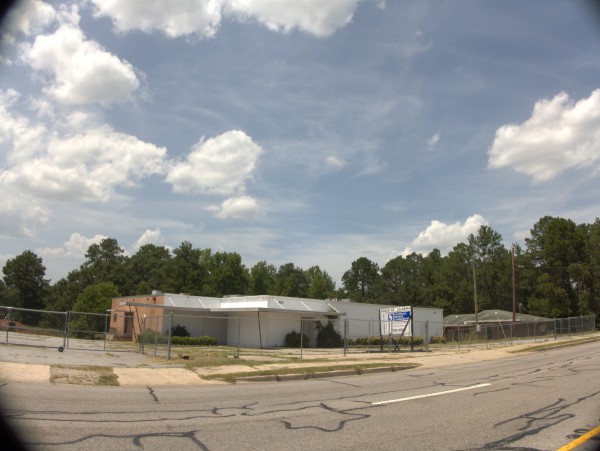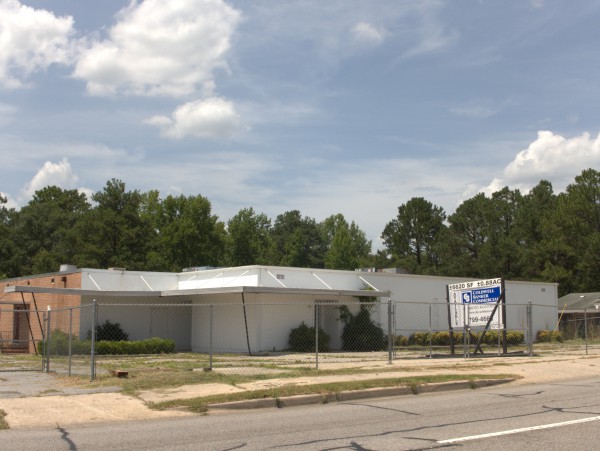 I first wrote about this building on Farrow Road in the closing for the storied Fountain Bleu Club back in 2009, when the first two pictures above were taken.
Riding down that stretch last weekend, I noticed that the Fountain Of Youth Child Development Center (whose name harkened back to the original club) is now also gone. Looking in some phonebooks, I would say it closed in 2012, and the building is now for sale.
Posted at 12:18 am in Uncategorized
According to Chipco's home page as archived on the Internet Archive Wayback Machine
Chipco specializes in building a wide variety of desktop computers for just about any application.
Columbia has had more tech companies than you might expect, back at least to the days when NCR was building innovative systems in West Columbia. Still, I was unaware of this distributor, nestled with a cheerleading academy in a business park off of Farrow Road. I'm not sure exactly when they closed, but given that it was just in Have Your Say and that we recently turned a month over, I suspect it was the end of March.
(Hat tip to commenter Joe)
Posted at 12:44 am in Uncategorized
This former Exxon is on Farrow Road where it intersects with Broadland Avenue and is now an independant auto repair operation. I wish it had been a sunnier day so these pictures were less gray and dreary, but that's the way it was, and I don't go by there very often.
Admittedly my closing date is just a guess here, as is postulating that this station started as an Esso, but the gull-wing lights lead me to think it was built before 1970, and the Esso/Exxon switch didn't happen until 1973.
Furthermore, the rounded style of the kerosene pump together with the fact that the price only has two digits (plus 1/10ths of a cent) leads me to think the station didn't make it past the 1970s.
Posted at 1:46 am in Uncategorized
This little building is just to the left of the Dessi Short Stop III building, and google doesn't turn up a whole lot about it.
All I know is that On 27 November 2002 the building, which was to operate as a restaurant and nightclub, was denied beer & wine and mini-bottle permits due to an objection (considered by the court) from the Richland County Sherriff's office, and that on 26 December 2011, the place (which was referred to only as "a former nightclub") caught fire despite the electricty being turned off.
Posted at 12:31 am in Uncategorized
This distressed building, on Old Legrand Road just off of Parklane near the Farrow intersection, was obviously a store of some sort, judging from the marquee space above doors in front. It also appears to have had a really nice ceiling at one time, though no more. I considered taking a closer look at the back rooms which are visible here, but decided that was the kind of place where people who don't want company might stay. There's what appears to be a pump shed on the right side of the building, so I'm guessing this place was never on city water.
Google has a pretty good satellite view of the place:
Looking at that, it appears there is another decrepit building on the same lot further back from the road.
UPDATE 14 April 2012: Commenter sugarbear1 provides one of the names for this place: Mr. B's Railroad Tavern. I have put that in the post title and have taken out the generic "Building". Also changed the "1970s" closing date to "1990s".
UPDATE 15 April 2012: Changed the closing date again to "late 2000s" based on the fantastic photos commenter Dennis dug up (check his link in the comments).
UPDATE 24 April 2012: OK, I did some research at the library. Interestingly, this location apparently never had a telephone listing, and I had to get the infromation from on "city" directories.
The first such listing is in the 1983 city directory, and gives the address (which is clearly *now* on Old Legrand Road) as 8444 Parklane Road. The listing is for
Mr. B's Railroad Tavern (Thos Hammonds)
I assume Thomas Hammonds was either the business owner or the property owner..
The last listing was in the 1991 city directory, and the 1992 directory lists the address as "vacant".
The Febuary 1993 Bellsouth directory is the first to list Mr. B's Railroad Tavern as being at 6531 Two Notch Road. The last listing was in the February 2000 directory. Here is a shot of what's currently at that location:
I'll note also, that it turns out "Mr. B's" is a pretty popular name for various places, and there were a number of other places with that prefix during the same time period. In fact, there is currently a Mr. B's at 3128 Two Notch Road just east of Beltline which appears to be a bar and venue.
Posted at 11:40 pm in Uncategorized
This interesting little building sits on the left side of Beltline, just past Farrow if you are headed towards Forest Acres, right where those two streets with the stoplights that aren't synchronized to *anything* are.
Obviusly it wasn't orginally a liquor store, but I'm not sure what it would have been. The exaggerated 'A' frame shape suggests some type of branding, and is somewhat reminiscent of this building on Airport Boulevard, at least in the back part, but I don't know what that one was originally either.
At any rate, I noticed on a recent Saturday evening, when you would expect a liquor store to be hopping, that the lights were off and the place was deserted. It's in this year's phonebook (February 2011), but the phone has been disconnected.
UPDATE 17 October 2011: Commenter jhill supplies the name for this building's incarnation as a fast food and ice-cream restaurant, Mr. Swiss.
UPDATE 12 Marck 2012 -- Open again as OneLove Food Mart: