Archive for the 'childcare' tag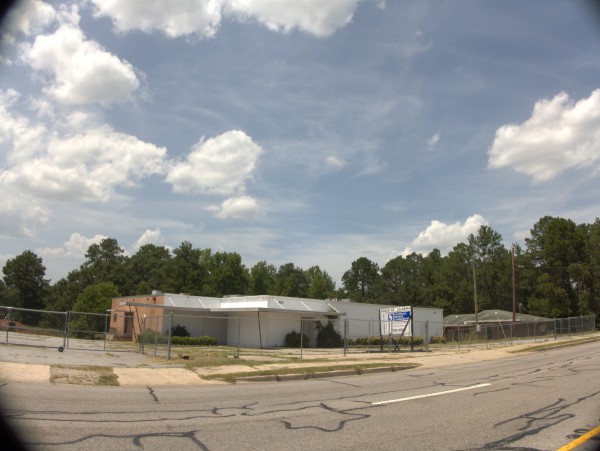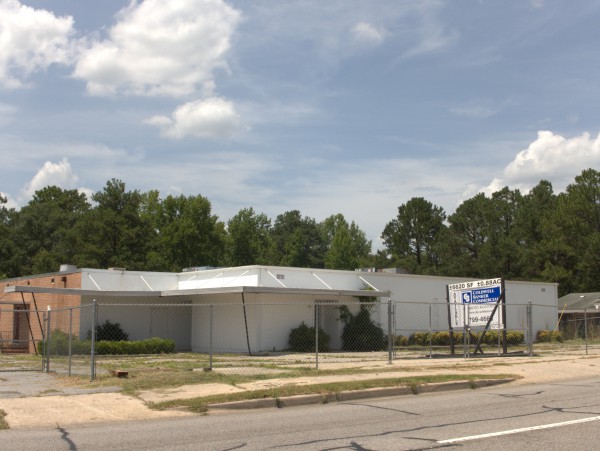 I first wrote about this building on Farrow Road in the closing for the storied Fountain Bleu Club back in 2009, when the first two pictures above were taken.
Riding down that stretch last weekend, I noticed that the Fountain Of Youth Child Development Center (whose name harkened back to the original club) is now also gone. Looking in some phonebooks, I would say it closed in 2012, and the building is now for sale.