Archive for the 'Alpine Road' tag
As reported by commenter That Guy, Richland District Two middle school E. L. Wright is undergoing a significant upfit that will be finished in 2023. Here is a link to the artist's conception and the general plan.
(Hat tip to commenter That Guy)
I've been vaguely aware of The Lite House for a long time. I think I even recall them advertising on WIS Radio many years ago. Somehow that never led me to visit either location even though I have needed a lamp shade or harp every now and then.
This site is a little hard to get to, at least during rush hour as it is a difficult left turn off of Two Notch (assuming you are travelling towards Sandhill). While it is further away from me, I like the situation of the Bush River Road location better.
As of now, the site is closed and for sale, but the stock has not been warehoused or transferred across town.
(Hat tip to commenter Andrew)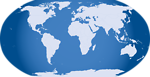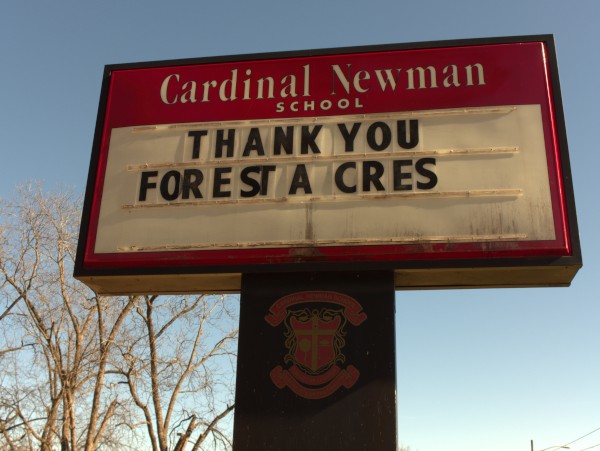 Well, this has been talked about, and dreaded, for ages, but Cardinal Newman High School has finally left Forest Acres for Alpine Road. The kids went home from this campus for Christmas vacation, and "returned" to the new one. I know that Brueggers, Groucho's and other area restaurants will miss the afternoon influx of the diverse, chatty but very polite mass of students, as will I, and evenings will be somewhat less interesting without the muted roar from the football field. And then, of course, there's the question of "What Next?" The property is apparently already under contract, and to be re-zoned, and it's hard to imagine that whatever replaces the school will be an improvement in the eyes of local residents.
Posted at 10:24 pm in Uncategorized
I don't often drive the stretch of Alpine between Two Notch and Polo Road, but when I did last week, I noticed that Franklin D. Plumbing & Gas Co. Do It Yourself Center had closed (apparently after a final yard sale). I don't know how the restaurant equipment angle factored in, but if I had to guess, I would guess that this type of store has been hard squeezed by the big-box (and nearby) Home Depot and Lowe's stores.