Posted at 3:06 am in Uncategorized
Well, it's time for a 2010 retrospective, as seen through the posts here on Columbia Closings!
I've looked over every post I made in 2010 and have picked out 20 as the best. Of course best is a very subjective judgement. In many cases, these are the posts which got the most comments over the course of the year, marking them as your favorites. In some other cases, they may not have gotten a single comment, but I really like them for one reason or another.
Let's hope I make it to the end this time! The first time I started this post, I found that no, my laptop cord wasn't actually plugged in, and that in fact, computers work better with electricity..
1) (Meet Me At) Tapps (posted 18 Jan 2010)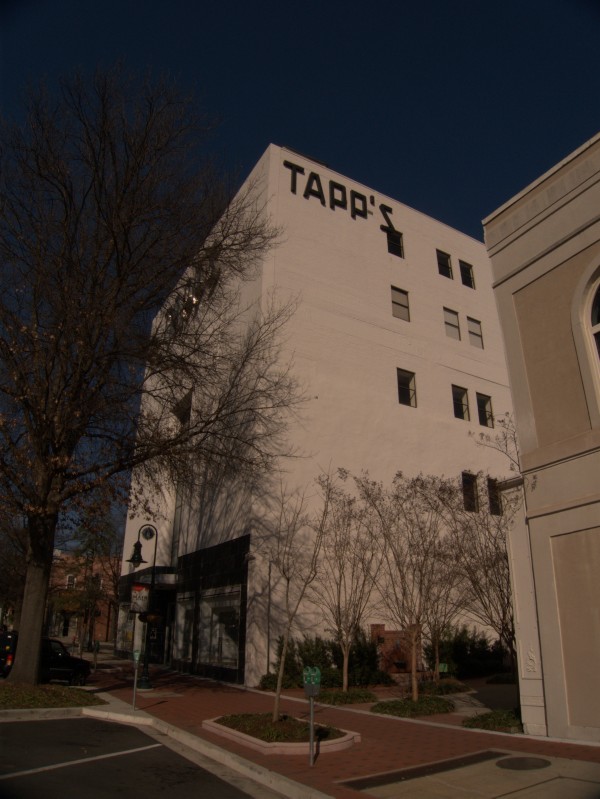 2) Chick-Fil-A, Dutch Square (posted 21 Jan 2010)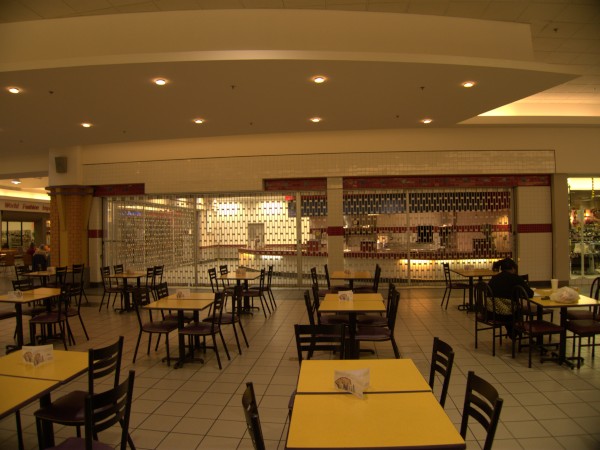 3) Hi Hatt Drive In aka The Hi Hatt Club (posted 14 Feb 2010)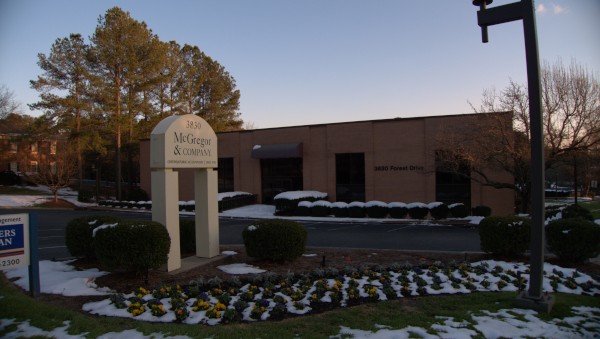 4) The Factory Outlets (posted 16 March 2010)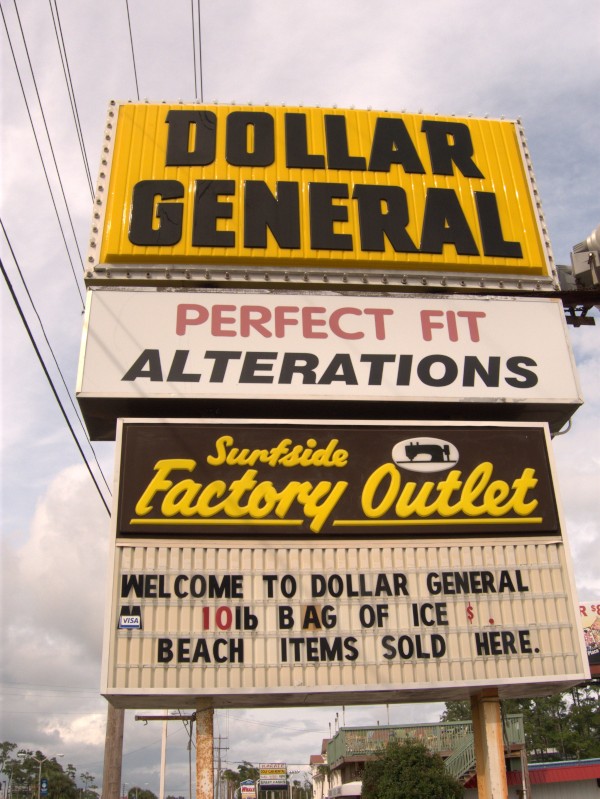 5) Campus Club South / Swensen's (posted 16 April 2010)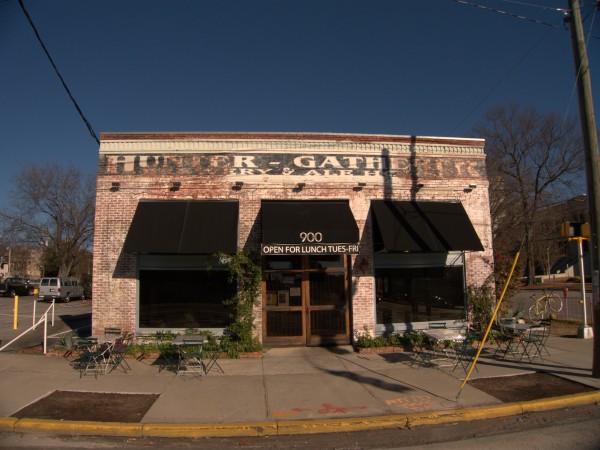 6) The Whale's Tail (posted 16 May 2010)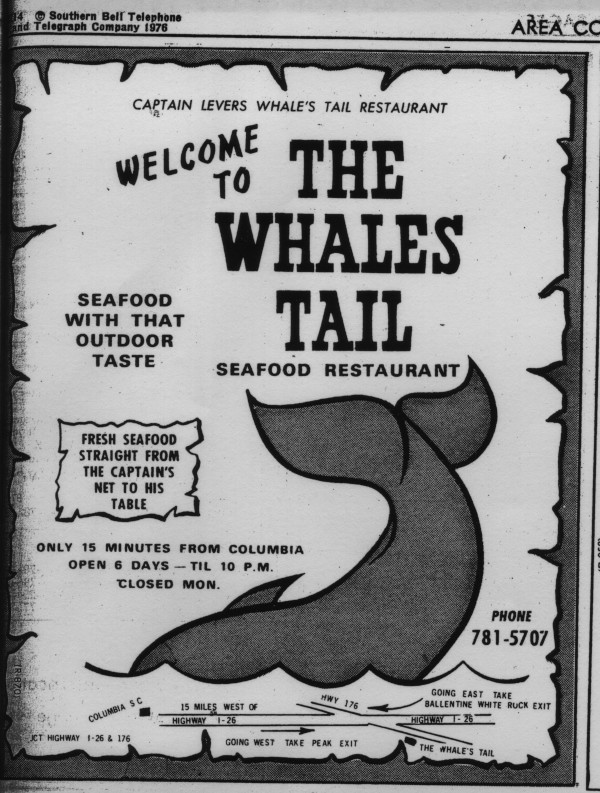 7) McKenzie Beach Motel (posted 6 June 2010)
8) Brickyard Shopping Center (posted 21 June 2010)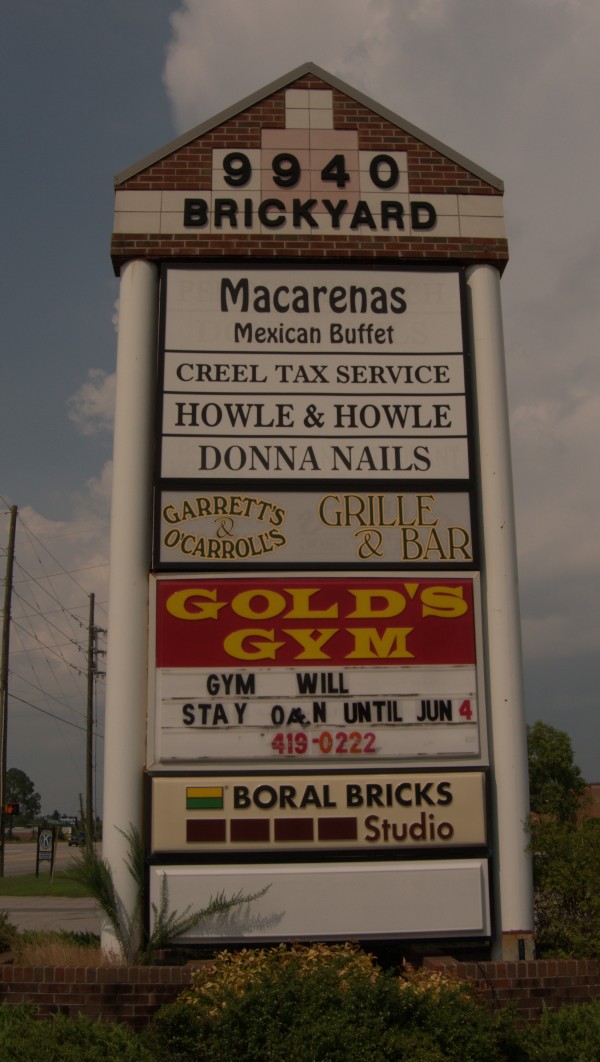 9) Roper Pond / Lily Pond (posted 10 July 2010)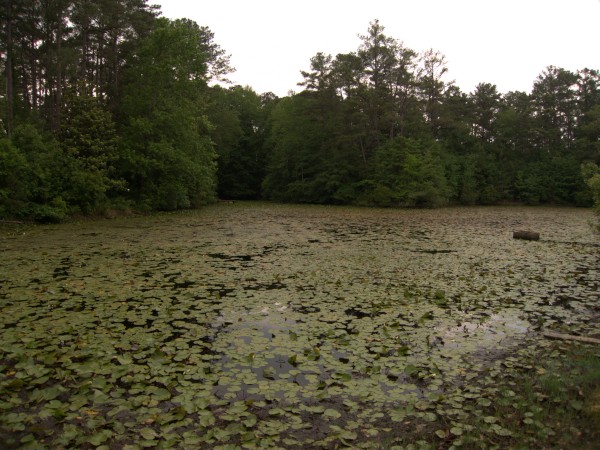 10) Correct Alignment (posted 12 July 2010)
12) The Heart of Columbia Motel (posted 28 July 2010)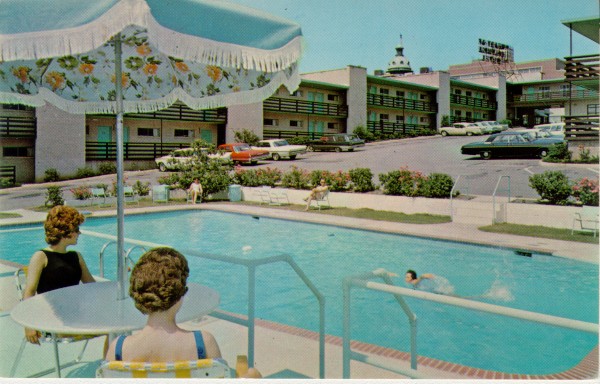 13) Tumbleweeds (posted 30 July 2010)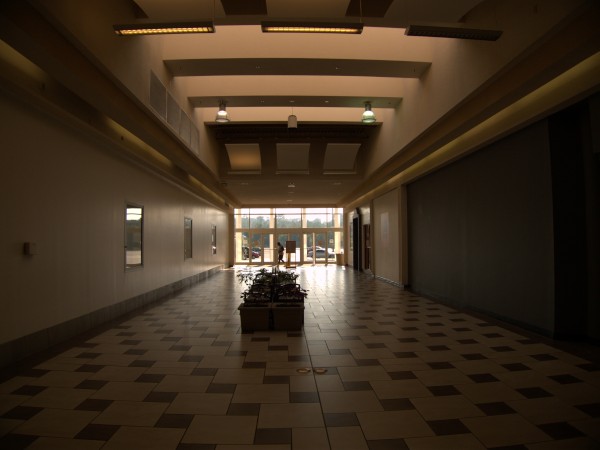 14) Oliver's Lodge, Murrells Inlet (posted 24 August 2010)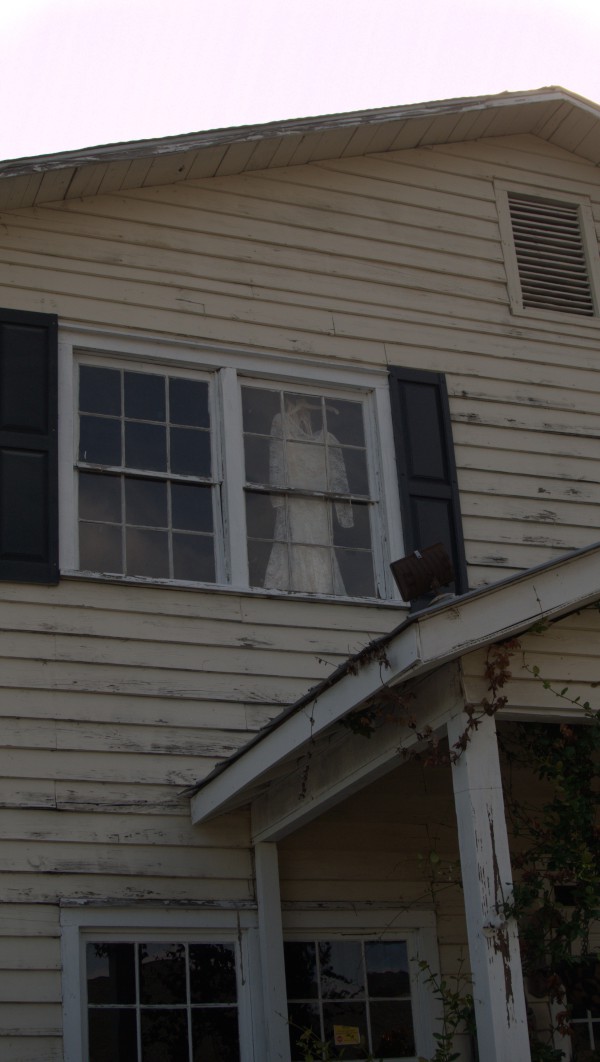 15) Richland Mall, The Map (posted 4 September 2010)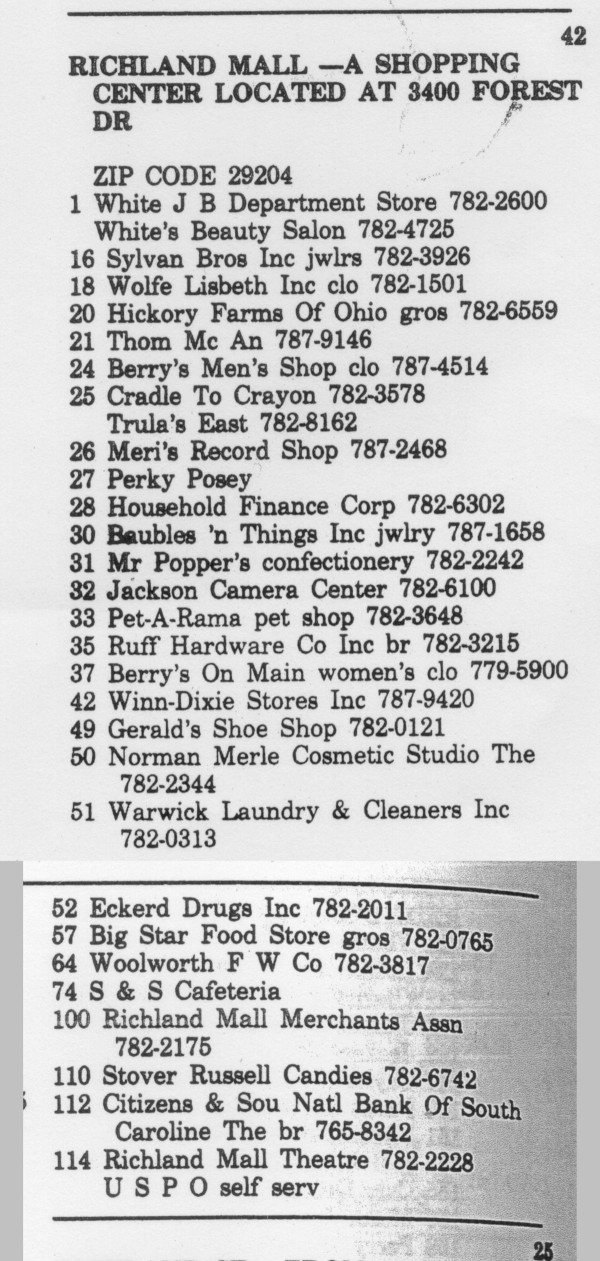 16) Something's Happening Here (Intersection Center) (posted 7 Sep 2010)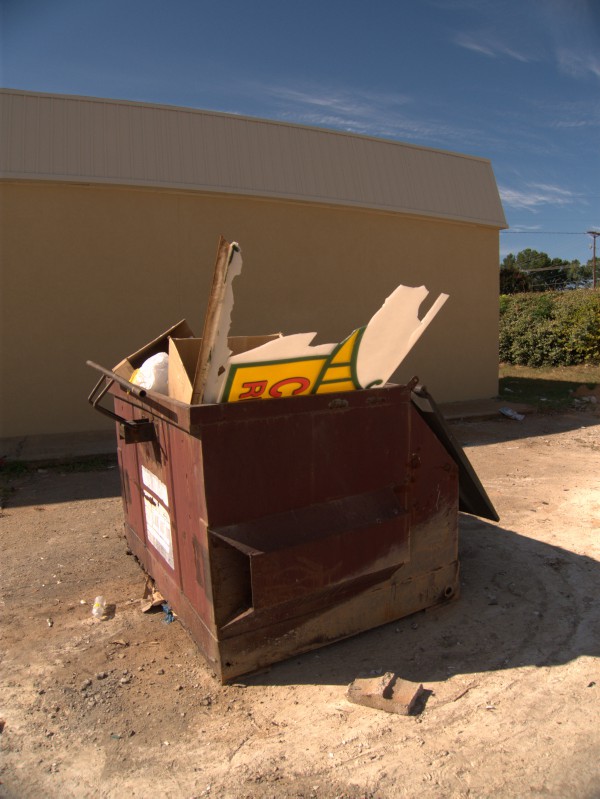 17) State Fair 2010 (posted 25 October 2010)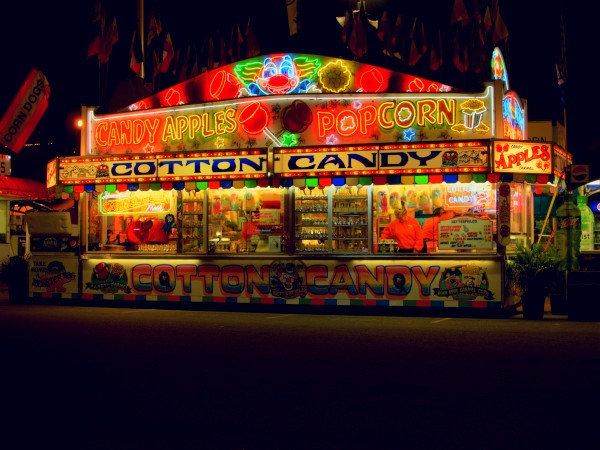 18) Sesame Inn (posted 30 October 2010)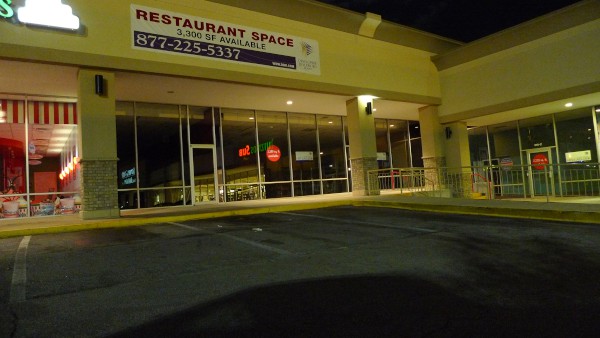 19) Maudy's Bosom (posted 23 November 2010)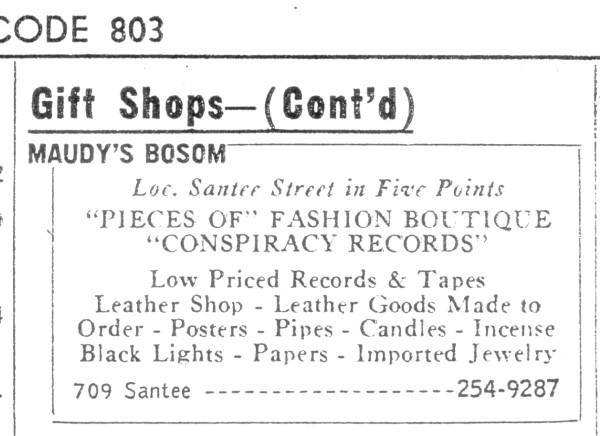 20) Boardwalk Plaza (posted 1 December 2010)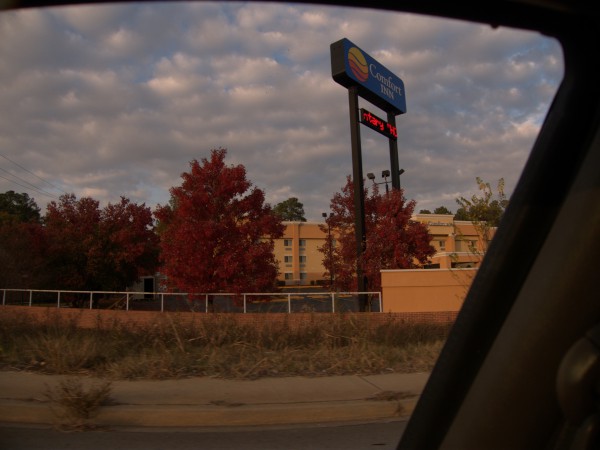 Leave a Reply