Posted at 2:22 am in Uncategorized
See that thing on your wall that says 2010? It's useless, defunct, obsolete, pining for the fjords, joined the bleedin' choir invisible -- it is an ex-calendar.
You can fix that! Get your Columbia Closings or Pawleys Island calendars here. Your wall will thank you.
Remember, it'll be 2011 for a whole year -- Don't be the last person writing the wrong date on your checks!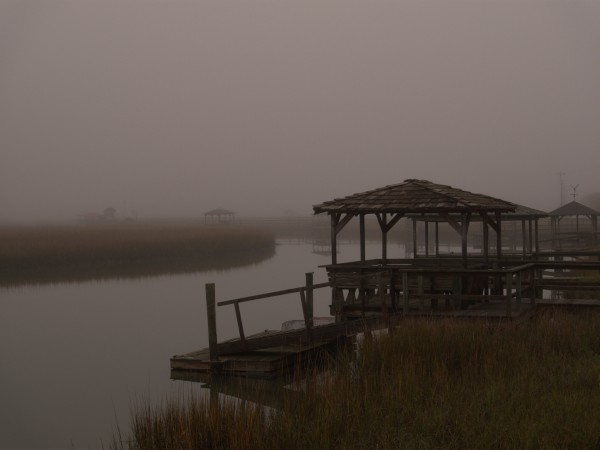 Leave a Reply