Archive for the 'Inlet Square' tag
I only ate at Milardo's once, probably about two years ago. I was not enthused about the place as both the pizza sauce and the garlic knots were unexpectedly sweet. It might have been nice have a second go some evening and eat on the roof, but in the event, I never got around to that.
It looks like they are setting up for a follow-on operation: Player 1 Up.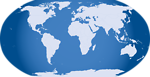 When I was getting pictures for Books A Million I noticed that the J Peters building was vacant as well. I figured they had gone under during the great plague of 2020, but a little research established that, in fact, they have moved to a better waterfront location on the Marsh Walk in Murrells Inlet.
This building was originally an Applebee's, and I ate there a number of times, though I was more likely to go to the adjacent T.G.I. Friday's. Applebee's have had their own trouble over the past few years and have closed a number of locations. This one apparently went under in August 2017. Here is a 2017 Sun News story about the closing of Applebee's and the opening of J Peters. I can't find a story on the move to the waterfront, but based on reviews, I would say it was about August of 2020.
In the meantime, this is one more vacancy in the Inlet Square vicinity.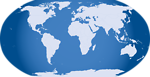 It's been a while since I've mentioned Inlet Square, the hard-luck south strand mall where US-17 splits in Murrells Inlet.
I noticed during an October visit that almost the last remaining major store in the mall, Books A Million had closed. That's a shame as over the pre-kindle years I certainly had my share of lattes there while browsing the aisles. In recent times it has been somewhat as Barnes & Noble is to Richland Mall, a rare national store hanging on in a nearly empty space. (Curiously both malls still have a Belk as well).
This WBTW article from 13 May notes in passing that the store "recently closed" while describing what sounds rather like a "flea mall" concept of local stores, with varying hours moving in to the mall's vacant spaces. I have yet to go inside to see how that is working out. This particular space is now a church.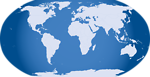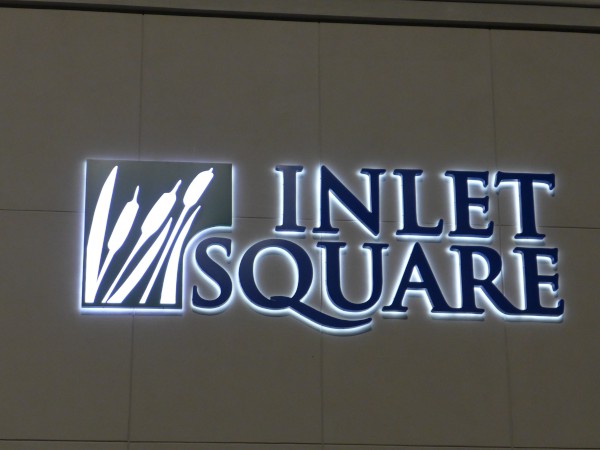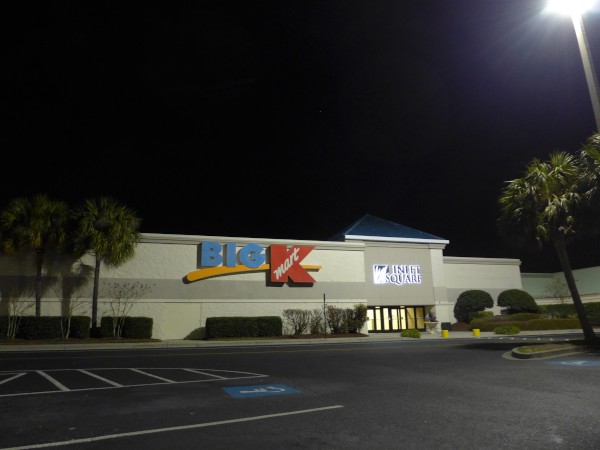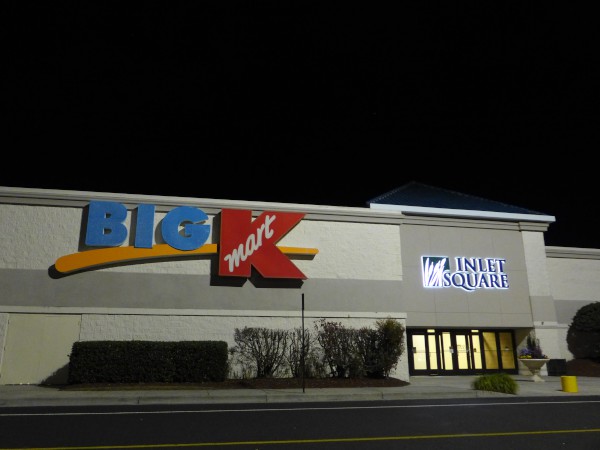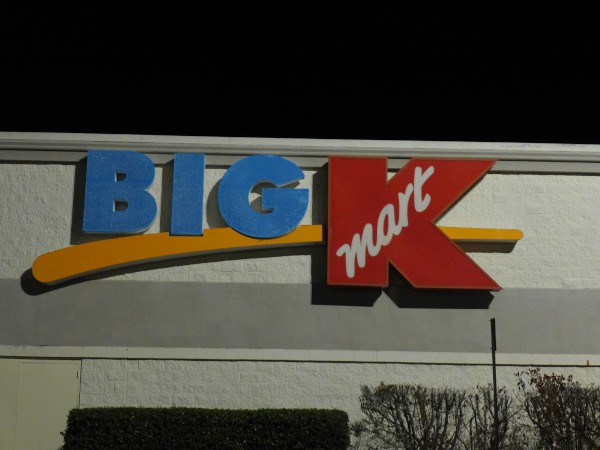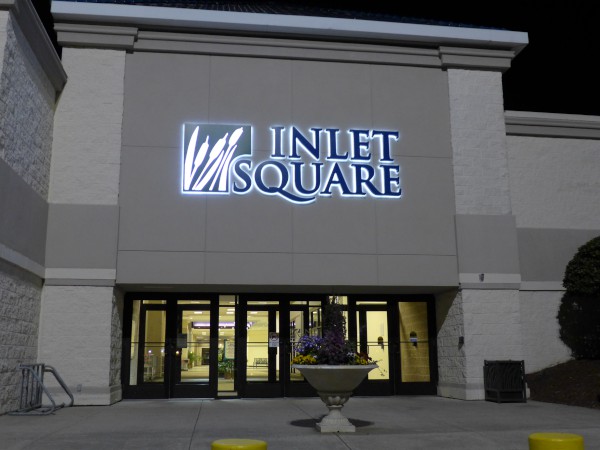 What with all the chatter lately about Sears and Kmart I thought I would *finally* get up these shots of the former Kmart at Inlet Square in Murrells Inlet. Part of the delay was I thought I had some other shots with the closing signage up somewhere, but if I did, I can't find them.
Anyway, this store opened, in the 80s as I recall, with great fanfare as it was the first Kmart anywhere to be attached to a mall, all the others up until that point being freestanding. That meant it was a bit of a square peg in a round hole in some ways: for instance, you could not take your shopping carts from Kmart into the rest of the mall (other than directly to and from the entrances).
The experiment apparently worked (for a while) as a similar attached store later opened at Briarcliff Mall (now Myrtle Beach Mall) though it too is now gone.
Here is a contemporary WBTW story on the store closing. It's particularly interesting as it gives the viewpoint of another merchant in the mall, who is saying essentially "Well, it's hurting me, but at least we still have Penny's, Belk and the theaters", the first and last of which have both now also closed..
I believe there is now a Planet Fitness in this space, I will try to get some shots next time I drive by (hopefully in the daytime).
UPDATE 7 October 2019: Add map icon, update tags & add full street address.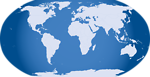 Murrels Inlet's hardluck mall Inlet Square took another blow in May with the closing of Frank Theaters.
This is actually the second set of theaters in this spot. I don't think I did a closing on it, but for many years this site was a Regal Cinema, and the setup kind of used to amuse me, since they often tore your ticket at the window and had no ticket taker inside. I'm sure many a teen just wandered in, and into a any showroom despite any lack of money or sufficent age for an "R" film.
After Regal closed, Frank Theaters leased the spot and did an extensive remodel for their cinema/restaurant/bowling/arcade conceptCine Bowl & Grille. I don't think the airport type restaurant and bar was really credible in the area, but the bowling alley portion seemed to do a good business as did the movies from what I could tell. There was no "attraction" screen like an "Imax" or "RPX", but it was all digital, and had pretty comfortable seats. I'm trying to recall the last movie I saw here, which would have been around Easter, but I'm drawing a blank.
At any rate, I was pretty surprised on my last trip around Memorial Day when I was googling movie times and nothing was coming up in Murrells Inlet: The Sun News has the story. On reflection, however, should have seen it coming. Several years before, I had seen this story about how the theater was way behind in lease payments to the mall. Since the place stayed open, I figured the two sides had worked something out. Apparently however, the theater was playing the same game as Borders Books, the "We're too important to you for you to kick us out" ploy. Given the sorry state of Inlet Square, you might almost expect that to work, but in the event, not.
In the past, when we stayed on Pawleys, we had the options of movies in Georgetown (The Hub), Litchfield (Tara), and Surfside (Deerfield Cinema), all south of Myrtle Beach. Now, the closest place is Market Commons.
Posted at 12:30 am in Uncategorized
Apparently this was not the last Krystal in South Carolina, but it's pretty close. It looks like the other few that are left are clustered along the Georgia and North Carolina border areas with none in the Midlands, Pee Dee or Low Country.
This store, on US-17 Business near to Inlet Square Mall is not in an obviously bad location (though a Five Guys did open nearby a couple of years ago) but is in a little strip that doesn't seem to prosper. In particular, a Moe's failed a few storefronts down, something that seemed unlikely to me at the time, and one end unit has cycled through quite a few entertainment concepts (comedy club, karakoe..) in the last few years.
Spinnaker's was at one time a fairly popular casual dining restaurant along the lines of Bennigan's or TGI Friday's. To differentiate themselves from the casual pack, they had two branding gimmicks.
First, they would generally locate as part of a mall rather than in a free-standing building, and second, they would bake the complimentary table bread in a glazed terra-cotta flower pot and bring it still in the hot pot to your table.
When I started working in Augusta, Regency Mall was already on the way down, and Augusta Mall was in its prime with a Spinnaker's on the Rich's side of the mall. On the Grand Strand, Spinnaker's had locations at both Briarcliff Mall (now Myrtle Beach Mall) and Inlet Square. In fact, I blame the loss of Spinnaker's at Inlet Square for the start of that unhappy mall's long (and continuing) downward spiral as the space was never re-leased.
The Inlet Square closing was the first one I noticed for Spinnaker's, and my memory is that it was fairly early on, perhaps in the early 90s. After that, it seemed as though every time I drove by a former location, it was gone. I believe the Briarcliff location closed next, followed by the Augusta one. According to The State's archives, this location at Columbiana Centre was open as recently as November 2001. At least one location was open as recently as November 2009 (picture also here). I'm thinking that one lived on as a legacy on the strength of the local operators as I can't seem to find any corporate site for the chain.
While I don't know why Spinnaker's went into decline, I can only say that I personally found it rather average. In particular, I recall two things: The French Onion Soup was chicken based rather than beef based, making it distinctly sub-standard in my opinion, and the Flower Pot Bread was a better concept than actuality as it tended to stick to the pot giving you a mangled loaf when you tried to get it out and was actually a very bland and uninspired recipie.
Until quite recently, the interior mall corridor at Columbia Centre still had the doors into the vacant Spinnaker's space. Within the last year, they have covered the whole facade over with a mural of a walking girl sporting Rapunzel hair and vending machines.
UPDATE 2 March 2010 -- Here's the empty Spinnaker's spot in Inlet Square Mall in Murrells Inlet:
UPDATE 26 march 2010: Changed closing date to "mid-2000s" based on comments.
UPDATE 9 October 2017 -- Finally a new restaurant! This spot is now a Red Robin: