Archive for the 'Celebrity Circle' tag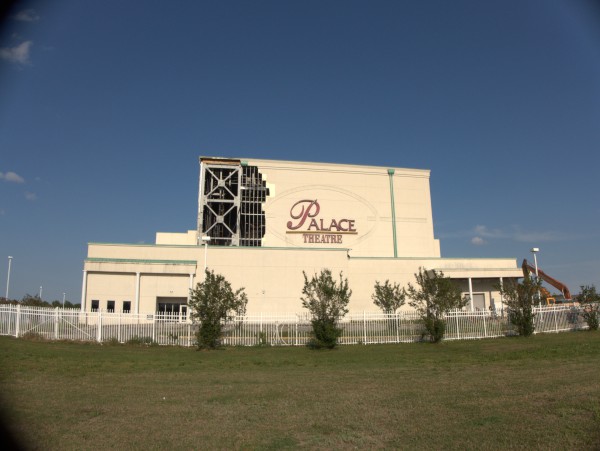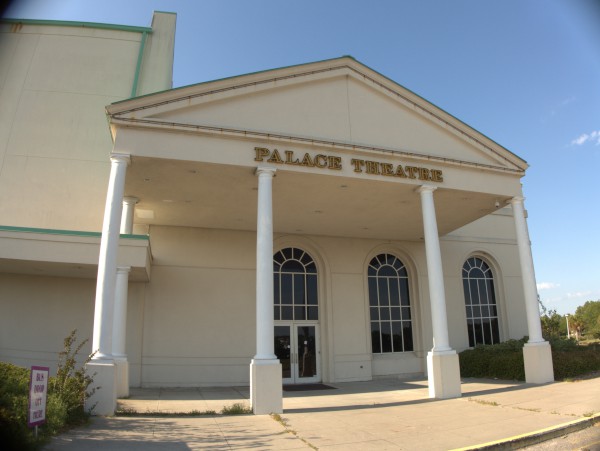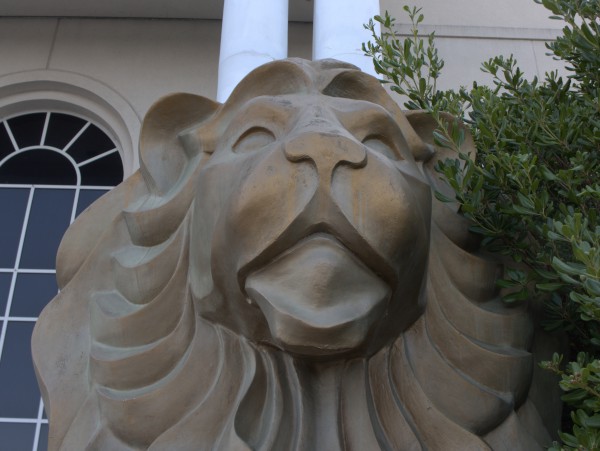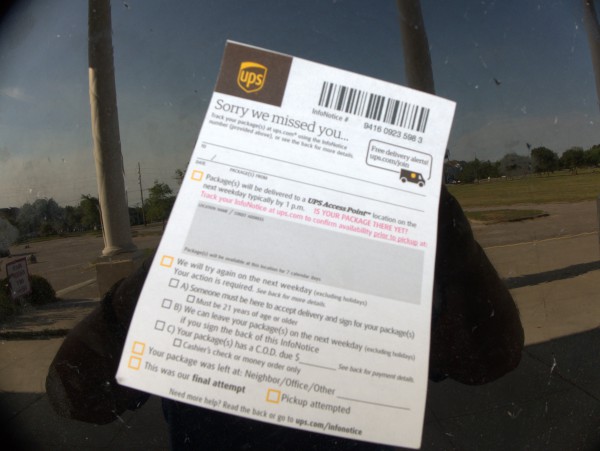 While not one of the coast's great storms, Hurricane Matthew did damage enough. Our yard was under several feet of water apparently, though nothing was damaged aside from a trash caddy floating away. Other places, apparently at random, got it worse. One of the was Myrtle Beach's Palace Theater at Broadway at the Beach.
I never went to the Palace, thought I thought I was one time. Somehow or other, I convinced myself that this big theater must be the House of Blues, and that's where I headed when I had a ticket for the 1996 Beach Boys appearance there (Carl Wilson's last tour). In the event, when I got there I saw the name obviously did not match, and had to drive a further 10 miles or so. Fortunately I was running early.
I also ended up on their email list somehow, possibly from seeing a show at the other big theater in North Myrtle Beach, so I would get all the notices about the Christmas shows with the Rockettes.
I guessing that business must have been off from the peak years, otherwise they would have repaired and gone on (I do wonder about insurance, you would expect them to have it, at least for wind, and flood was not an issue here..), but that was not to be, as The Sun News recently reported.
The previous year or so has not been kind to big structures in Myrtle Beach.
(Hat tip to commenter Bobby)
Read the rest of this entry »