Archive for the 'audio' tag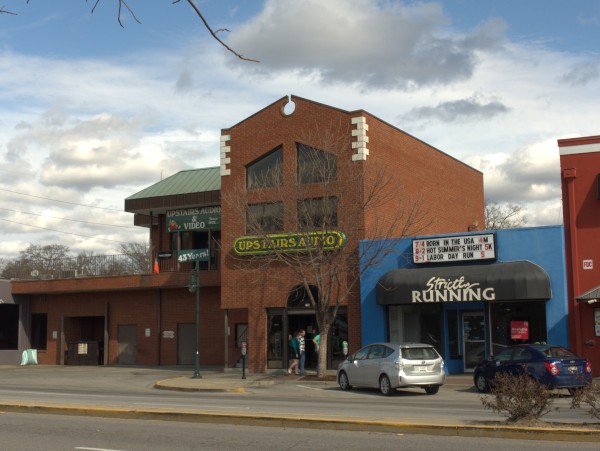 Upstairs Audio had been in this location for as long as I can remember, and I just noticed the other day that it was gone.
I never actually went there, but for years, every time we would go to The Parthenon next door, we would end up parking in one of Upstairs Audio's very ominously marked "Upstairs Audio Only -- Towing Enforced!" spots. Of course it was after hours, so nothing ever actually happened, but it was always in the back of my mind that this could be the night some new guy on the tow service wanted to enforce the letter of the law.
Looking at their still extant web site, the final message is a, in retrospect, worrying one:
BIGGEST Sale Ever
We're changing thew way we do business.
(We are going to start selling by appointment only.)
Judging from the google reviews dated only as "A year ago", it appears that they closed shop sometime around mid 2021.
UPDATE 8 November 2022: Fixed grammar. Added a picture.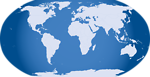 I thought about going to Norton a few times, but they weren't open on Saturday, and Best Buy was, so that was the deciding factor there. I was a bit surprised to notice that there was a closing sign on the door (which I thought I took a picture of) saying they were shutting down temporarily due to COVID-19, but when I did a google search, I found that the building went on the market in October.
As far as I know the Broad River Road location is still open.
UPDATE 22 March 2021 -- Here are the pictures of the door sign I mentioned: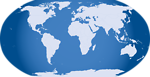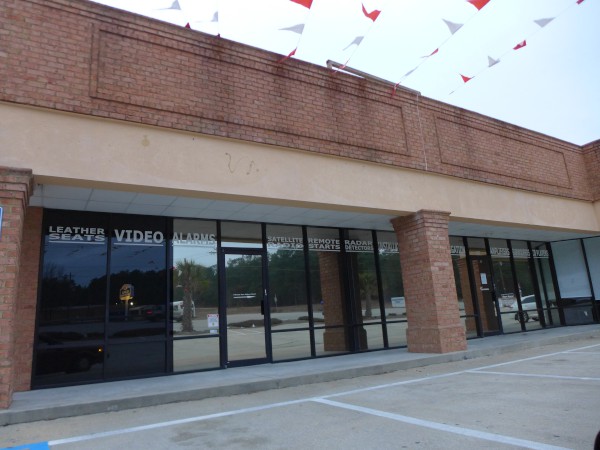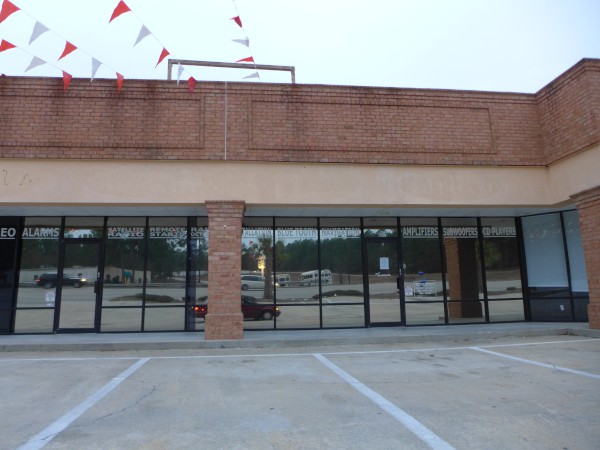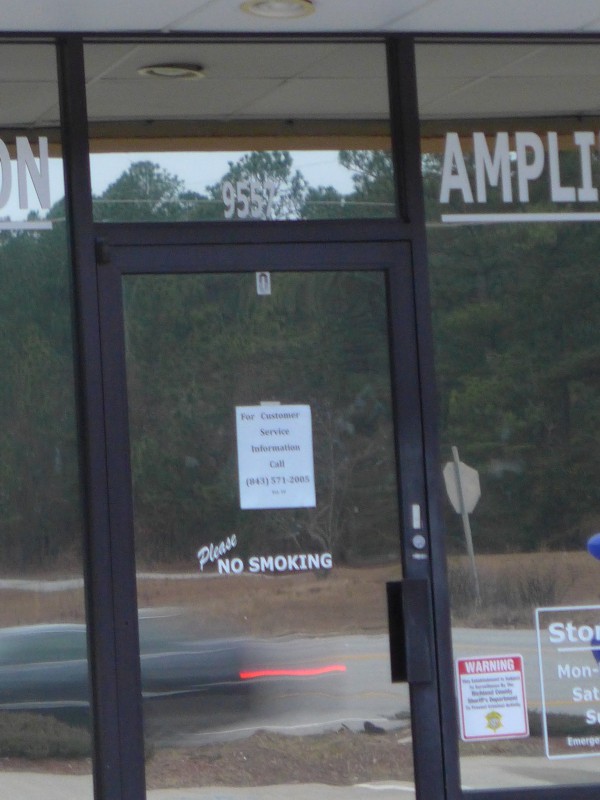 This little strip mall is on the downhill side (north) of Two Notch near Sesqui. Custom Car Stereo is listed in the February 2014 phonebook, so it either closed in 2014 or 2013 after listings closed.
UPDATE 13 May 2020: Add tags & map icon.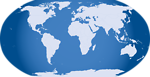 Posted at 1:03 am in Uncategorized
PowerOne Computer Warehouse was a rebuilt PC store that I believe opened on Saturday 29 August 2009. I say that with some confidence, because I had taken a bunch of pictures of the nearby The Aquarium & Pet Shop on that day, and stopped in at PowerOne on my walk back over to Fuddruckers where I was eating lunch.
I found them in the midst of something of a mini-crisis because they had not intended to open on 29 August, but there was a printing error in all the flyers that were distributed in the paper forcing them to open several days before they were ready. This meant that almost nothing in the store had a price on it, and in many cases not even of description of the PCs processor speed, amount of RAM, OS version etc. It looked like they had some pretty good stuff in the store, but as I didn't really need anything, I didn't persue the prices of any the systems.
I don't know if the unplanned opening somewhat "wrong-footed" them as the Brits might say, but for whatever reason, they didn't make it to New Years.
I recall seeing Dugan's Sports Bar from time to time as a drove Bush River Road, but I don't know anything about it other than that it preceded PowerOne into the 1807 storefront.
UPDATE 4 Jan 2010: Commenter Jeff notes that home theater company Sound Advice was once in the space.
UPDATE 22 August 2012 -- It appears that the place is preparing to open as one of the many new (and controversial) "Internet Sweepstakes" operations in the Columbia area:
UPDATE 24 October -- Well the sweepstakes thing never happened; I believe the law came down on all of them before this one got opened. Anyway, it's Sissy's Furniture now.
Posted at 1:12 am in Uncategorized
Tweeter was a Circuit City-like store on Harbison Boulevard in a Columbiana Center outparcel. I only went in the place once, and I'm afraid that it worked itself onto "not a great place" list for reasons mostly (but not entirely) beyond the staff's control. I forget exactly what I was looking for, or if it was just browsing, but the store was fairly crowded, and apparently a salesman at the car stereo speaker kiosk had just been asked by a customer to put in the customer's CD to see what it would sound like on the Tweeter's speakers. Mistake: suddenly the entire store was filled with the loudest possible Gonna F*** my B**** after I slap her up rap song imagineable. There were several parents with kids in the store and I saw them cringe. Granted the staff was blindsided, but they should either have thought about incidents like that beforehand, or at least have acted more swiftly in the event. I have no problem with whatever you listen to, but there are times and places.
Anyway, the whole chain went bankrupt in 2008 according to Wikipedia. I don't know why, but apparently there's not a lot of space in that area of retail. Even the #2 store failed, so I guess it's not a surprise that stores further down the food chain couldn't make it either.
UPDATE 1 March 2010: Sky City also has a post on this Tweeter.
UPDATE 6 January 2012 -- As noted by commenter Andrew, this (drastically remodelled) building is now open as Jared The Galleria Of Jewelry: