Archive for the '4330 Fort Jackson Boulevard' tag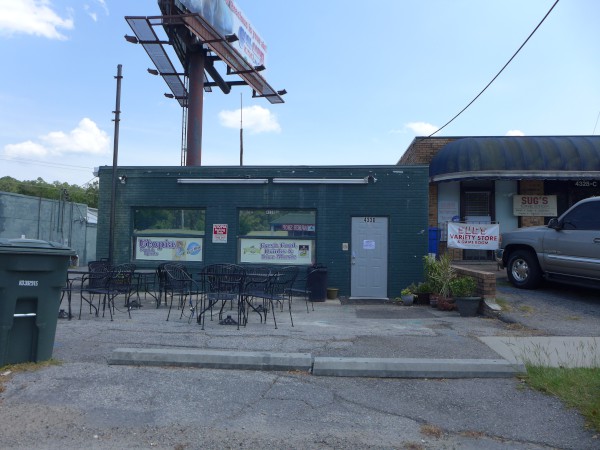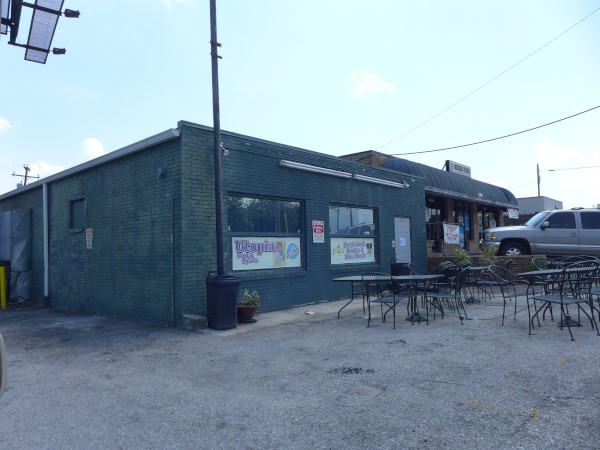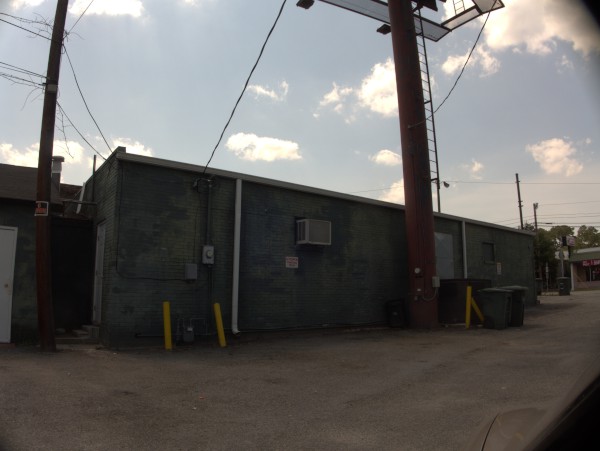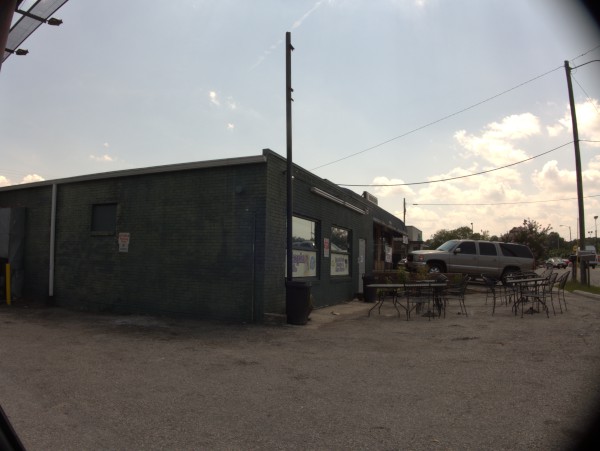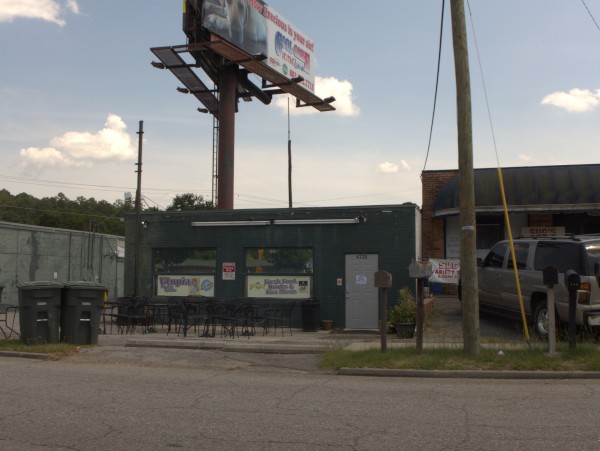 There's already been a good bit of discussion on this in Have Your Say but Utopia Food & Spirits, a local music venue and restaurant across from Cross Hill Market, has closed after suffering extensive electrical damage on 20 June.
Although I posted about their move from Rosewood to this location, I'm afraid the place was not really on my radar, but they seem to have been doing good work providing a showcase for local bands. Unfortunately repairing all the damage was just too expensive given the current economy.
The Free Times has the story here.
(Hat tip to commenter Justin)
Posted at 12:15 am in Uncategorized
Utopia in the old Doc's Gumbo Grille location on Rosewood has moved to 4330 Fort Jackson Boulevard, the old Pizza King location across from LaBrasca's.
According to their Kickstarter for moving info, they lost their lease here, which suggests that something new will be going in fairly quickly. The place has seen something of a revolving door set of restaurants since long term tenant Keg O'Nails moved out.
(Hat tip to commenter Travis)
Update 11 August 2014 -- Here is the new location:
Posted at 1:09 am in Uncategorized
I have to say that the Pizza King looks like a really stern monarch. If you didn't order the anchovies on your pie, you would eat it and like it..
I don't actually remember seeing this place in operation, and I normally keep an eye out for pizza. Either it closed while I was living out of town, or given the odd location (Fort Jackson Boulevard where Crowson Road follows Gill Creek past K-Mart) and lack of apparent parking, my eyes just slid over it.
I know Pizza King can't have been the first operation in this building -- That illuminated arrow looks like it dates back to the 60s at least.
UPDATE 12 August 2014 -- This building is to become the new location for Utopia: