I first wrote about this location doing a closing on the Ryan's that previously occupied the spot. That closed in early 2009, and by early 2010 (if not before) Hibachi Grill P&G Buffett was open in its old spot.
I don't know what the issues with the building are -- it's not that old, but apparently P&G are doing major work on it, and the restaurant is closed during the construction. (And this is not one of those hopeful "closed for remodeling" deals where you know it's never coming back -- the work has actually started and is ongoing).
(Hat tip to commenter badger)
UPDATE 16 July 2013 -- Took the "temporary" tag off the subject line as the location has opened as a new business, Ichiban Hibachi & Sushi Buffett:
UPDATE -- Ichiban has been doing some billboard advertising: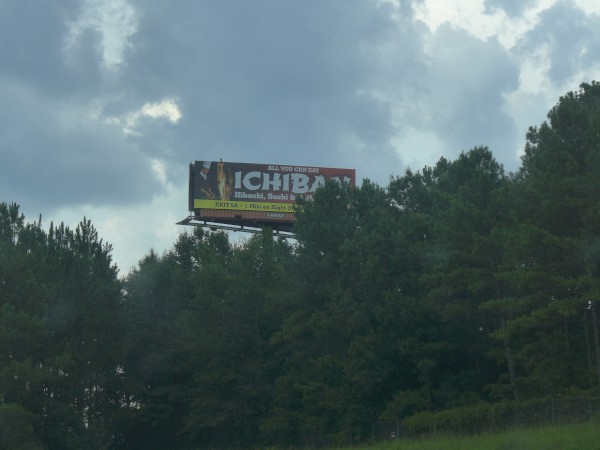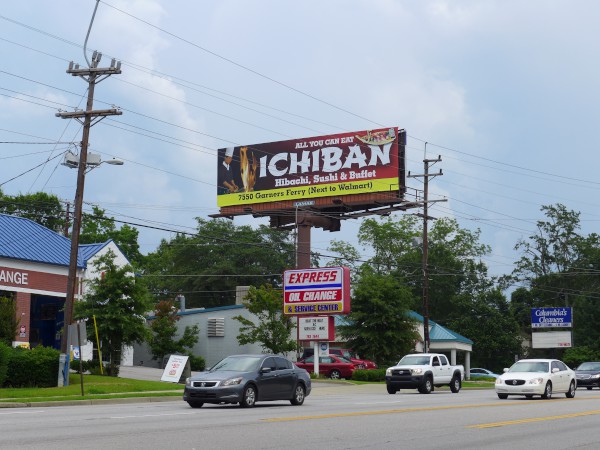 UPDATE 28 January 2020 -- As mentioned in the comments for the Ryan's incarnation of this building, the structure has now been razed. It's a bit of a shame because it wasn't a bad looking building:
UPDATE 21 March 2022 -- This place is setting up to be a Slim Chickens:
UPDATE 2 February 2023 -- Slim Chickens is now built and open, and Starbucks is built: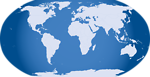 13 Responses to 'Hibachi Grill P&G Buffet, 7550 Garners Ferry Road: May 2013'
Subscribe to comments with RSS or TrackBack to 'Hibachi Grill P&G Buffet, 7550 Garners Ferry Road: May 2013'.
Leave a Reply